9 December 2012 – 20 January 2013
Sissel M. Bergh in collaboration with musician and composer Frode Fjellheim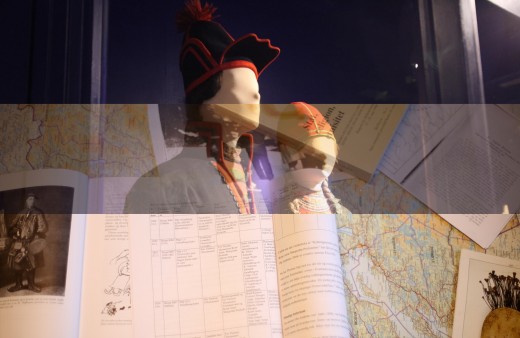 Photo: Sissel M. Bergh (Dalvedh) 2012
Dalvedh*  Research Lab # Levanger
An arena for historicizing the South Sami presence in the Levanger area
*«Dalvedh»: that which reappears after having been long gone.
Dalvedh, Research Lab # Levanger is a temporary open arena for historicizing the South Sami presence in the Levanger area. It is the first of several local research labs associated with Dalvedh an ongoing art project by artist Sissel M. Bergh in collaboration with musician and composer Frode Fjellheim. The artists have joined forces with a number of researchers, Southern Sami culture bearers, historians, archaeologists and linguists to present a broad range of general surveys as well as thought-provoking perspectives on a neglected aspect of Nordic history.
Dalvedh, Research Lab # Levanger portrays a local landscape in which the fjord and the pastures, the Tomtvatnet and surrounding villages are both Sápmi and Norway. But what we see is not a double exposure – instead, we witness the emergence of a fluid but clearly delineated historical landscape, seen through the eyes of the various participants and protagonists. Sound, music and joik, text, objects and photography create a complex tale of historiography and the building of a nation, of power, suppression and demoralization.
Dalvedh, Research Lab # Levanger is a local manifestation of a larger project. During the darkest time of the year, local residents and other interested parties are invited to become better acquainted with the Southern Sami presence in the Levanger area, as well as share their own stories and knowledge. Dalvedh, Research Lab # Levanger is presented as a series of meetings and events, as well as an exhibition of documents, texts and images. The format is open, and the public is invited to put forward individual initiatives during the exhibition.
Dalvedh is a Southern Sami verb referring to something that reappears after having been long gone. The Southern Sami presence in Levanger has been absent from the important accounts dealing with local identity.
Michel-Rolph Trouillot (1949–2012), anthropologist and professor at the University of Chicago, has shown how historiography also produces silences, i.e. how the individual's right to historicity and specific local history is shrouded by the need for relevance and major narratives.** In this project, Bergh and Fjellheim invite us to reflect on the ways and means by which we can learn from history.
*Dalvedh has received support from the Norwegian Cultural Council, the Sami Parliament, the Sør-Trøndelag County Authority and Trøndelag University College.
**Silencing the Past: Power and the Production of History (1995).
Dalvedh, Research Lab # Levanger is made possible through collaboration with LevArt, Levanger Jazz Club (www.levangerjazz.no) and Levanger Museum (www.levangermuseum.com).
Opening:
Sunday 9 December, 6 p.m.
Introduction by artist Sissel M. Bergh
Concert: duo collaboration with Frode Fjellheim and Mattis Kleppen.
Fjellheim and Kleppen are band members of Transjoik and work with innovative traditional music from different regions. Both are affiliated with HiNT, the Nord-Trøndelag University College. Each in their own way, they lend a musical impulse to the entire Dalvedh project. By using joik and folk music from Telemark and Africa as a basis for their music, the concepts of indigenous culture and historical awareness acquire concrete musical significance. You will hear each performer independently, but also playing together and exploring the duo constellation they here present for the first time. With Mattis' cross-tuned bass, Frode's primal voice, modern synth-sounds and hypnotic grooves, a wonderful musical experience awaits.
Saturday 15 December, 12:00 p.m. (noon)
Lecture by Åke Jünge, local historian and human geographer, and Jan Persson, reindeer herder.
Discussion following the lecture.
Further events will be announced.
Cathrine Baglo, Department of Cultural Sciences, Tromsø Museum, and Ewa Ljungdal from Gaaltije will be presenting important material in connection with the exhibition. Publications by Sverre Fjellheim, Cathrine Baglo and Åke Jünge will be sold during the exhibition period.
Dalvedh, Research Lab # Levanger is made possible with support from MINK (Central Norwegian competence network for rhythmic music) and Levanger municipality.
Opening hours:
Mon & Wed: 4–7 p.m.
Sat & Sun: 12–3 p.m.
or by appointment: +47 45636287
Opening hours during Christmas: 26, 29, 30, 31 December, 12–3 p.m.
Closed 2 January.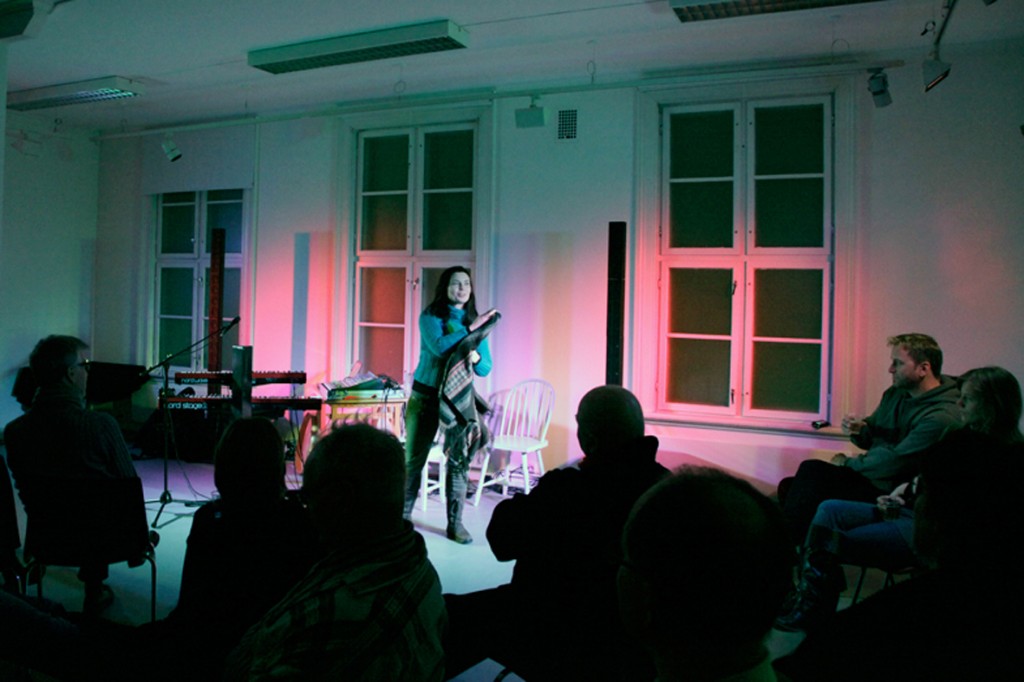 17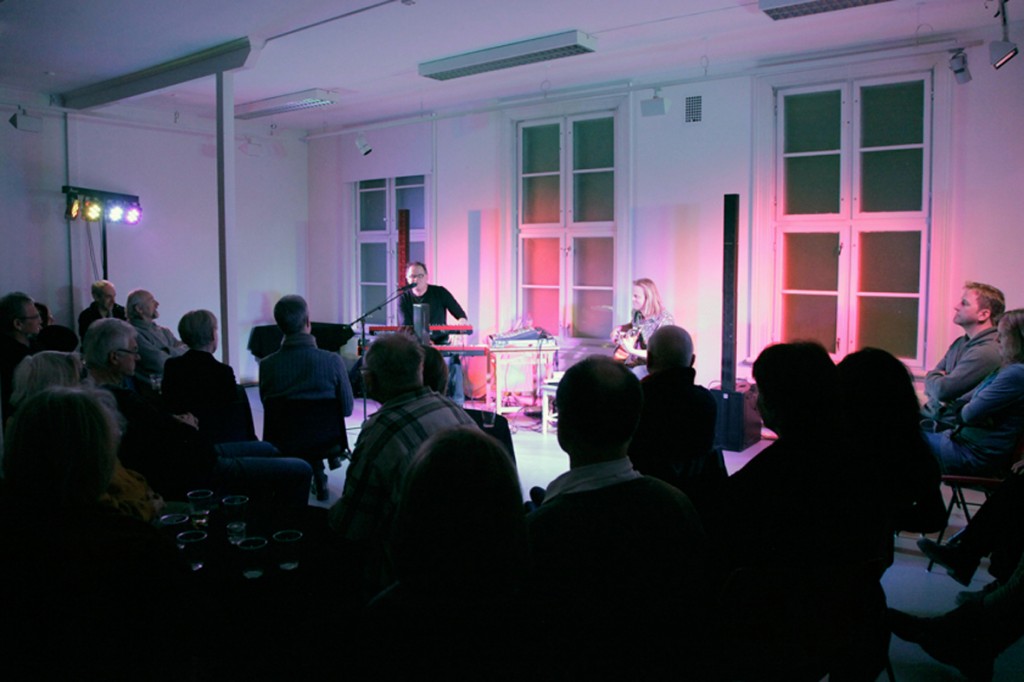 19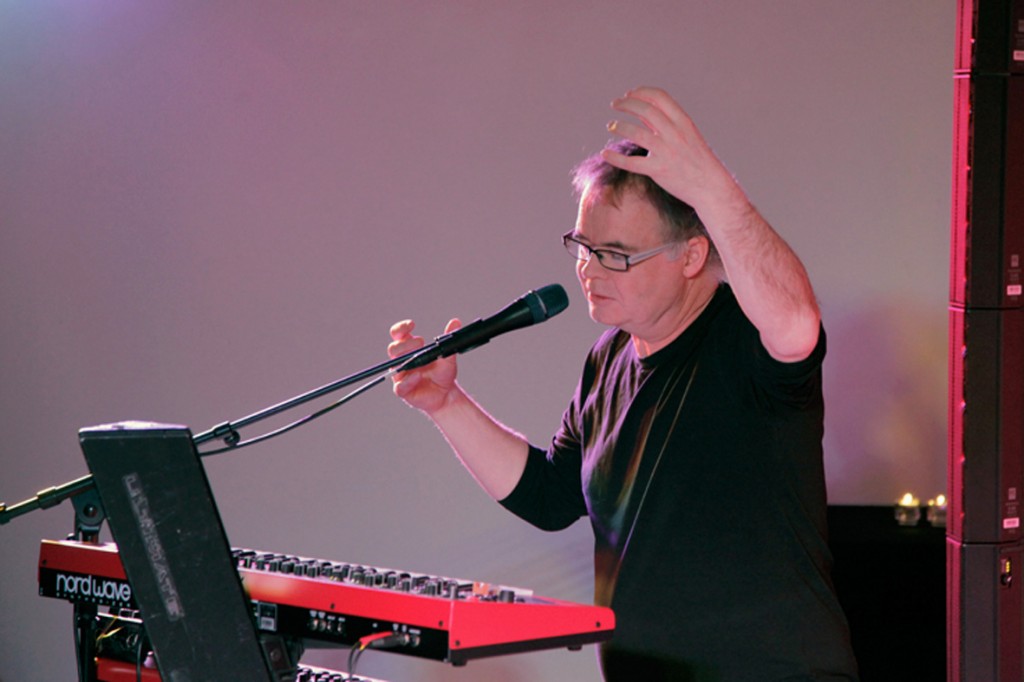 20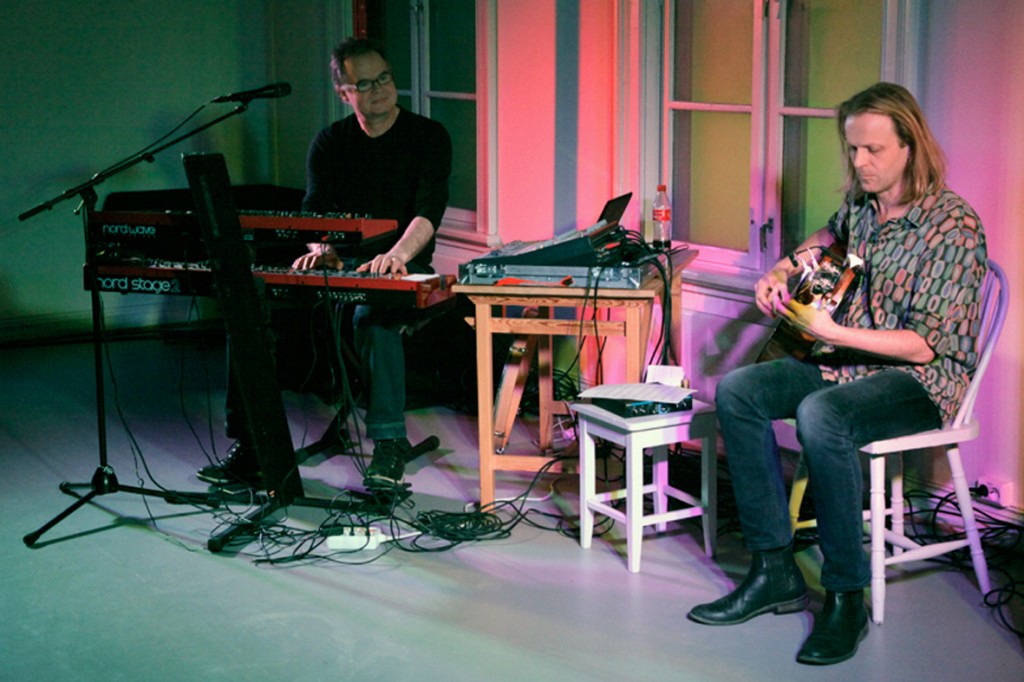 22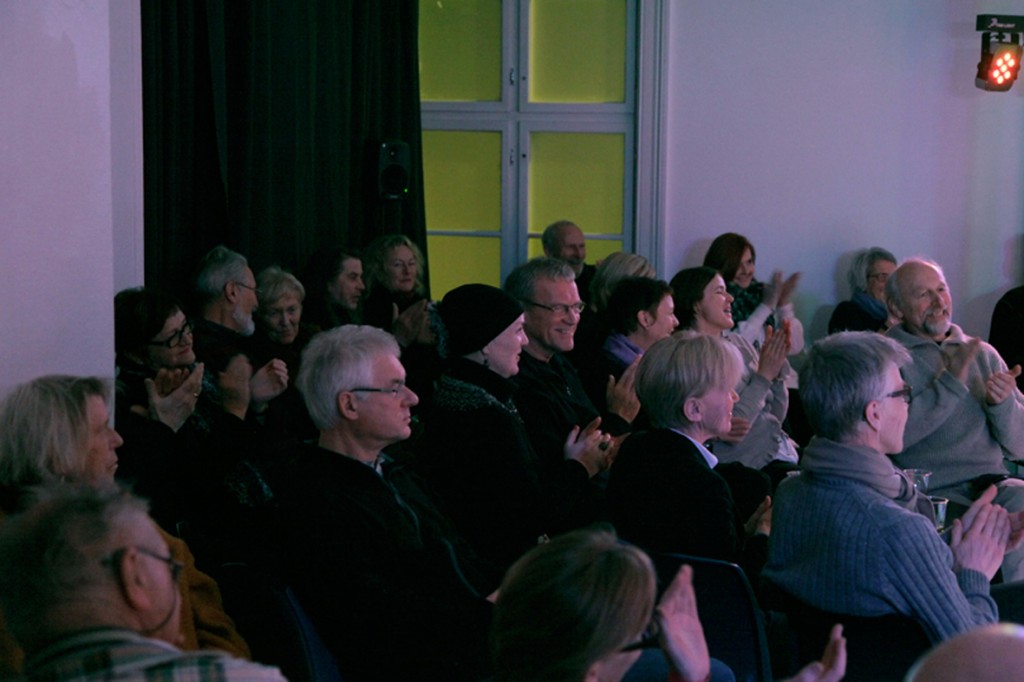 21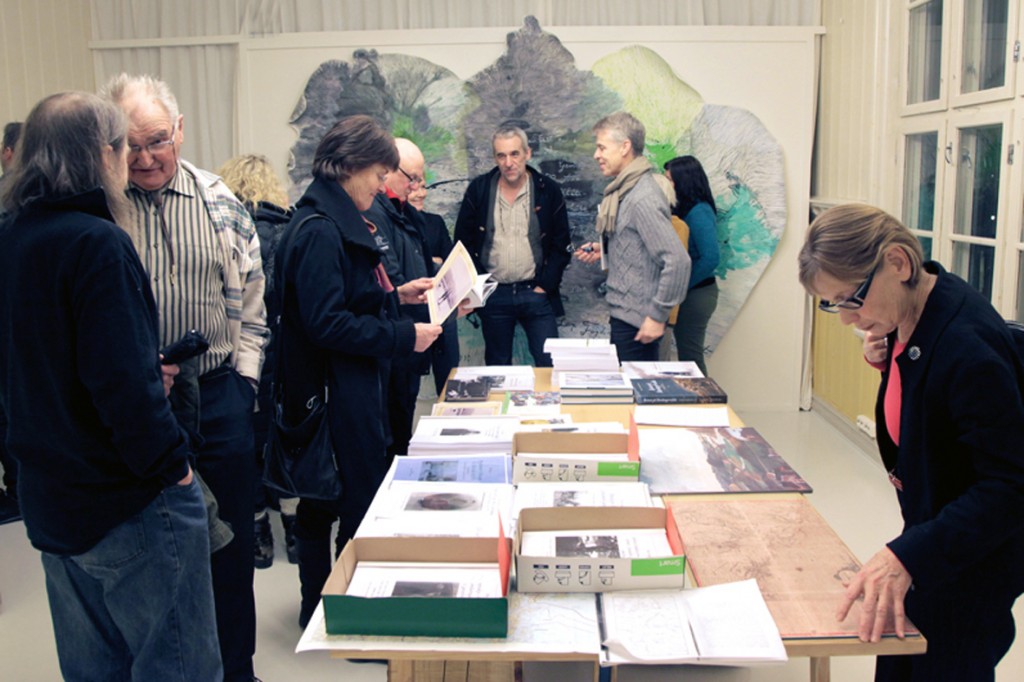 15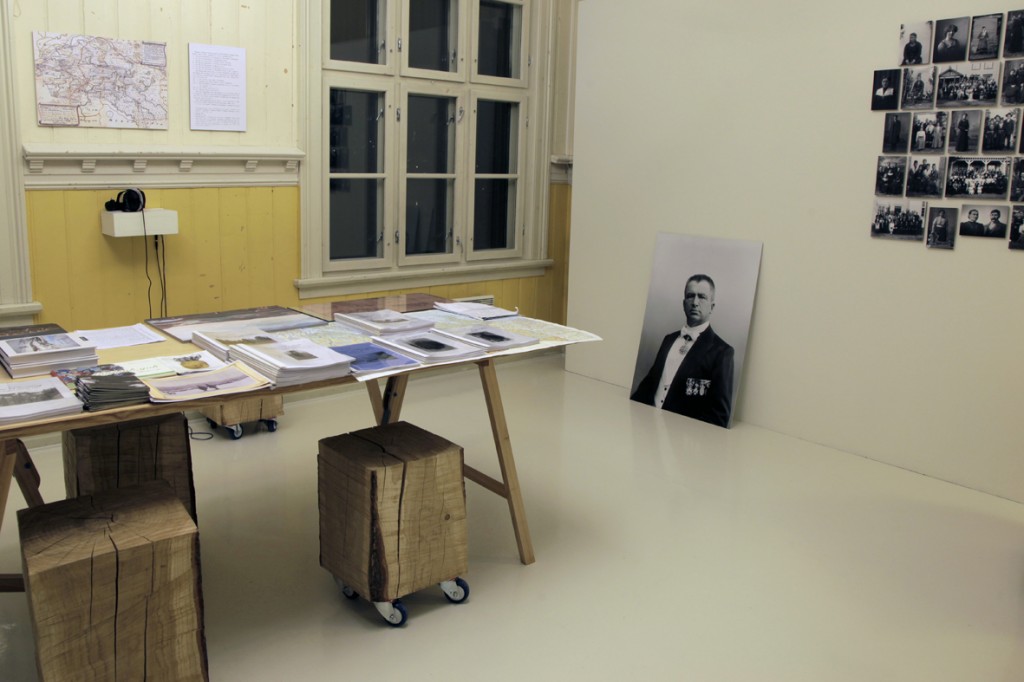 4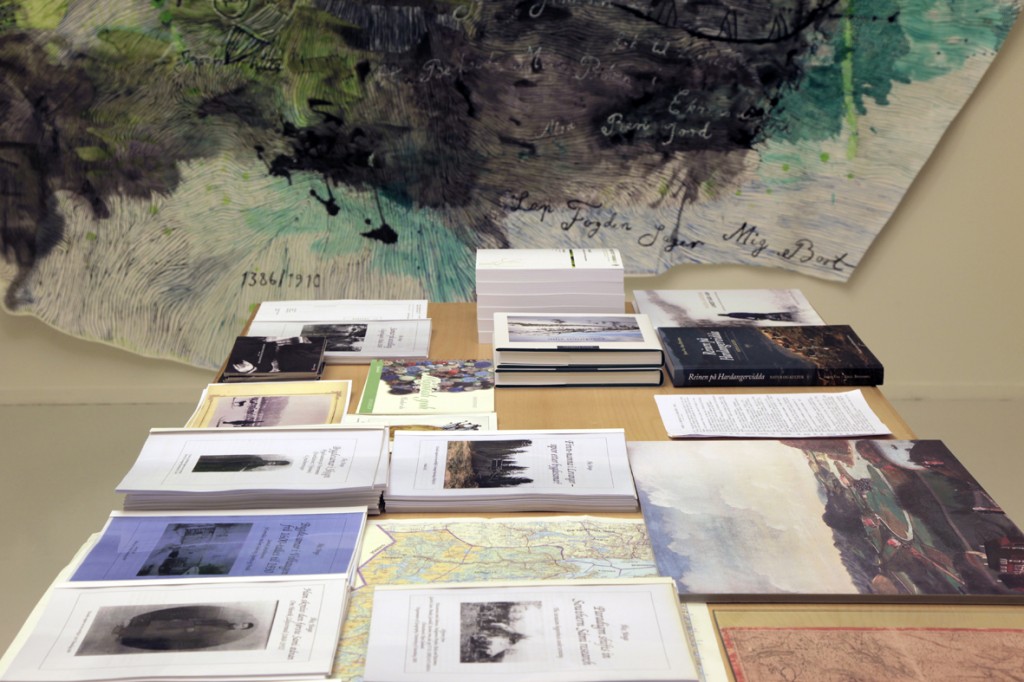 2
5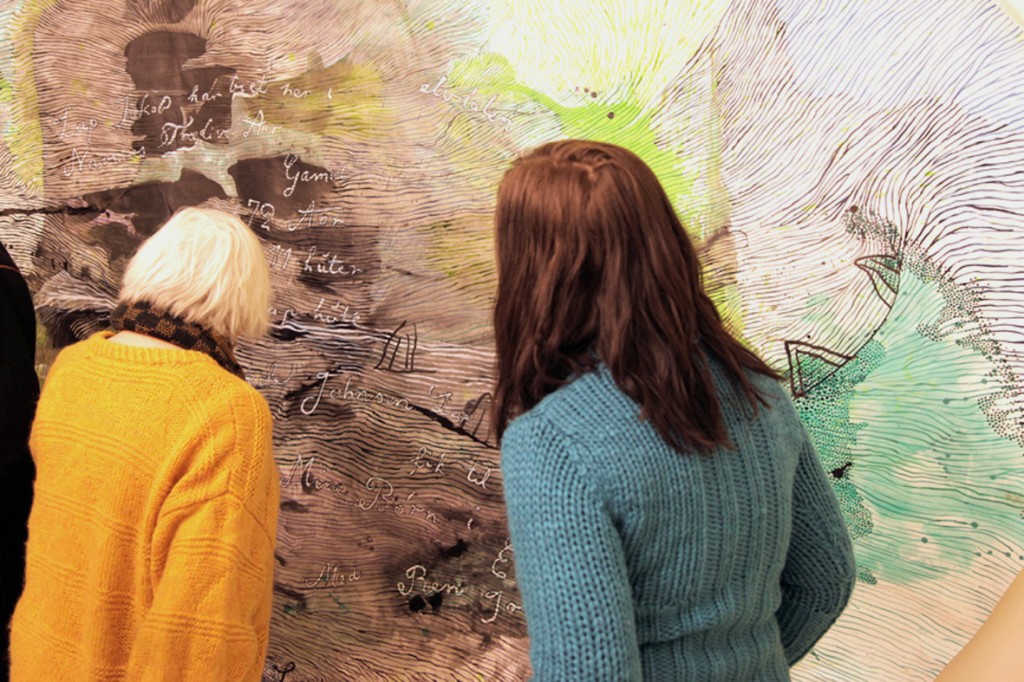 11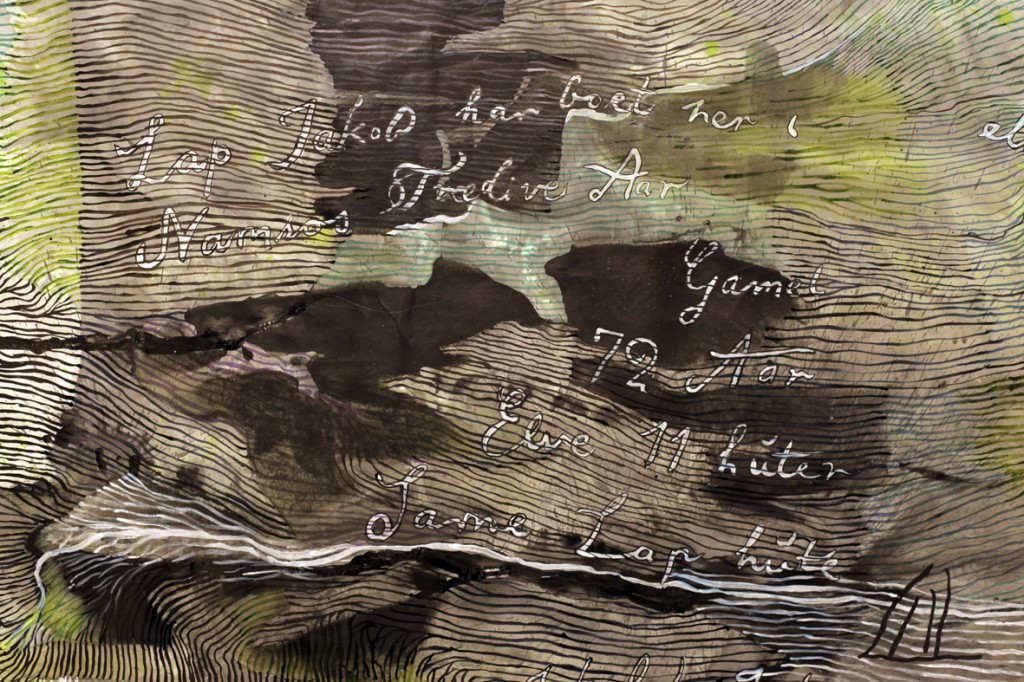 1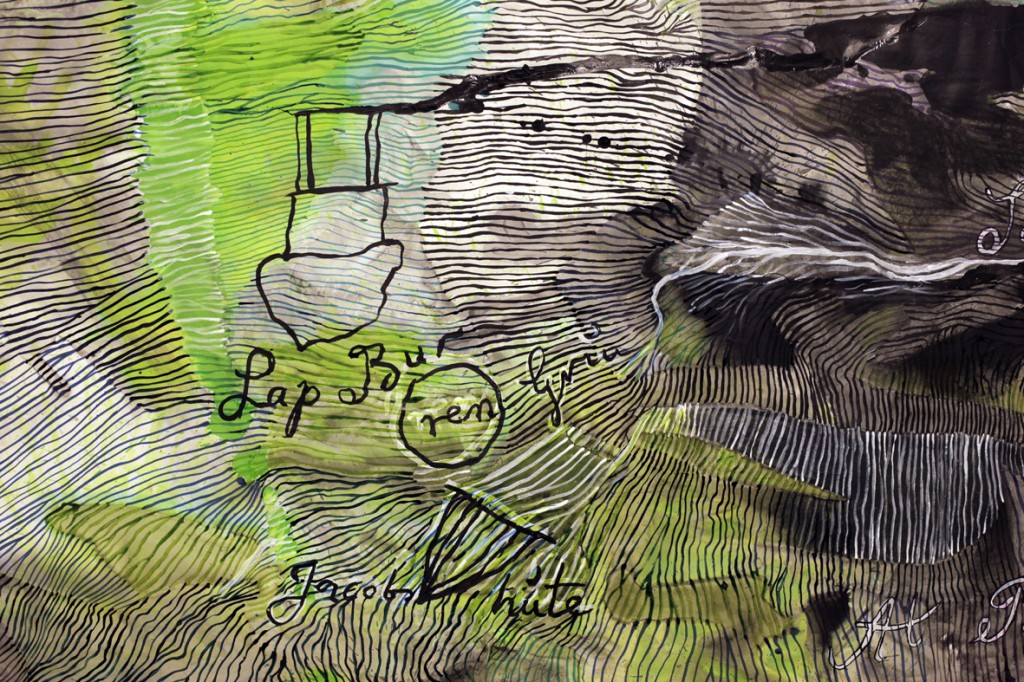 10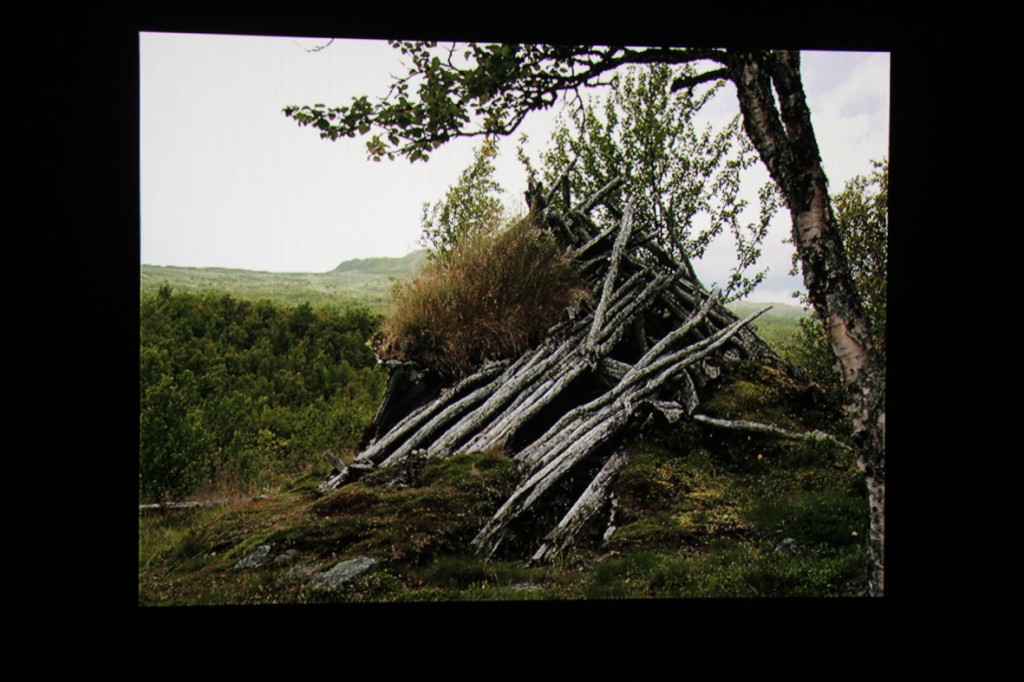 9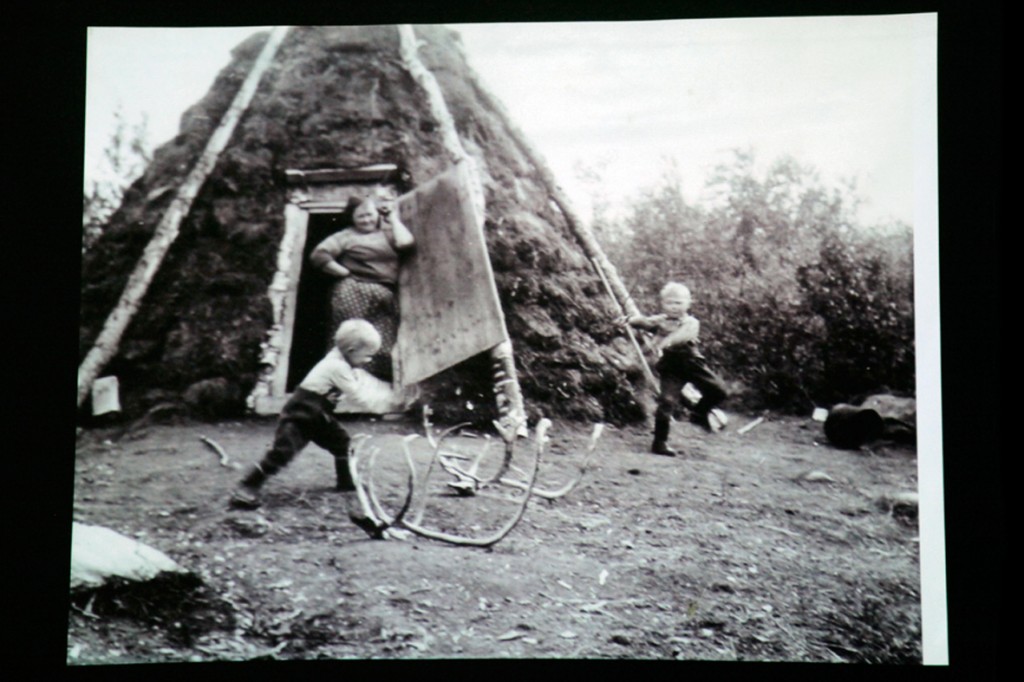 15des-5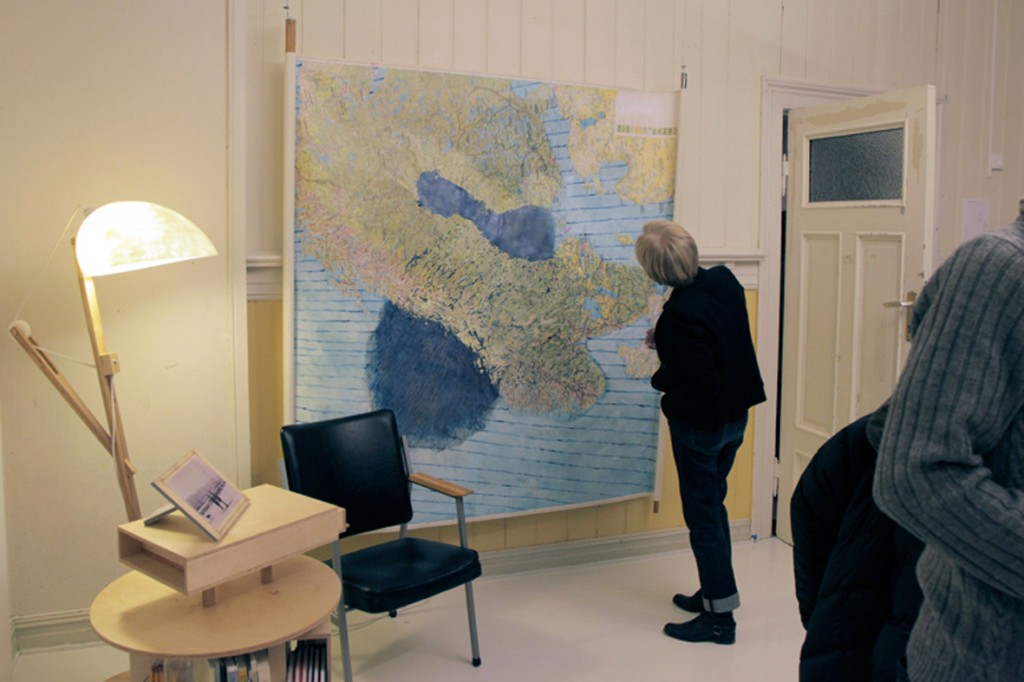 12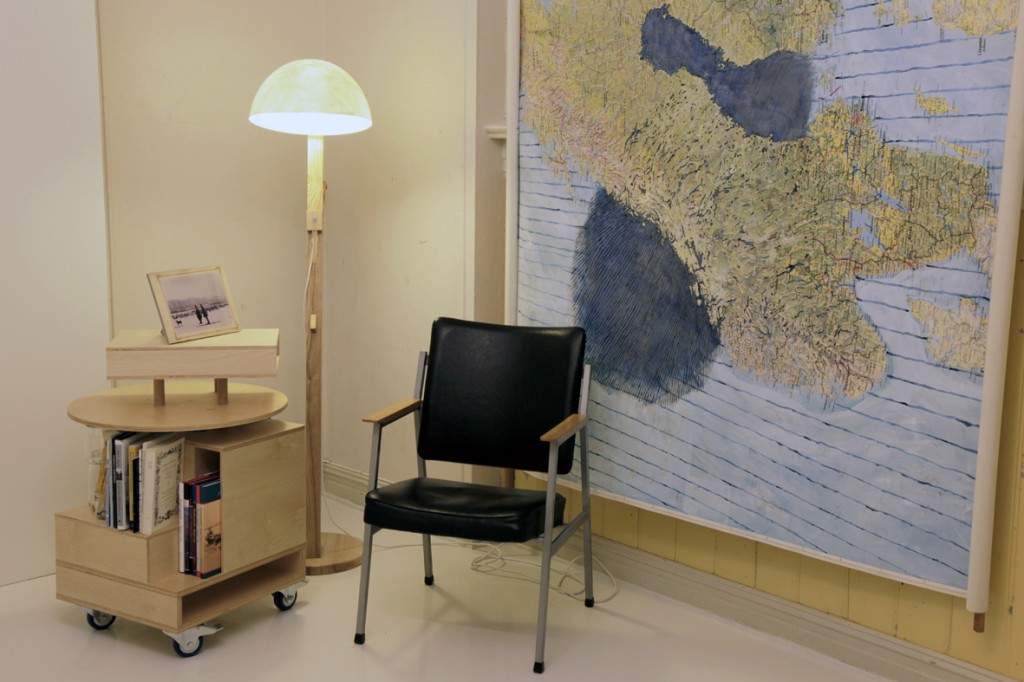 3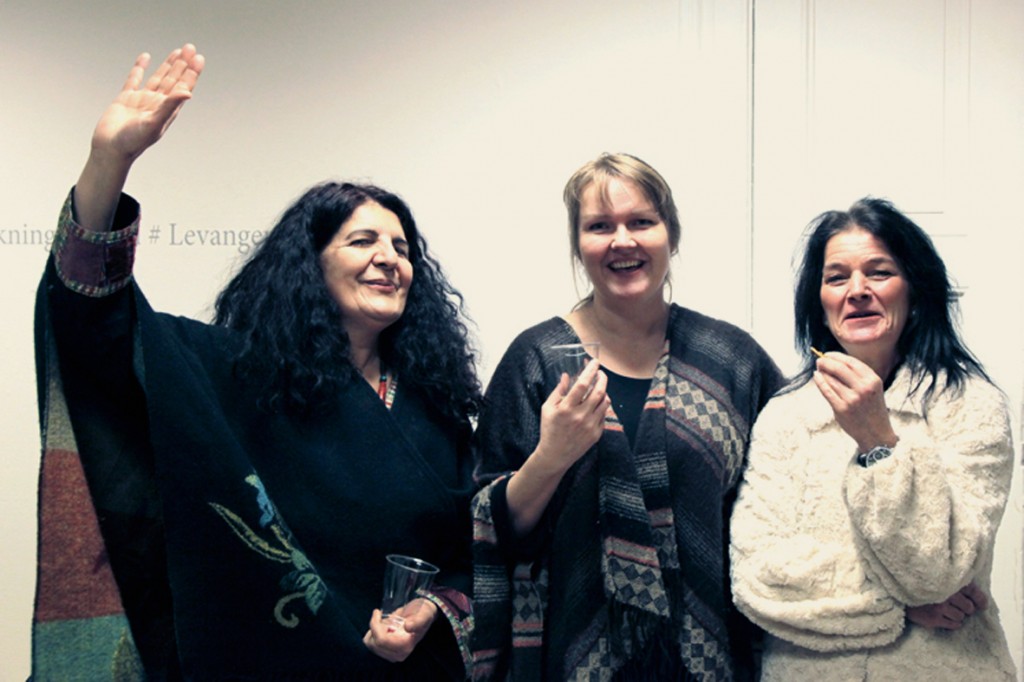 16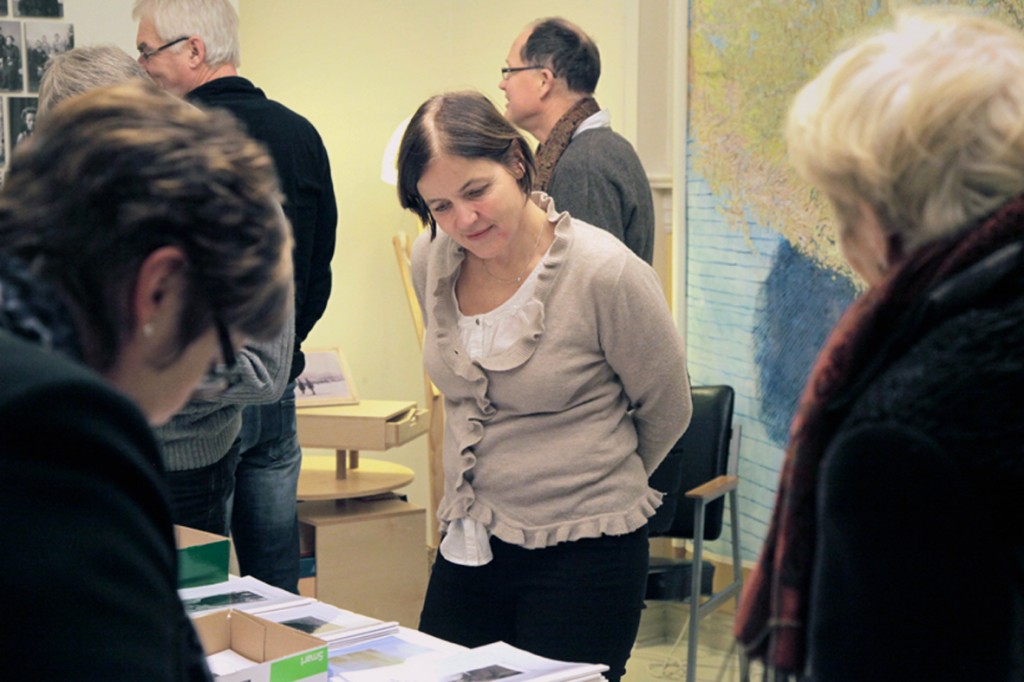 14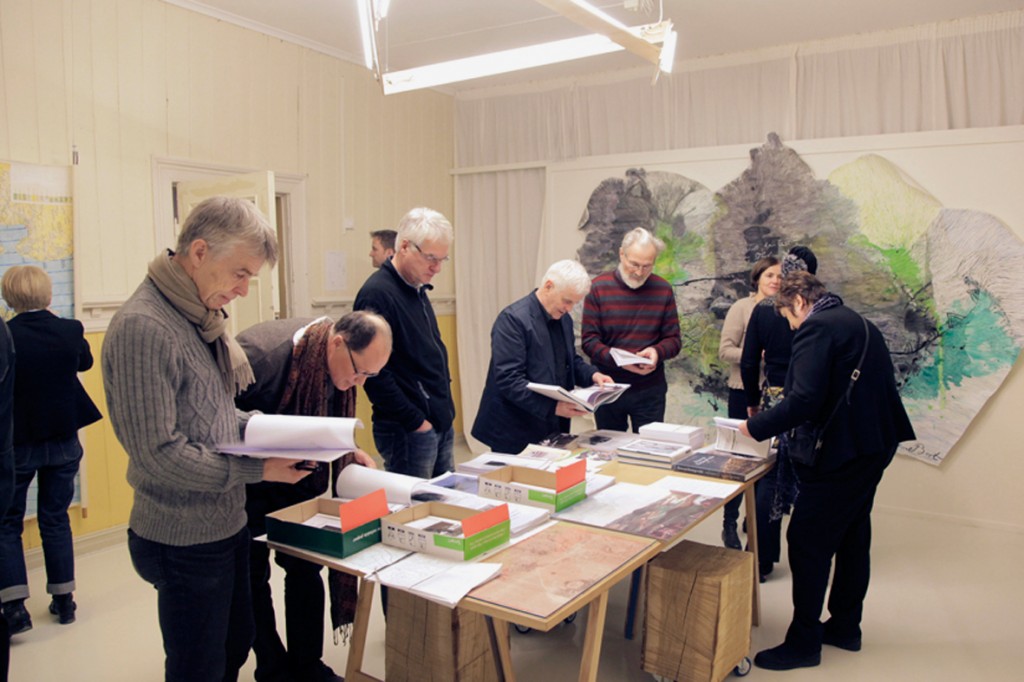 13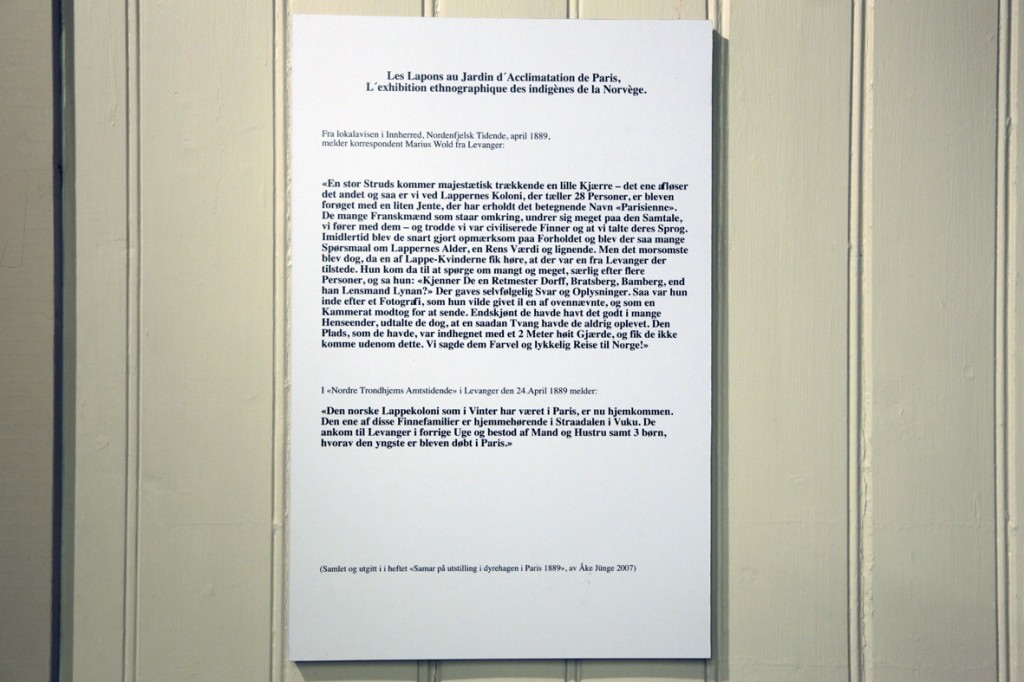 6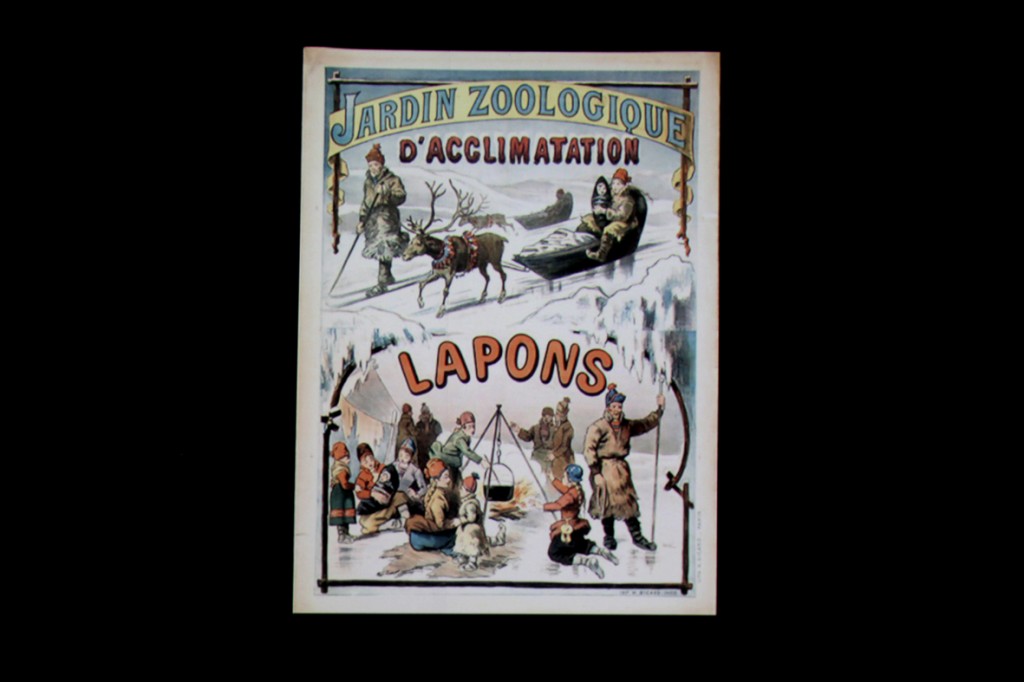 8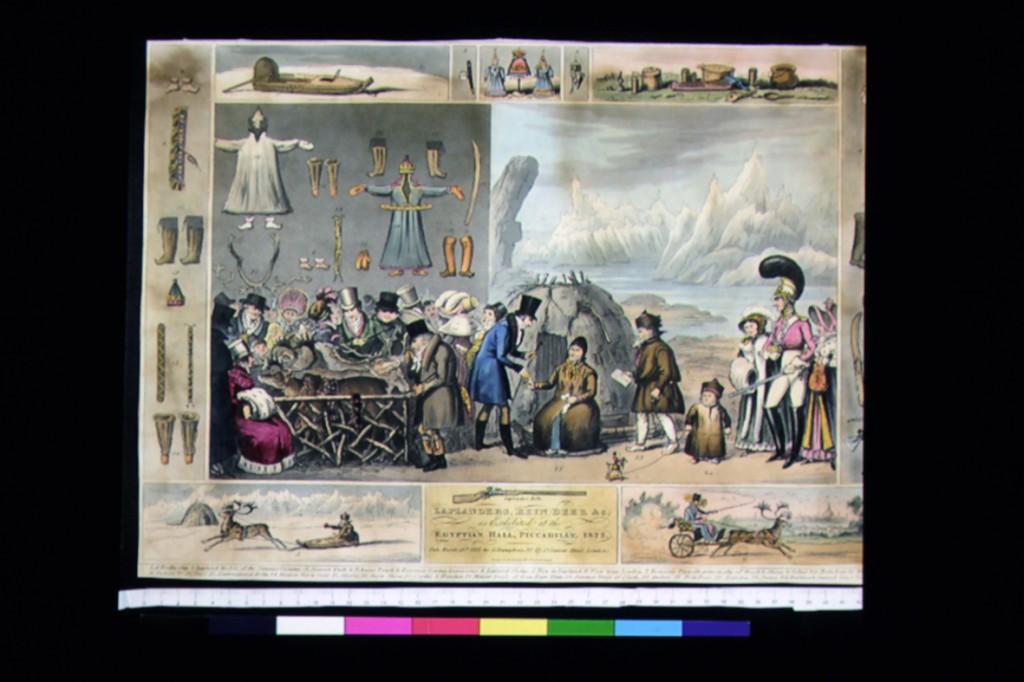 7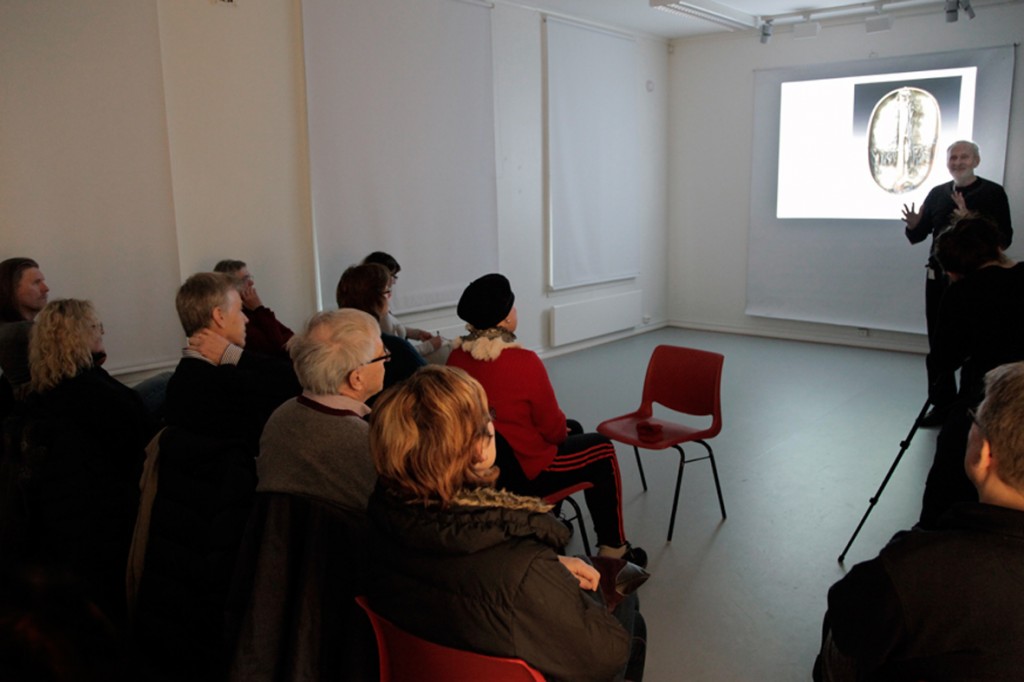 15des-7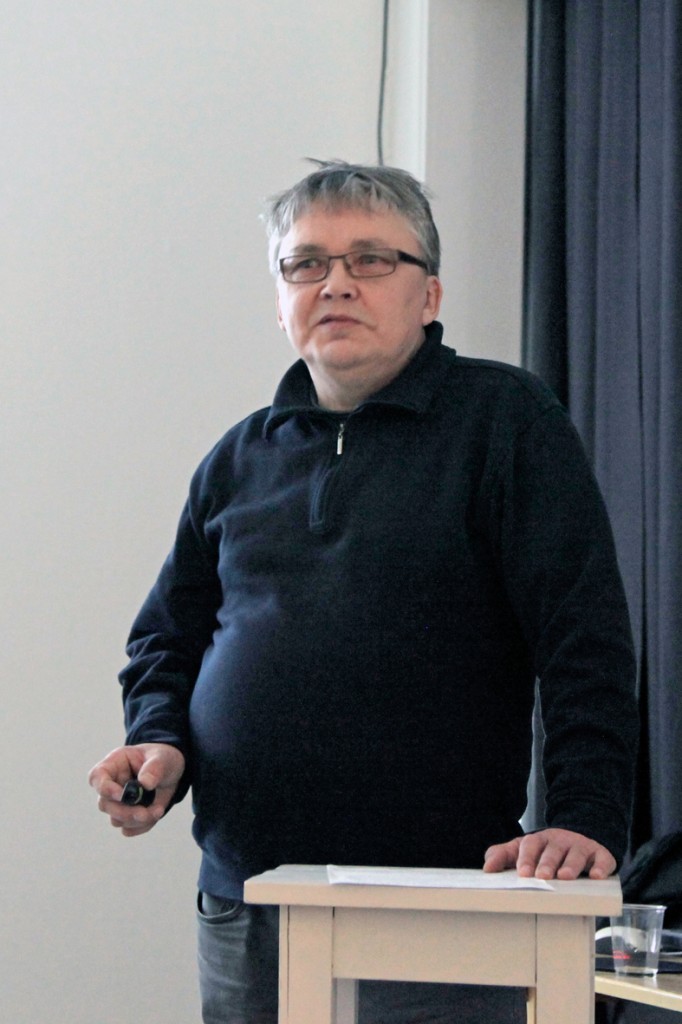 15des-6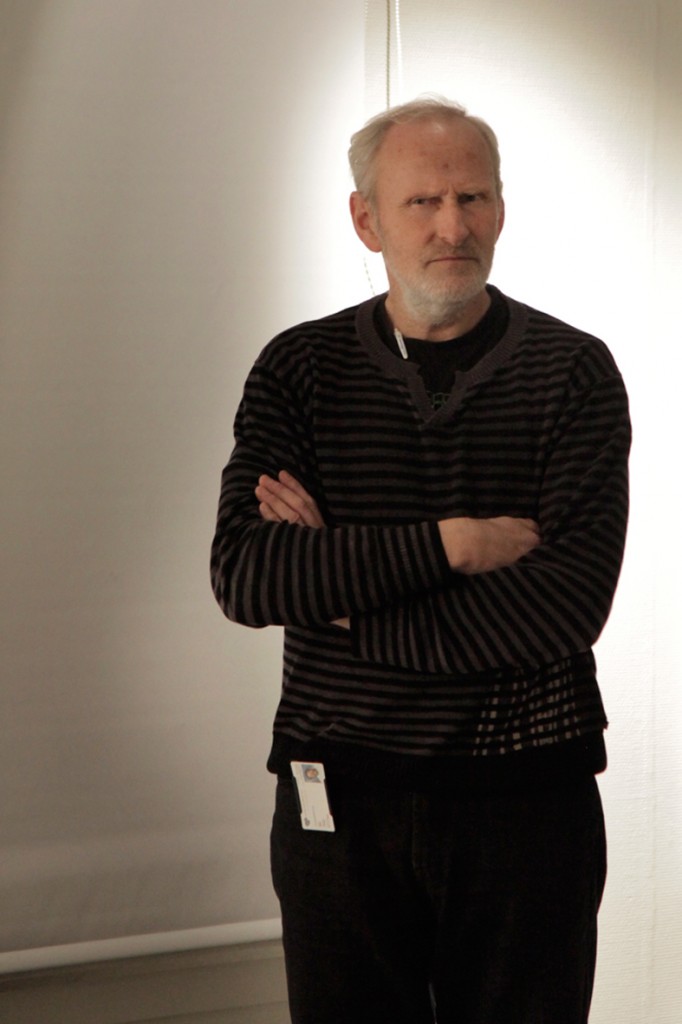 15des-4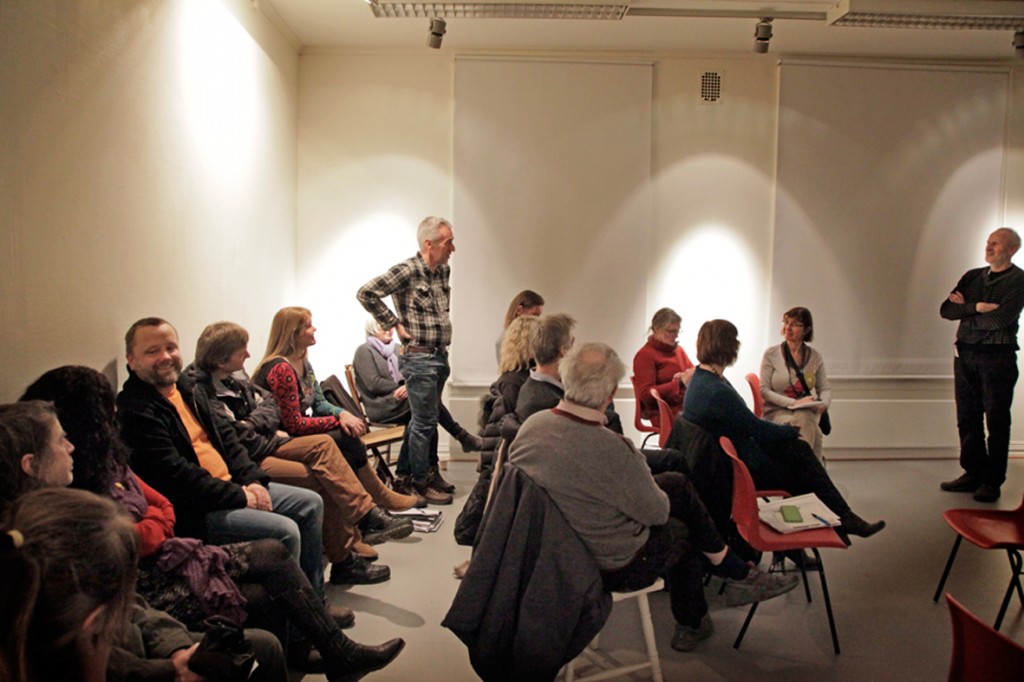 15des-3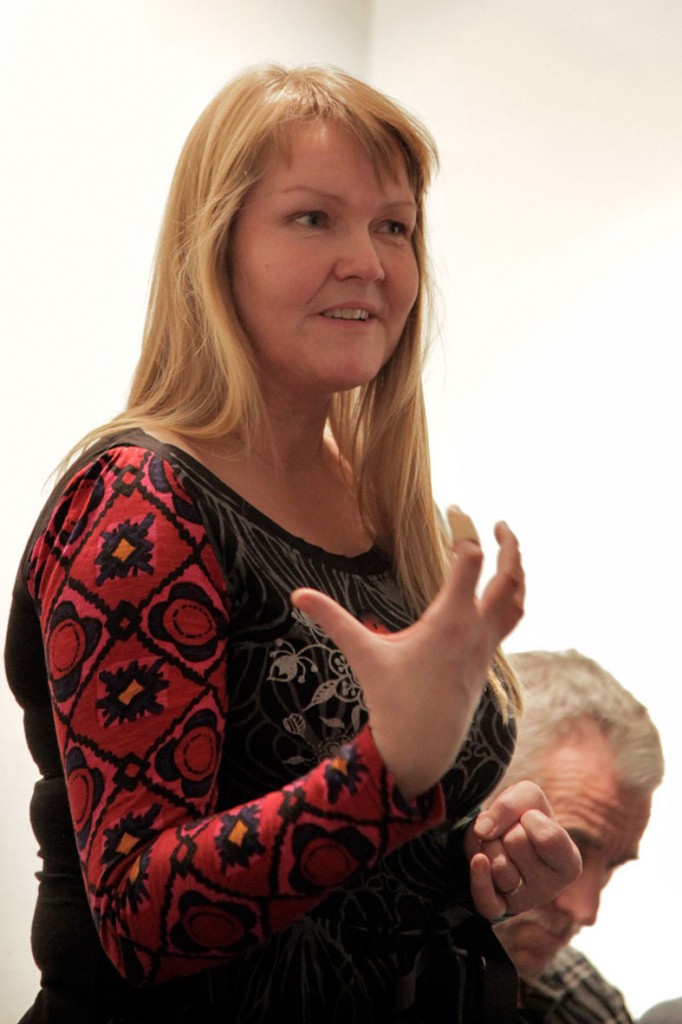 15des-2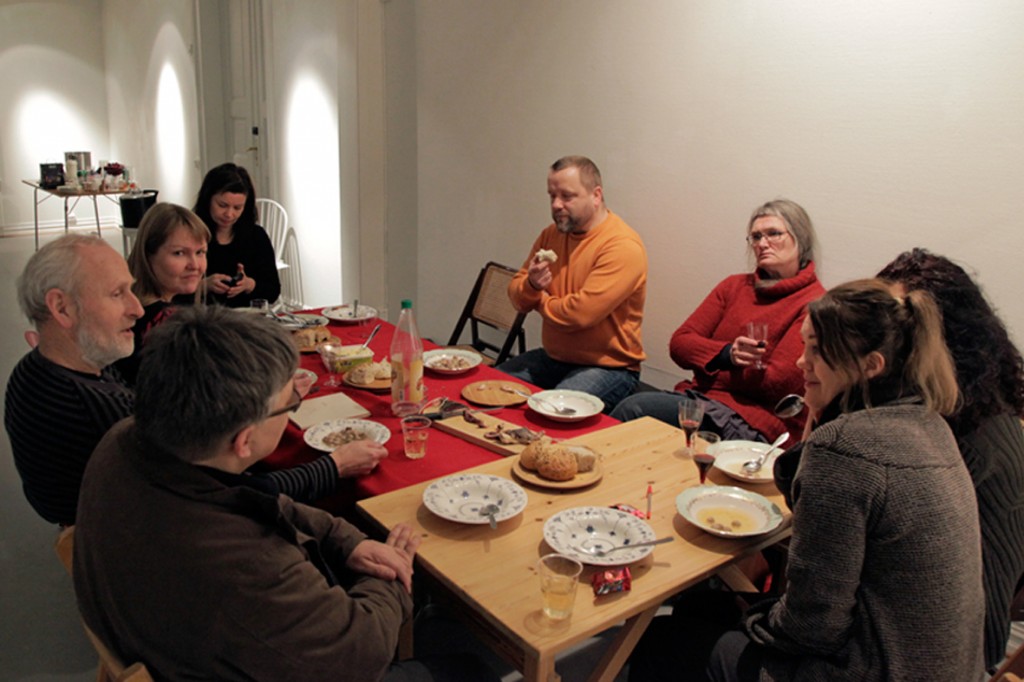 15des-1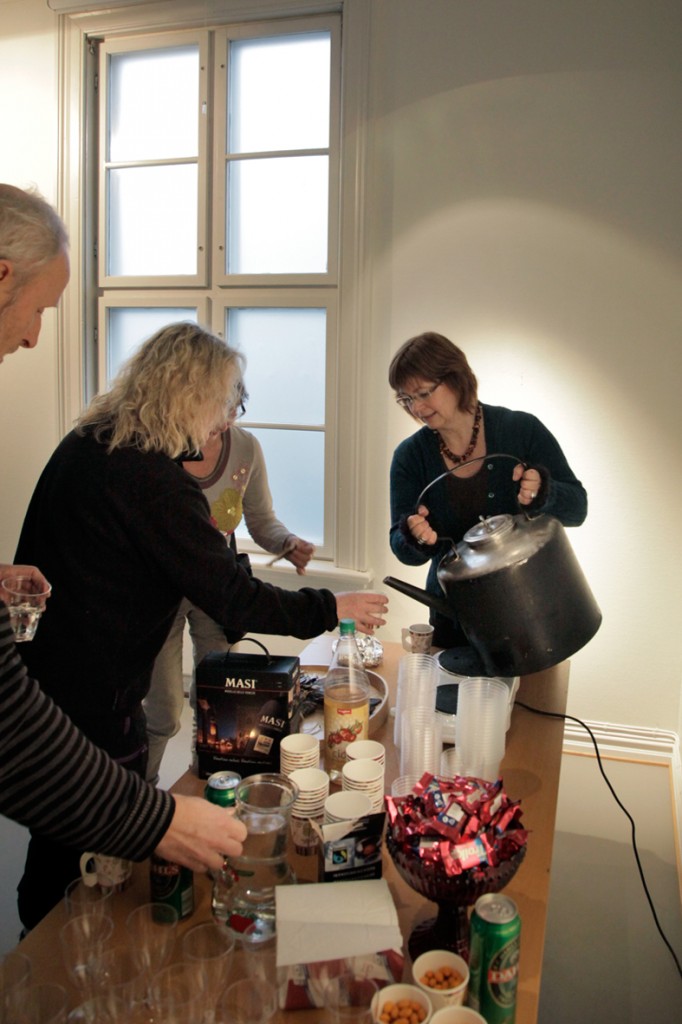 15des-8