Oct 2019 – June 2020
P1
Kunstkollektivet Tenthaus with Sissel Mutale Bergh and Amy Franceschini and Lode Vranken / Future Farmers. 

P1, art collective Tenthaus' brand new mobile platform for collaborations between artists and students, lands in the newly developing park in the old schoolyard in Levanger and will operate from October 2019 to June 2020.
P1 consists of two modules and a residency program curated by Tenthaus. The modules comprise of a workshop with production facilities and an artist's studio. The studio is both a room where the artist can work in peace and a place where students can get an insight into the artist's process, through the studio's large glass doors. The workshop has all the necessary equipment for exciting collaborations between artists and the youth. In Levanger, P1 will host three artist residencies, beginning with Tenthaus. From October to December 2019, they will set up and establish the modules in the becoming park, working with the Levanger Youth Club. From January to March 2020 the studio welcomes artist, Sissel Mutale Bergh, and from April to June 2020, Amy Franceschini and Lode Vranken from the international transdisciplinary collective, Future Farmers, will occupy P1.
With this project, Tenthaus builds on their lengthy and rich experience of working on interdisciplinary projects with students from schools in Oslo. Occupying a parking space, P1, reestablishes the old schoolyard as a new space for common learning.
Tenthaus is an art collective and an exhibition space in Oslo, with core members: Helen Eriksen, Stefan Schröder, Ebba Moi and Mechu Rapela. It was started in 2009 when the members initiated a studio at Sinsen school in Oslo. Since then, they have set up workplaces for artists at both Hersleb school (2010) and Sofienberg school (2011-2013), and a collective workplace and showroom in Maridalsveien 3, Oslo. Through their practice, Tenthaus has established the school as a relevant place of work for artists and the future of schools as places that have artist studios. In 2016, building on their long-standing work experience with schools, they published Tenthaus Toolkit – Artists in Schools.
Tenthaus Toolkit – Artists in Schools is a set of tools to be used in schools so that the school becomes a place for the production of art. A number of texts and examples define some tools that could be useful when a school wants to work with an artist or vice versa. The book is based on Tenthaus' artistic practice, and through it they share different tools with artists, schools, politicians and other decision makers involved or interested in these issues. The goal is to find good strategies for how visual artists can participate in the Norwegian public school system.
The project is funded by the Sparebank Foundation, the Norwegian Cultural Council, KORO, Levanger municipality, Trøndelag county and Oslo municipality.
1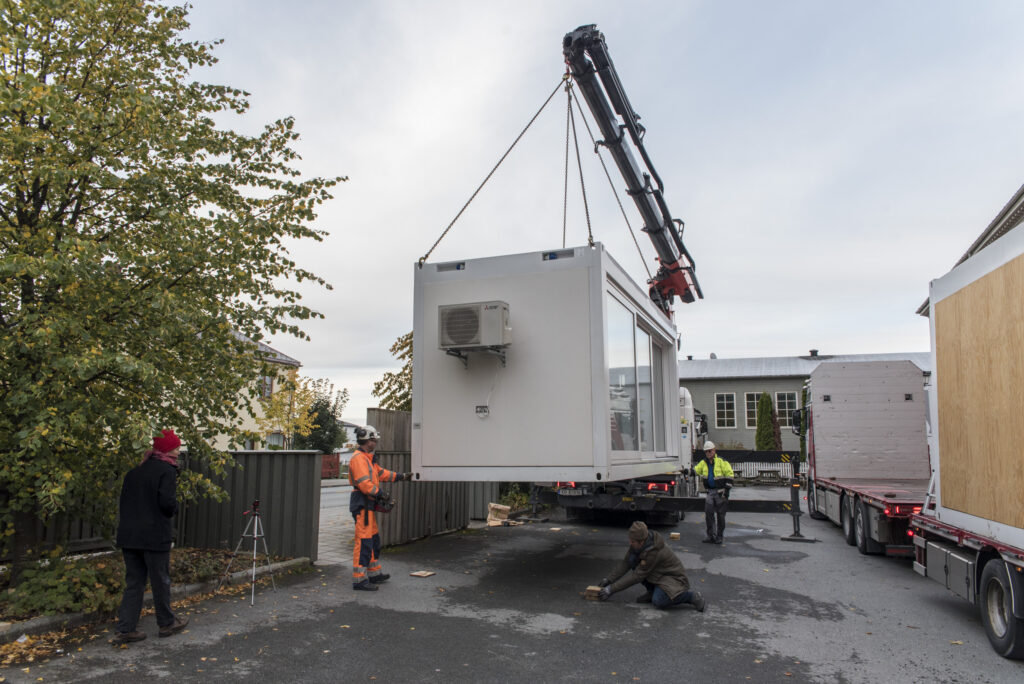 2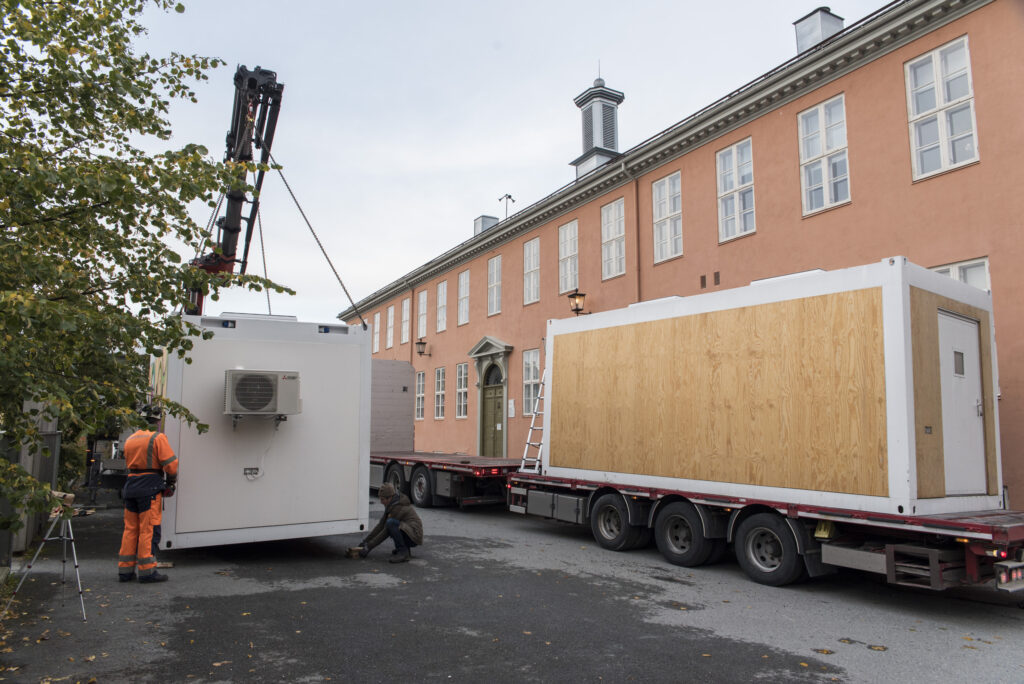 3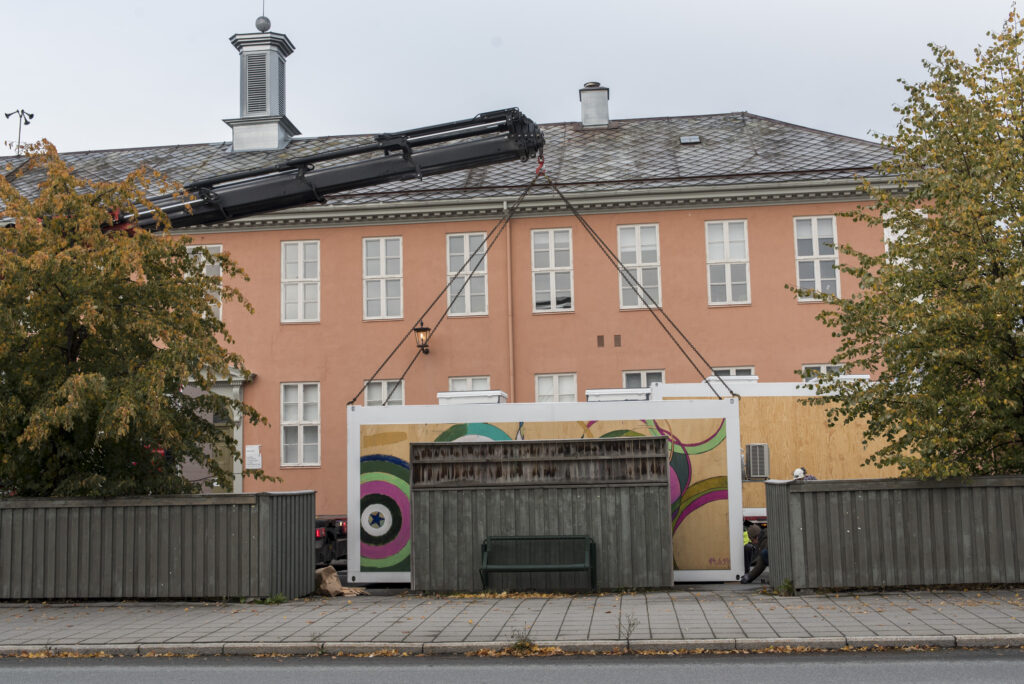 4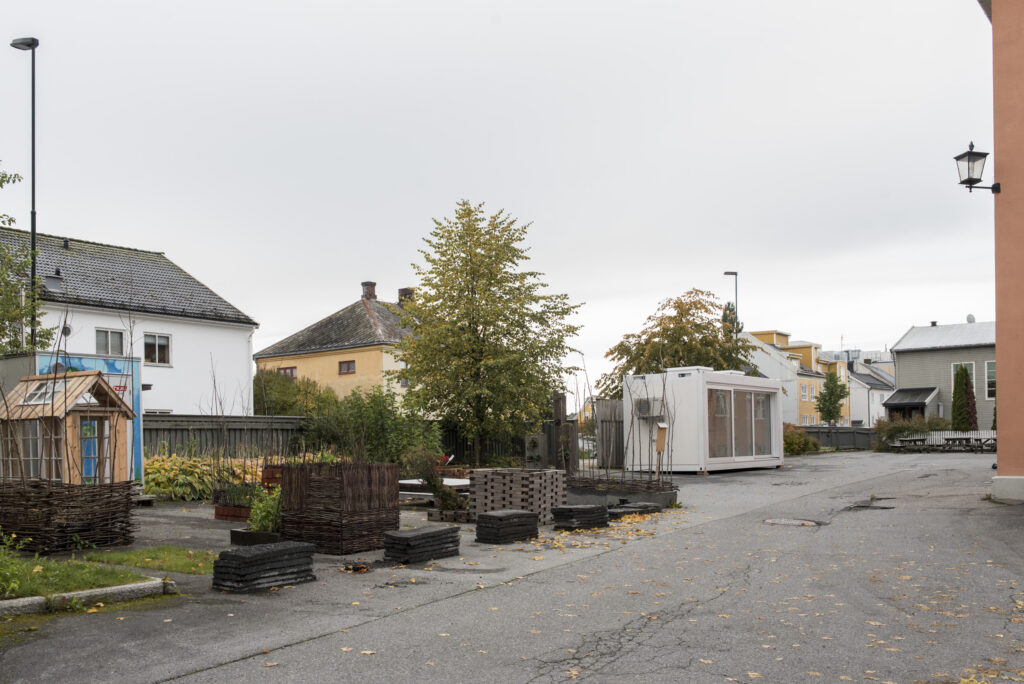 5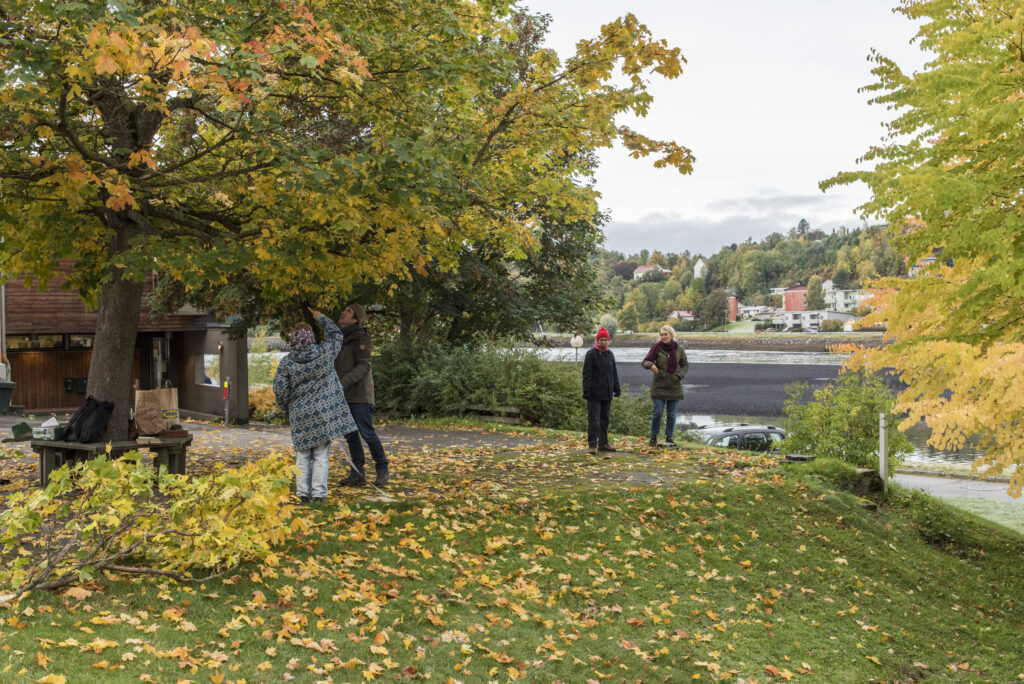 DSC_0465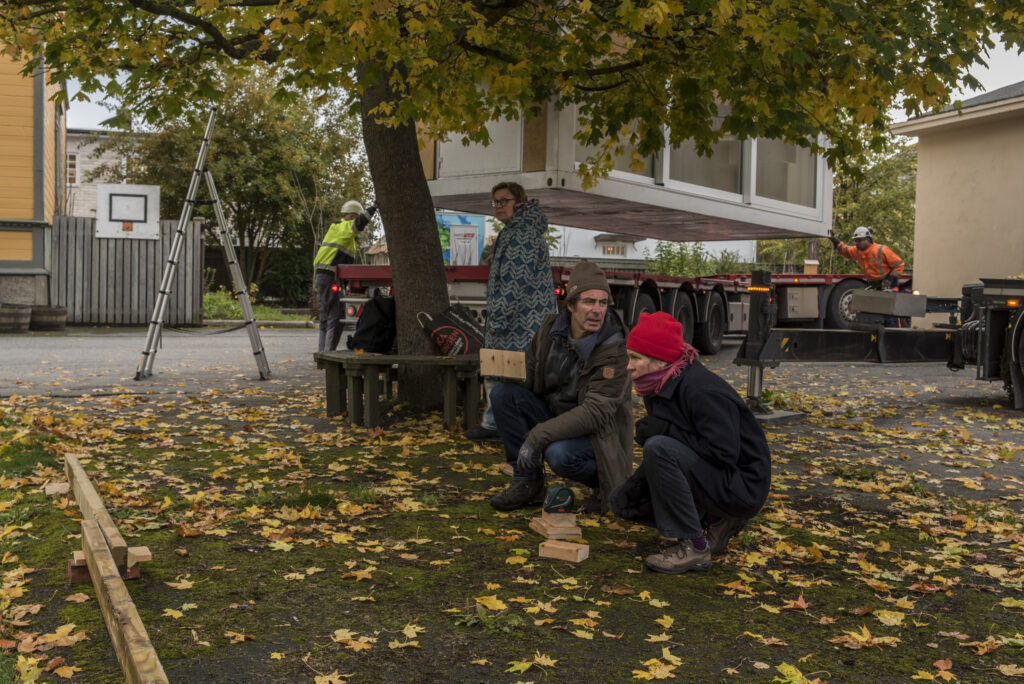 DSC_0519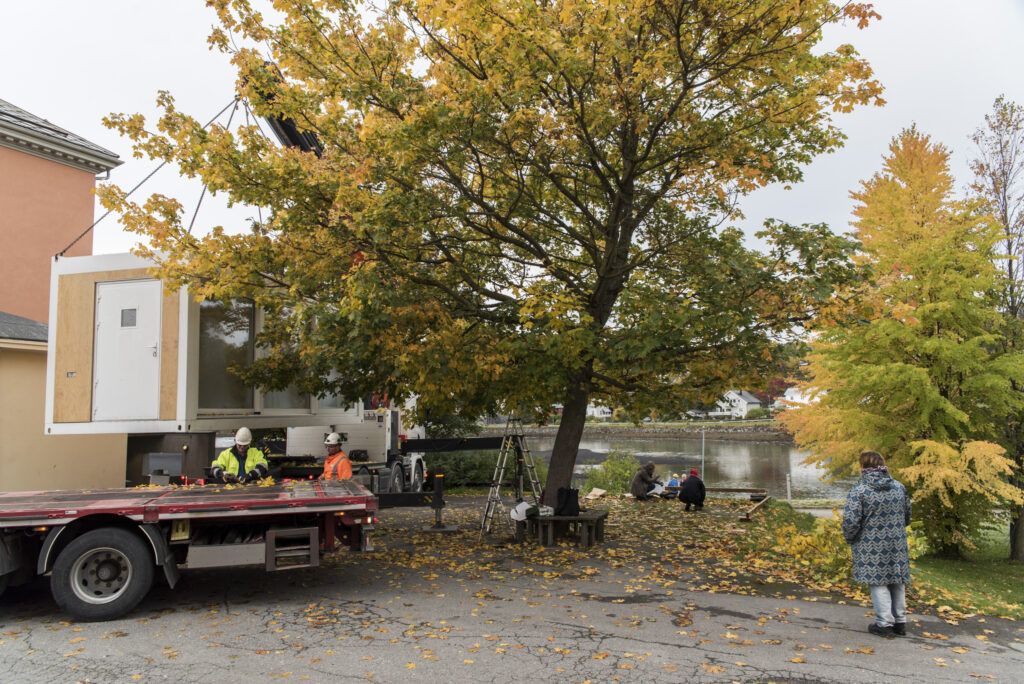 DSC_0526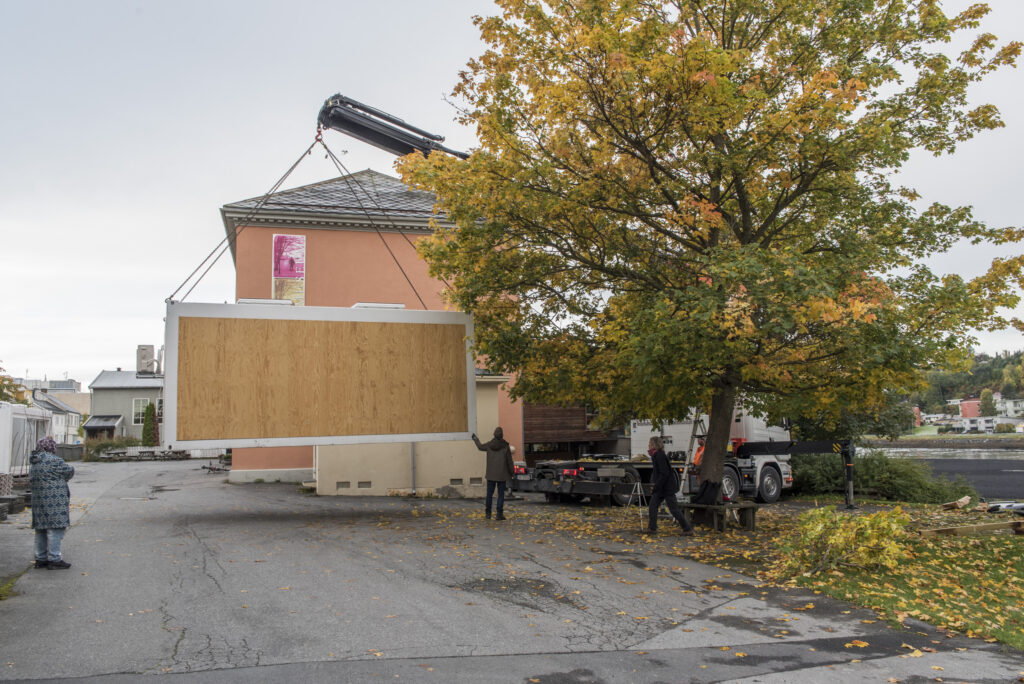 DSC_0550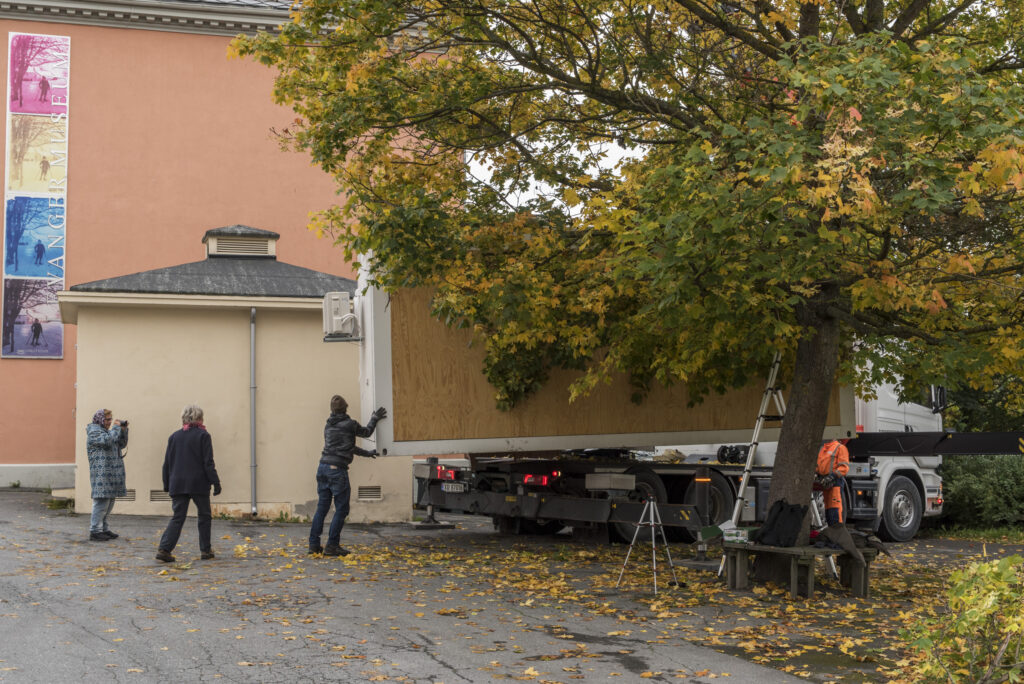 DSC_0553
DSC_0582
DSC_0584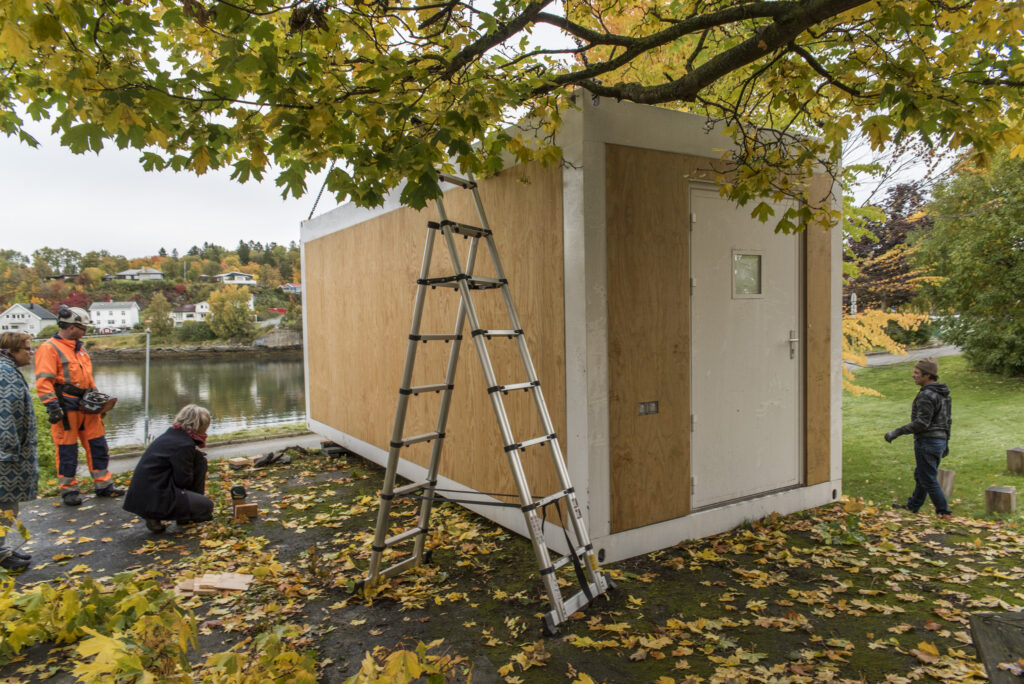 DSC_0632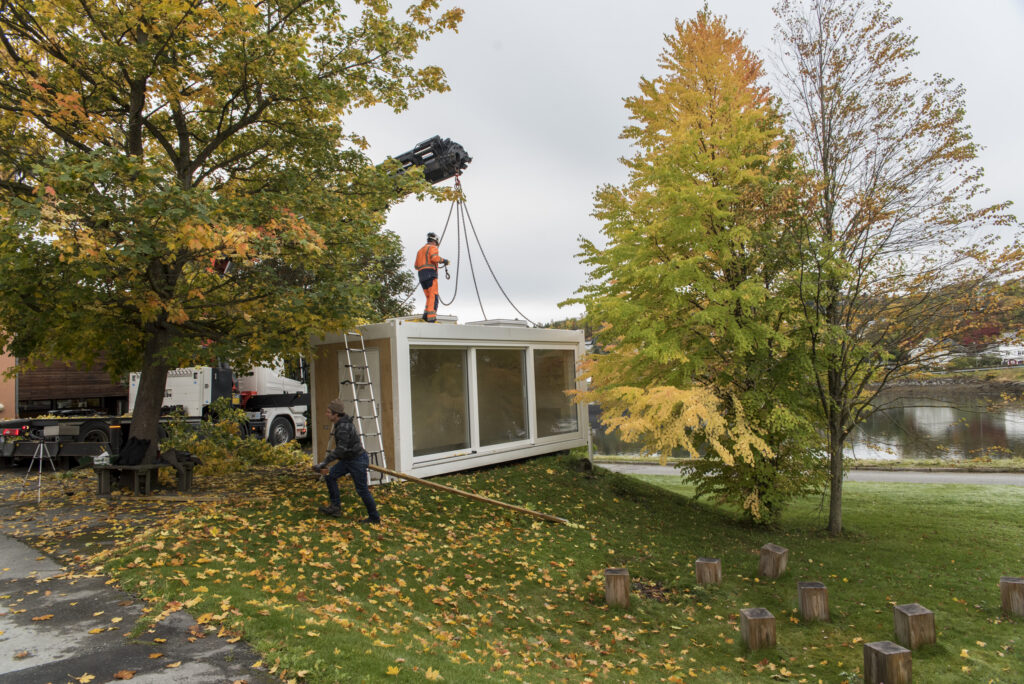 DSC_0642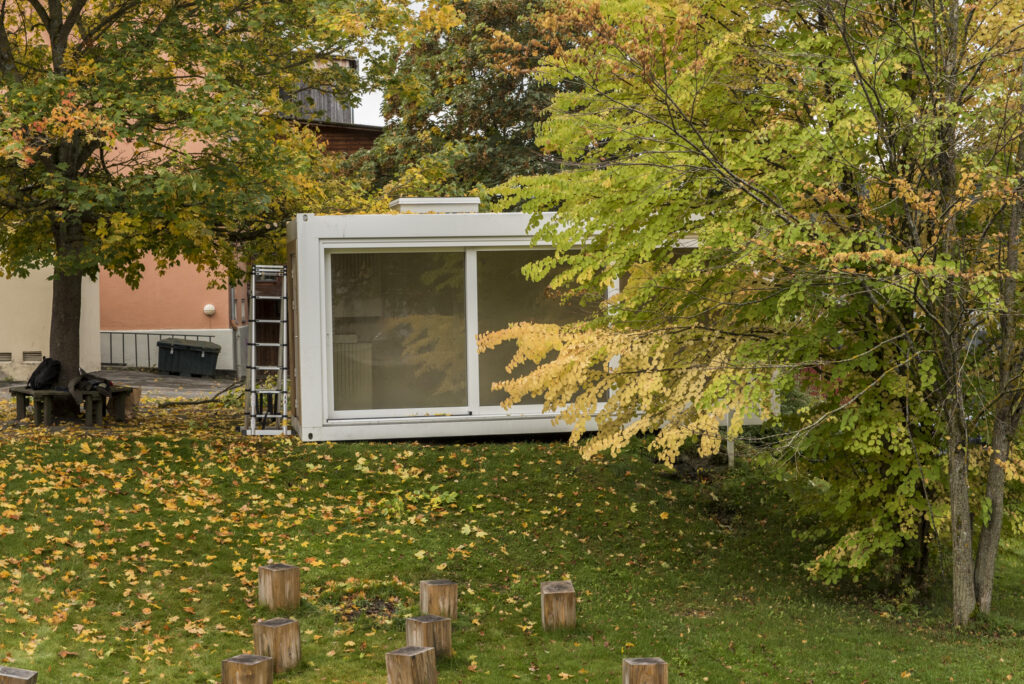 DSC_0653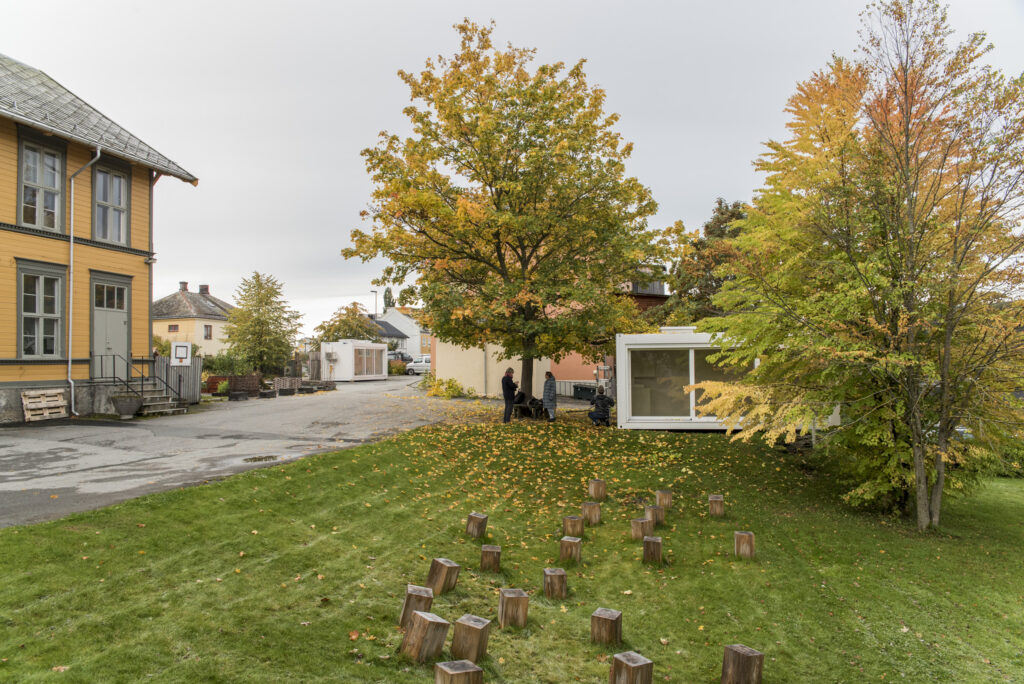 DSC_0657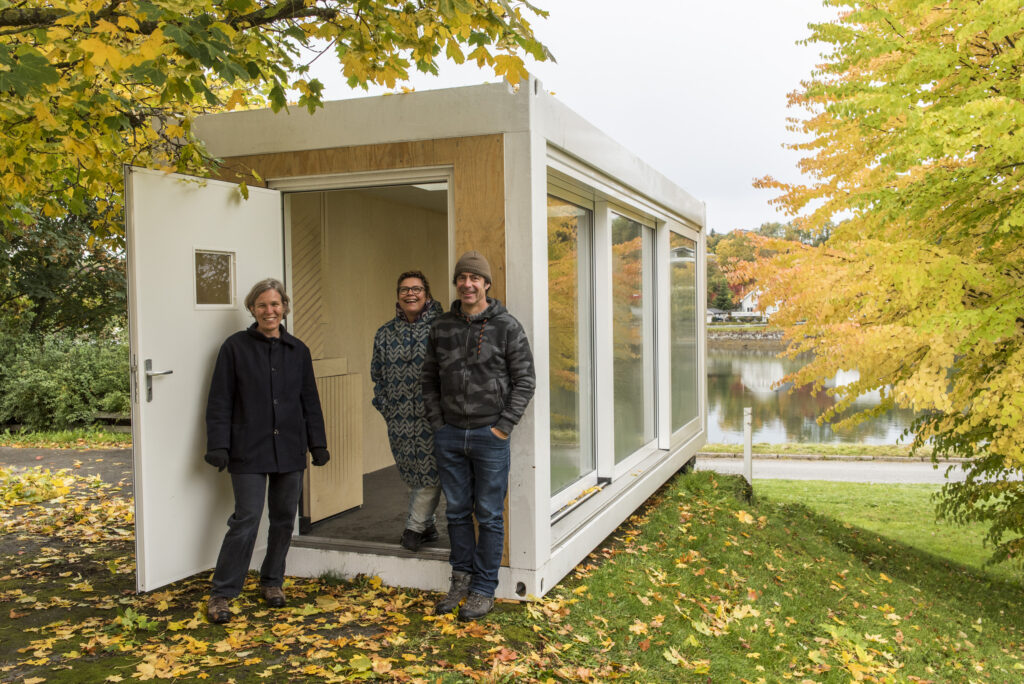 DSC_0675
Photo: Siv Hilde Meen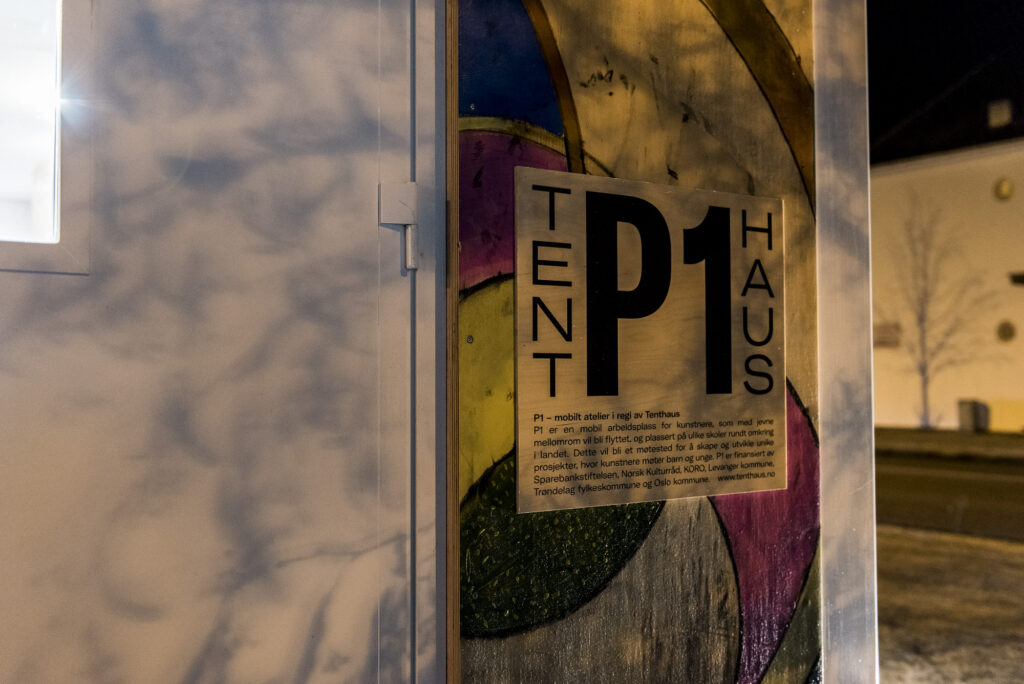 DSC_5016-web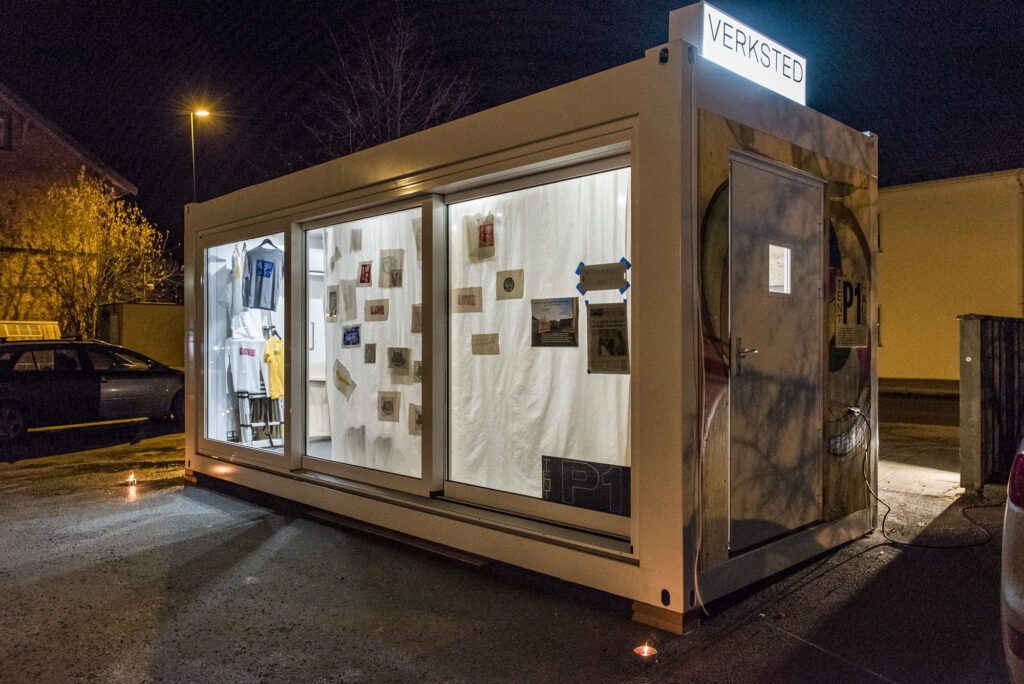 DSC_5021-web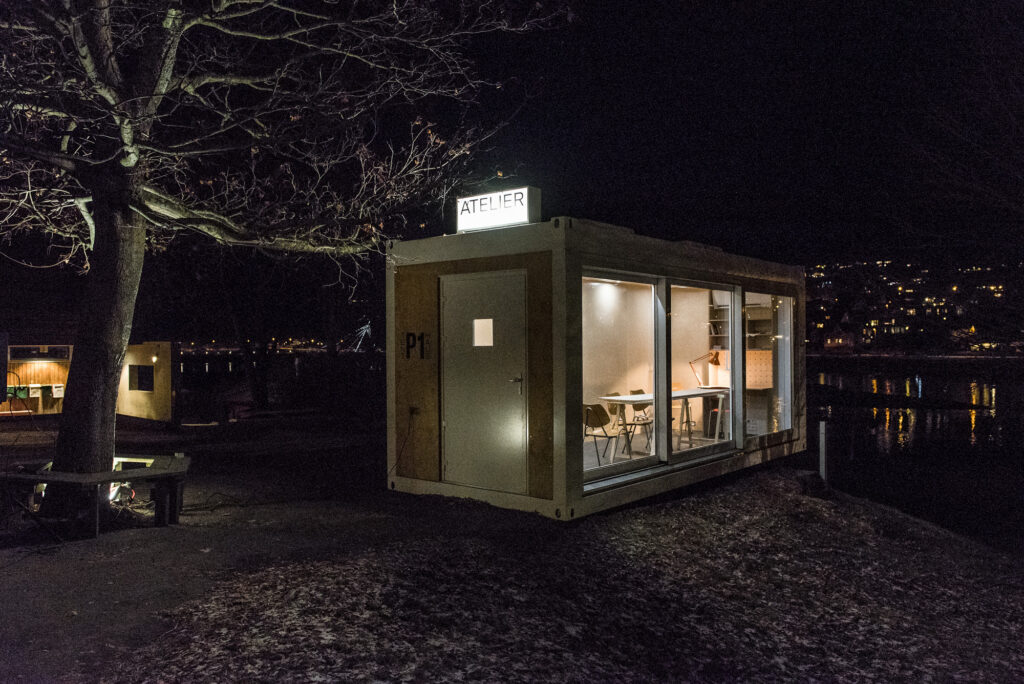 DSC_5032-web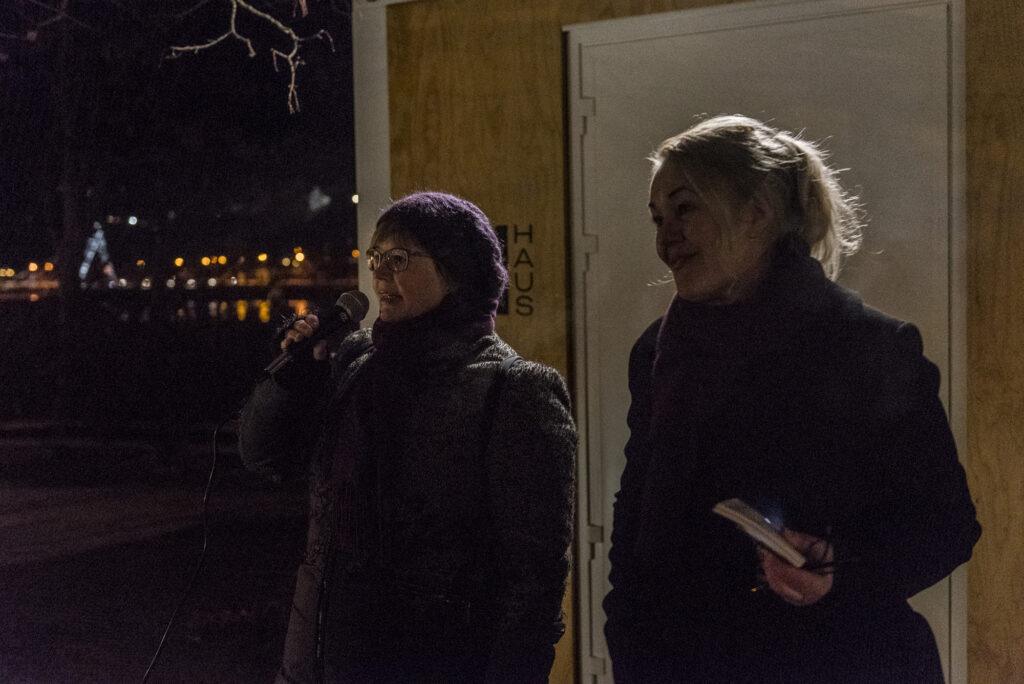 DSC_5061-web
DSC_5065-web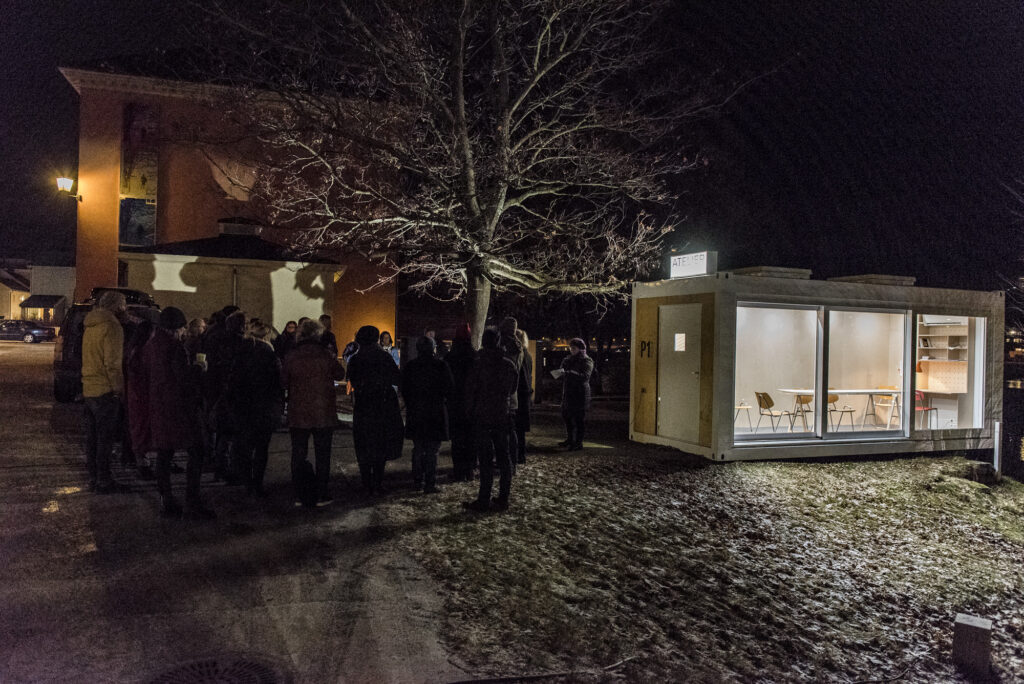 DSC_5092-web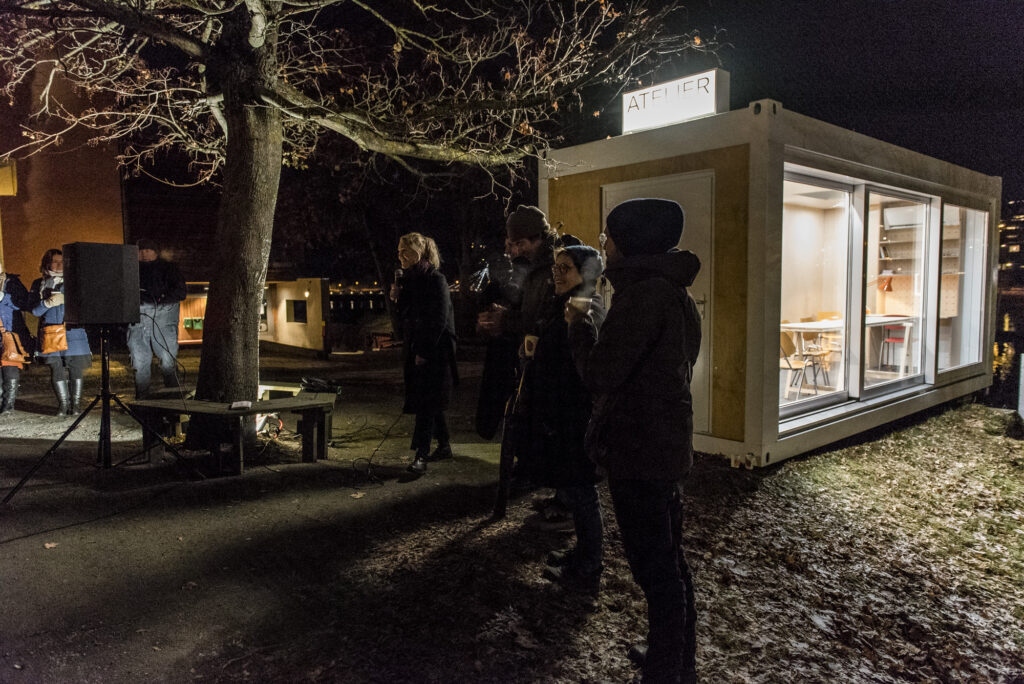 DSC_5106-web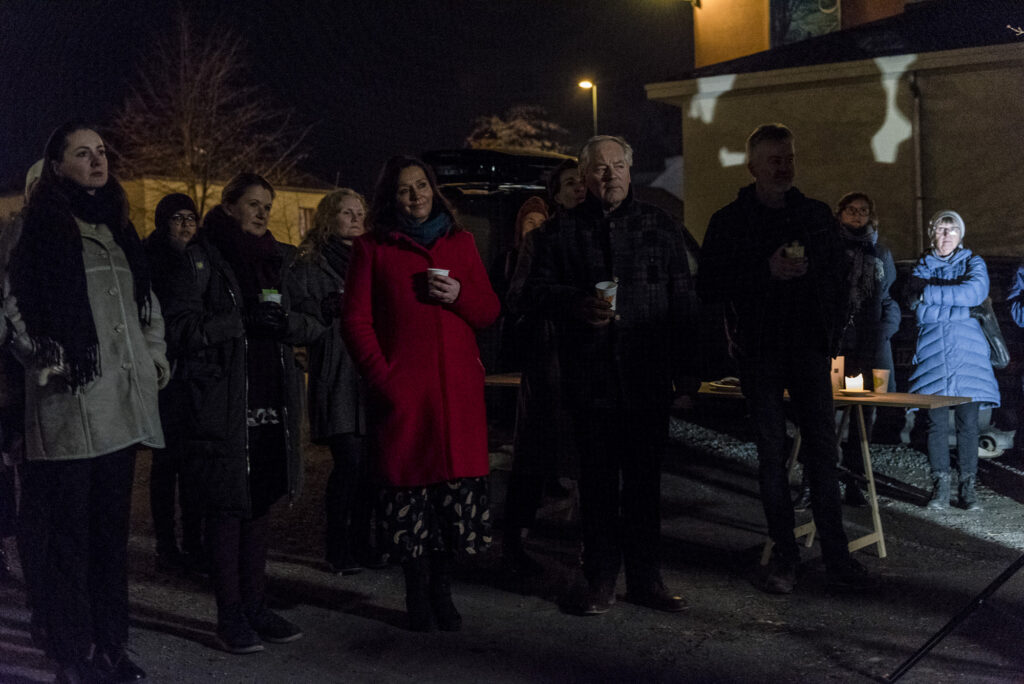 DSC_5138-web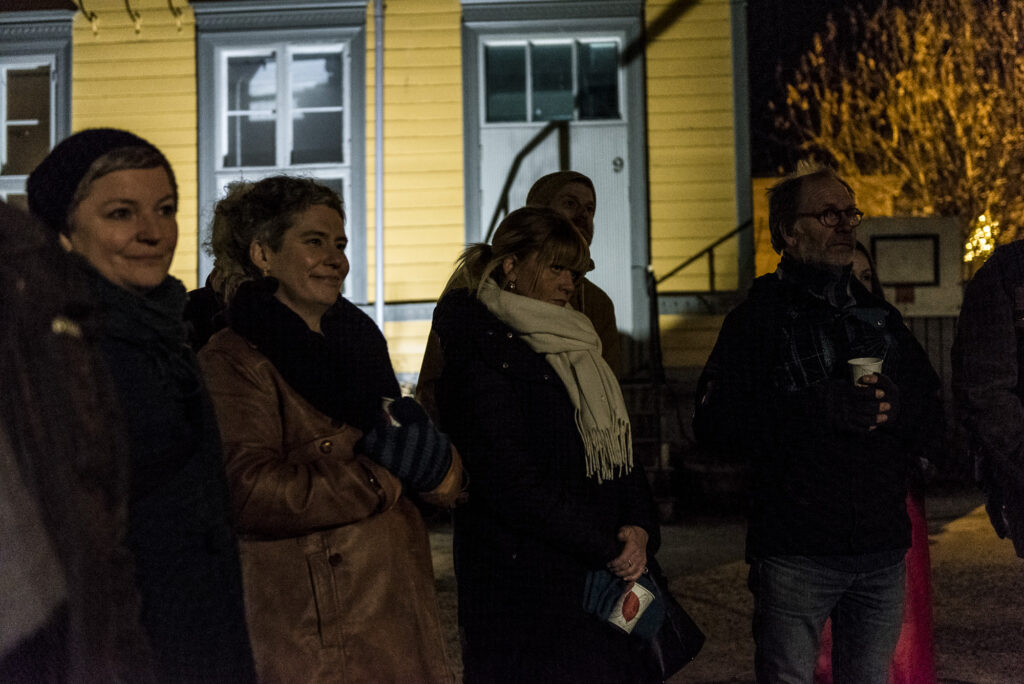 DSC_5144-web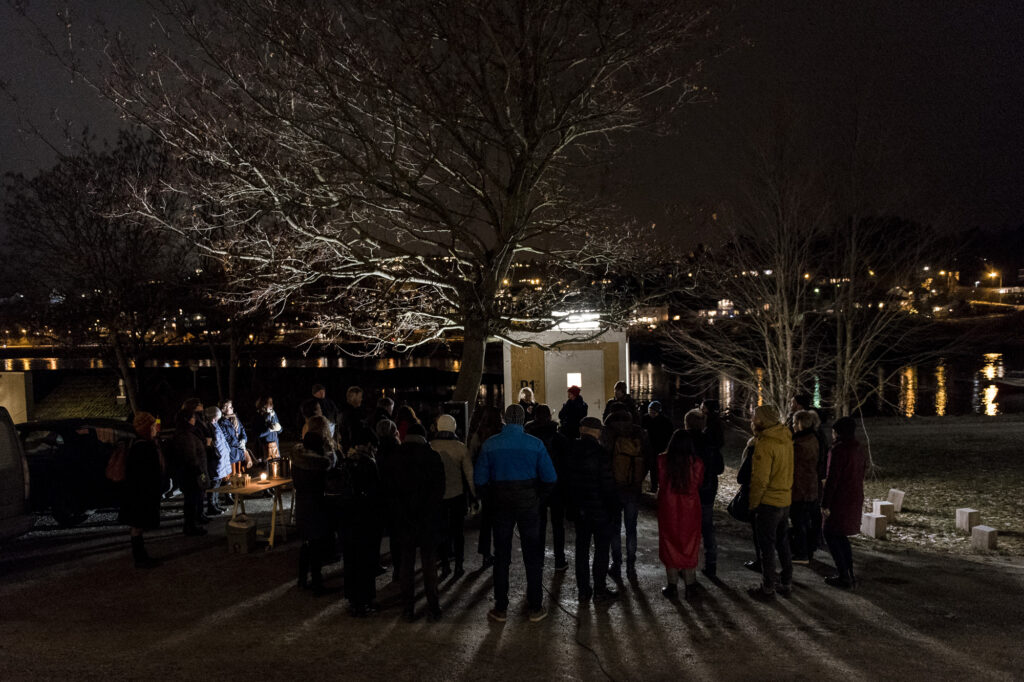 DSC_5162-web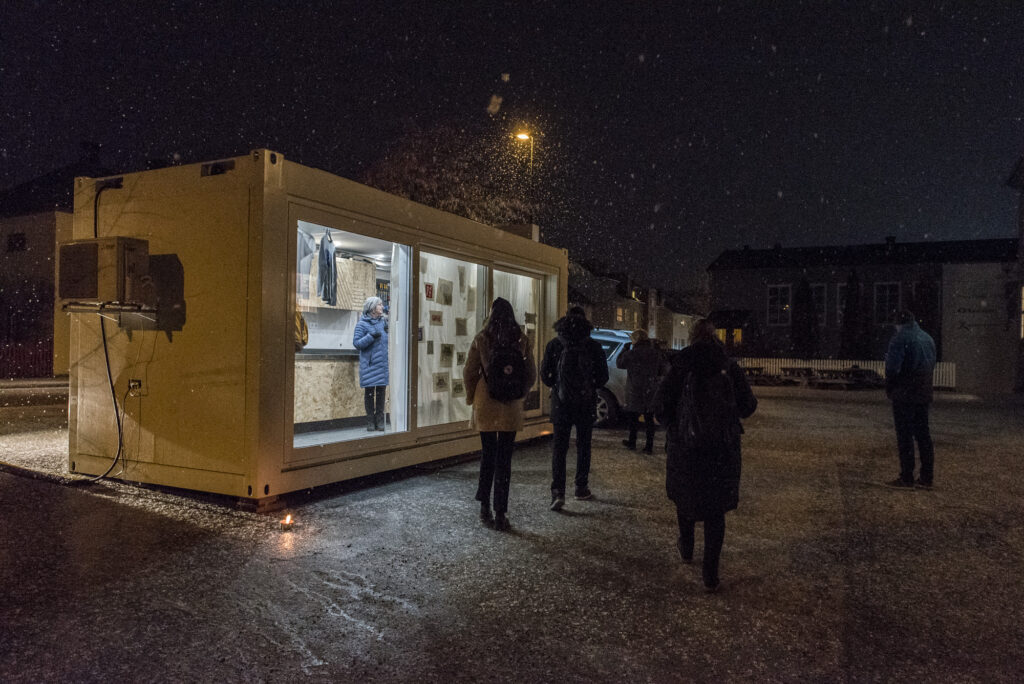 DSC_5205-web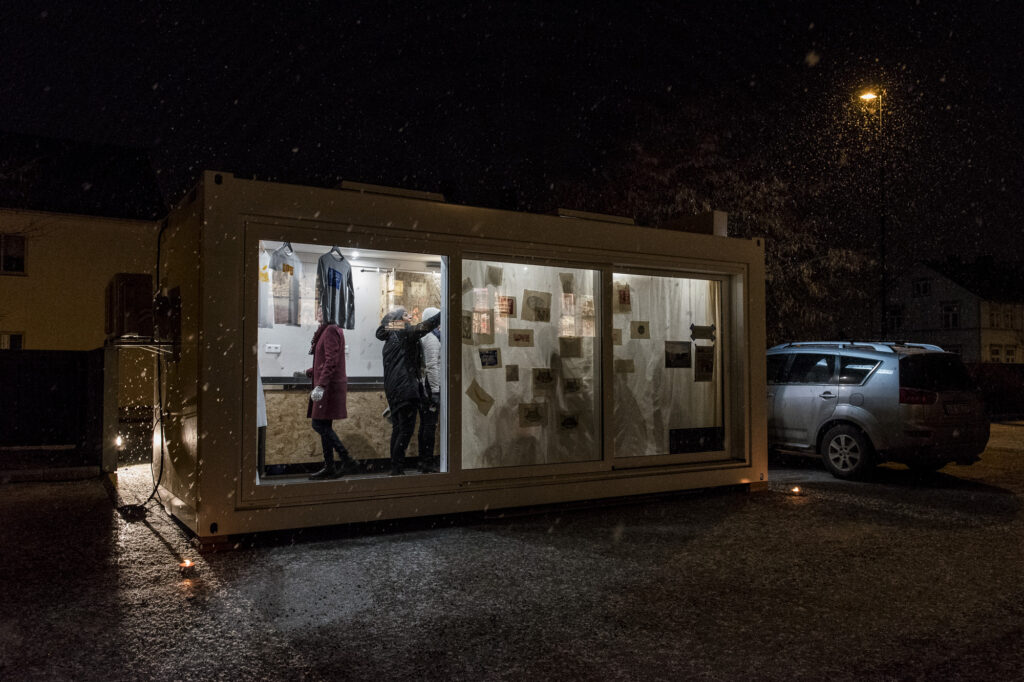 DSC_5210-web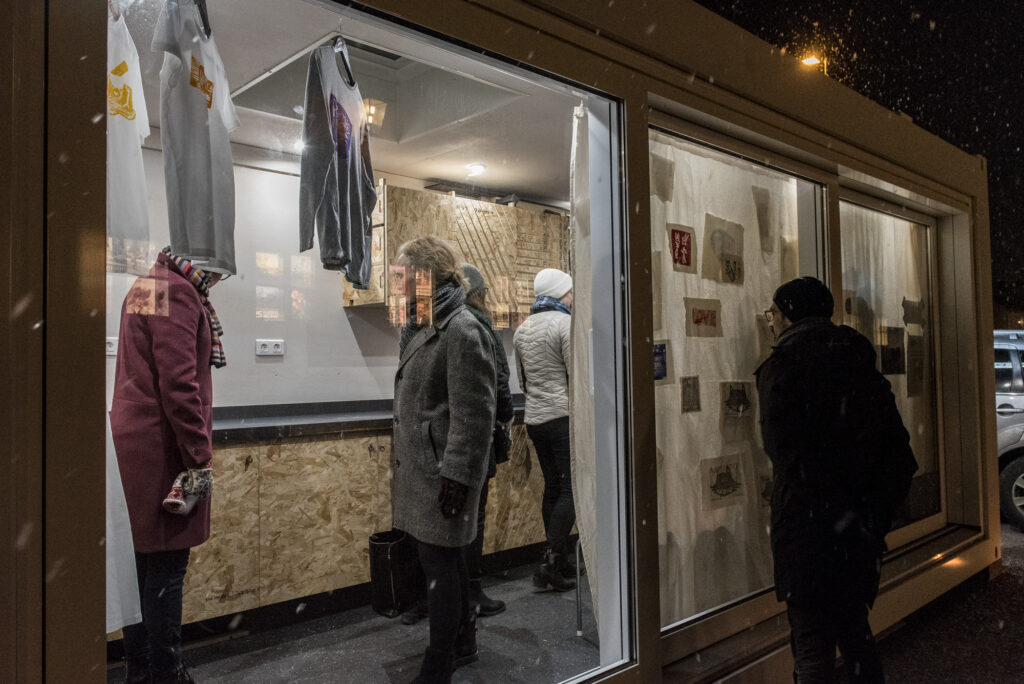 DSC_5211-web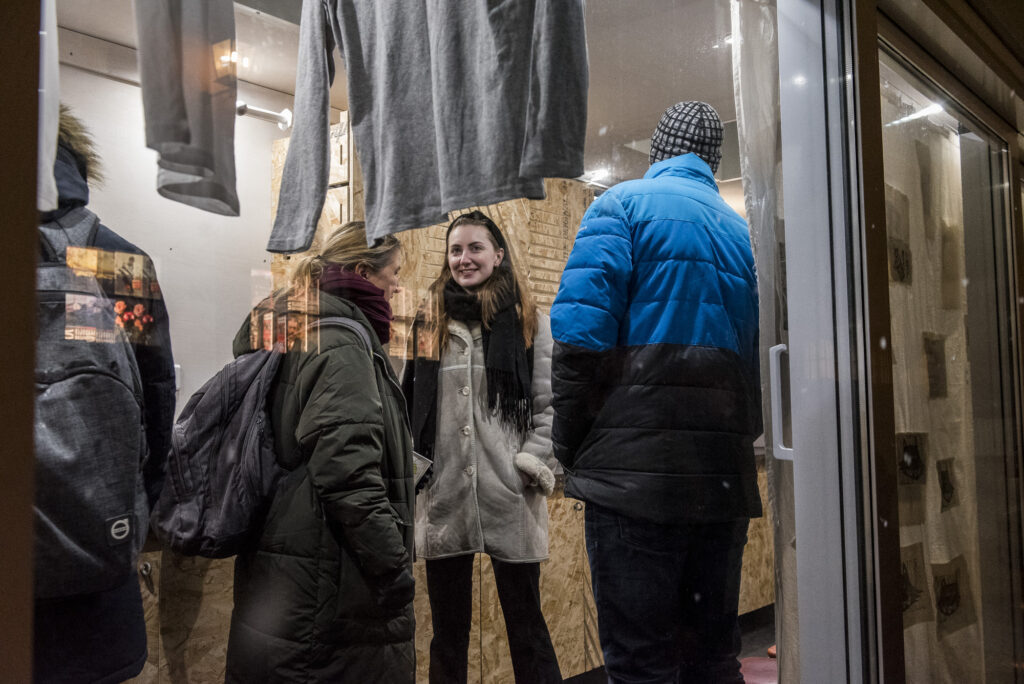 DSC_5217-web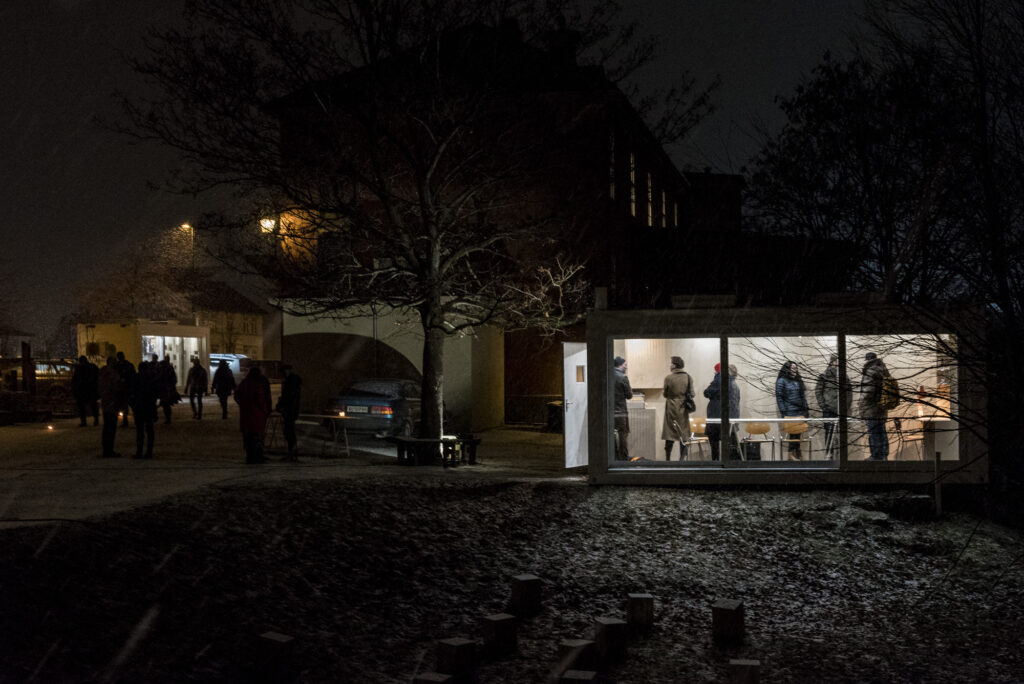 DSC_5260-web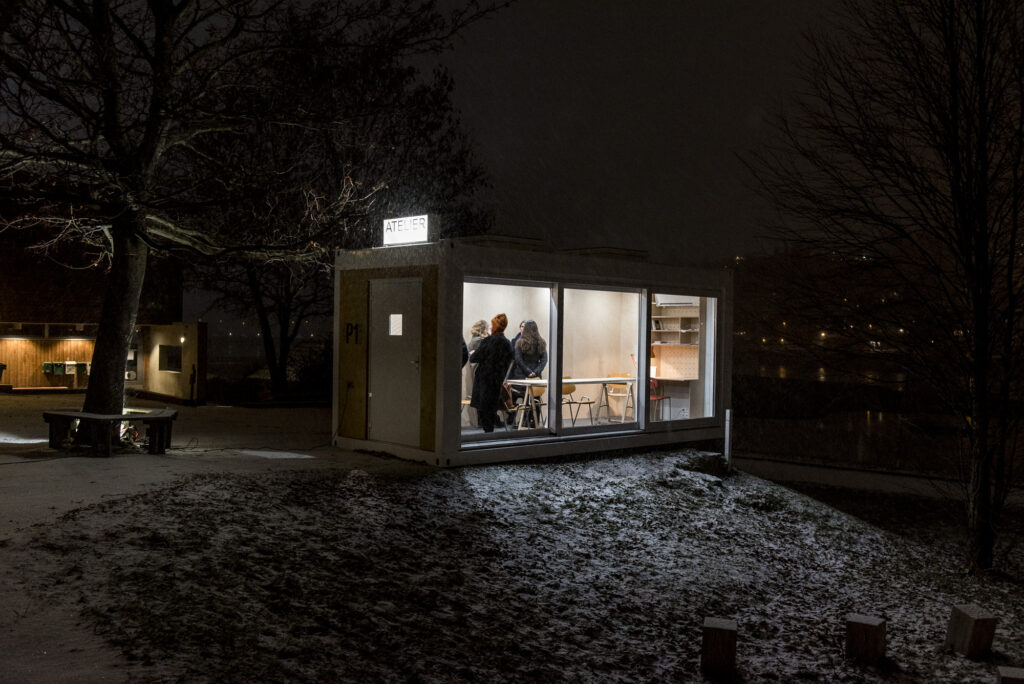 DSC_5324-web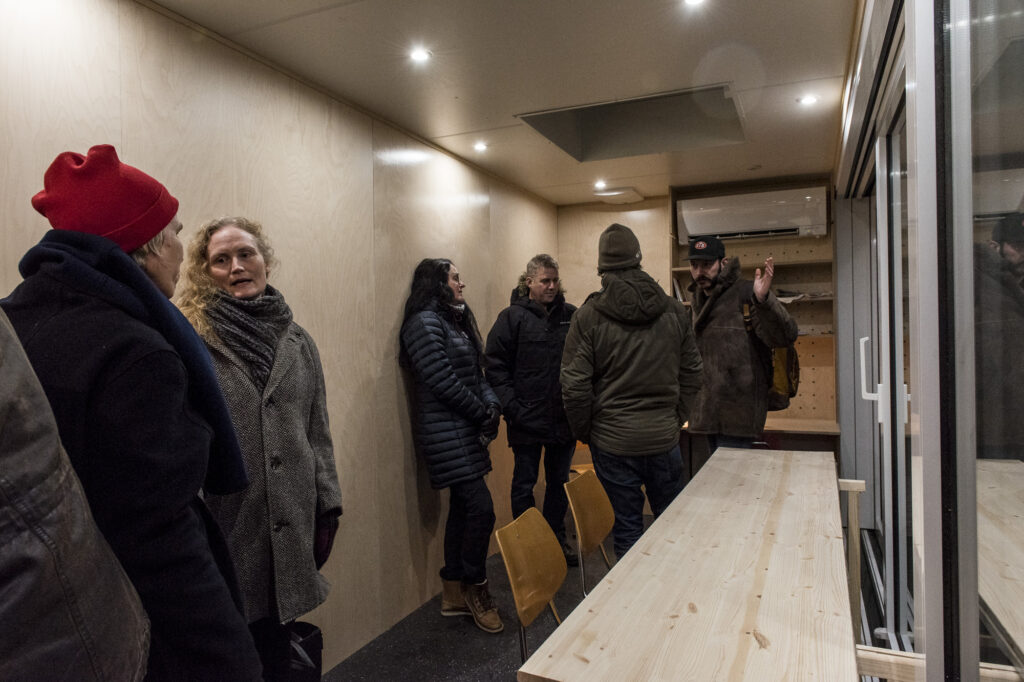 DSC_5271-web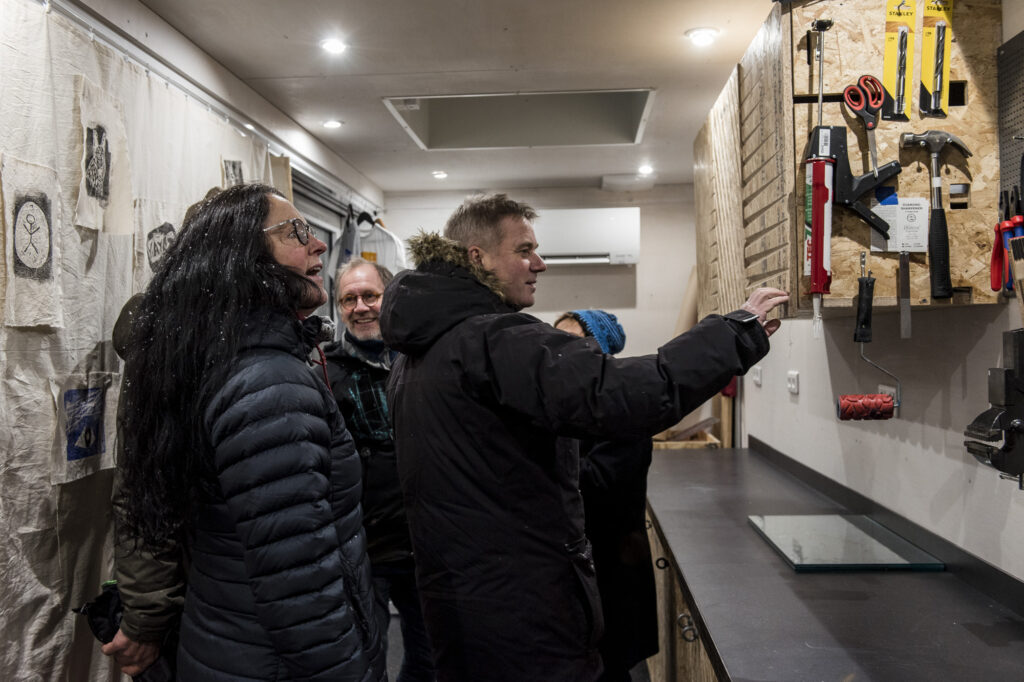 DSC_5295-web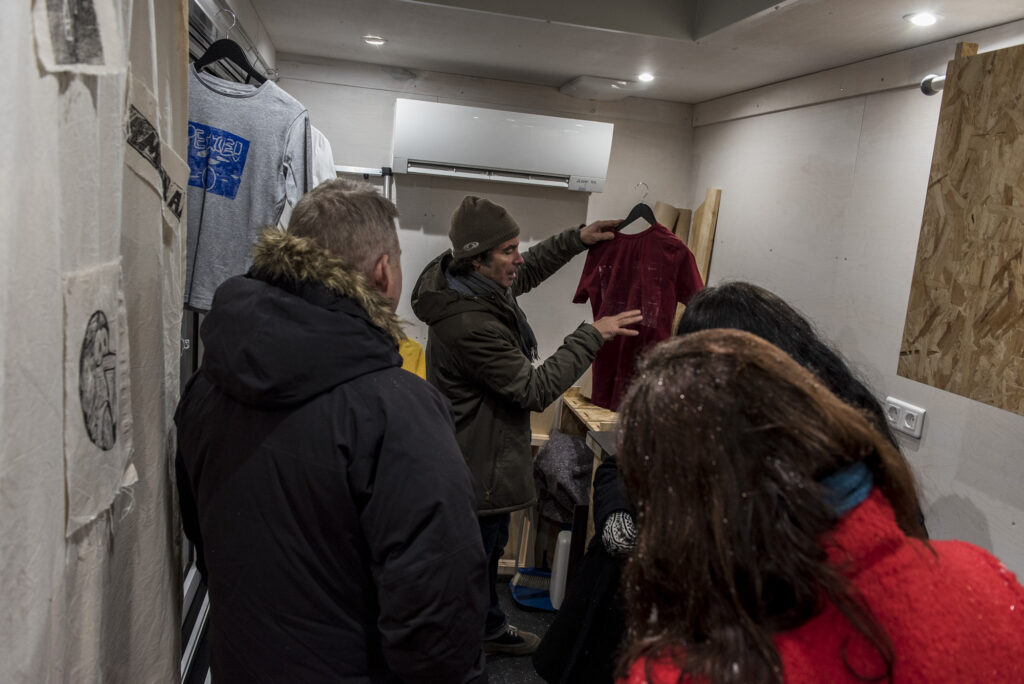 DSC_5308-web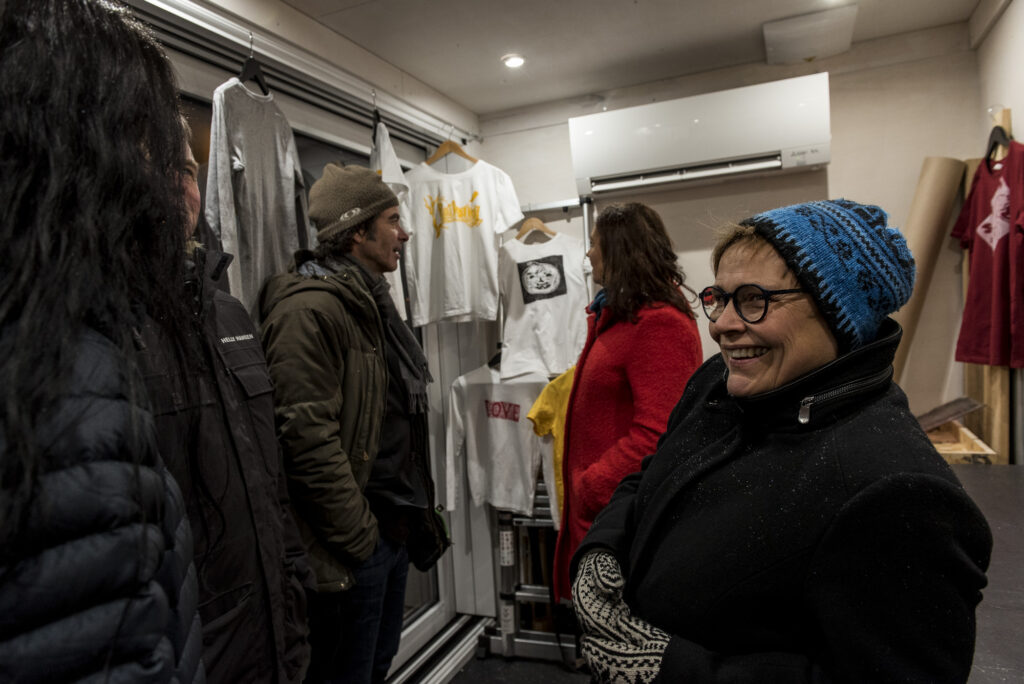 DSC_5316-web
Photo: Siv Hilde Meen