Oct 2019 – June 2020
P1
Kunstkollektivet Tenthaus with Sissel Mutale Bergh and Amy Franceschini and Lode Vranken / Future Farmers. 

P1, art collective Tenthaus' brand new mobile platform for collaborations between artists and students, lands in the newly developing park in the old schoolyard in Levanger and will operate from October 2019 to June 2020.
P1 consists of two modules and a residency program curated by Tenthaus. The modules comprise of a workshop with production facilities and an artist's studio. The studio is both a room where the artist can work in peace and a place where students can get an insight into the artist's process, through the studio's large glass doors. The workshop has all the necessary equipment for exciting collaborations between artists and the youth. In Levanger, P1 will host three artist residencies, beginning with Tenthaus. From October to December 2019, they will set up and establish the modules in the becoming park, working with the Levanger Youth Club. From January to March 2020 the studio welcomes artist, Sissel Mutale Bergh, and from April to June 2020, Amy Franceschini and Lode Vranken from the international transdisciplinary collective, Future Farmers, will occupy P1.
With this project, Tenthaus builds on their lengthy and rich experience of working on interdisciplinary projects with students from schools in Oslo. Occupying a parking space, P1, reestablishes the old schoolyard as a new space for common learning.
1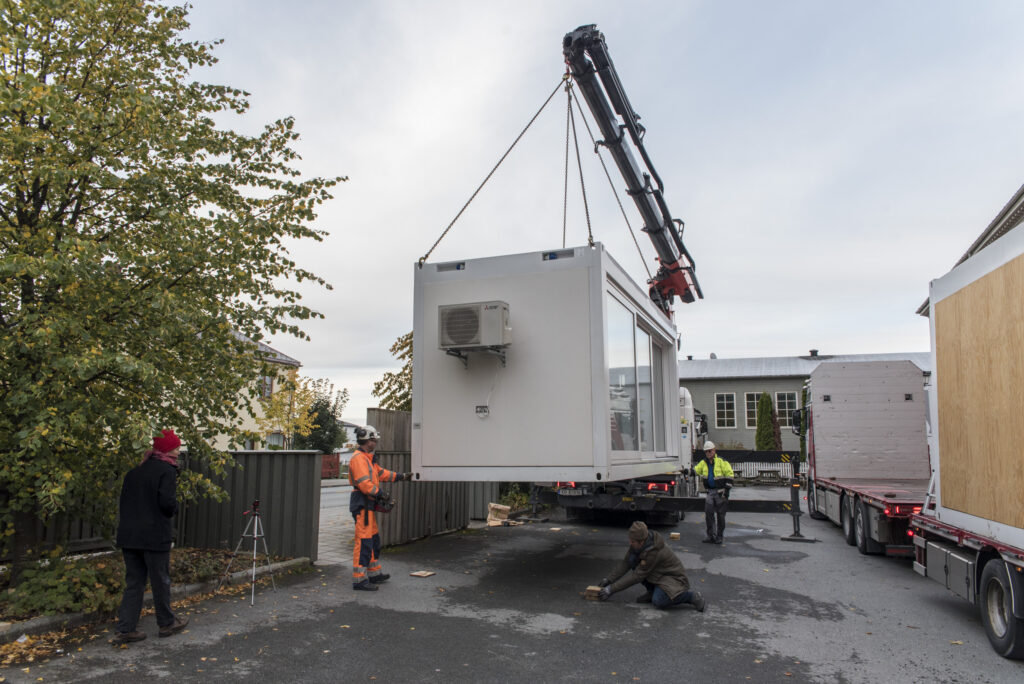 2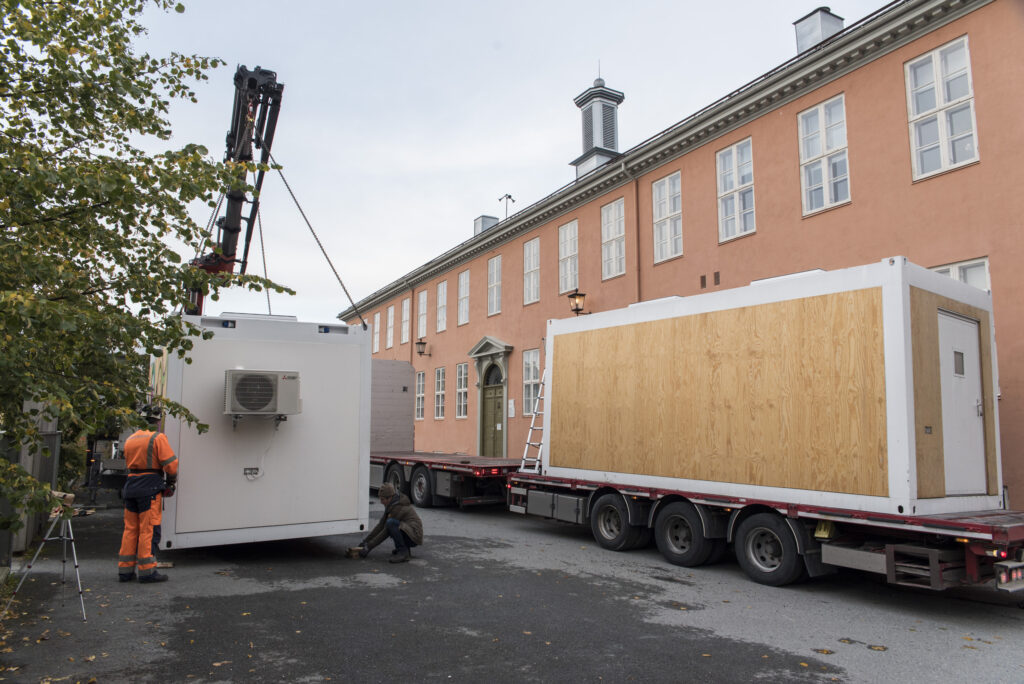 3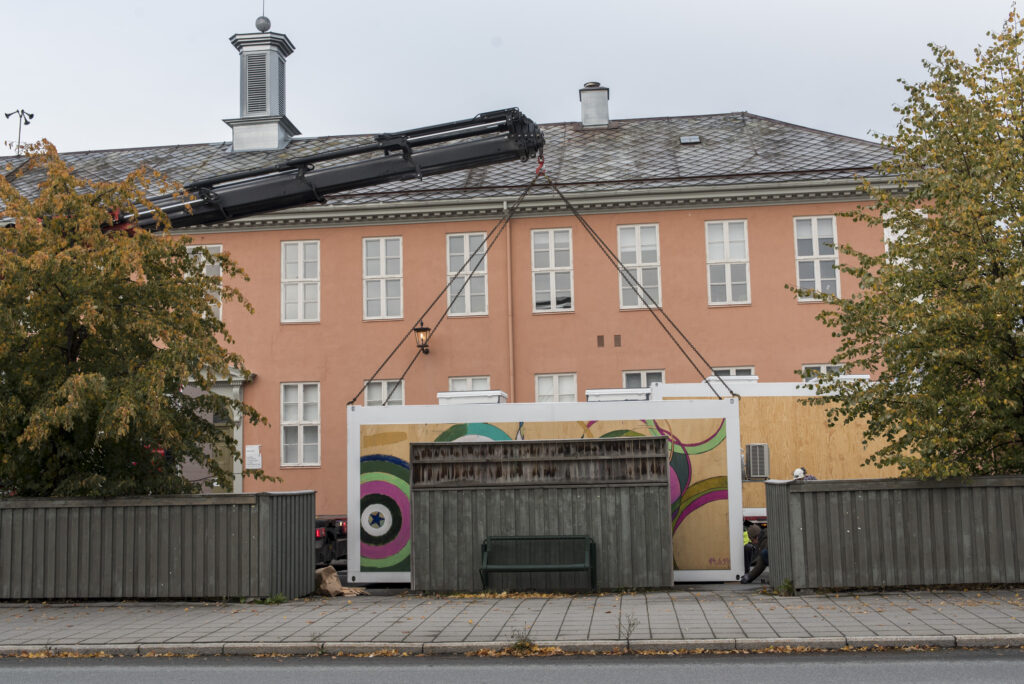 4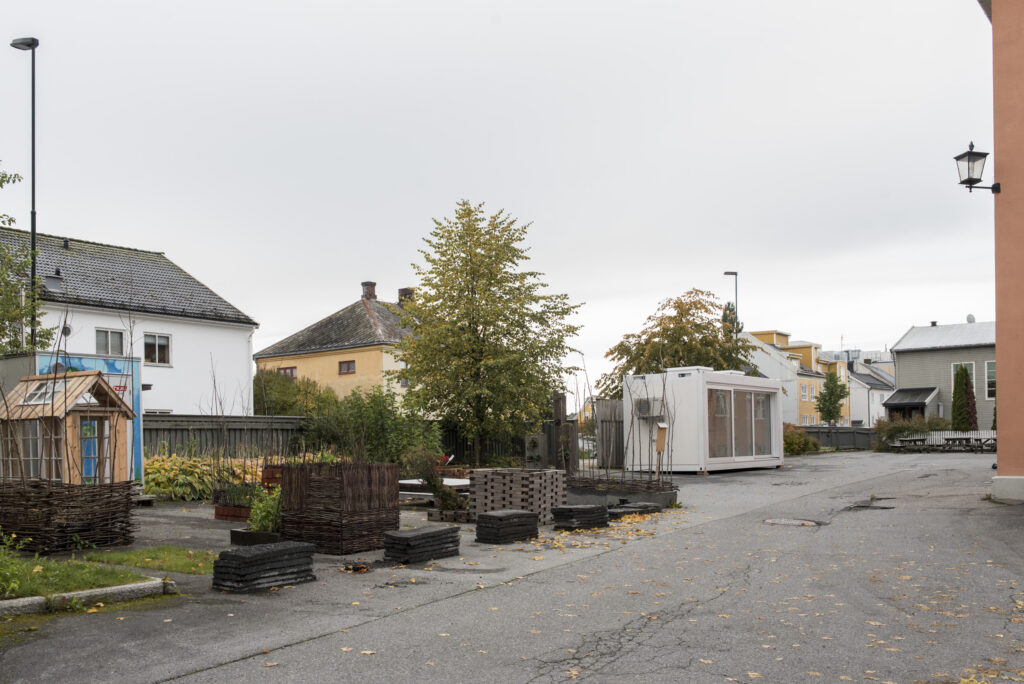 5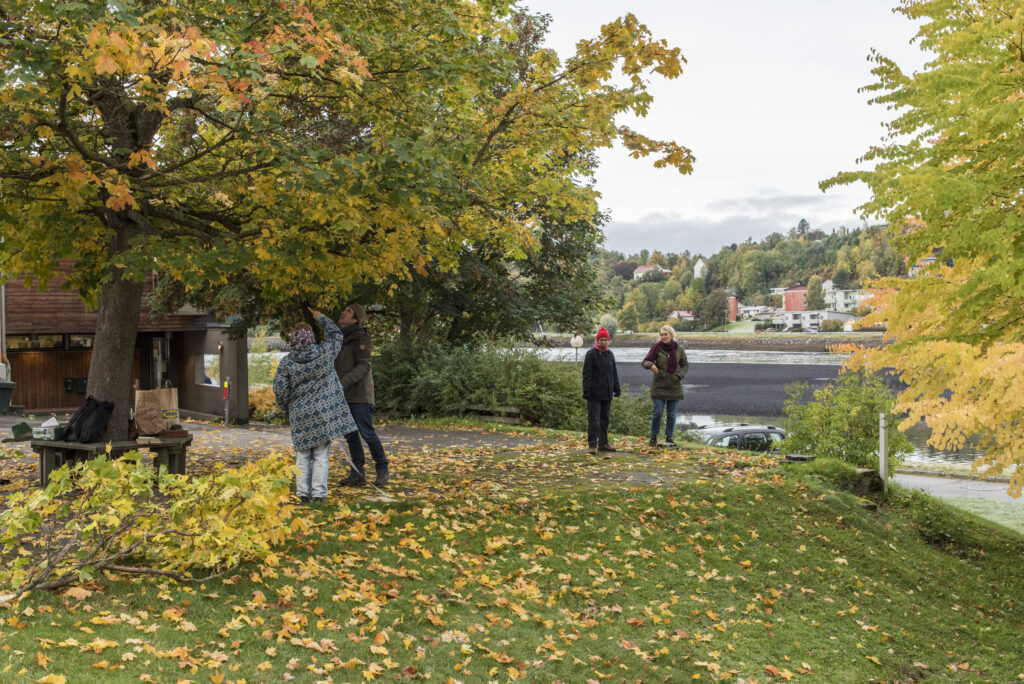 DSC_0465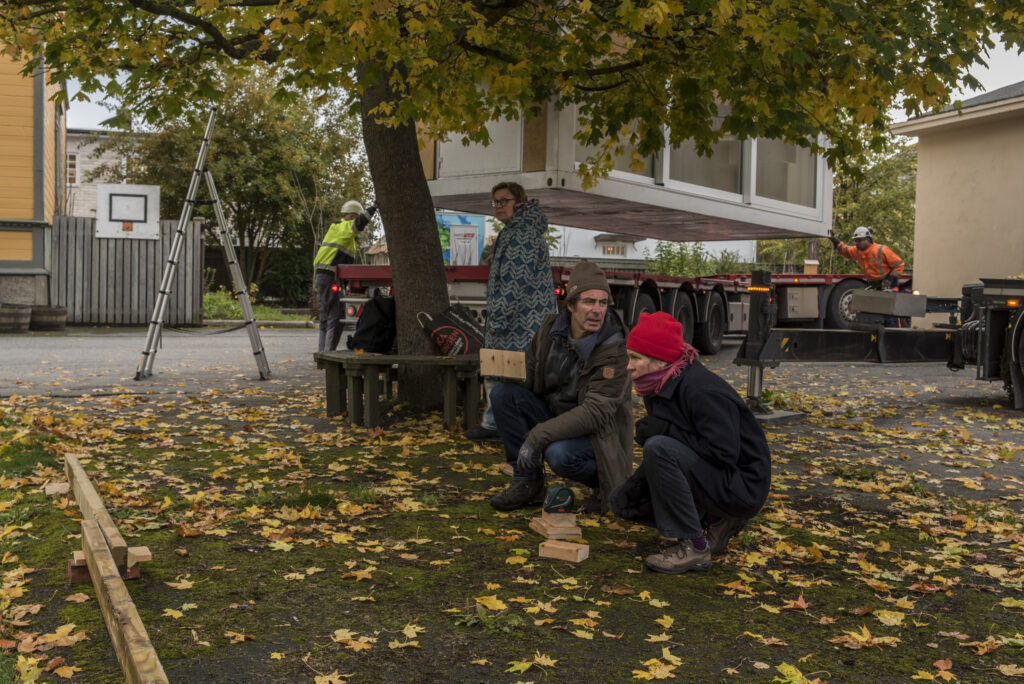 DSC_0519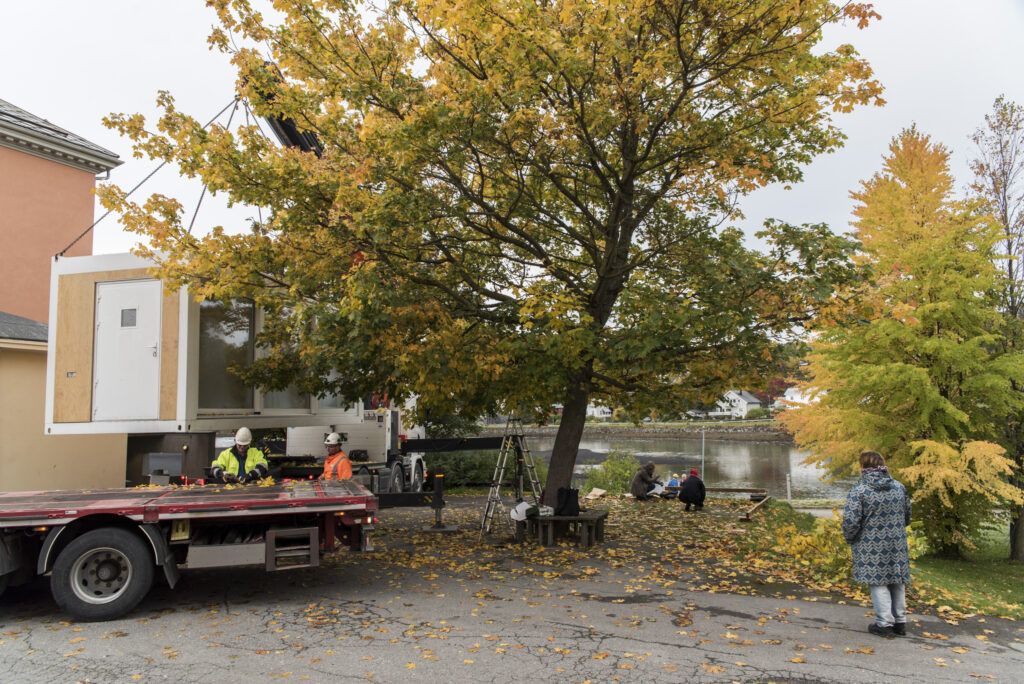 DSC_0526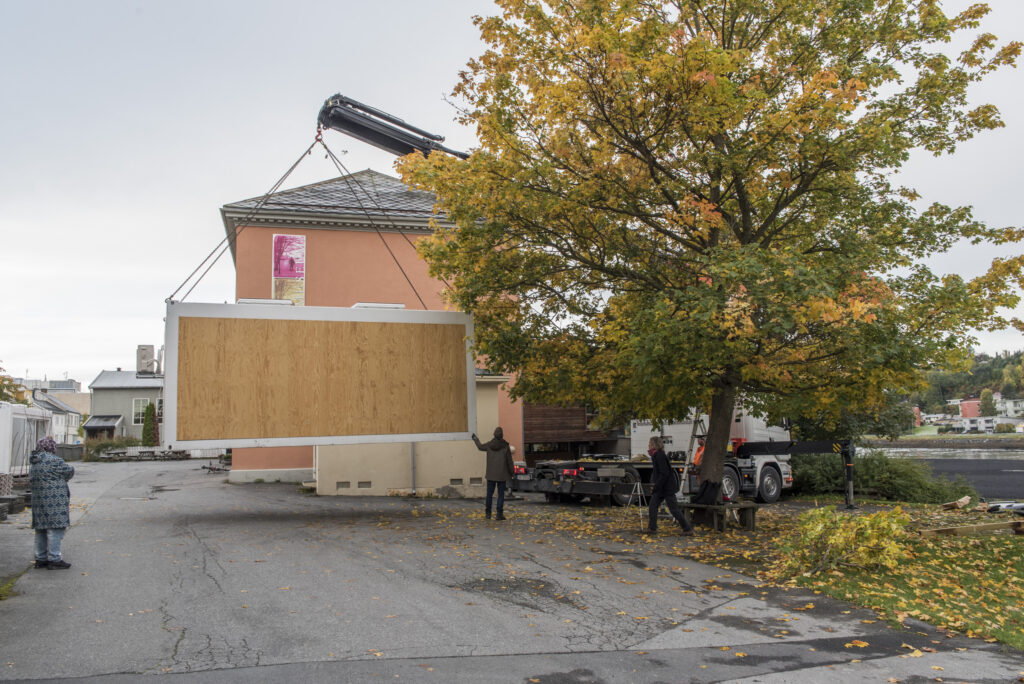 DSC_0550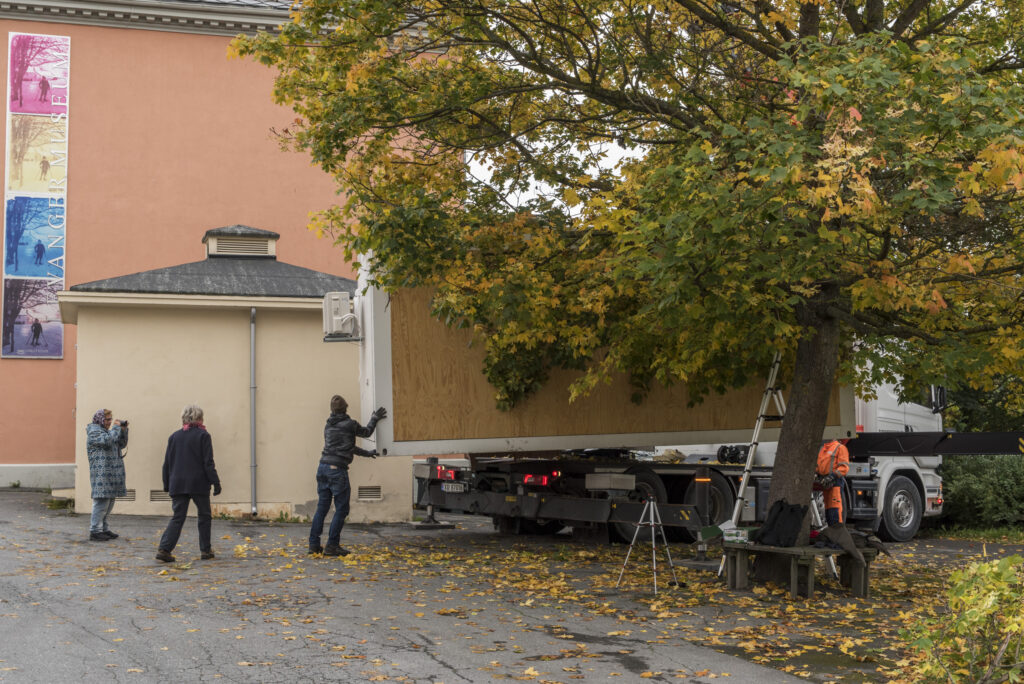 DSC_0553
DSC_0582
DSC_0584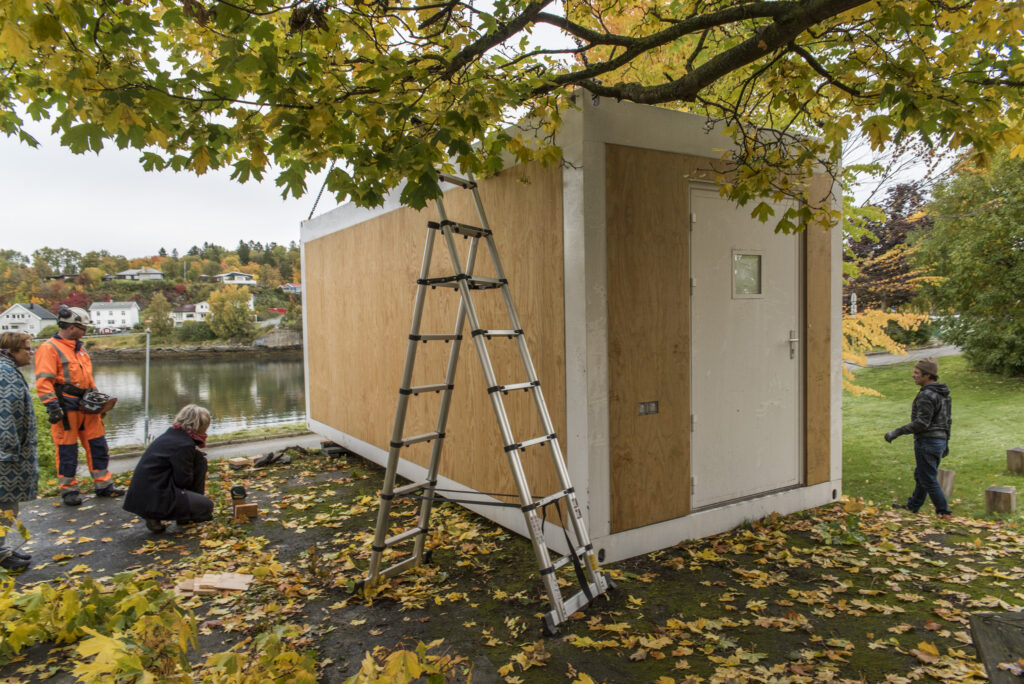 DSC_0632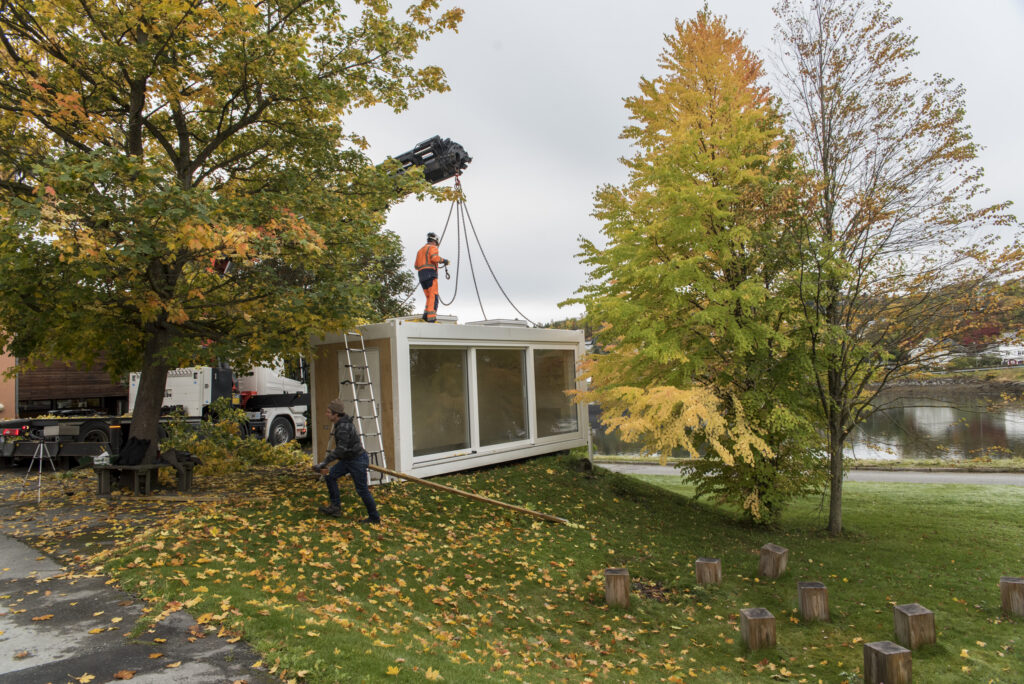 DSC_0642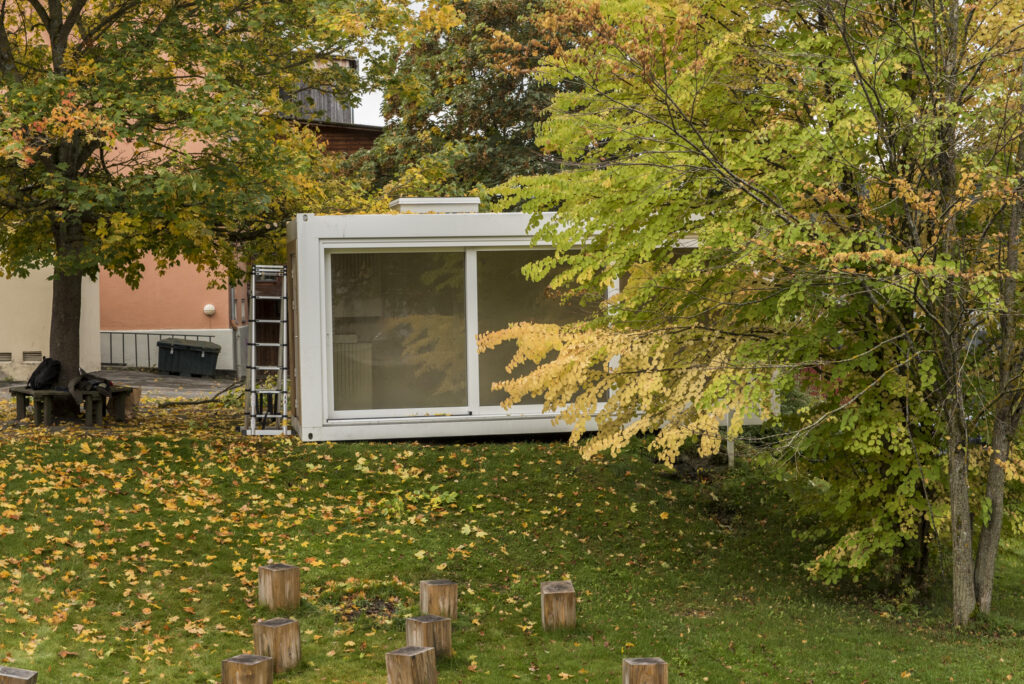 DSC_0653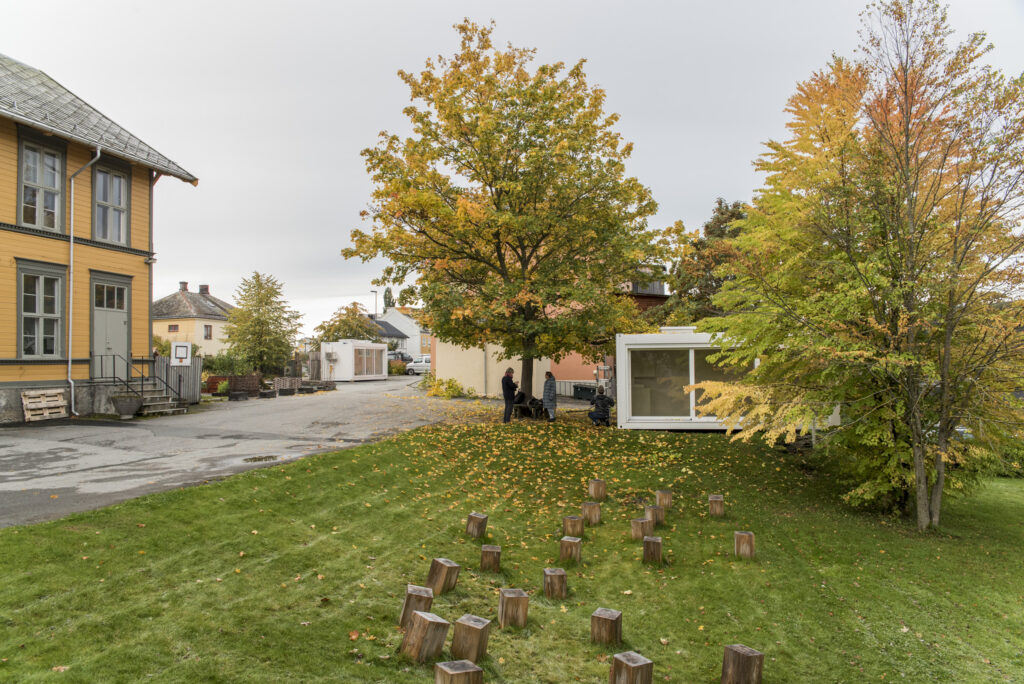 DSC_0657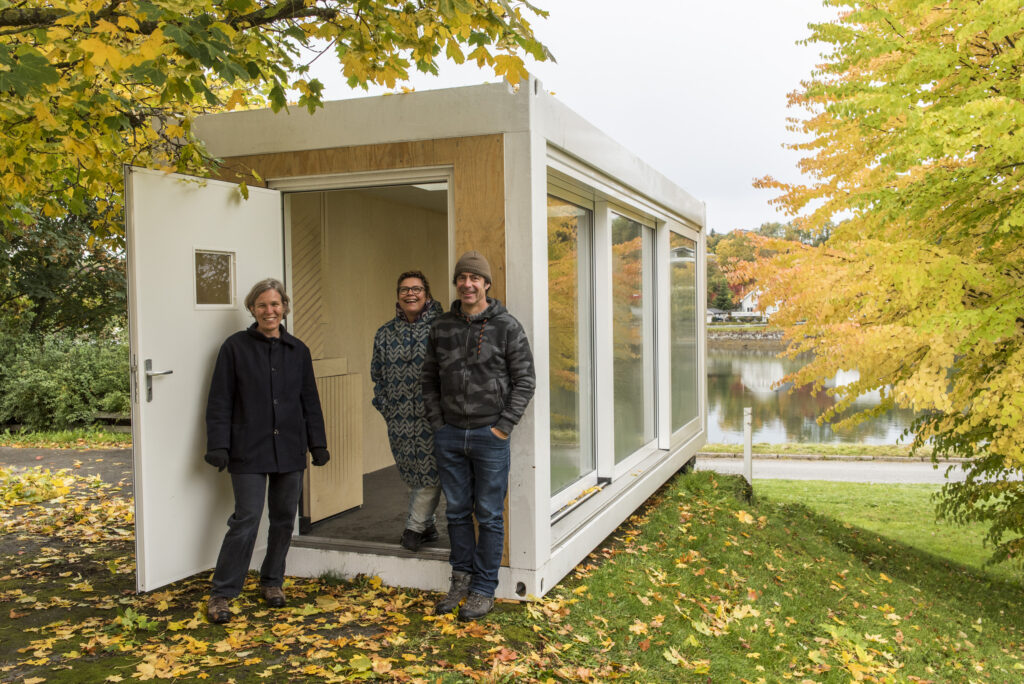 DSC_0675
Photo: Siv Hilde Meen