September 19, 21.00 pm, Levanger Stadium
Karianne Stensland

​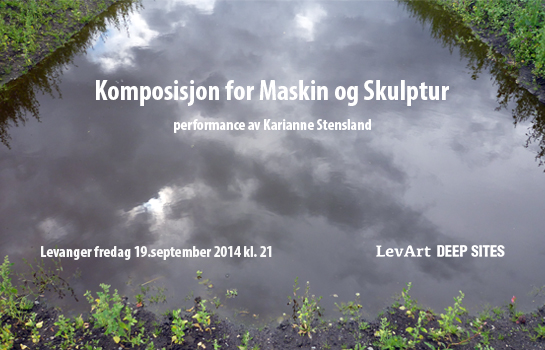 Composition for Machine and Sculpture rounds off Stensland's trilogy at Levanger's former skating rink and bicycle track. In Piece for Labour and Art(2012), Stensland examined ideas and notions about the nature of work and art. In a video that forms part of the project, Stensland follows the organic formation of ideas into a larger work of art. When does an idea become ​​art, and when, if at all, can this be called work? We see Stensland in conversation with the head of the Norwegian Welfare and Labour Administration at Lerkendal, discussing her ideas for the physical establishment of a sculpture proposal in Levanger. In Scene for Storholt, Stenshjemmet, Stensen, Sjøbrend and Stensland. And Knut Knudsen(2013), Stensland alludes to historical events surrounding Levanger's former stadium.
Composition for Machine and Sculpture collects the threads of the two preceding projects by renegotiating the proposed sculpture from Piece for Labour and Art. The final work in the trilogy marks the transition from a top-level historic sports arena to an activity park for the public.How to integrate a hidden and forgotten sculpture in a park that is already well under development?
Karianne Stensland received her MFA from the Trondheim Academy of Fine Art in 2005. She was one of the initiators of the Marienborg artist community and Project Room in Trondheim (2005–2010). From 2002–2007, Stensland collaborated with the Scandinavian feminist performance and artist group High Heel Sisters. The driving force behind Stensland's artistic practice lies in her research into and reformulation of gender, power and hierarchical structures, often in the form of performance, video and installation. In 2014 Stensland was awarded the NTNU artist prize and chosen as artist of the year for the county of Sør-Trøndelag. In recent years she has participated in exhibitions such as the Norwegian Sculpture Biennial, Lips Painted Red, Trondheim kunstmuseum the annual Trøndelag Exhibition (Trøndelagsutstillingen), Constant. Decay. / RAKE visningsrom and Gold gab ich für Eisen, Galleri 2.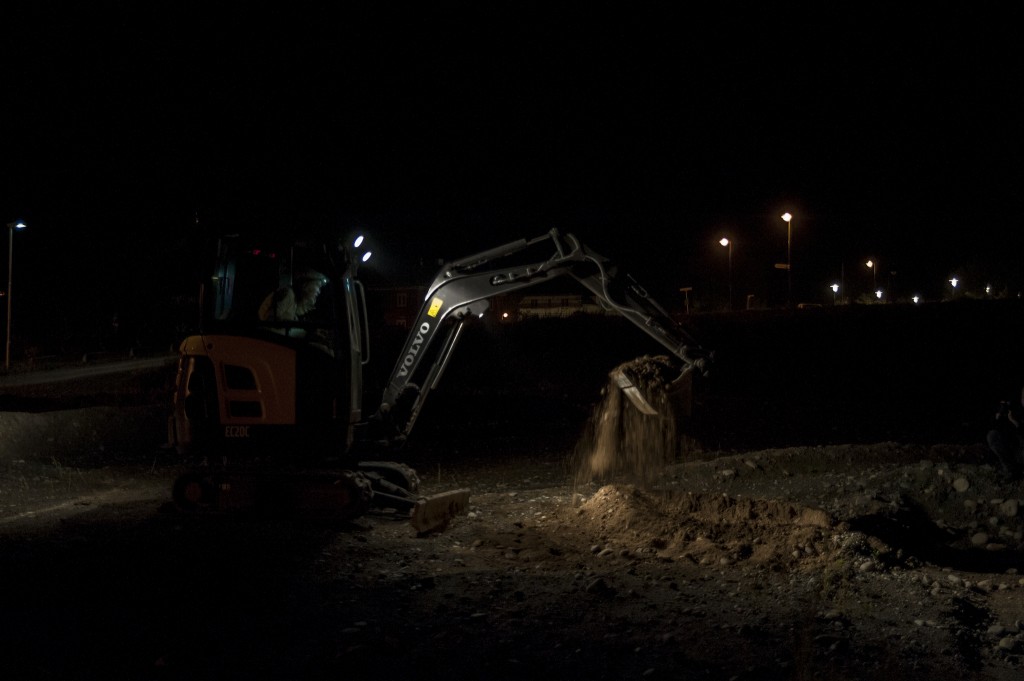 DSC_259372dpi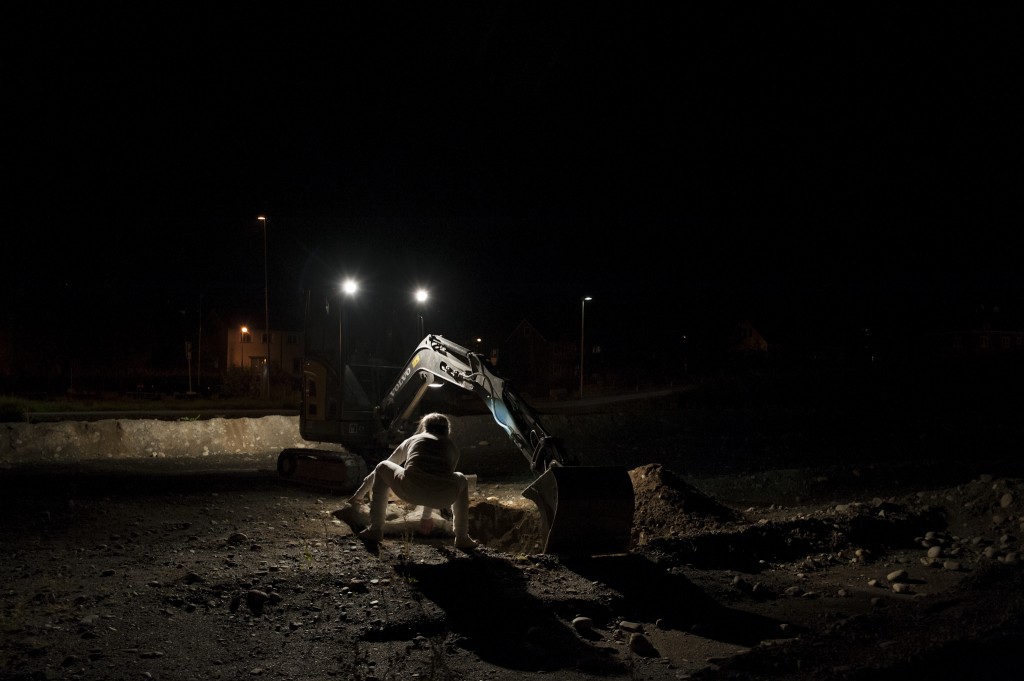 DSC_255272dpi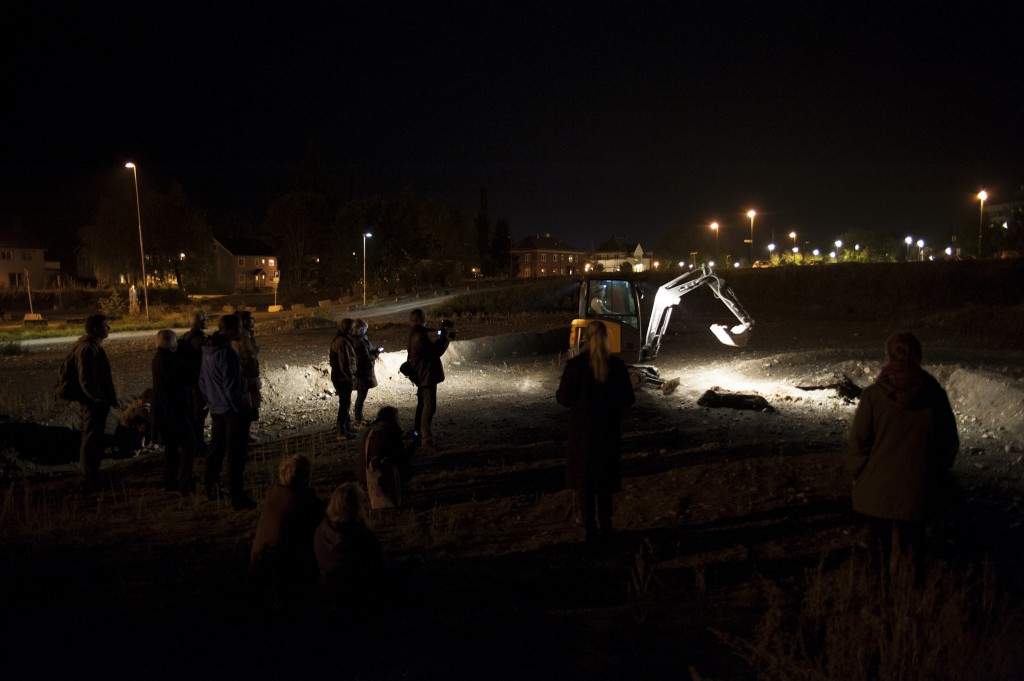 DSC_252572dpi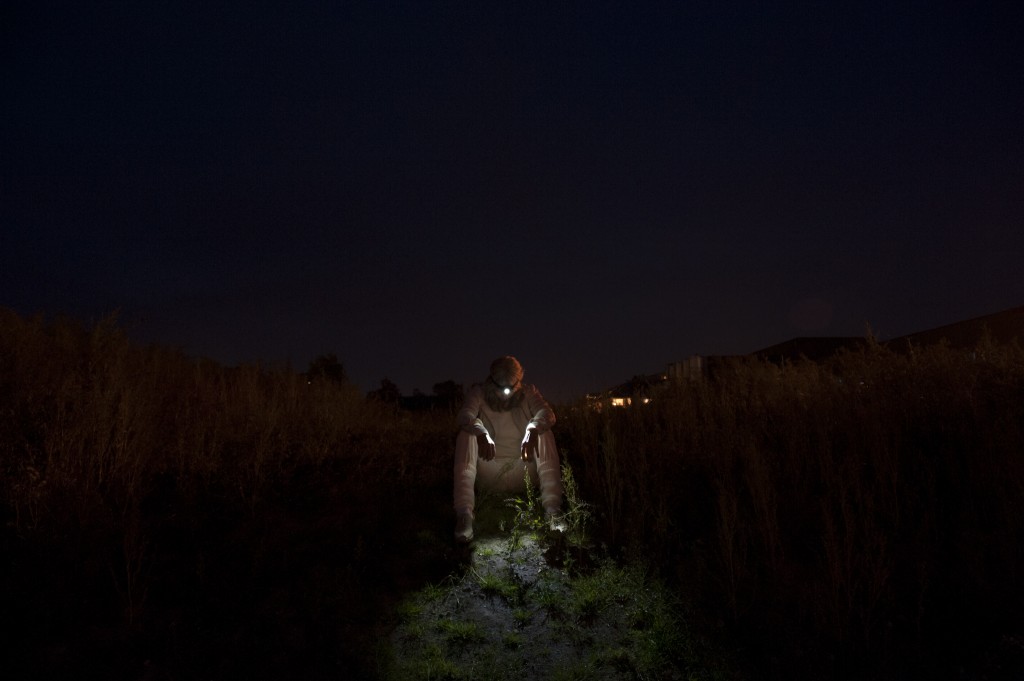 DSC_246672dpi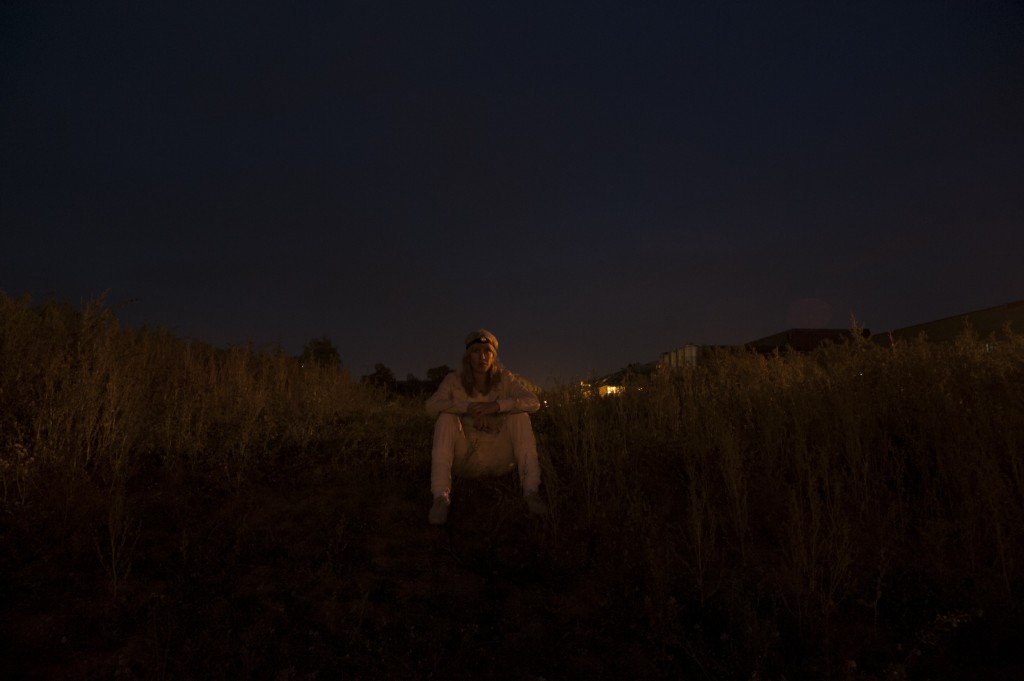 DSC_246272dpi
Photo: Siv Hilde Meen