6. – 20. September
A trilogy by Regina (Maria) Möller.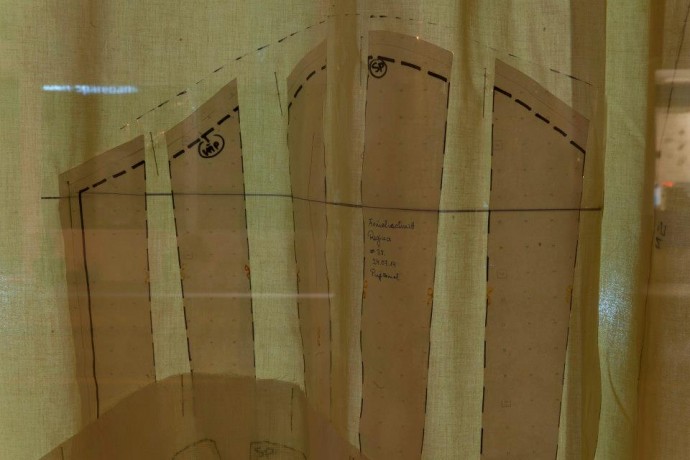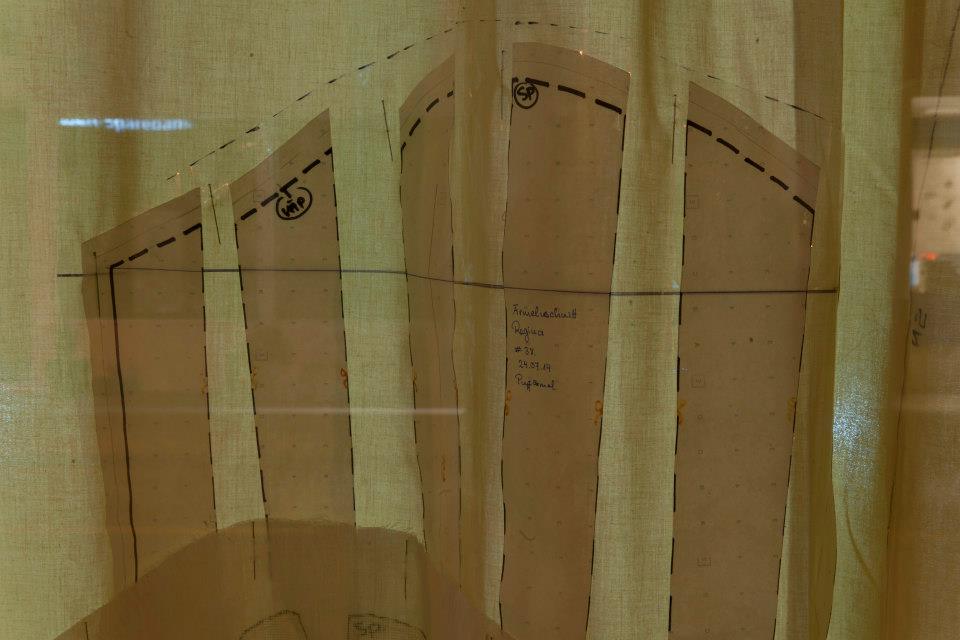 This piece is shown in two storefront windows of a vacant shop onKirkegata 34, the main street of Levanger. It is closing off the shop windows, indicating a beginning / end. The curtains are made of a variety of customized apron patterns using textiles and materials that are commonly used for modelling the first draft of costumes. In one window you see the curtain showing the front side and on the the other you see the curtain with the back side of the aprons – embodying the missing characters for the act to come … To be continued.
"There's no such thing as silence" (John Cage)
The Silent Speaker unfolds into a trilogy, of which the first act is the "The Curtain".
The Silent Speaker embodies "silence", "delay" and "invisibility" – although quite controversial and often negatively occupied subjects – they rather imply now listening, concentration and focus. These are features of invaluable assets in a time that is full of "noise", "velocity" and multiplied "visibilities" – first caused by our virtual life, which in the meantime manipulates our physical existence and divides most of us into several personae.
The Silent Speaker is not claiming to be extraordinary – it is rather based on the quite ordinary, often over-looked, over-heard, un-heard – but rendered un-ordinary. Such a voice is not speaking a strange language, which cannot be understood – but is rather uncomfortably and sweetly remembering "Silence as a place for bumping into yourself".
Regina (Maria) Möller is a German artist, writer, founder of the magazine regina and the creator of the label embodiment. She lives and works in Berlin, Germany and Trondheim, Norway. Her artistic practice involves a wide range of medial formats and interweaving complex stories, which often deal with the question of identities. She uses strategies inherent in the media she works with; overwriting and adapting them for the purpose to show that there are always a number of different versions underneath and alongside the official interpretation. The projects and works of Regina (Maria) Möller have been exhibited nationally and internationally in venues including Manifesta 1 / NL; Venice Biennial / IT; Louisiana Museum of Modern Art / DK; Tate Liverpool / GB; Secession Wien / AT; 3rd Berlin Biennial / DE; Sprengel Museum Hannover / DE; Kunstverein München / DE; Tensta konsthall / SE and more. In addition to her artistic projects, she regularly gives talks and hosts workshops worldwide. She has given lectures as a professor and guest professor at numerous universities and academies. Currently she is Professor at the Trondheim Academy of Fine Art / Faculty of Architecture and Fine Art / Norwegian University of Science and Technology (KiT / NTNU).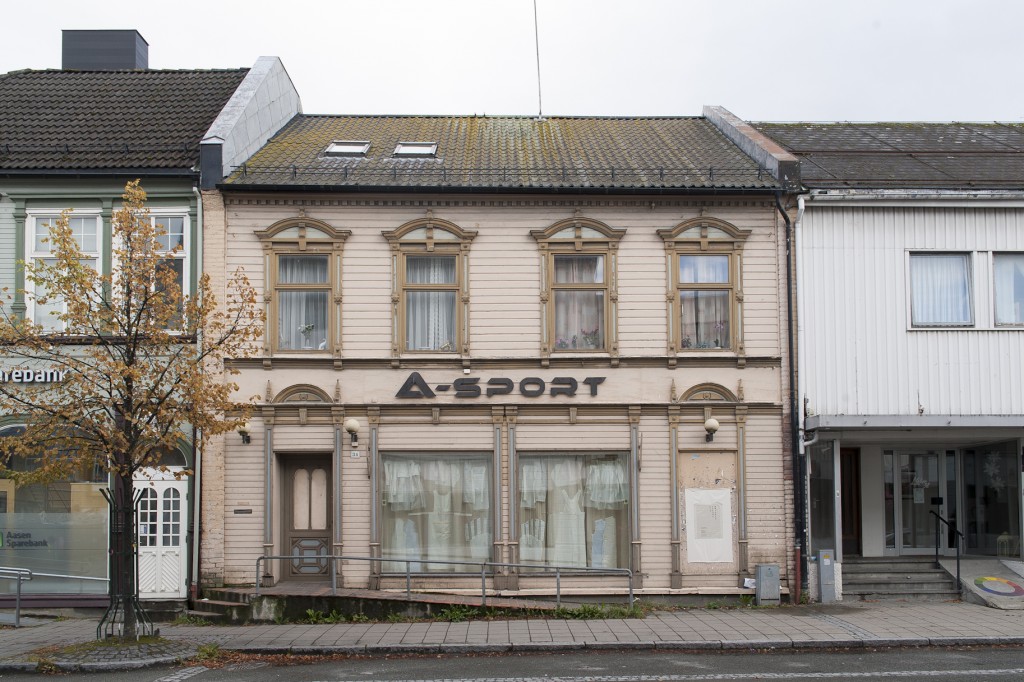 DSC_2714-72dpi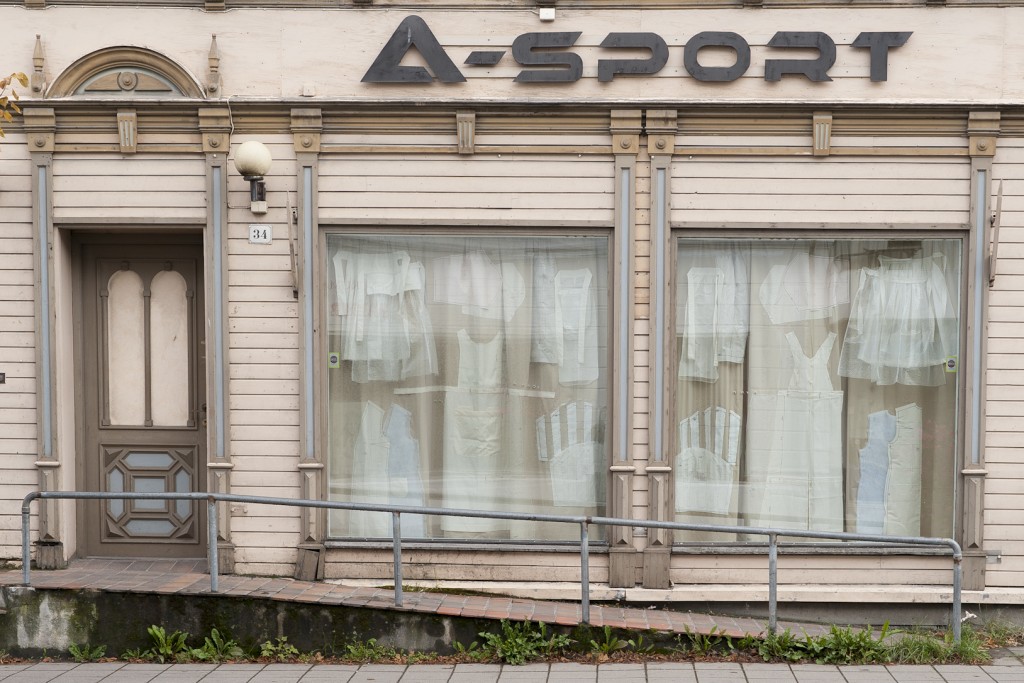 DSC_2717-72dpi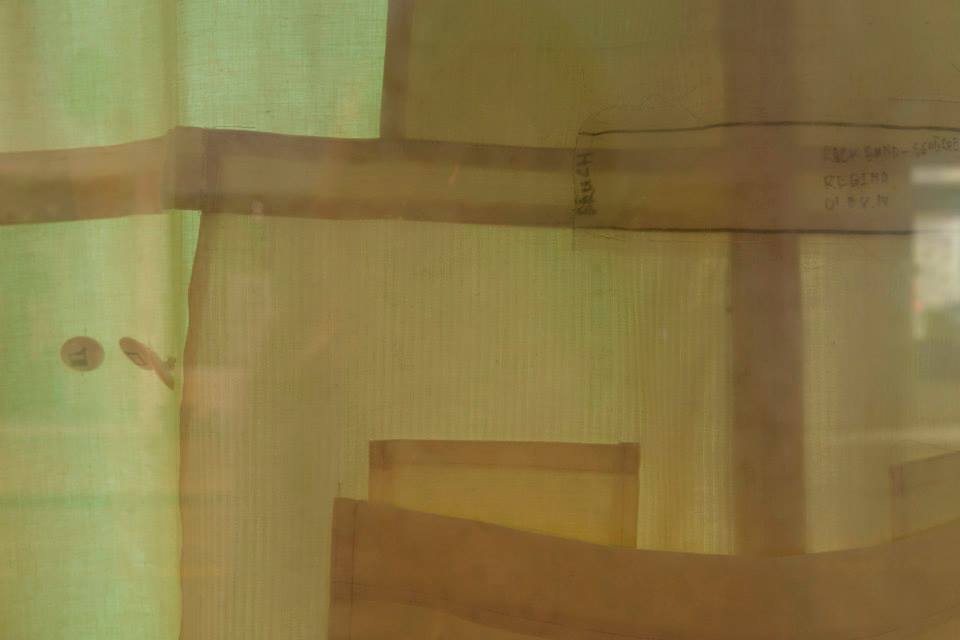 10646838_713793358701666_4543454263970733350_n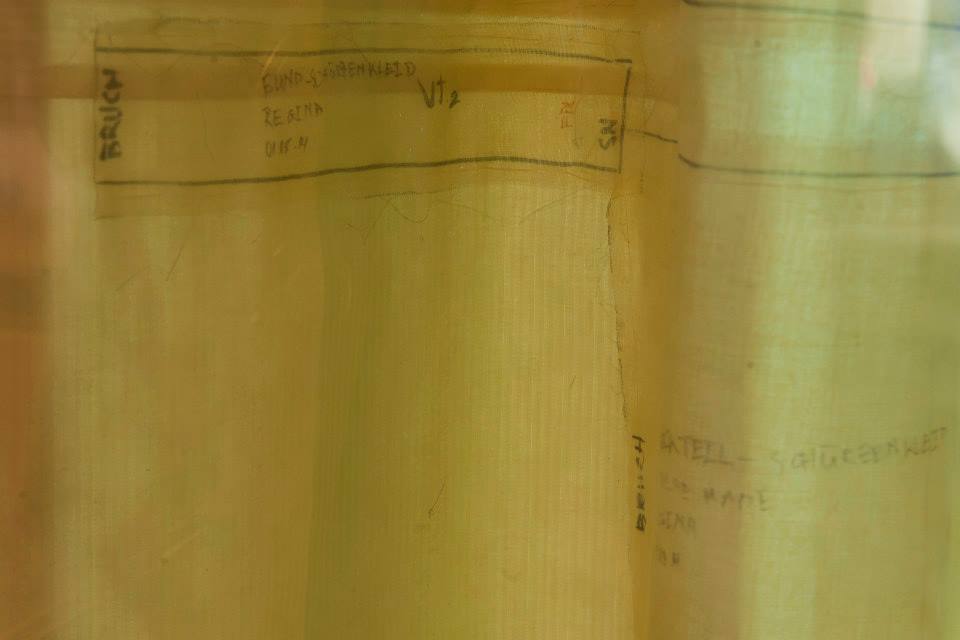 10646644_713793385368330_151879225815705037_n
1601091_713793352035000_1421225512200533325_n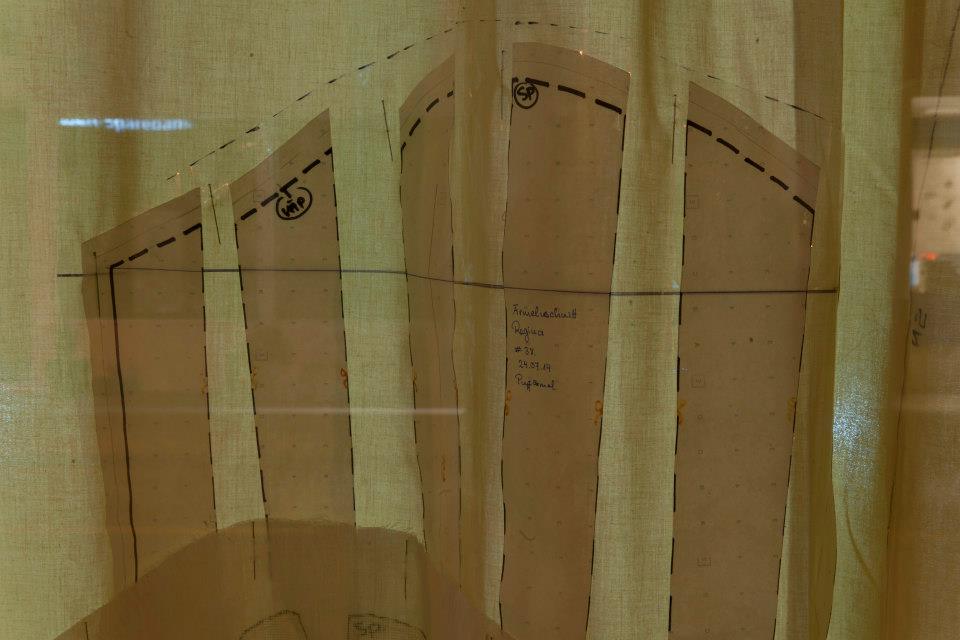 1175031_713793315368337_4520512370166329473_n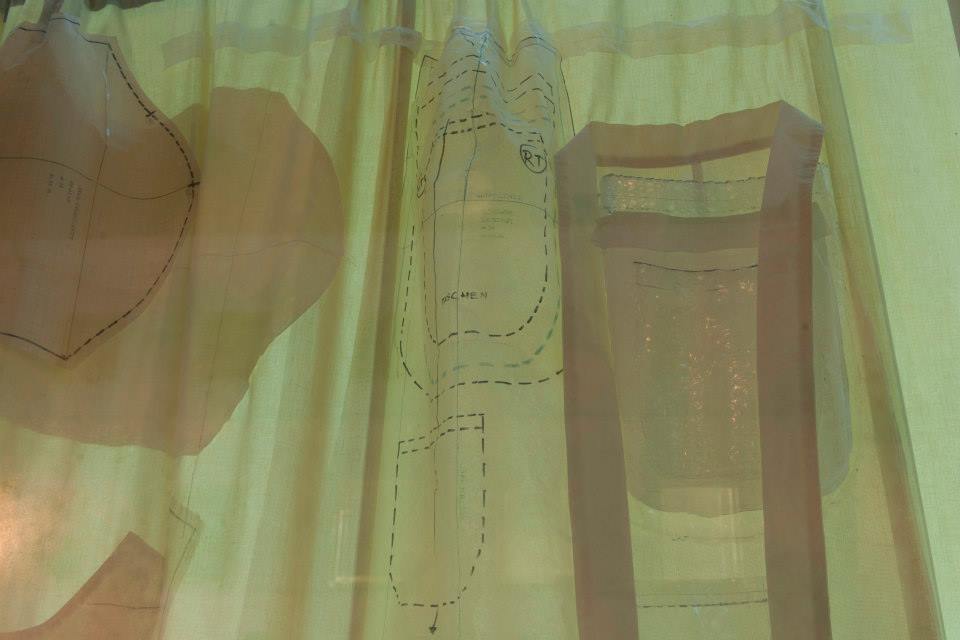 13987_713793415368327_1837774047755275601_n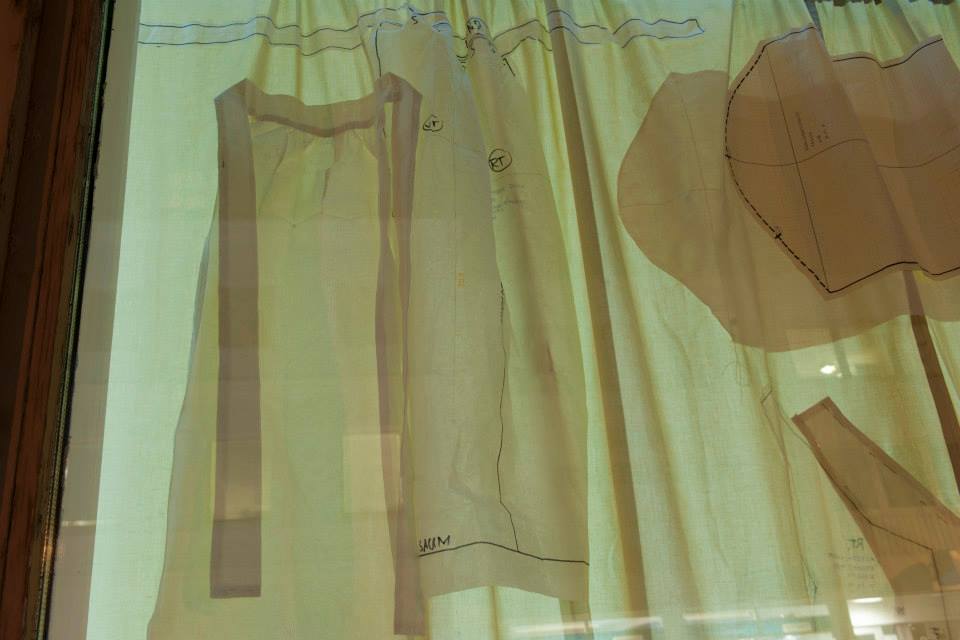 1525246_713793428701659_229579250384770857_n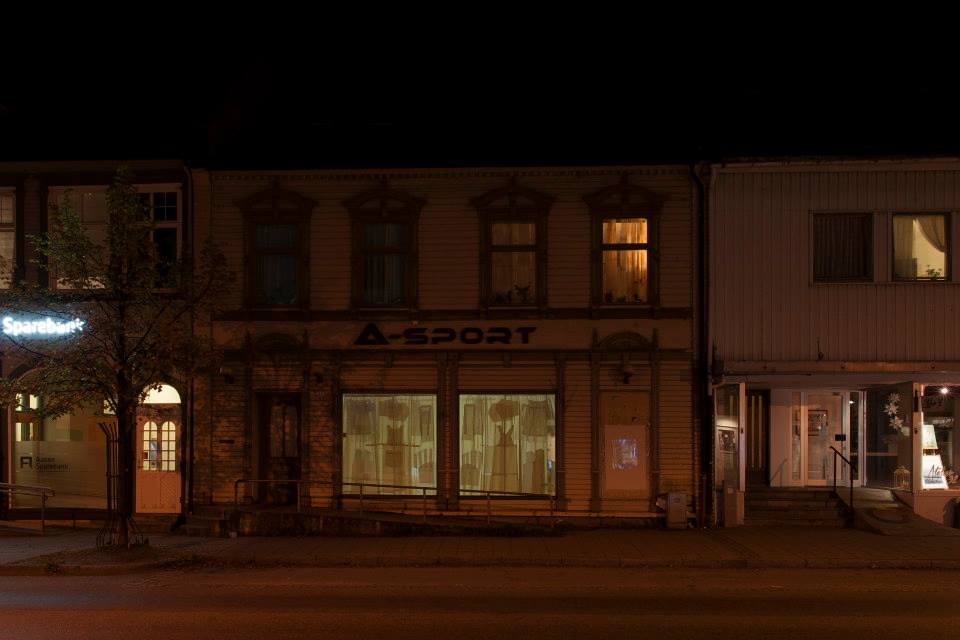 1467238_713793325368336_5311075447488053442_n
Photo: Siv Hilde Meen
Part Two will open at Trøndelag Centre for Contemporary Art(TSSK)in February 2015.
Concept: Regina (Maria) Möller
Assistant: Tuan Nguyen
Curtain Design and Production: Regina (Maria) Möller and Tuan Nguyen
Thanks to: Anne-Kjersti Bakken, Ragnhild Bakken, Arild Bye, Eln Karin Dieset, Bjørg Erikstad, LailGrendahl, Siri Opsal and Veronika Radulovic.