2011-2013
Lisa Stålspets
Videostill from "Den store havfrue", Lisa Stålspets.
March 2011/ December-January 2011-2012/ January-February 2013

Thoughts may not be visible, some only exist in your own head. Some thoughts are forgotten before you have finished thinking about them. Sometimes a thought pops up that you want to think about for a long time. A special, exciting and new idea might make you a bit dizzy. Everything you think about exists.
Sometimes I get confused, but then I think why not? is about Art as reflection on and exploration of reality. Where does the story end and reality begin? Why do people create stories and how can storytelling be used to explore and convey something important about the real world?
A meeting with the artist Lisa Stålspets presenting her work and having a workshop with the students. The project is offered through Kultursekken in Oslo, in autumn 2010, and Kultursekken in  Levanger, in spring 2011.
Lisa Stålspets (born Stocholm, 1978) Stålspets works in various media and techniques such as video, painting, drawing, and text. She often builds up scenographies and films inside of them, writes scripts and short stories and weaves fragments of text into the filmic language. In her work she explores alternative ways of experiencing reality, often rewriting stories to change our perspective or so that other voices might be heard.
Stålspets has exhibited her work in solo and group shows in Sweden, Finland, Norway and Germany, recently at Trøndelag Center for Contemporary Art, Apex pro Art, Goettingen, Germany, Soya Konstrum, Stockholm and North Trondelag County Gallery, Namsos. Stålspets is also contributing editor for the quarterly Art magazine Måg.
LEVARTinvitation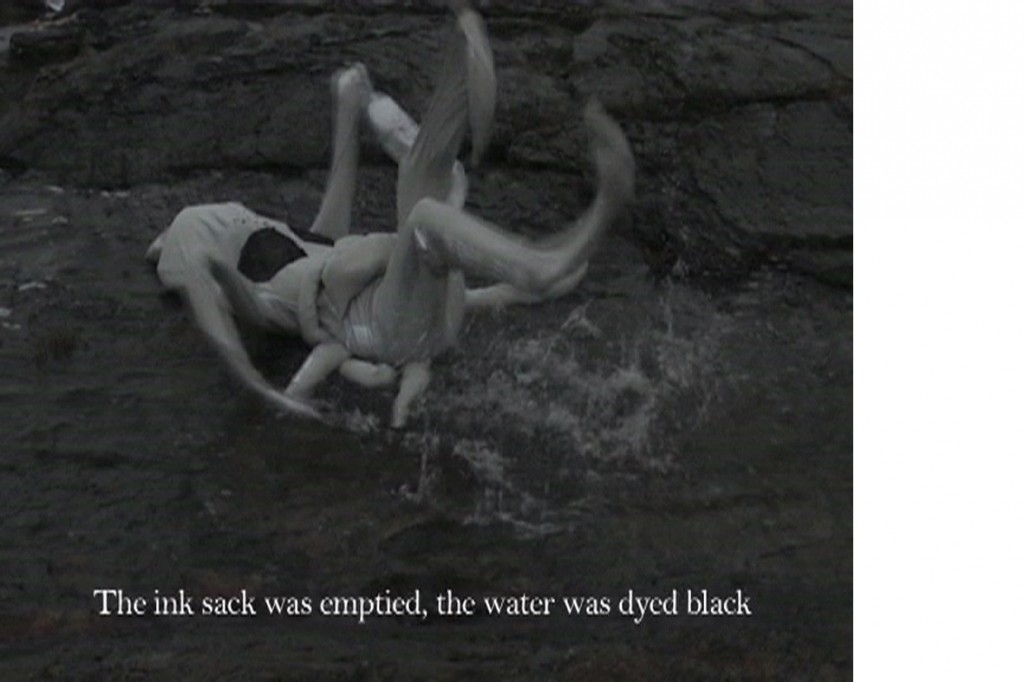 2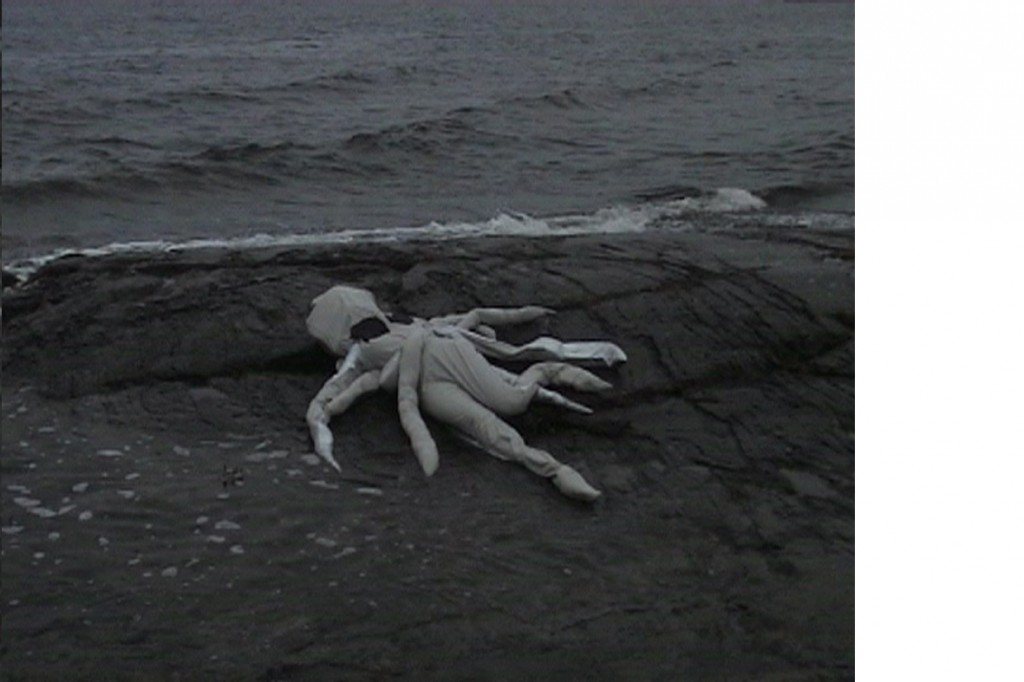 1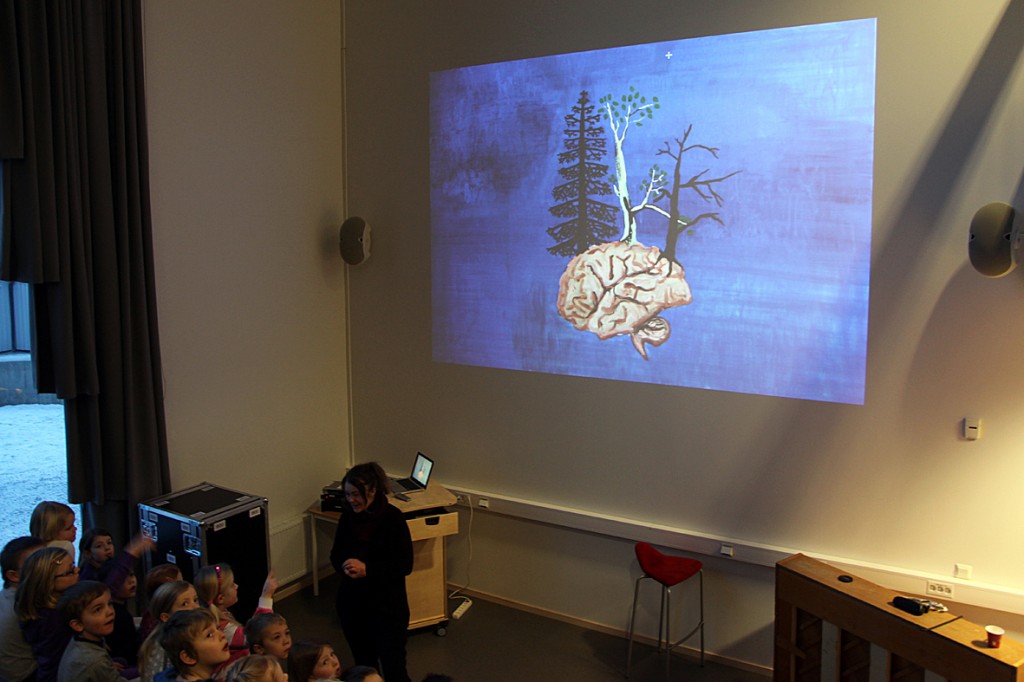 IMG_8409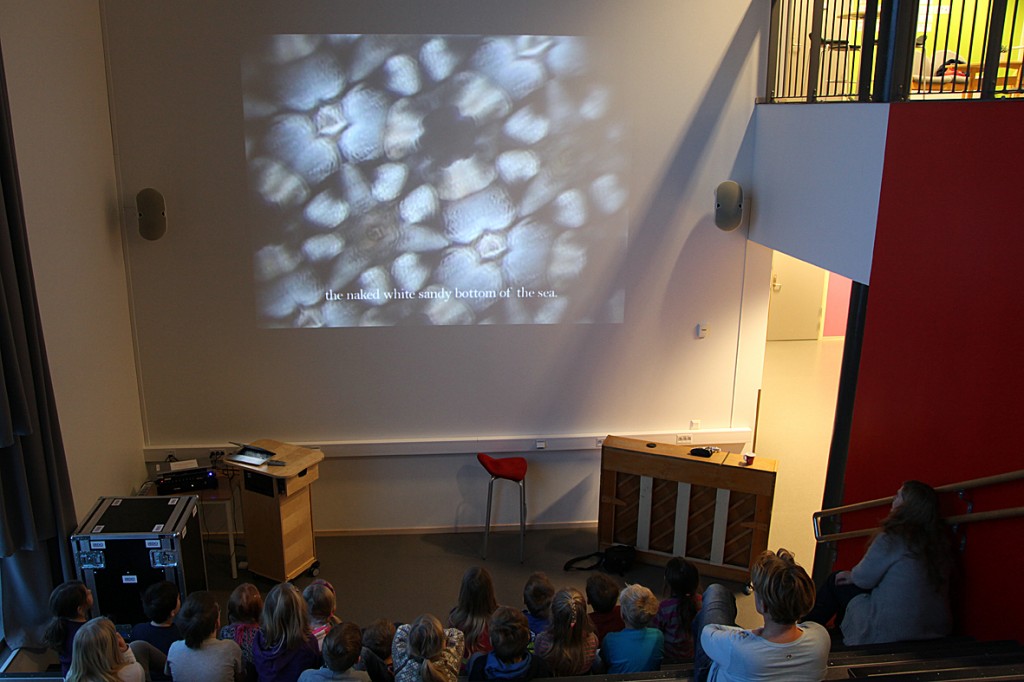 IMG_8411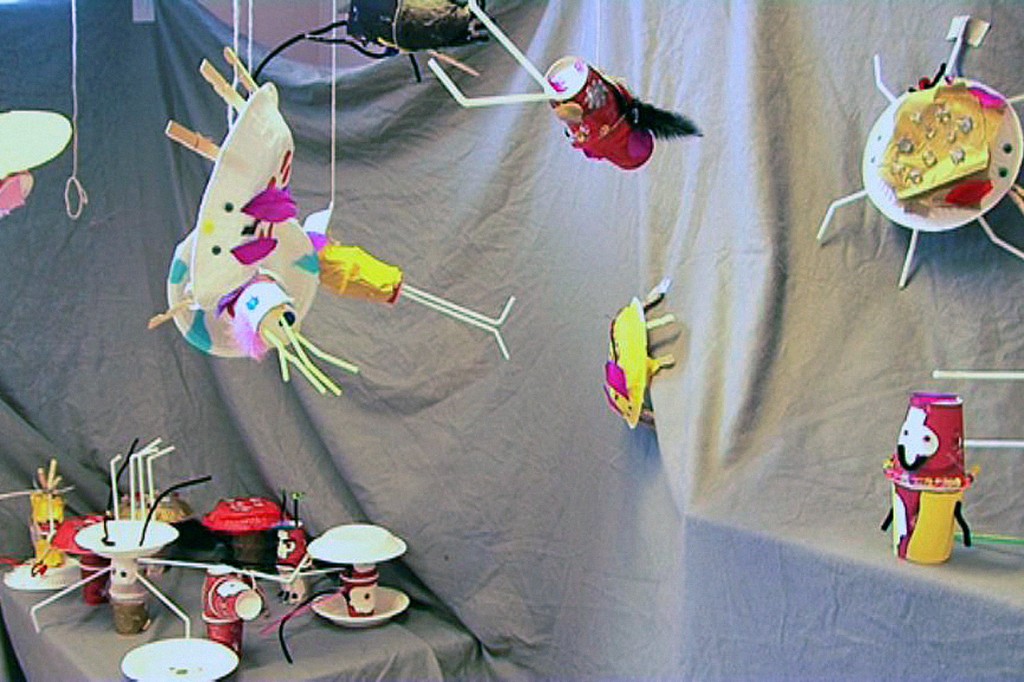 skogn dag 2 -1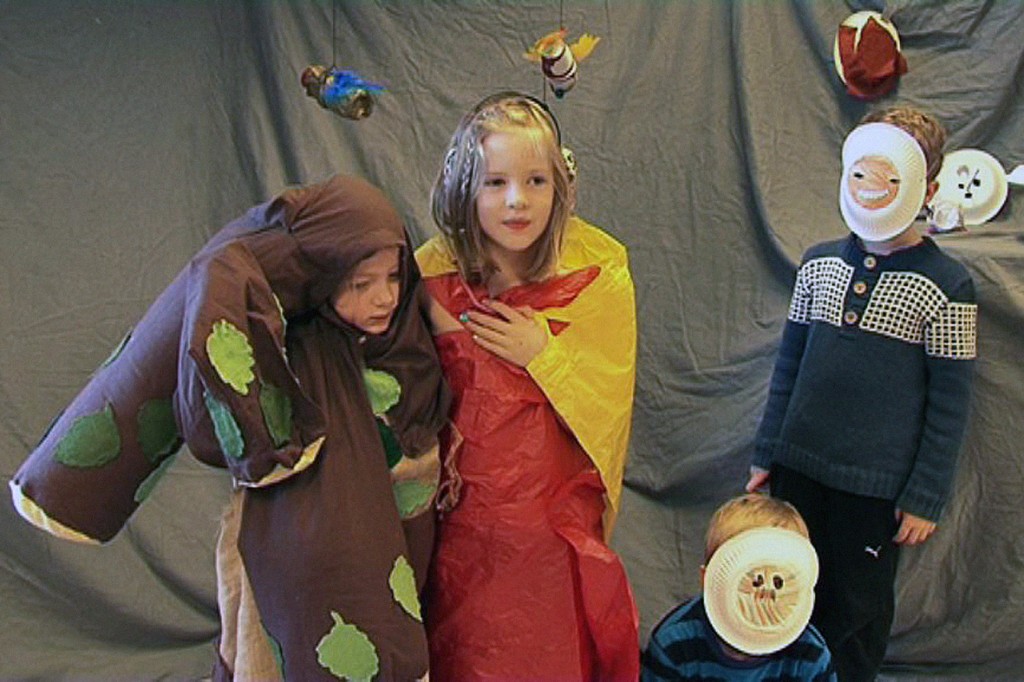 skogn dag 1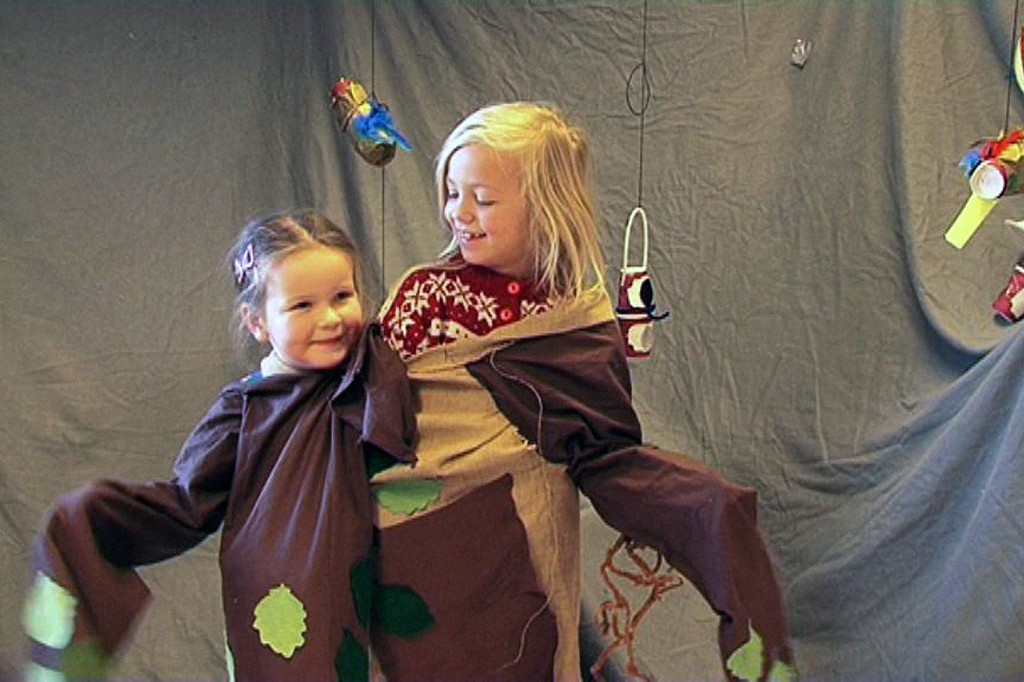 skogn dag 1 -2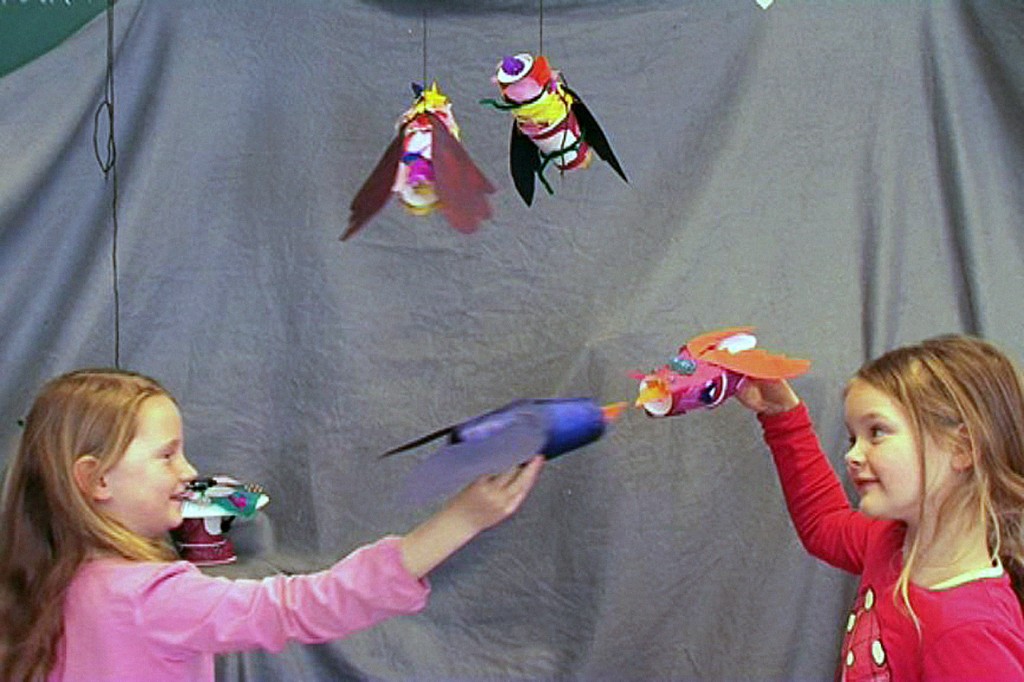 Montessori1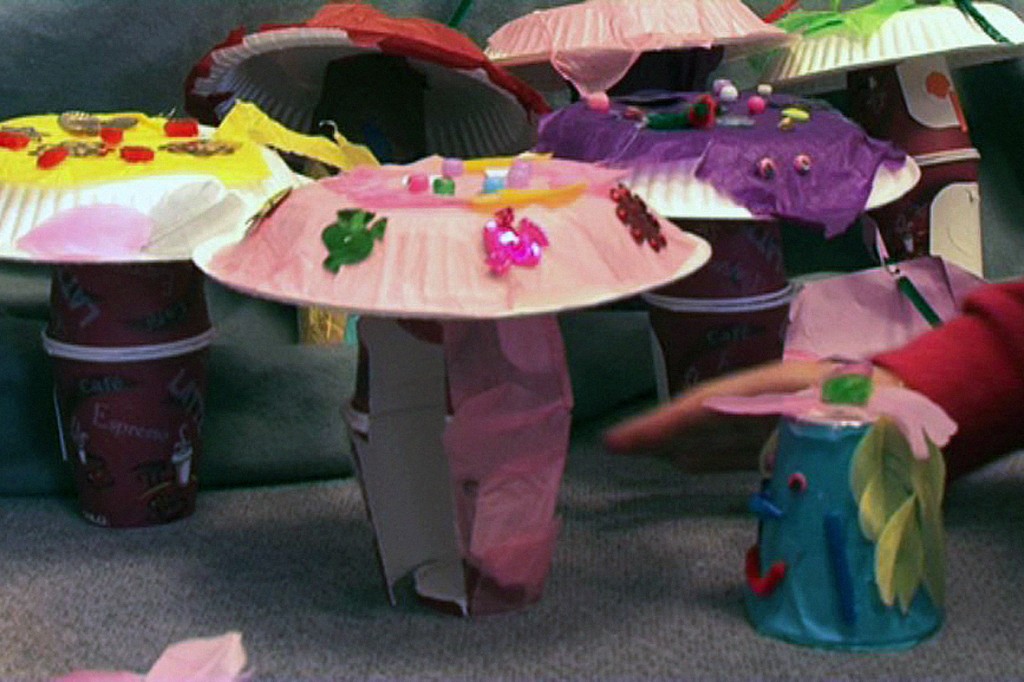 Montessori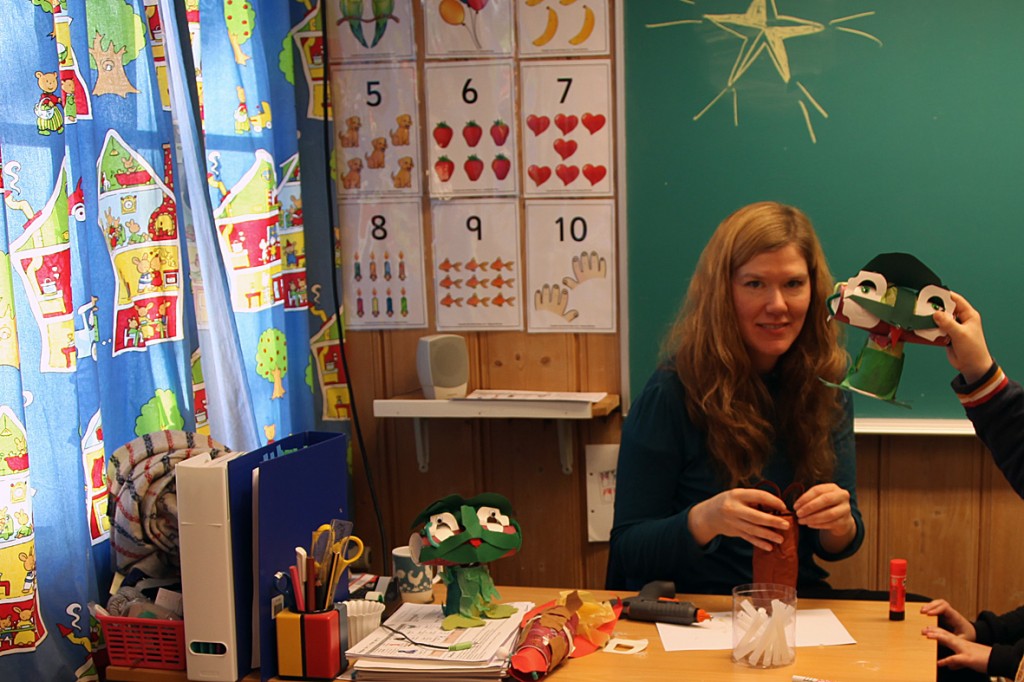 kultursekk klasserum-1
Ekne