2017 – 2019
Bjørg Nyjordet and Magnar Gilberg
mold, mykje mold – vettuge møte mellom mennesker – hender som veit å arbeide
The artist duo Bjørg Nyjordet and Magnar Gilberg start by making fertile soil in this public art project that is changing the paved schoolyard in Kirkegata 11, today a car park, into a place for new growth. The artists will be present on-site to practice site-specific cultivation methods for food, experimenting with a variety of useful crops while reviving local historical experiences with urban land use. Soil is created by breaking down and composting organic matter, laboured by the roots of plants, microorganisms and human hands. The practice of working with soil creates a meeting place for ongoing conversations and is welcoming to newcomers. In this way, the park becomes an arena for an exchange of opinions and strategic thinking about a more democratic use of the Earth's resources. It becomes a place where relations between different forms of life and the conditions of living are built through earth.
"Earth Binds" follows the development of the project, 'PARK'. During this time, the artists invite the city's population – residents, organizations, clubs and passers-by, to meet for meals, sowing workshops and discussions. The project started as an artistic intervention and was presented during the mini-seminar, 'Lessons for Landscapes', hosted by LevArt in June 2016. The project "Potetlandet" (2016) was the first intervention in the existing stretches of land surrounding LevArt, laying the ground for a future city park.
Bjørg Nyjordet and Magnar Gilberg are known for a variety of projects in the public space and for exhibitions where they draw attention to ecology, climate and soil as a resource. The artists live in Mære, in Nord-Trøndelag, where they experiment with different ways of using soil as part of their daily work.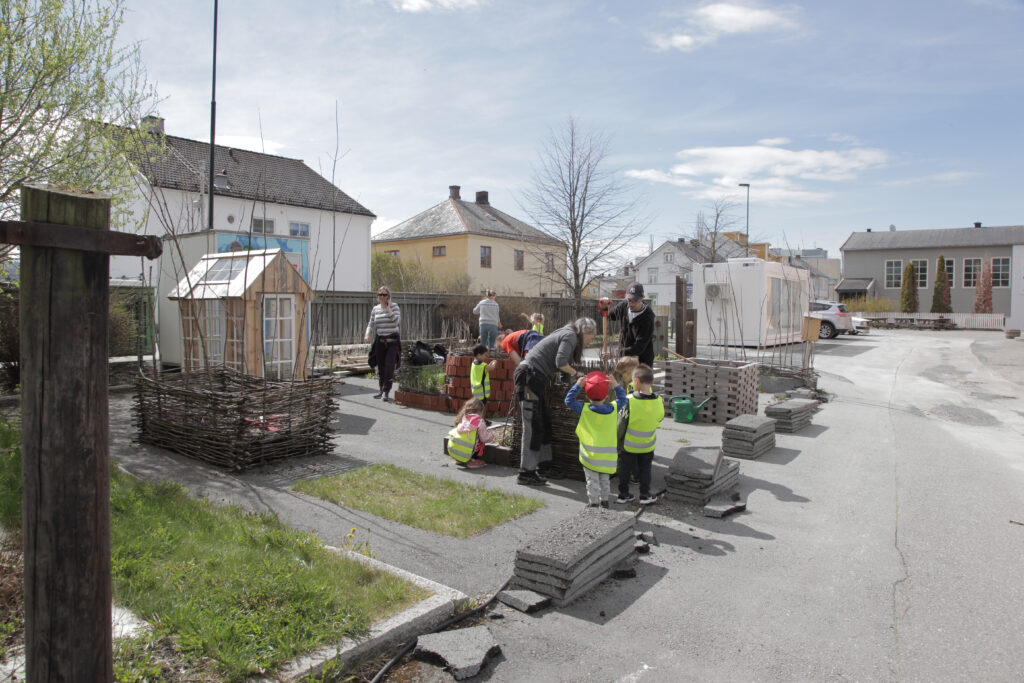 IMG_7321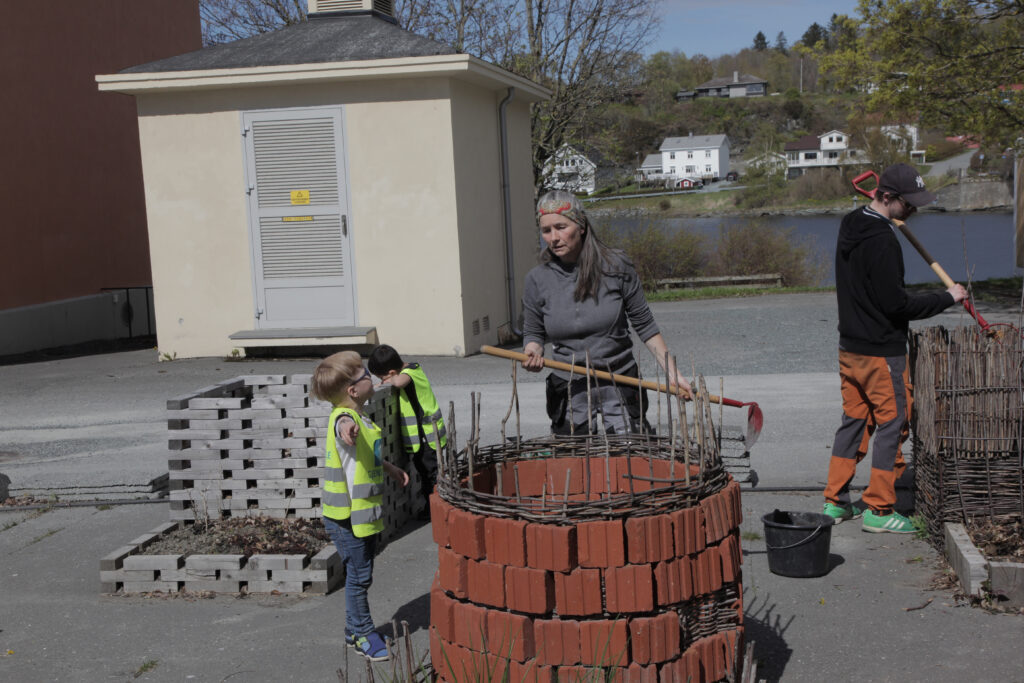 IMG_7355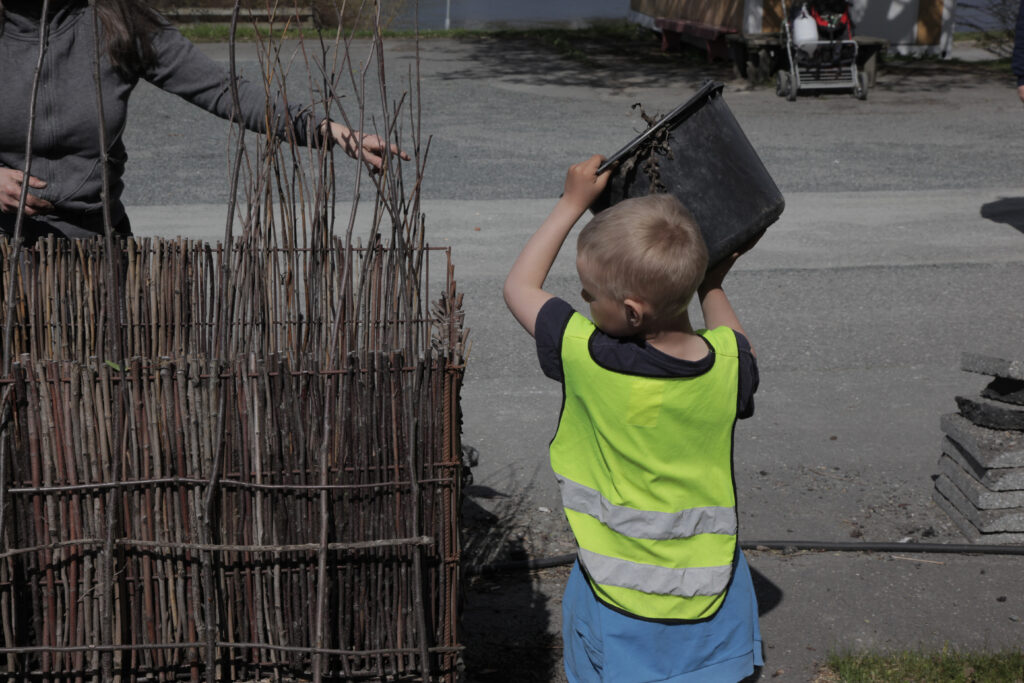 IMG_7406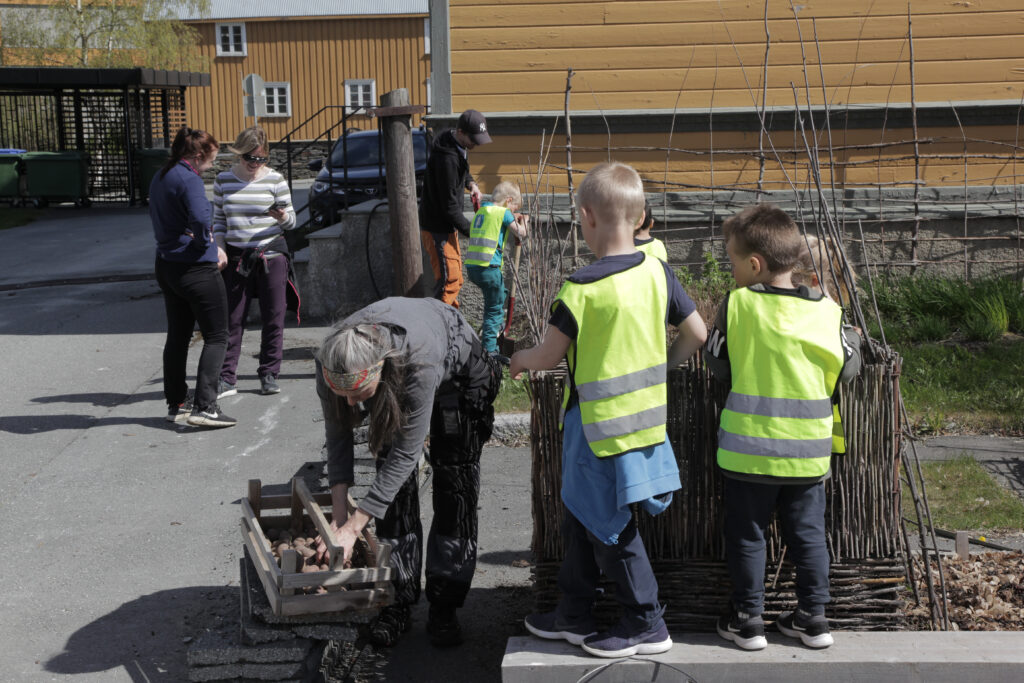 IMG_7441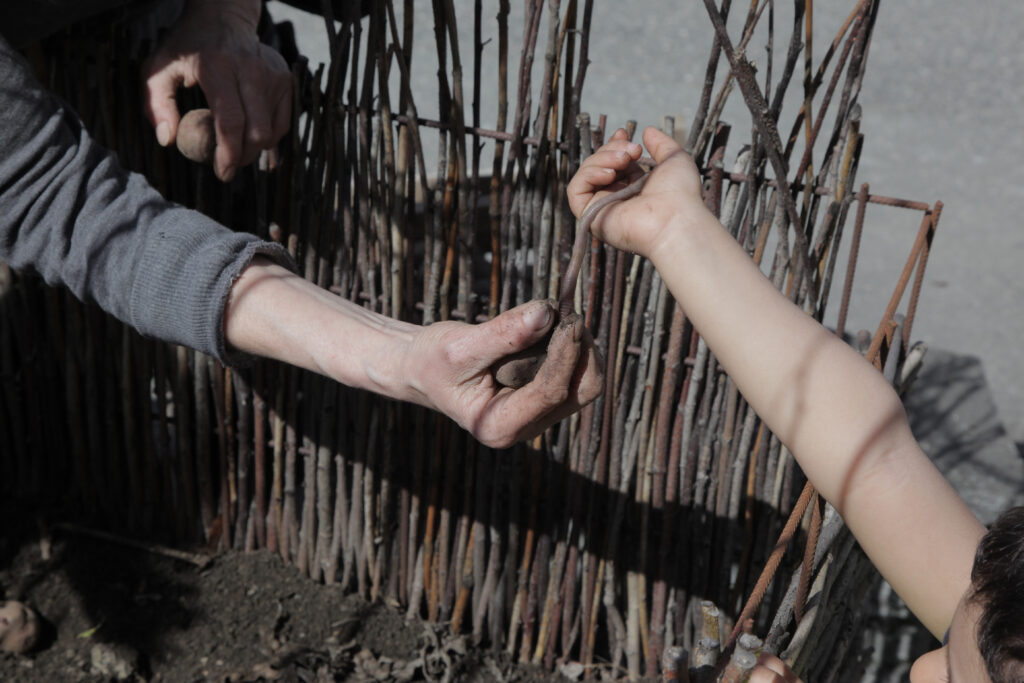 IMG_7460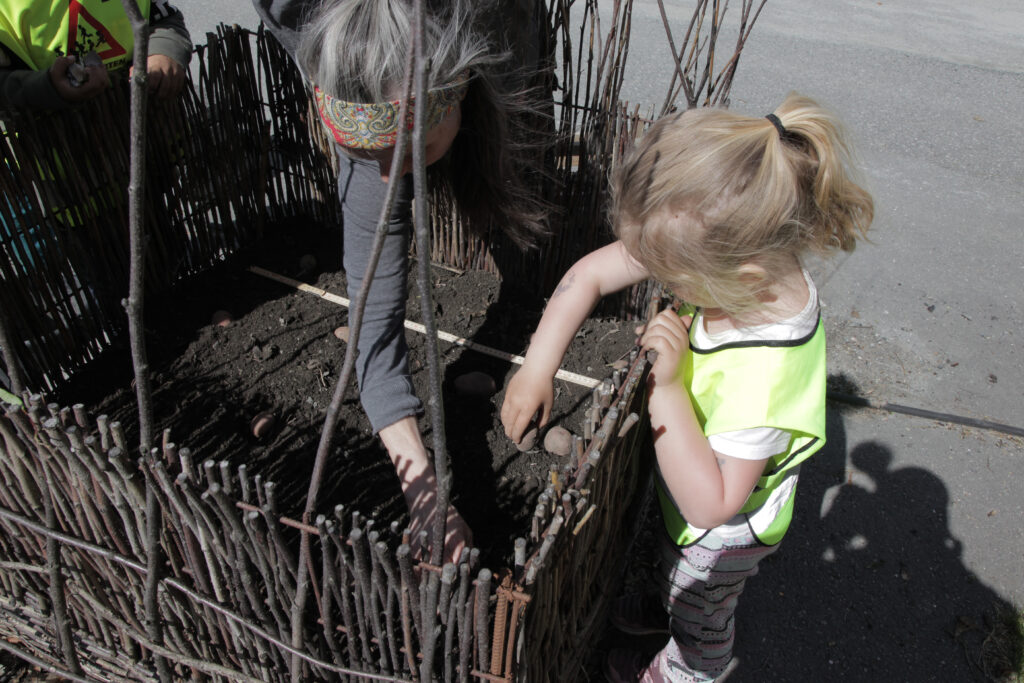 IMG_7462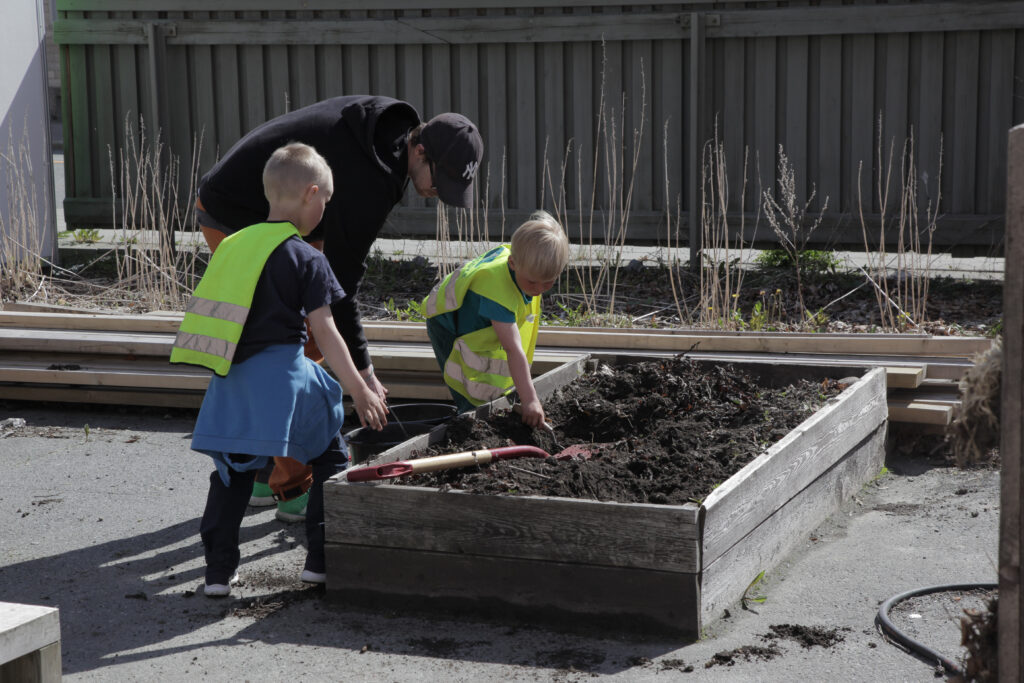 IMG_7491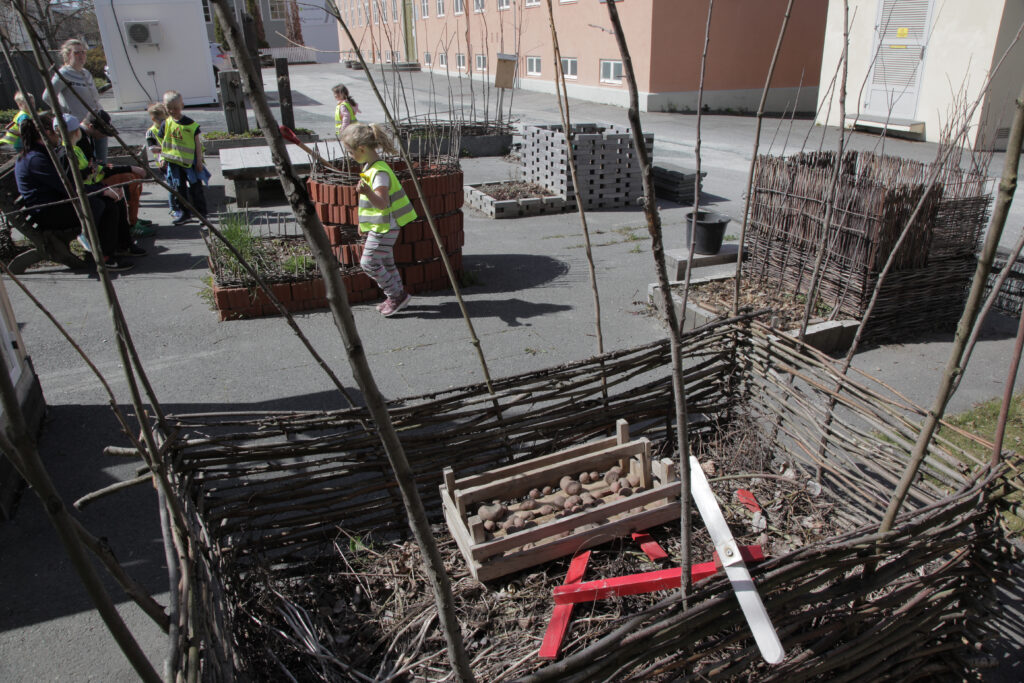 IMG_7492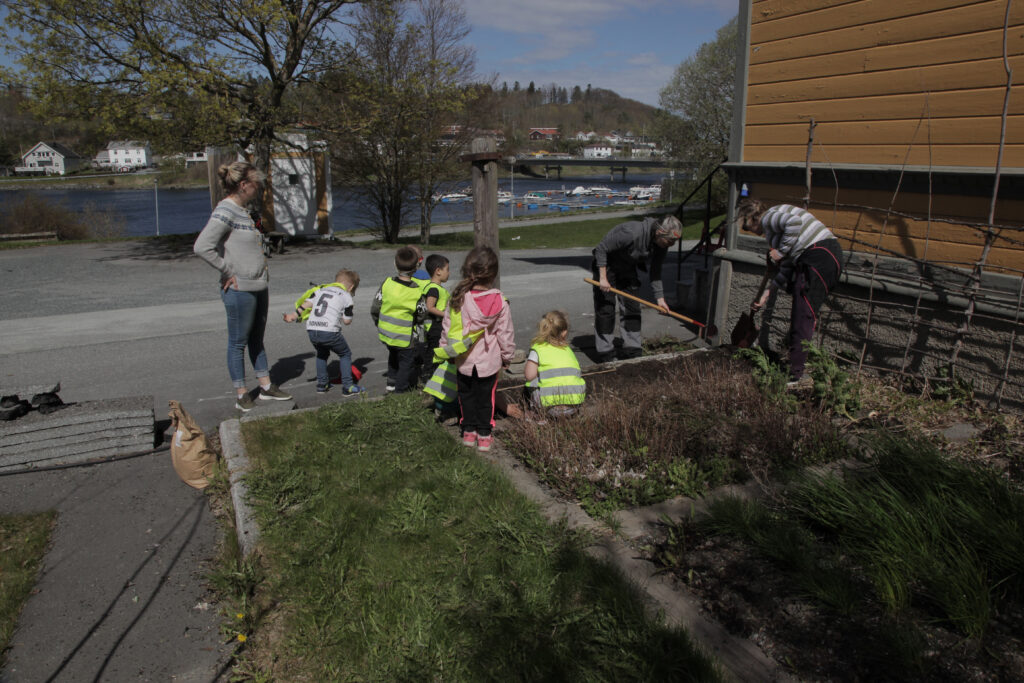 IMG_7502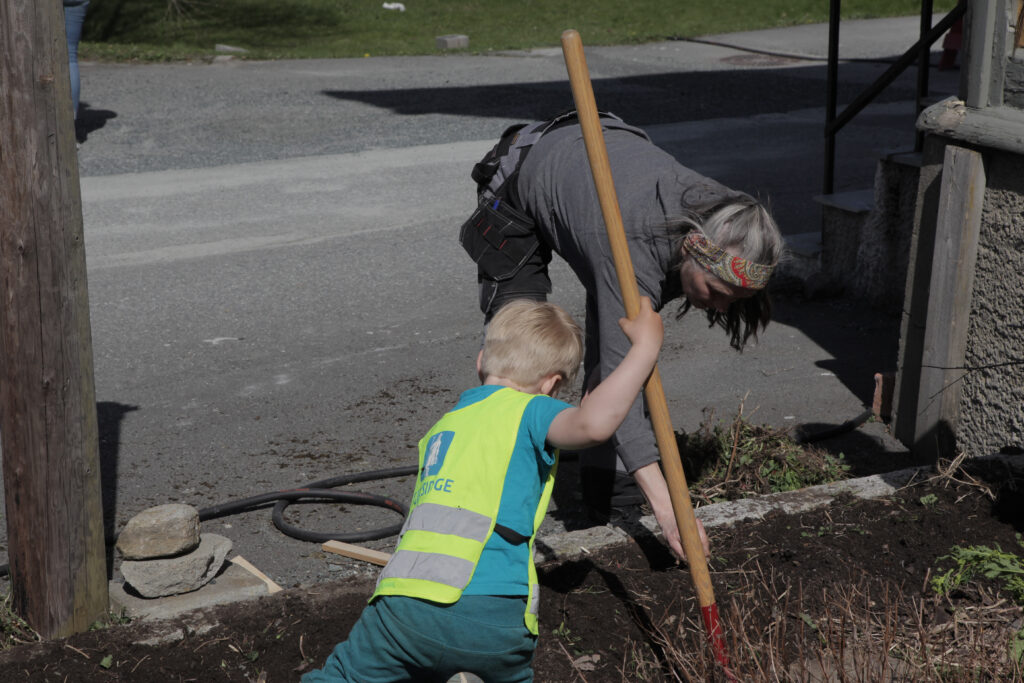 IMG_7511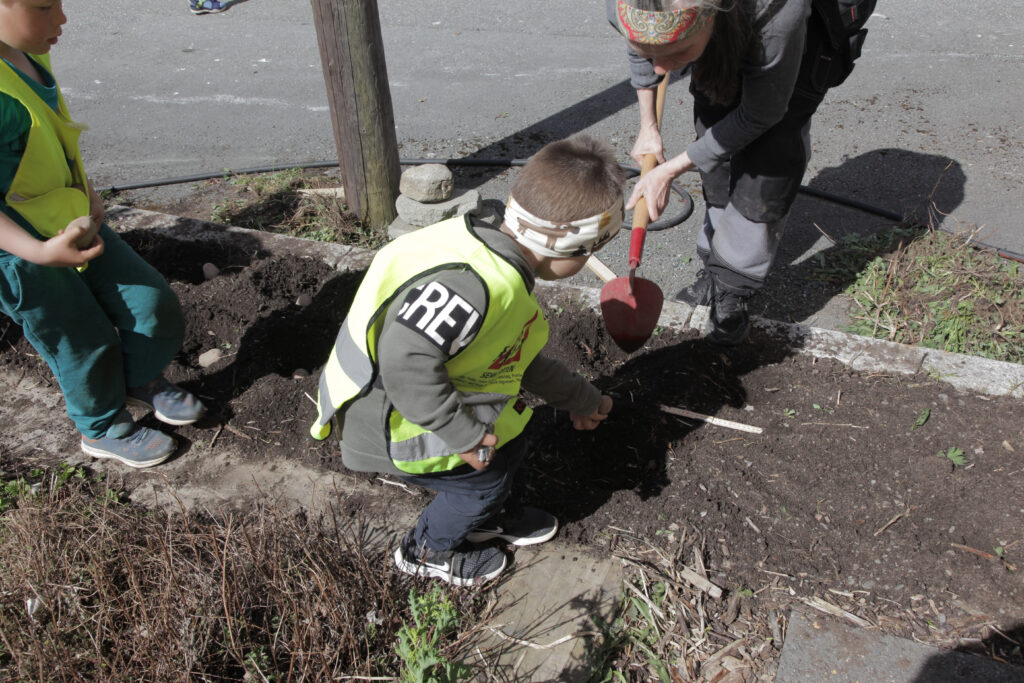 IMG_7538
IMG_7544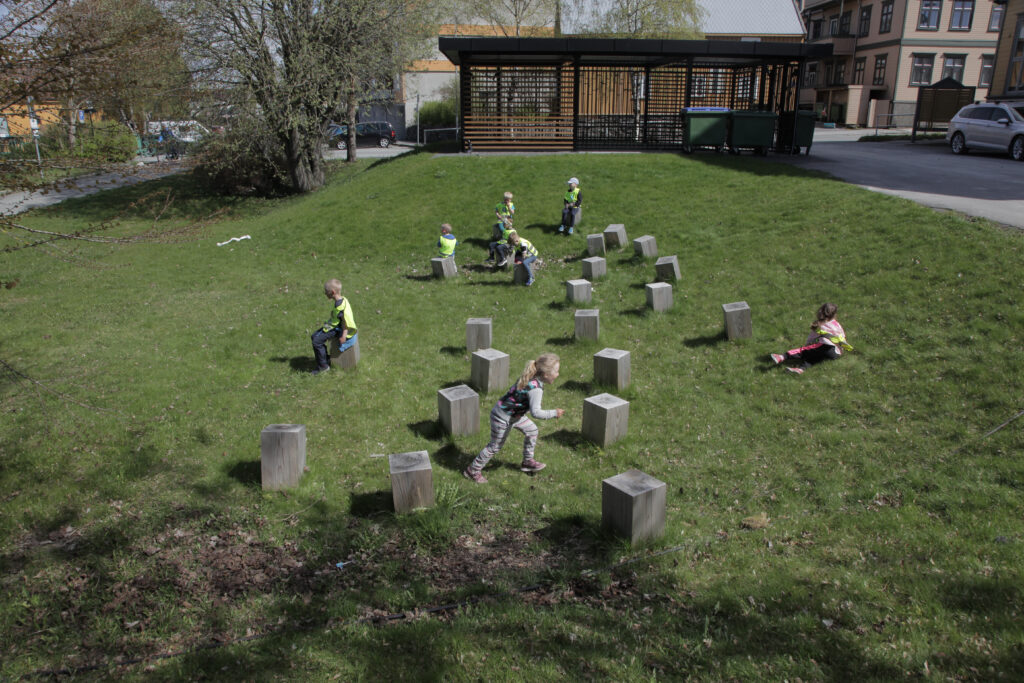 IMG_7559
Foto: LevArt/E.F.Saastad