4–12 Jun 2016
Bjørg Nyjordet, Magnar Gilberg, Kristin Tårnes, Simon Harvey, Maaretta Jaukkuri, Anne-Karin Furunes, Carlos Alberto Correia, Edvine Larssen, Sissel M Bergh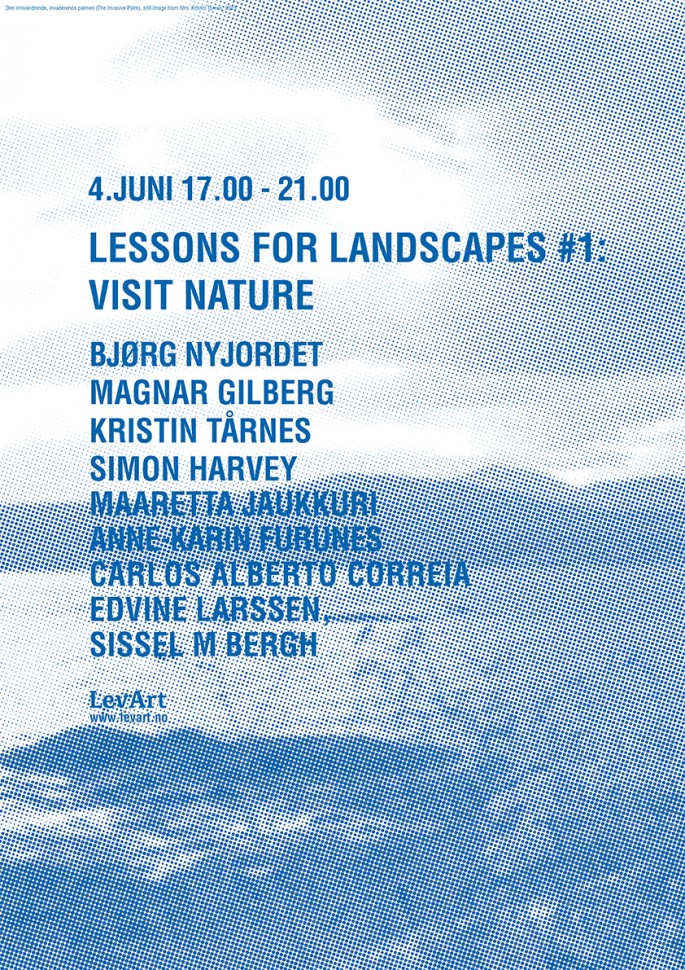 Programme, Saturday 4th June
17.00 Opening of "Potetlandet", a temporary intervention by Bjorg Nyjordet and Magnar Gilberg
"The invasive palm", a film by Kristin Tårnes
18.00 – 21.00 Mini Seminar
18.00 Introduction by Anne­Gro Erikstad, LevArt
18.10 Presentation by Maaretta Jaukkuri, Simon Harvey and Anne­Karin Furunes
Recess
Conversation between Carlos Alberto Correia and Anne­Karin Furunes
Conversation between Edvine Larssen and Maaretta Jaukkuri
Presentation by Sissel M. Bergh
Programme, June 4 – June 12
"Potetlandet" / Bjørg Nyjordet and Magnar Gilberg
Screening in Kirkegata 11 until June 12
"The Invasive Palm" / Kristin Tårnes
Sunday June 5, Wedensday June 8, Saturday June 11 and Sunday June 12 12.00-­15.00
Several participants have current publications, some in collaboration with LevArt. Publications will be sold during opening hours at the LevArt project office.
Which common spaces are lacking in the present? Can art change the way we view landscapes? How about the use of land and natural resources? Can culture help nature in the current climate crisis? How can artistic competence help shape today's civil society and contribute to imagining the places of the future? These, and other questions are raised in this mini­seminar looking back at three projects in the LevArt programme. We are also pleased to present two projects exhibited in Levanger for the very first time. Potetlandet (the potato land) is a temporary artistic intervention in the the city space by Bjørg Nyjordet and Magnar Gilberg. The Invasive Palm is a film by Kristin Tårnes. Both of these works are on display until June 12.
We have invited the curator Maaretta Jaukkuri, the writer and Associate Professor Dr. Simon Harvey and the artist and Professor Anne­Karin Furunes to commence the evening. In 2004 Jaukkuri and Furunes started the programme "Art and Common Space" at the Norwegian University of Science and Technology (NTNU), a programme they have run ever since. Harvey began teaching at the programme in 2007. At roughly the same time LevArt started as a project in Levanger with the intention of encouraging reflection on how art in our common spaces are affected by, and in turn affect, contemporary cultural procesess of change. Where are we now, more than ten years later? The term "common space" is today an organically expanding term which is not defined by scale, yet it is something more profound and perhaps even urgent than what we refer to as "public space". Should we work towards the wider use by people and communities of thinking and ideas developed within art educational institutions and by artists? If so, how should the responsibility of translation between fields be assumed?
Through two "studio visits" and one presentation we invite further reflection over three projects previously exhibited at LevArt. Landscape#2 by Carlos Alberto Correia, At Any Given Moment by Edvine Larssen and Dalvedh b y Sissel M. Bergh. A "studio visit" is a conversation in the artist's workspace, often to develop cooperation with another art professional. At the art academy this is often a conversation between student and tutor. We have invited Anne­Karin Furunes to conduct such a conversation with Carlos Alberto Correia. Correia himself has studied at the Art Academy in Trondheim and followed the programme of "Art and Common Space". Maaretta Jaukkuri will also have a "studio visit" with Edvine Larssen. Larssen is a research fellow in the Norwegian programme for artistic research/KIT, NTNU, researching the boundaries between the sculptural, the theatrical and the architectonic. The studio of the artist is thus temporarily moved to a space where the audience can choose to participate. Finally, visual artist Sissel M. Bergh will speak about how she works across disciplines to develop knowledge about, and to draw attention to geopolitical challenges in our time.
Maaretta Jaukkuri is a Professor Emeritus at the Art Academy in Trondheim. She has more than thirty years of experience with large exhibitions in both the Nordic countries and internationally. She has held the position of Chief curator of exhibitions at Kiasma, the museum of contemporary art in Helsinki, a part of the Finnish National Gallery, as Artistic director at Kunstnernes Hus in Oslo, Norway, and as a curator at Artscape Nordland (Kulturlandskap Nordland). She has worked with "Art and Common Space" at NTNU since she, along with Furunes, started the programme in 2004. She has also taught at the Art Academy in Helsinki where she currently resides. She is Edvine Larssen's tutor.
Anne-Karin Furunes is an international artist living and working in Stjørdal in Trøndelag. She is educated in both architecture and art and has worked with "Art and Common Space" at NTNU since she, along with Jaukkuri started the programme in 2004. Several of her public art commissions can be seen around Norway, and she is known for her large canvases created through a special technique of perforation, often based on photographs from historical archives. Her works can currently be seen at the Ryan Lee Gallery in New York, in the exhibition Of Nordic Archives.
Dr. Simon Harvey is an Associate Professor at the Art Academy in Trondheim, NTNU. He has also taught at The Visual Cultures Department at Goldsmiths University of London. He is a writer, art theorist and art historian, interested in alternative relationships with tourism, mobility, mapping and migration. Harvey has worked with "Art and Common Space" since 2007. He is the author of the recently published book "Smuggling: Seven Centuries of Contraband", which ties smuggling together with popular resistance as well as being an activity that has had a profound effect on the geopolitics of the world.
Edvine Larssen is a research fellow in the Norwegian programme for artistic research/KIT, NTNU. In her research Larssen is questioning how working with disparate spaces and places can create disparate artworks and experiences for the viewer by allowing the space and the artwork to become merged into one singular unit. Larssen is also researching the boundaries between the sculptural, the theatrical and the architectonic. In At Any Given Moment created for Deep Sites/LevArt in 2014, she worked with two stone vault cellars in Levanger. Hardly any documentation or knowledge exists about these, in their time highly complex constructions. Edvine Larssen has recently made site bound works on a large scale at Bastard ­ Trondheim International Festival for Performing Arts, the theater house Avant Garden, SALT, Trøndelag Center for Contemporary Art, Trondheim, Nordnorsk kunstsenter and Tromsø kunstforening . At any given moment The Artist Book is being published by LevArt in 2016.
Carlos Alberto Correia's work refers to nature always through the representation of a landscape. Correia was born in Portugal in 1989 and is currently based in Trondheim. He has an international MA from the Art Academy in Trondheim (2015) and has previously studied esthetics and painting at, among others, the Art Academy in Lisbon. He has participated in several exhibitions in Portugal and recently participated in the 39th Trøndelag Exhibition (2015). He could recently be seen at LevArt with his exhibition Landscape#2. The central piece in the exhibit, From 1013 possible landscapes, consisted of 23 out of a total of 1013 possible landscapes, all generated from the same package of slides, "10 Mounted Color Slides Niagara Falls". LevArt has, in collaboration with the artist, created a publication about the project.
Sissel Mutale Bergh is known for her work with theatrical installations converging the historical, the sensory and the political. Her work in collaboration with the musician Frode Fjellheim, Dalvedh Research Station # Levanger, a part of the larger project Dalvedh, was presented at LevArt as a temporary space for historization the southern Sami presence in the Levanger area. She has recently published the catalogue on this project, presenting articles and reflections from different disciplines and areas of experience. Dalvedh is also presented as an exhibition at the Falstad centre this summer. Mutale Bergh lives and works in Trondheim. Her education is from the Art Academy in Oslo and the University of Technology in Durban. Bergh has previously lived and worked for several years in Lusaka, Zambia.
"The Invasive Palm" /Kristin Tårnes (2013)
As part of the programme we will be showing The Invasive Palm ( 2013), a film by Kristin Tårnes. The film tells the story of the Tromsø palm, how it came to Norway, the myths connected to it, the symbolism it carries in Tromsø and its future potential. The Tromsø palm is both loved and hated in Tromsø. Many want to eradicate it because of its spreading population and the threat it poses to other species, while others wish to preserve it for its history and symbolical importance. The history of the palm is closely tied together with class history due to its introduction by the upper class as an ornamental plant, subsequently used by the middle and working class in gardens, though it is now widely considered a weed. It was previously assumed that the plant originated in Russia, however it is now believed to come from Iran. In Iran the plant is used as a spice and it is likely to have important medicinal properties. If the Tromsø palm is shown to actually be Heracleum persicum, its status as a weed may change. Kristin Tårnes (b. 1985) is a visual artist based in Tromsø. She holds an MA from the Art Academy in Trondheim. She has also studied at the Nordland Art and Film School, Kunsthochschule Weissensee in Berlin and Centro Nacional de las Artes in Mexico City. She works with text and image as well as narrative video documentaries exploring varying themes. Her work has been shown, among other places, at the Northern Norwegian Art Centre, RAM Gallery and Tromsø Art Association.
"Potetlandet" / Bjørg Nyjordet and Magnar Gilberg
Potetlandet is a temporary artistic intervention next to the parking lot in Kirkegata 11. Potetlandet is about resetting oneself. Recognising that something is not as it should be. Defining new terms based on democratic and long term strategies. The symbolism is interesting: People established the potato land where they wanted to start farming, a pioneering plant that made the land more suitable for agriculture. Meanwhile, the potato represented the new, and a saviour in times of need. And then, we also know a lot went wrong when the potato land was to be used for profit, rather than saving people in need. Bjørg Nyjordet and Magnar Gilbert live and work at Mære in Nord­-Trøndelag. As the nearest neighbor to an important educational institution for modern agriculture, they are establishing a "soil atelier" to test out alternative ways to use soil. Mære­-Levanger is an important axis in the region, providing much of the modern knowledge of agriculture and land use. Early in the 1900s there was much competition for which of these two places would be the site of the new agricultural school. The gardening school at Staup had its origin in Steinkjer and at Hylla before it was moved to Levanger, then to be moved back to the Steinkjer region and Mære. Potetlandet is the start of a process, a projection into the future and perhaps even an initiative for a future city park. Gilberg and Nyjordet are known for public art comissions and exhibitions that seek to raise awareness about agriculture as a resource as well as ecology and climate.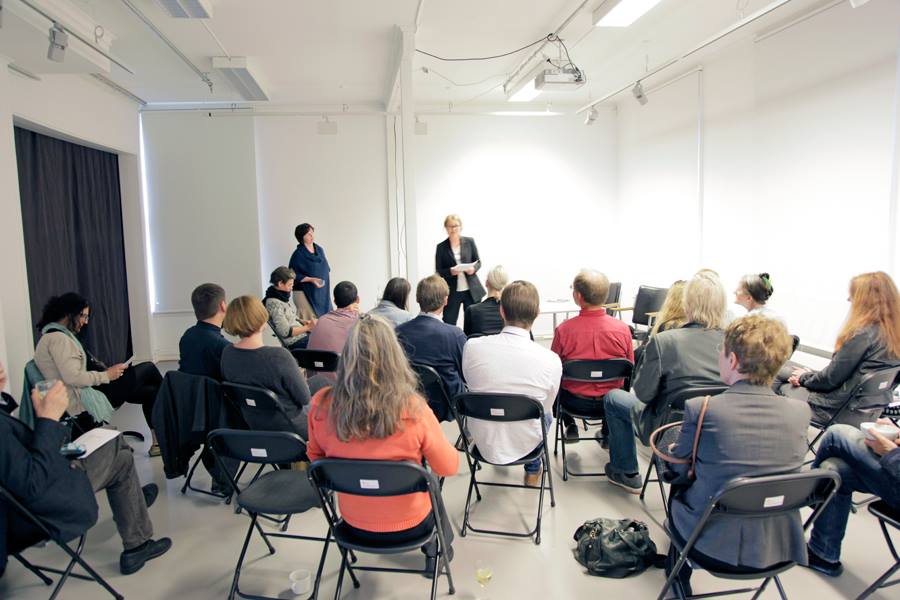 13336034_1049015678512764_892867068119698172_n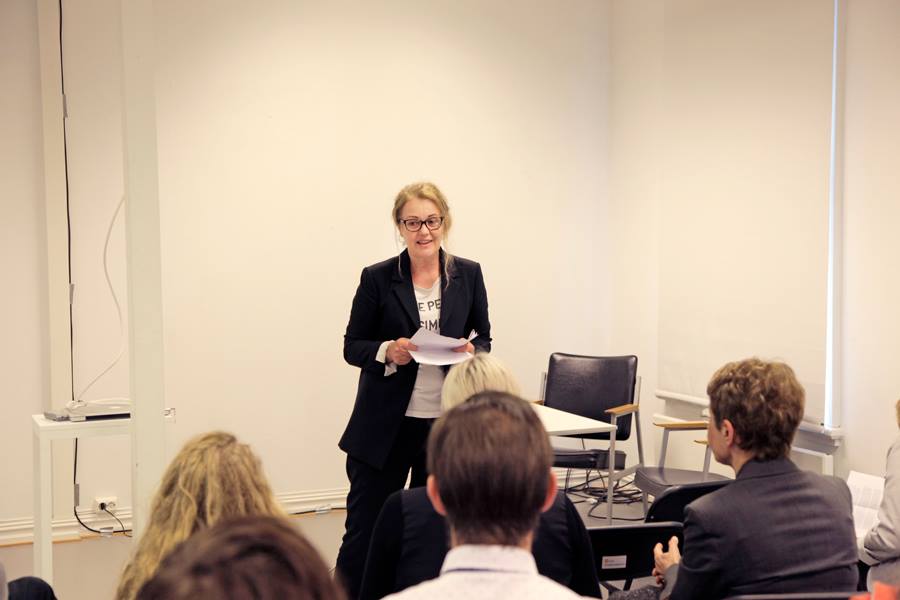 13407050_1049015611846104_5461666233454702710_n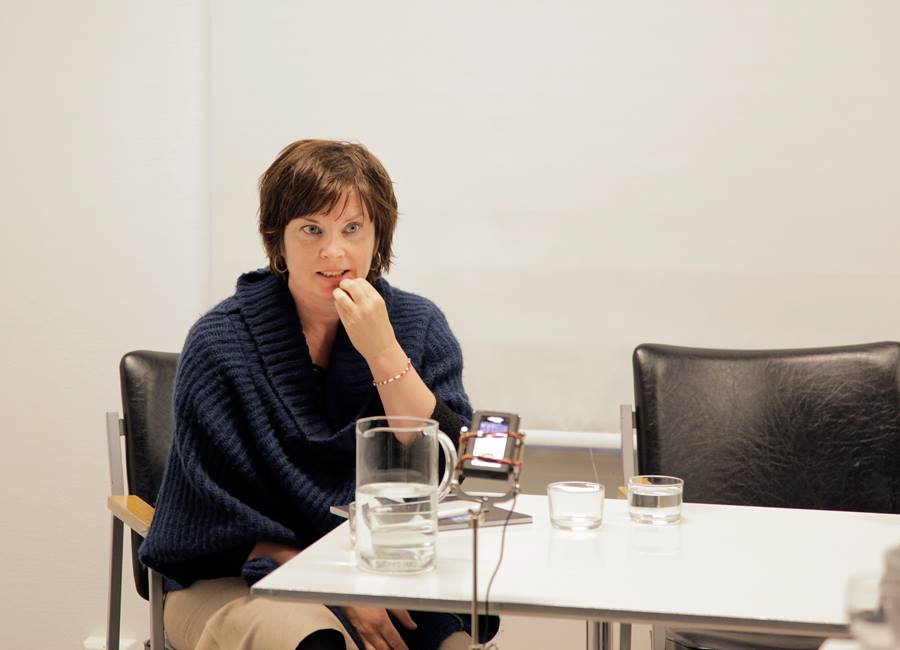 13325687_1049015698512762_7291591931141619201_n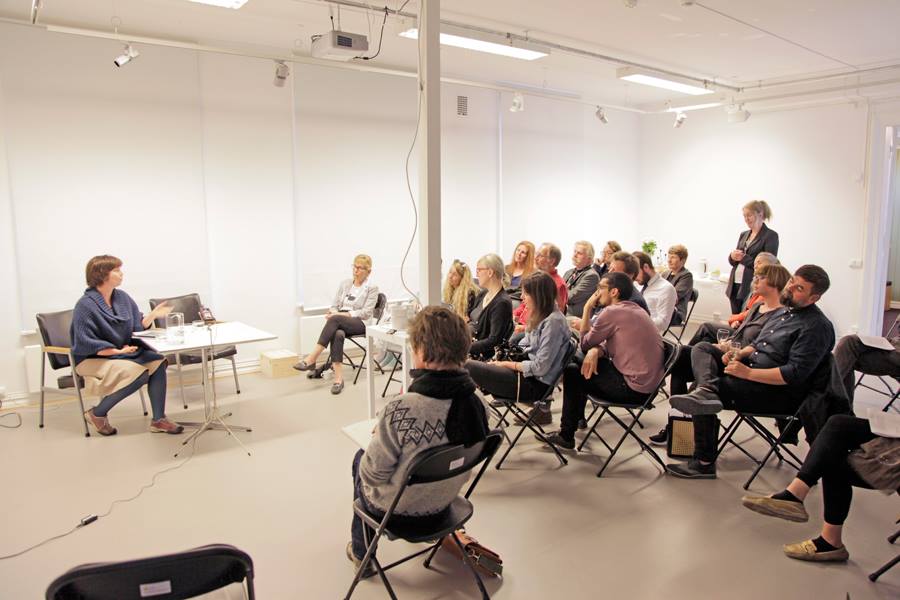 13412948_1049015755179423_3641086628932807623_n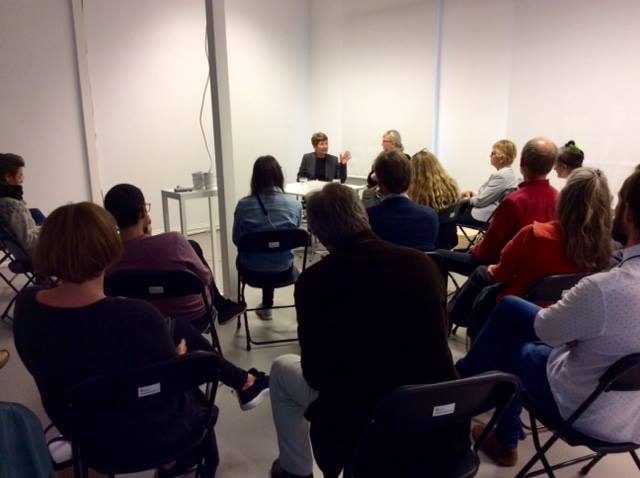 13327499_1049007651846900_7227022480567784846_n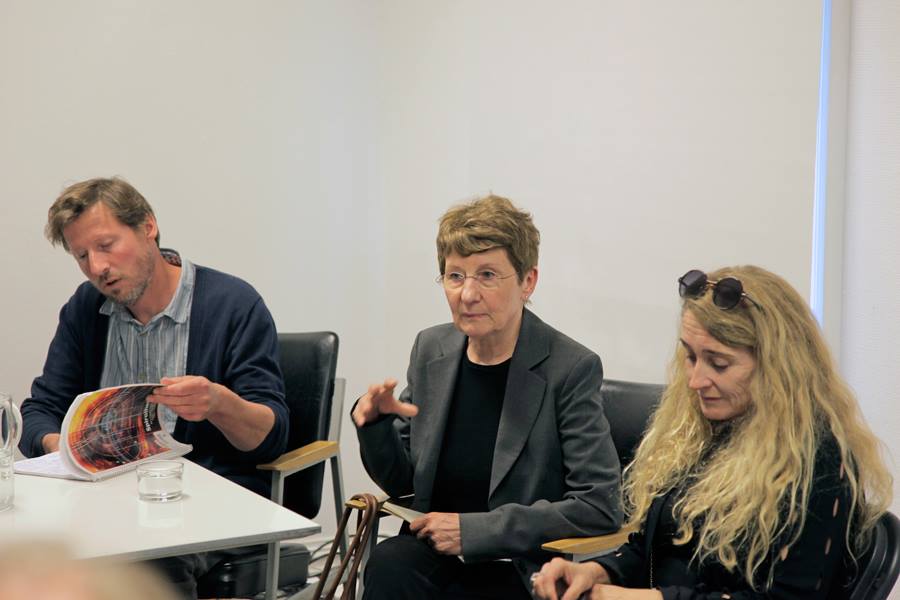 13330921_1049015775179421_7779993628360597095_n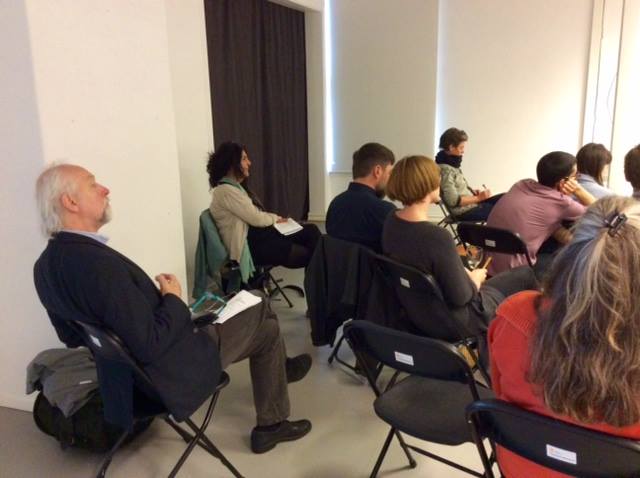 13331120_1049007545180244_683689657599631871_n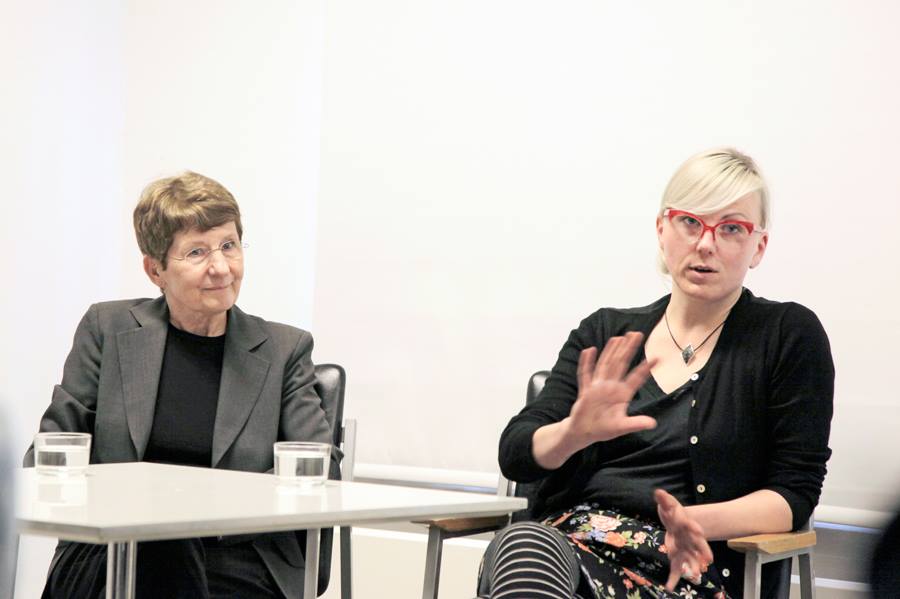 13332719_1049015651846100_8109081483536499628_n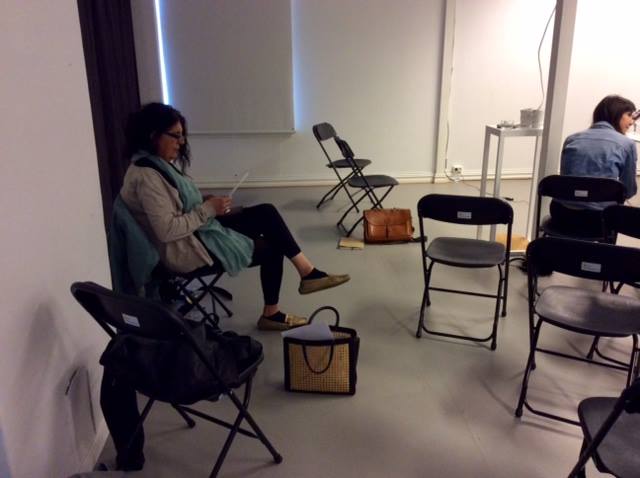 13346956_1049007468513585_5861918590527367474_n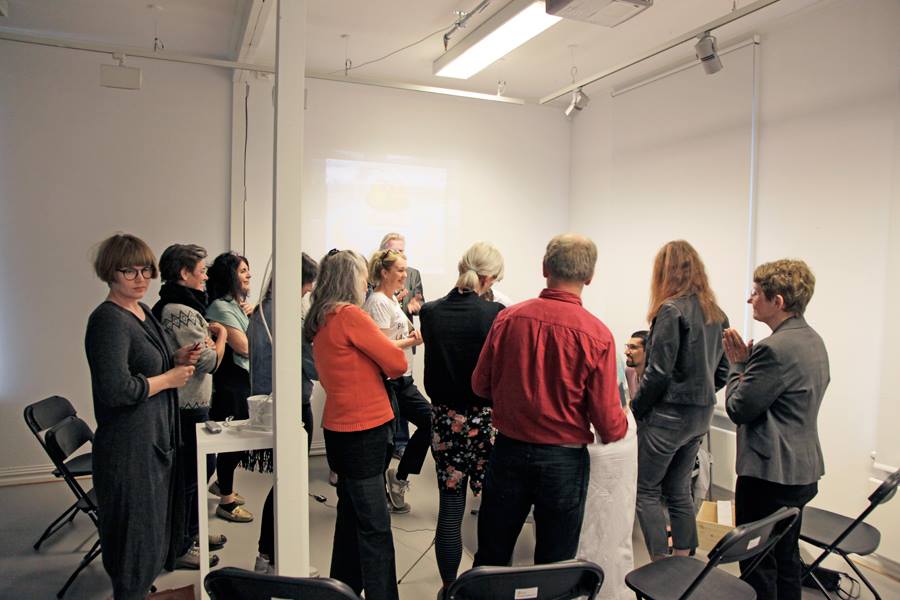 13413783_1049015618512770_7706856262394731530_n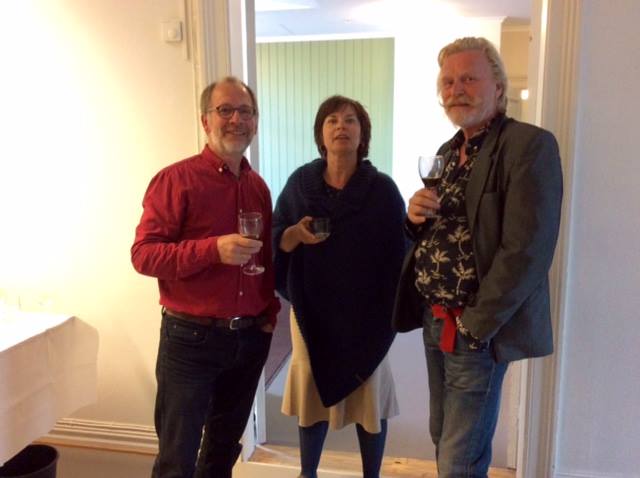 13344533_1049007655180233_7897888712696498533_n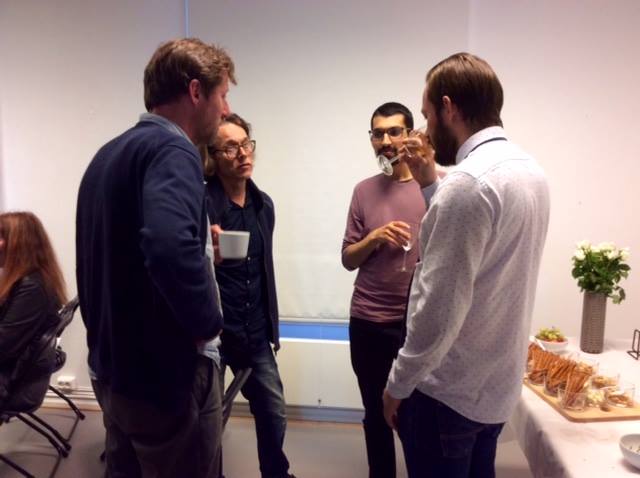 13418907_1049007621846903_6422043468017209822_n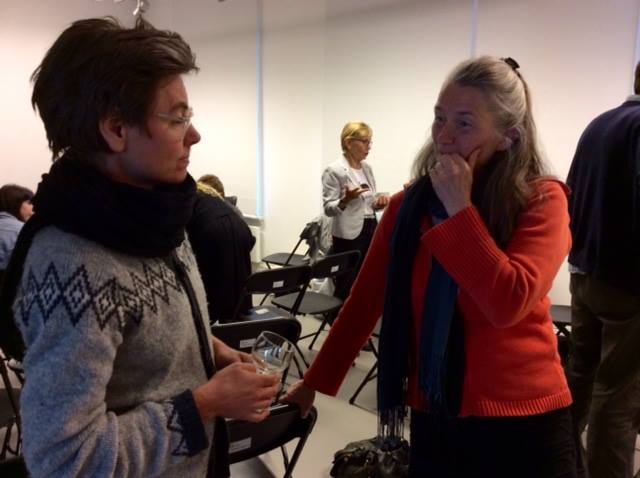 13419281_1049007541846911_7145529031825685669_n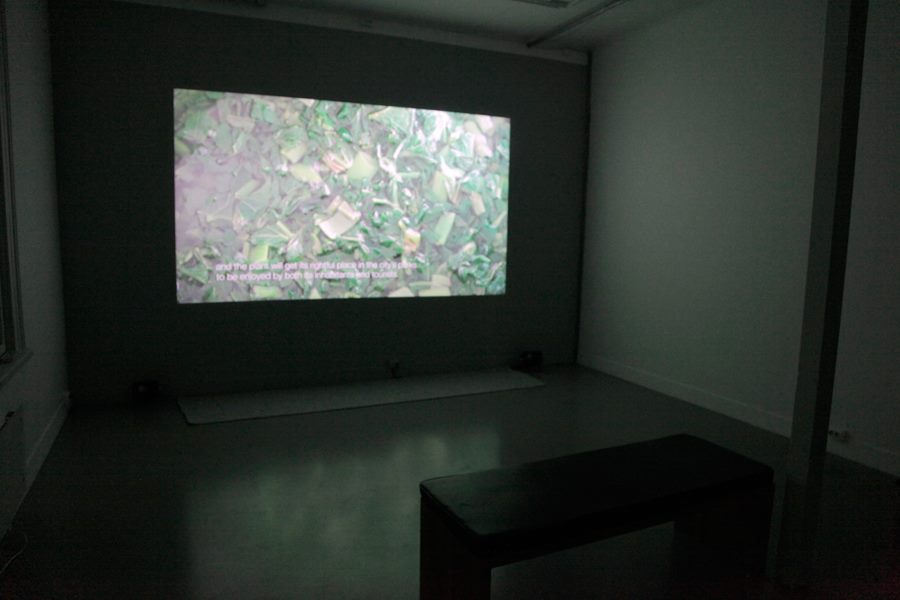 13335739_1049059408508391_4192198083131705338_n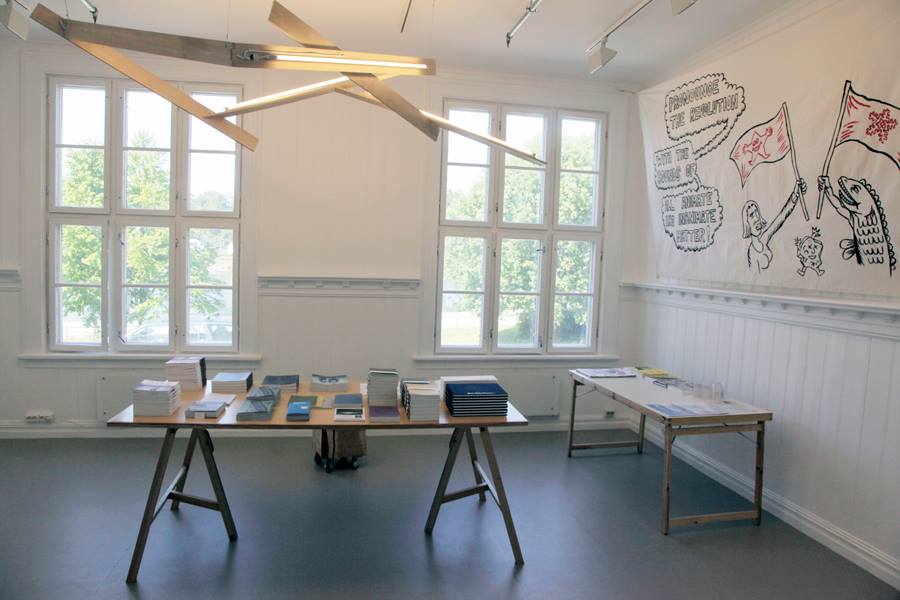 13327360_1049059661841699_4894931343161369572_n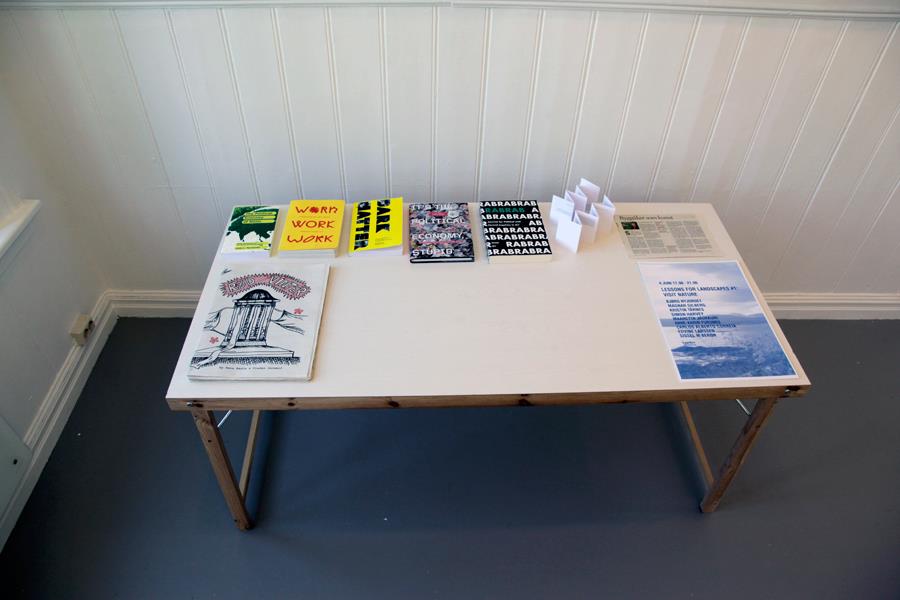 13407000_1049059711841694_1272149976690159751_n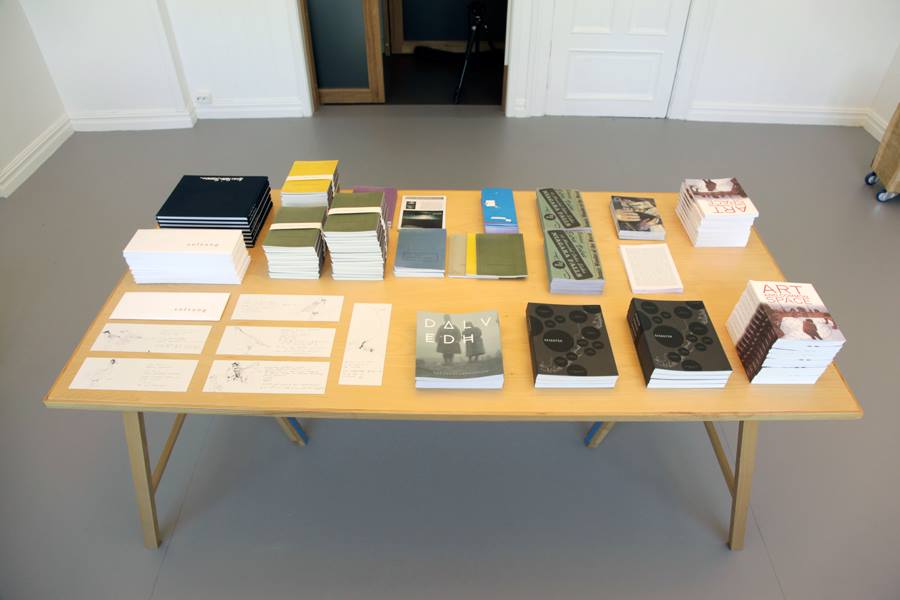 13413017_1049059658508366_7251195157693090138_n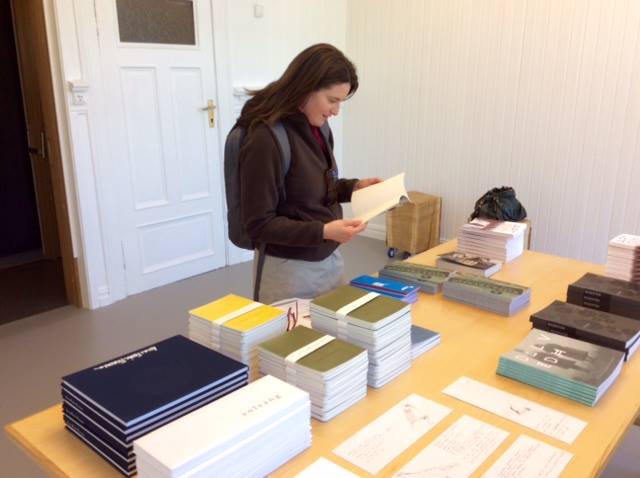 13418689_1049007475180251_6559822994255313239_n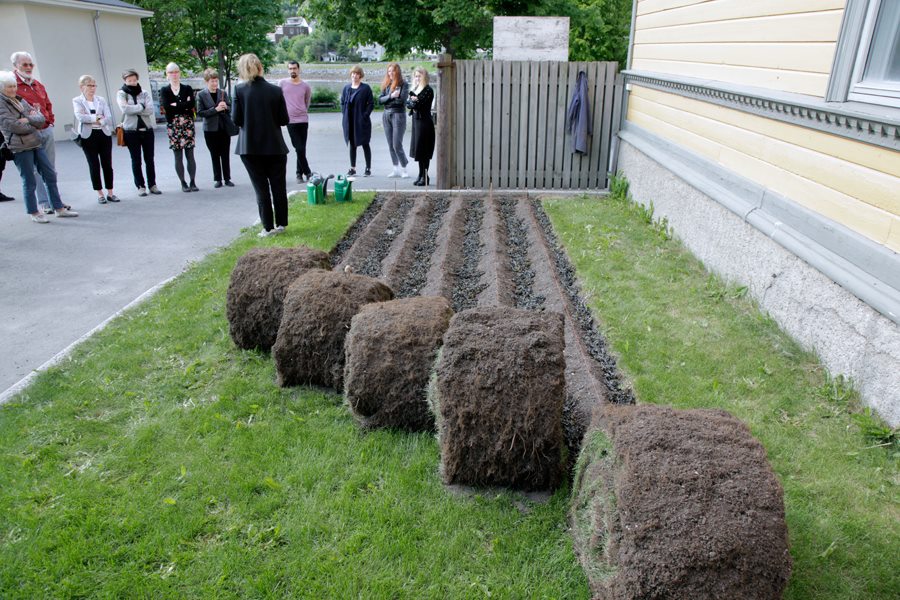 13327407_1049024518511880_6822940795240648057_n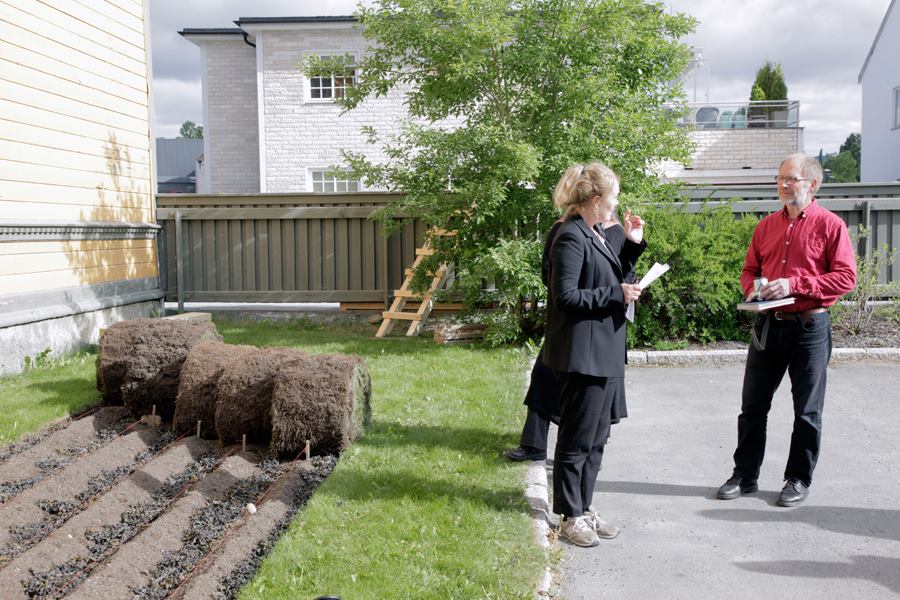 13327395_1049024511845214_6650873264103142115_n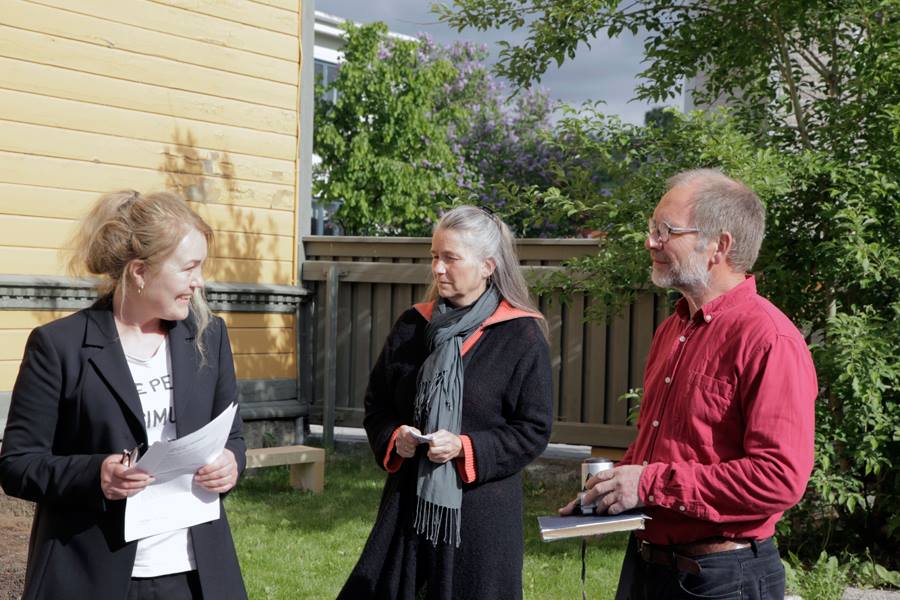 13406771_1049024505178548_2564715905246228646_n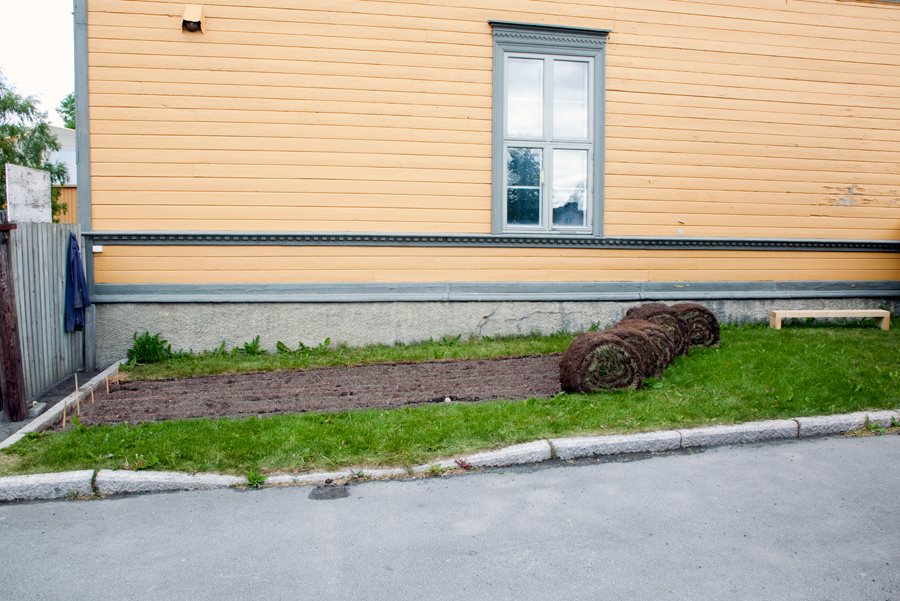 13407261_1052034368210895_5167355944672520847_n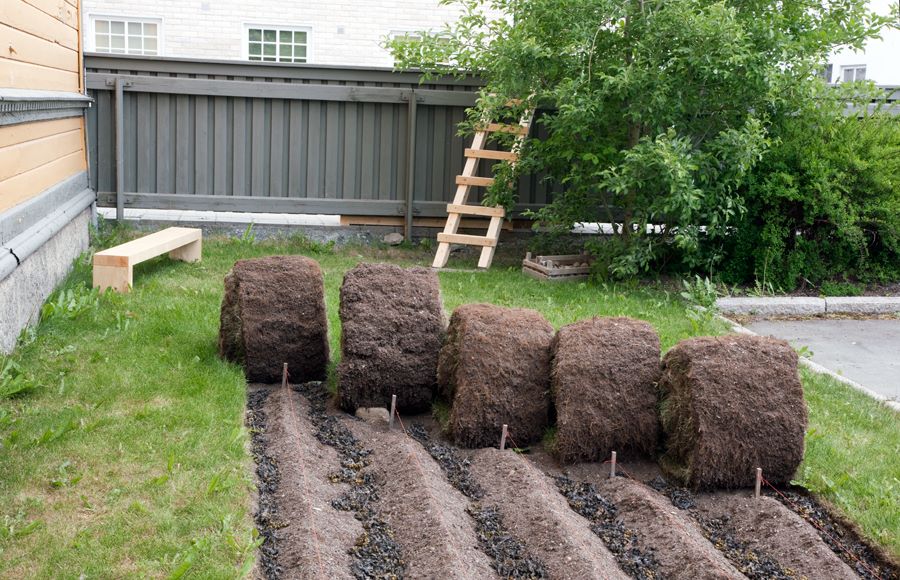 13435592_1052034448210887_6444464342411553978_n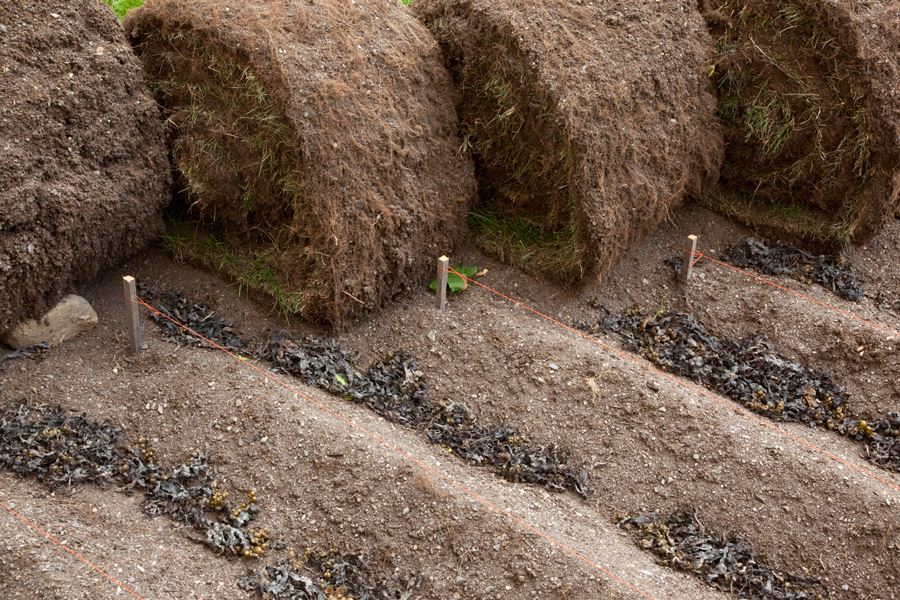 13442388_1052034441544221_2302383812179145528_n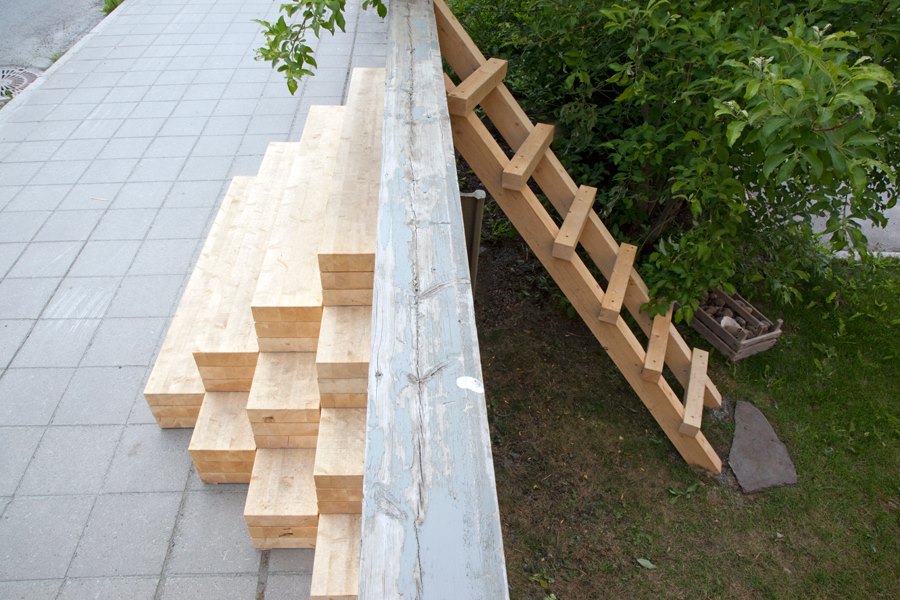 13432252_1052034531544212_8866619694488236805_n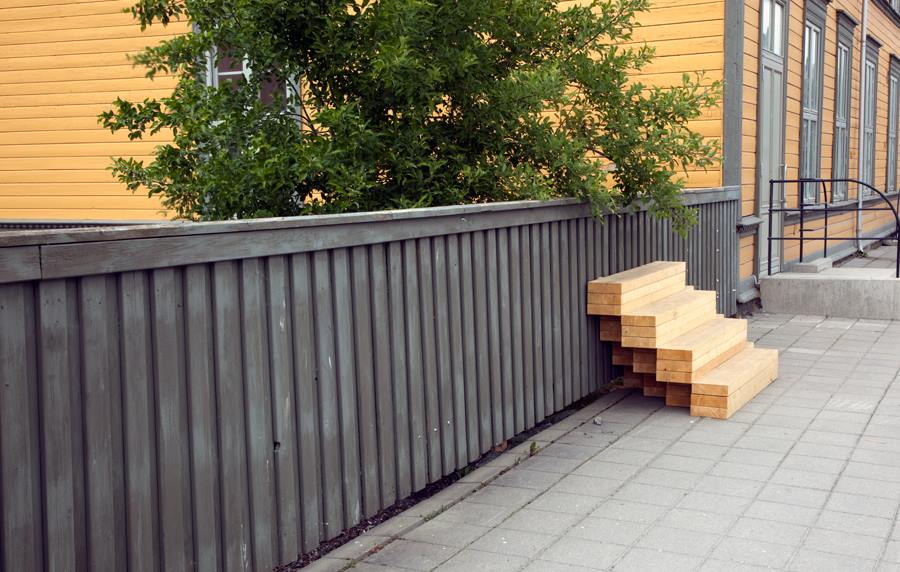 13442165_1052034488210883_4034227174388827707_n