24 Feb – 24 April 2016
Carlos Alberto Correia
Opening Wednesday 24 February at 19.00
dj and open bar until 23.00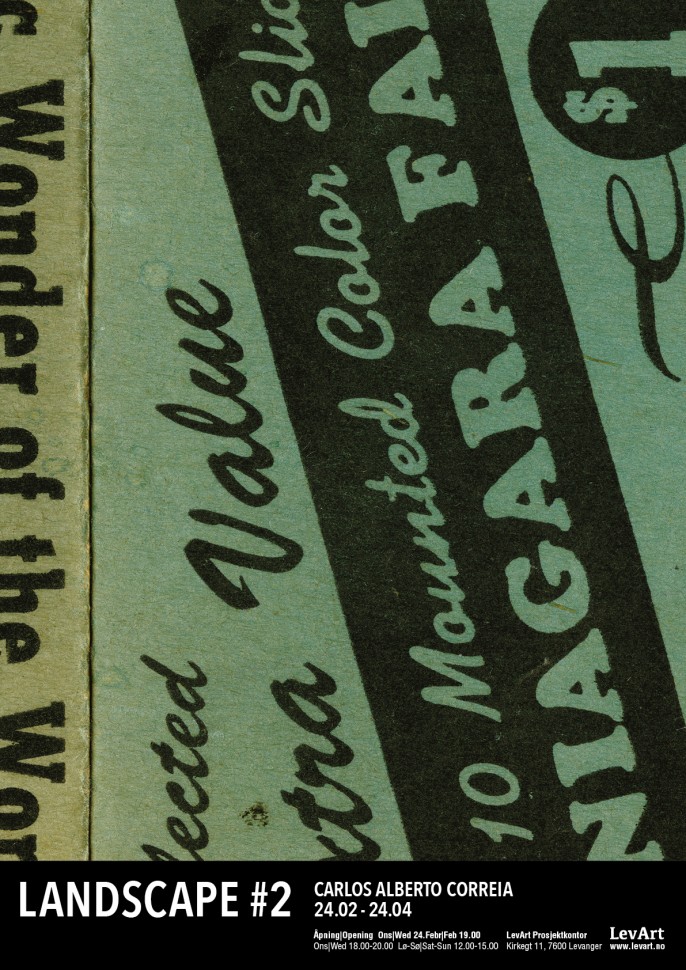 In the exhibition "Landscape#2" we are presented to a series of images that are beautiful, often disturbing and always based on a rigorous examination underlain by some fixed premises. Correias works refer to nature, but because nature is infinite (it has been here before we came, it surrounds us but we are also nature ourselves), the word "nature" refers to something that we cannot have any actual or complete knowledge of. It is in this tension that arises between the different ways in which nature appears, its presentation, and all the possible representations of it, that Correia's different landscape images come into being.
The central work in the exhibition, From 1013 possible landscapes, consists of 22 of a total of 1013 possible images that are all generated from the same package of film slides; "10 Mounted Color Slides Niagara Falls". The number 22 is based on the amount of days the exhibition is open, in such a way that the landscape the audience meets is never the same from day to day. Through a process of overlapping, new and imaginative representations of Niagara Falls are created, all of them challenging our preconception of how one of the world's most depicted places looks. The new landscapes are mystical and exotic, they are a conscious distortion of reality, and so at the same time questions the authenticity of the original images. Beyond the visual quality of the images, the work plays with the idea of how many representations it is still possible to generate of the famous view. Will not all representations of this overwhelming landscape always be references to other references – a spectrum of images in a continuous process of overlapping?
Correias representations of landscapes attract with their visual quality and disturb at the same time by telling us that they might be lying. As a series they invite us to reflect on the different meanings and uses of images in our own time.
Carlos Alberto Correia was born in Portugal (1989) and now lives and works in Trondheim. He finished the international MA at the Art Academy in Trondheim (2015) after studying aesthetics and painting at the art academy in Lisboa, Portugal. ( 2013, 2011) He has participated to several exhibitions in Portugal, and was recently selected to Trøndelagsutstillingen (2015).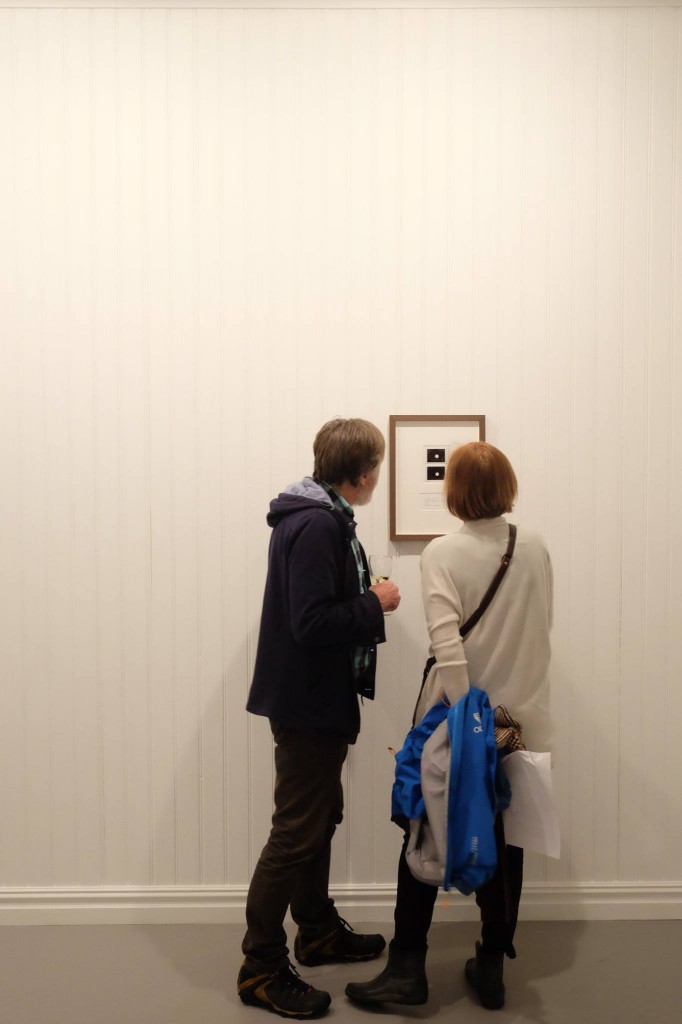 11054504_980994668648199_3771700251373950484_o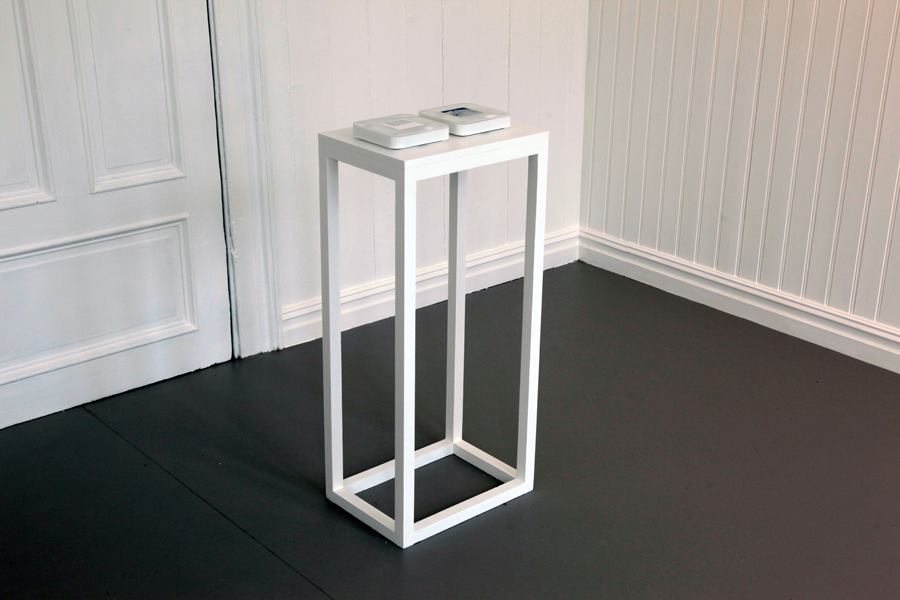 12243076_981154448632221_4158019099322502527_n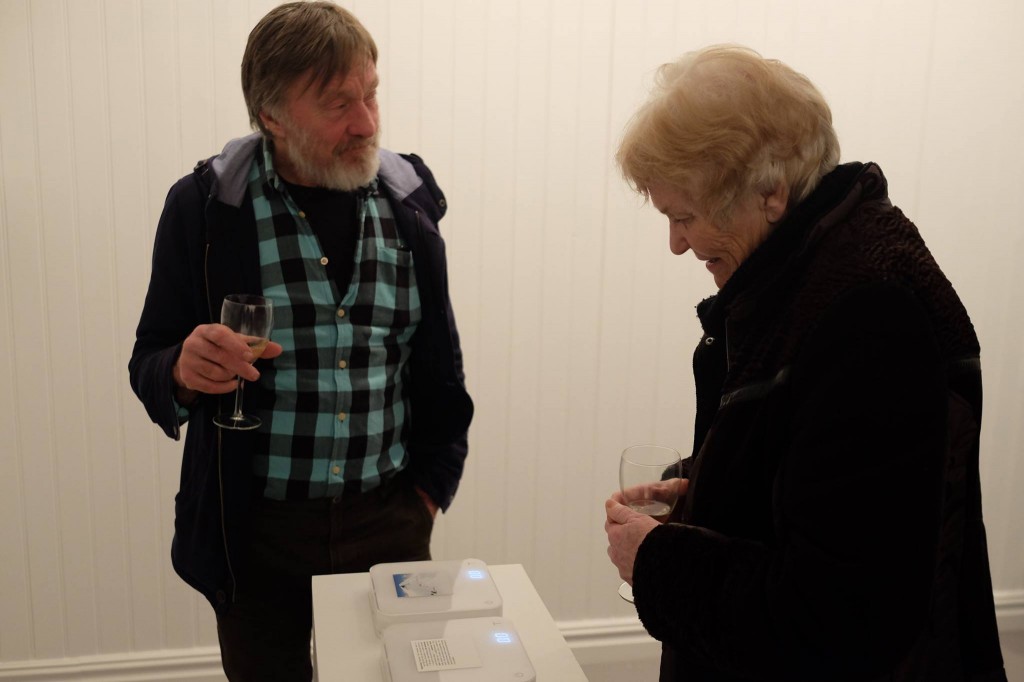 12371244_980994598648206_1399989132676812196_o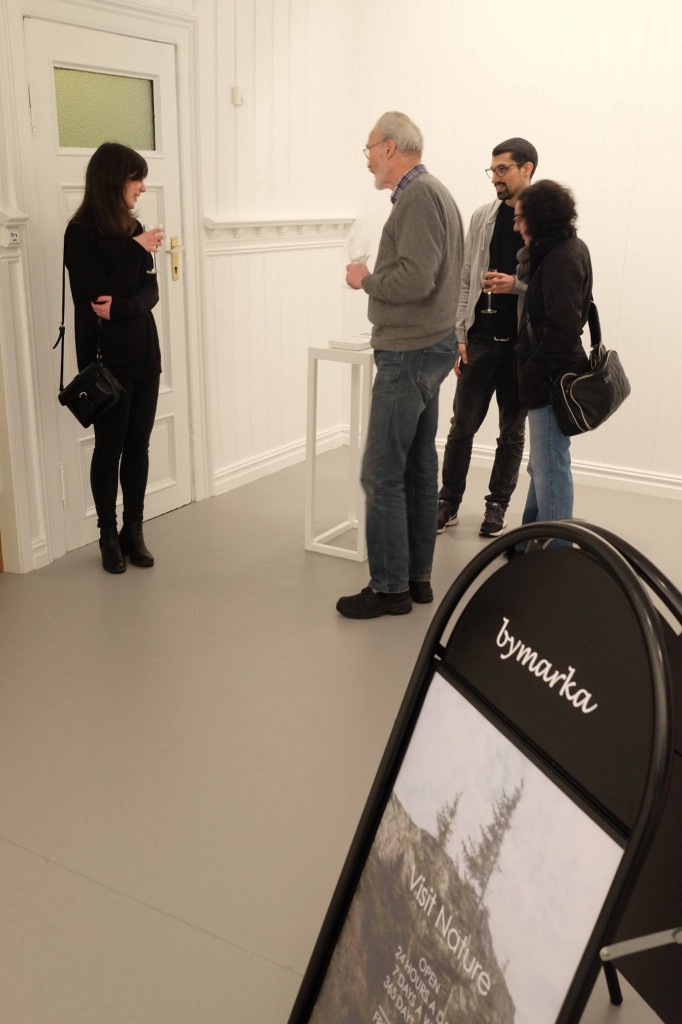 12698331_980994605314872_6961722620009185776_o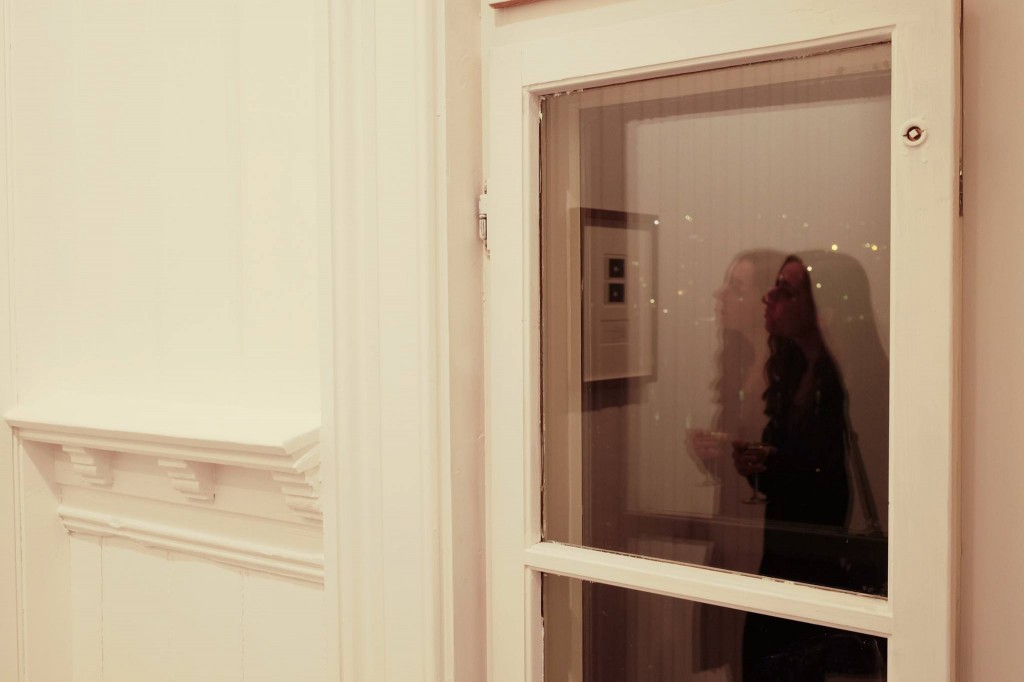 12768127_980994535314879_1784166909819102118_o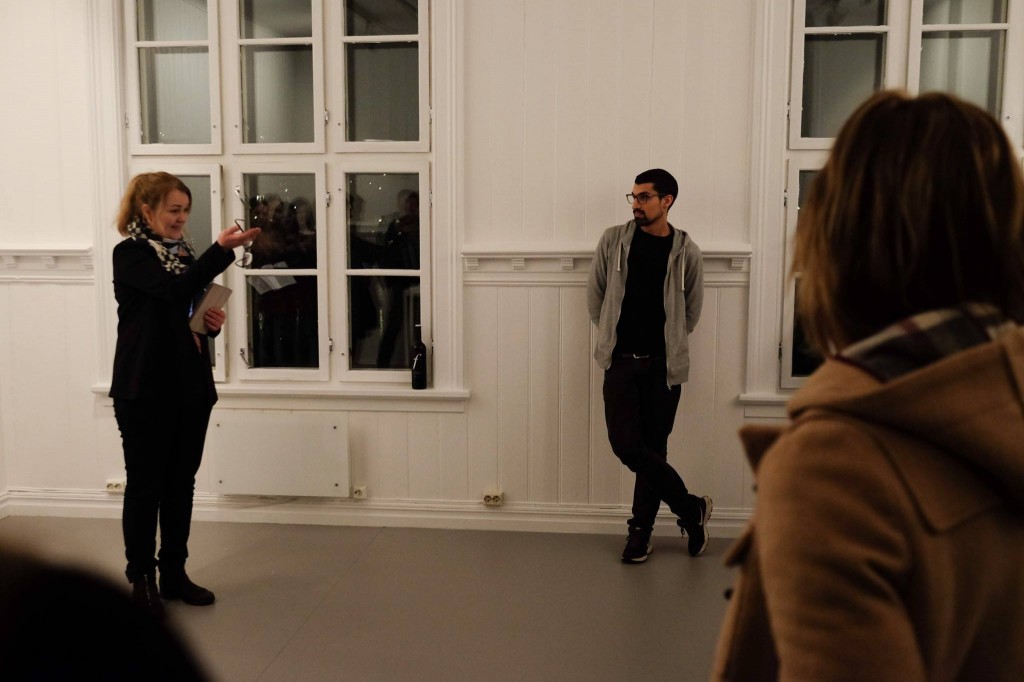 12764316_980994531981546_8962677474318700505_o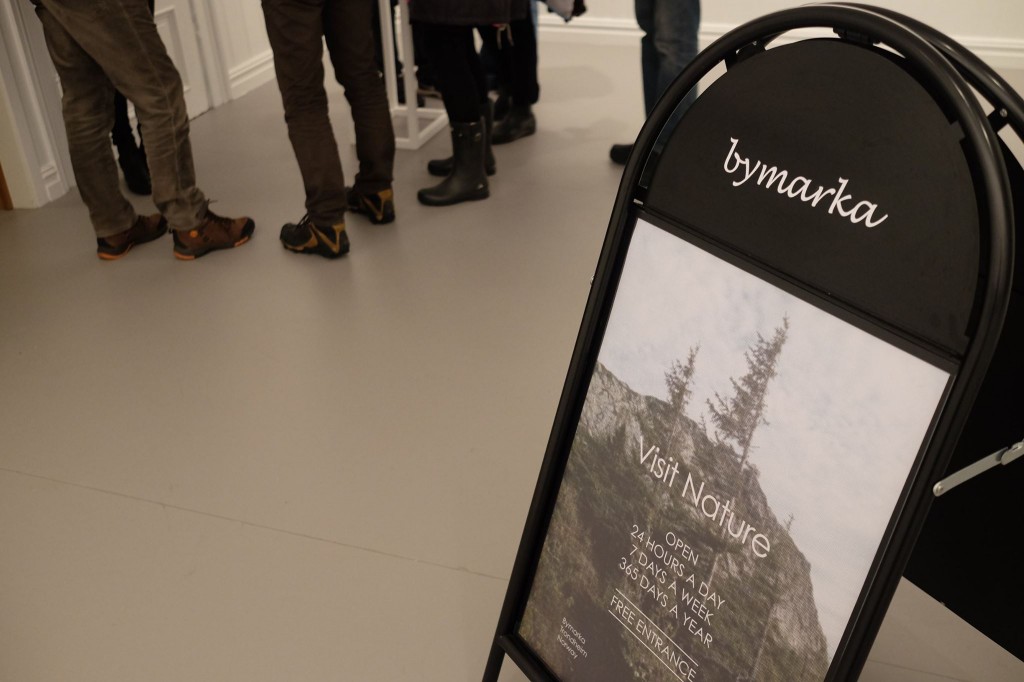 12795176_980994601981539_1687466227906716517_o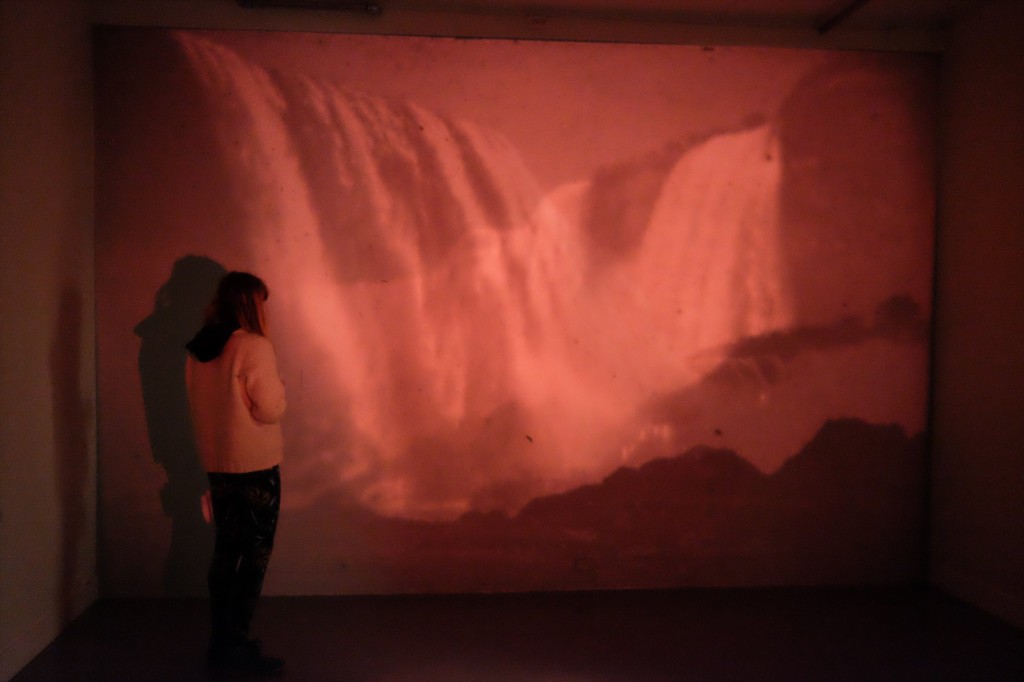 12768370_980994538648212_2202455894359367803_o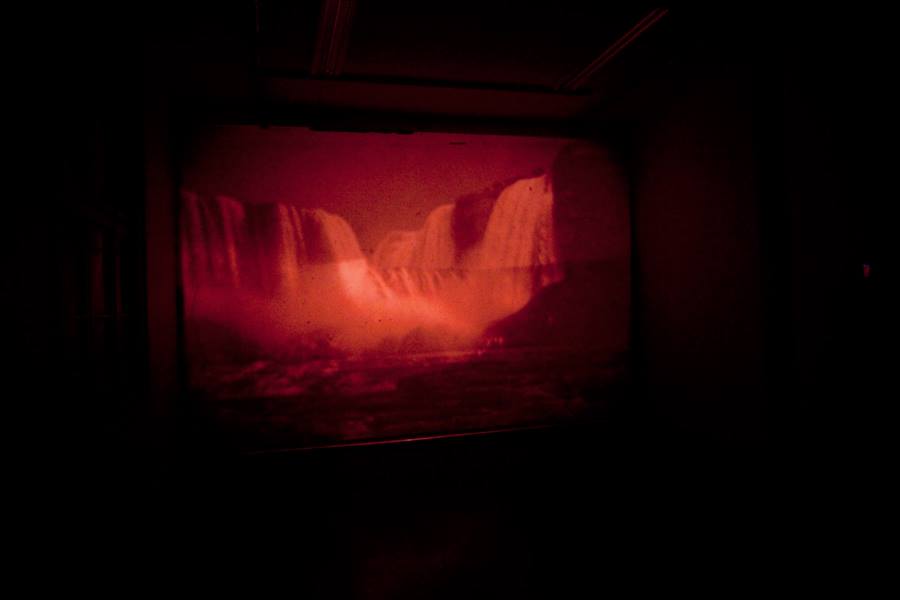 12801247_981154405298892_4444218841694367184_n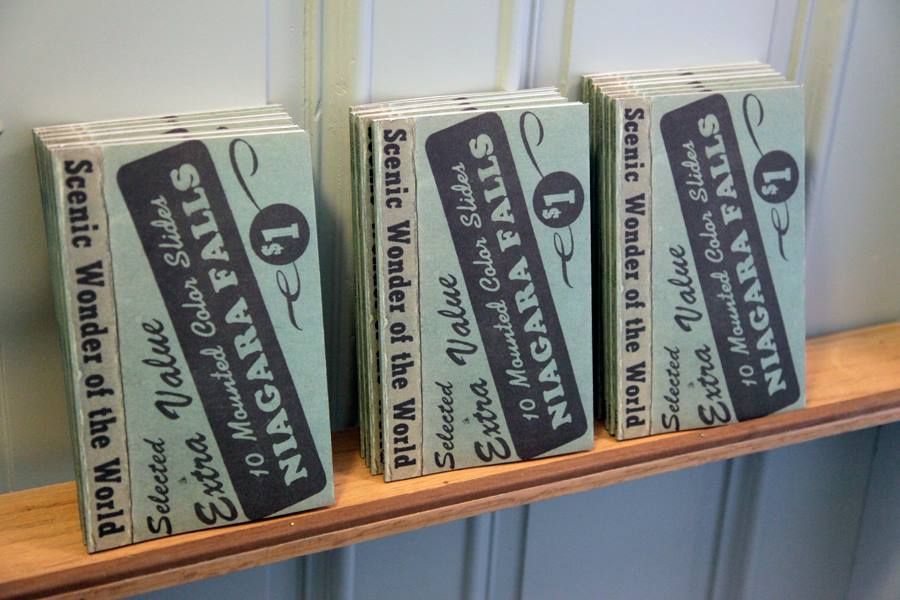 12794349_981154501965549_5460643030800890904_n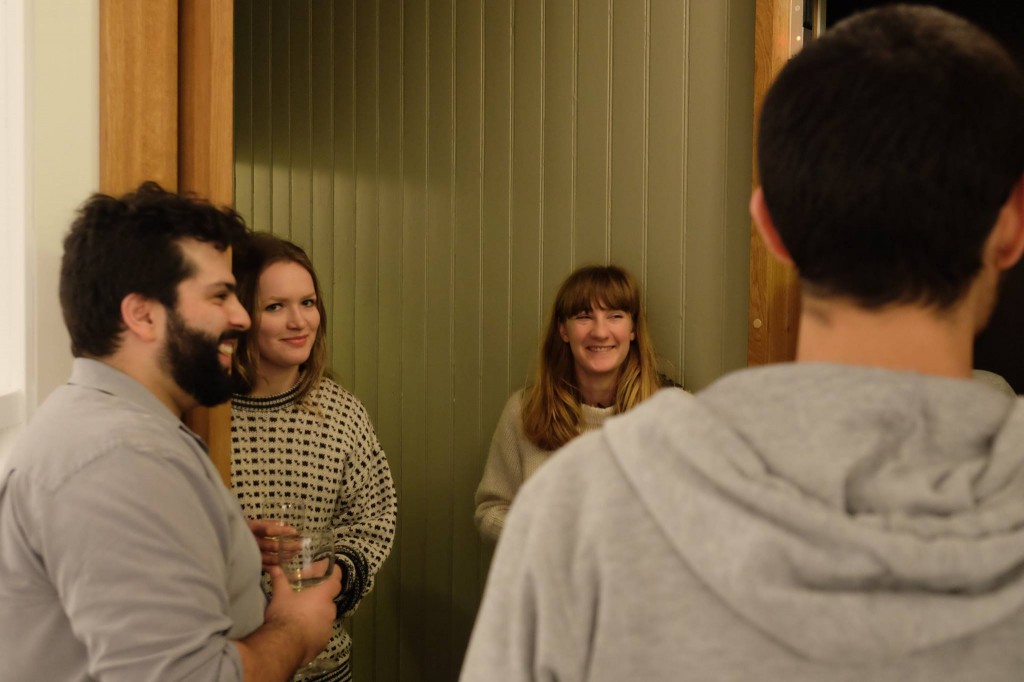 12768169_980994678648198_573415969021970096_o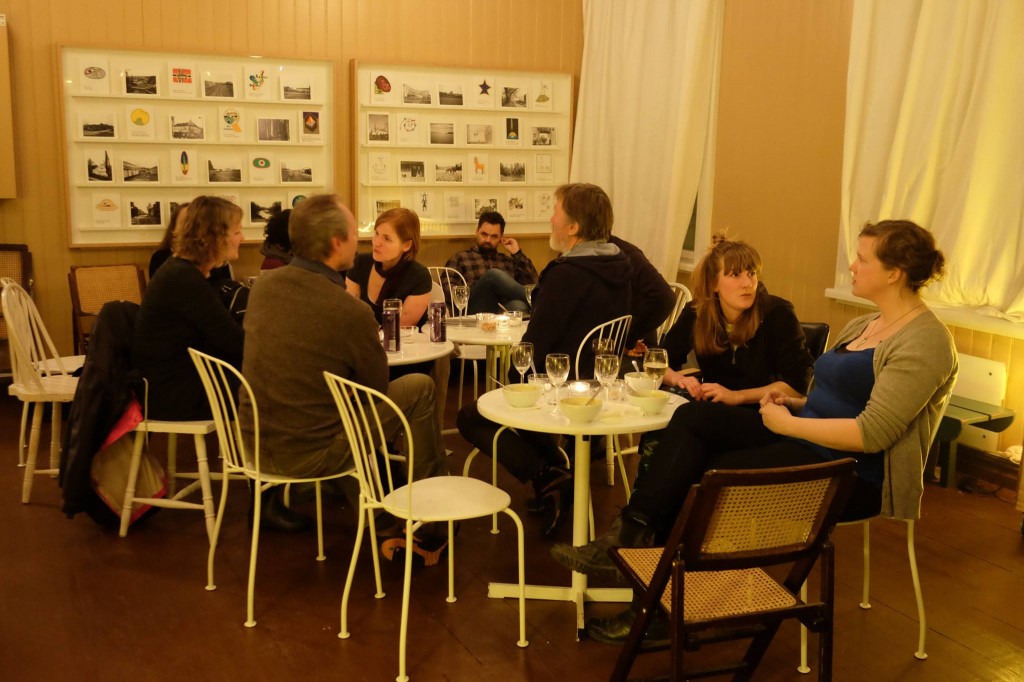 12795149_980994675314865_9197437519696224902_o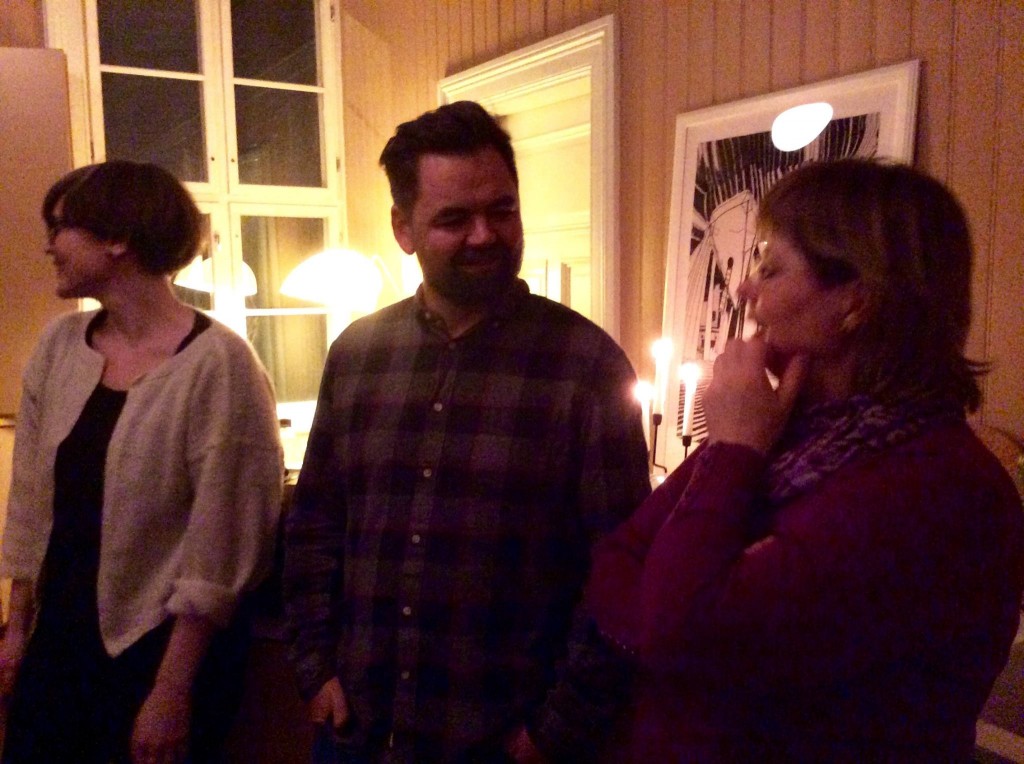 12747914_981213138626352_5988371548900710780_o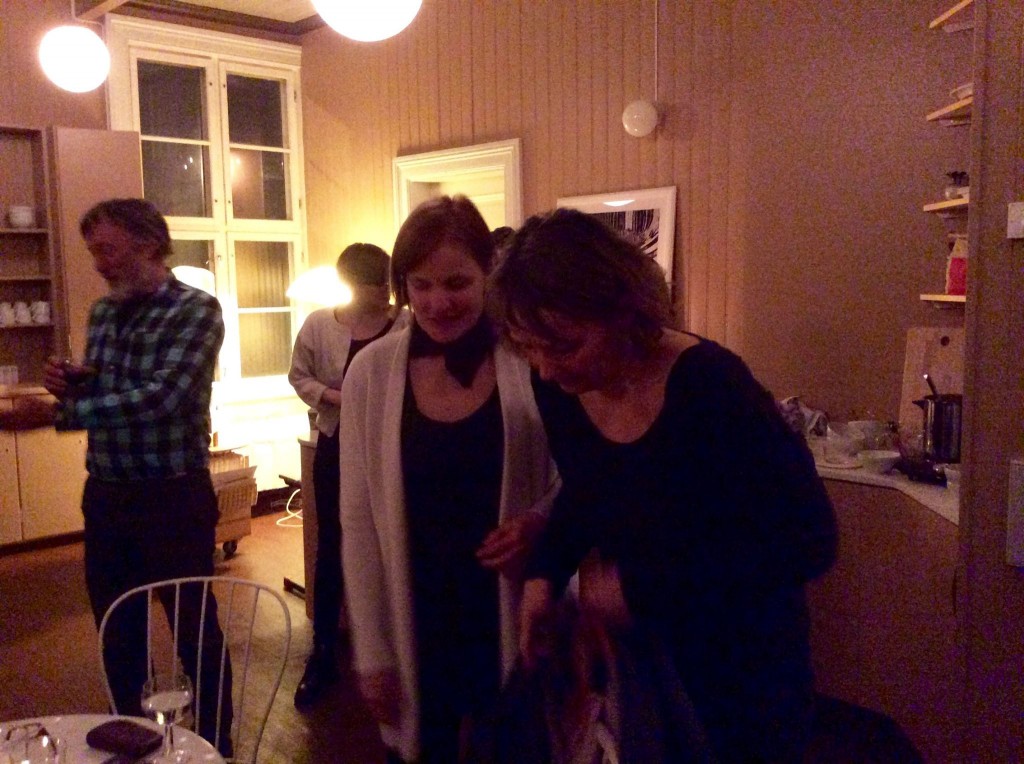 12783705_981213195293013_4566495602679159391_o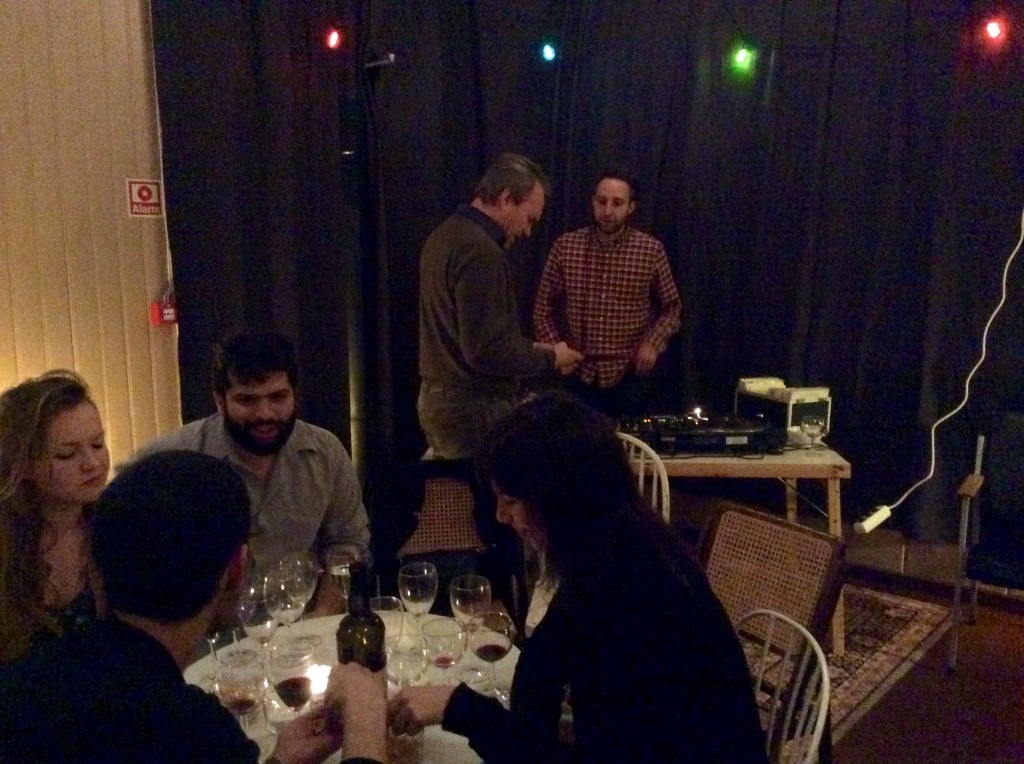 12795051_981213135293019_7797309649404454879_o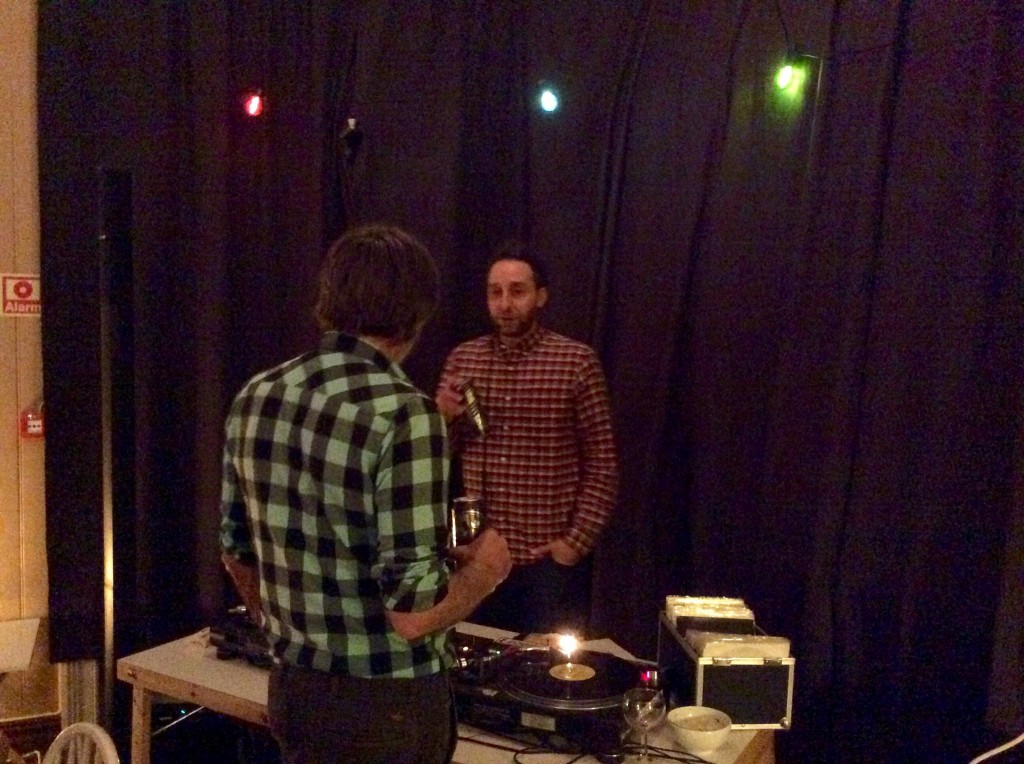 12764652_981213201959679_5098864003827390586_o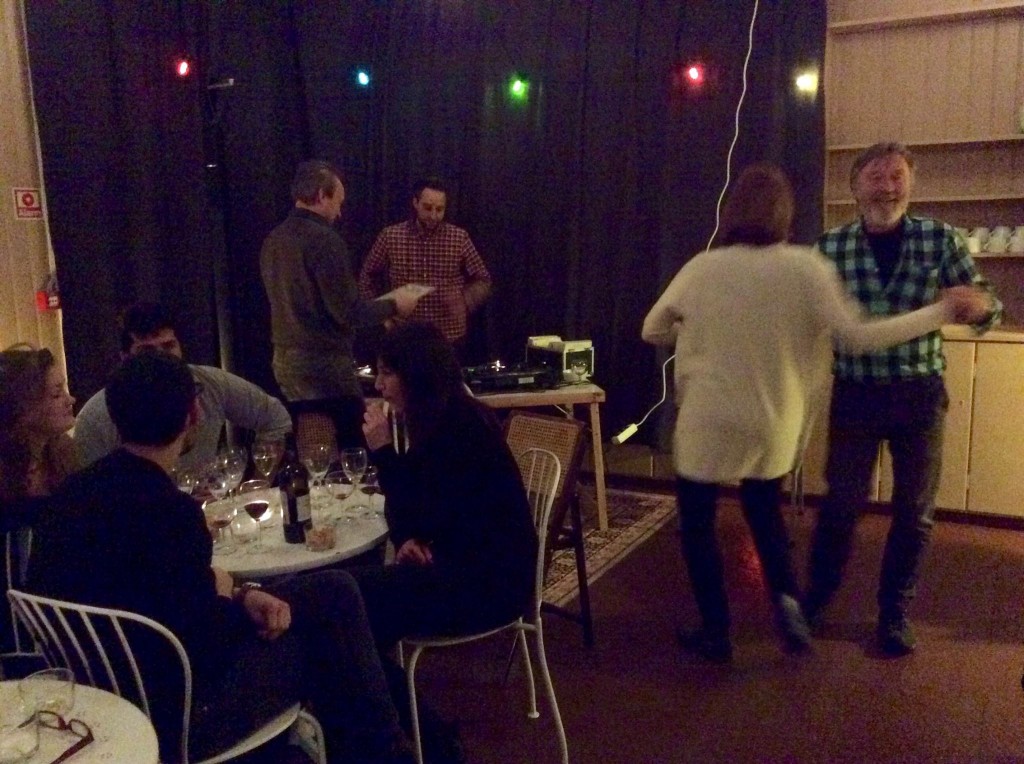 12764858_981213131959686_1677969195869229659_o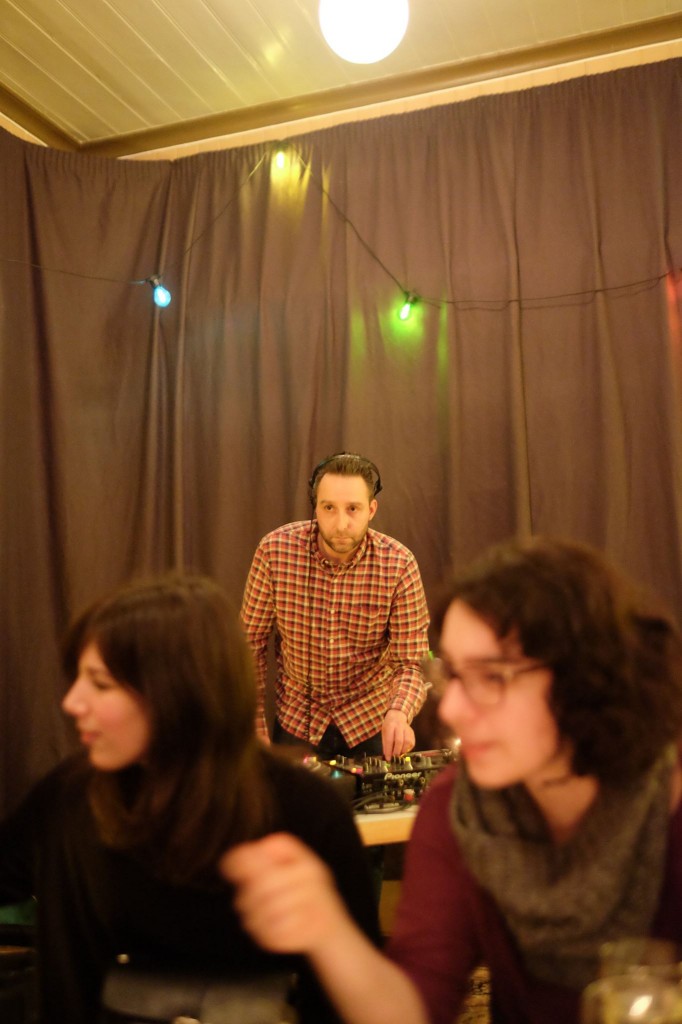 12671637_980994721981527_5699570156704869412_o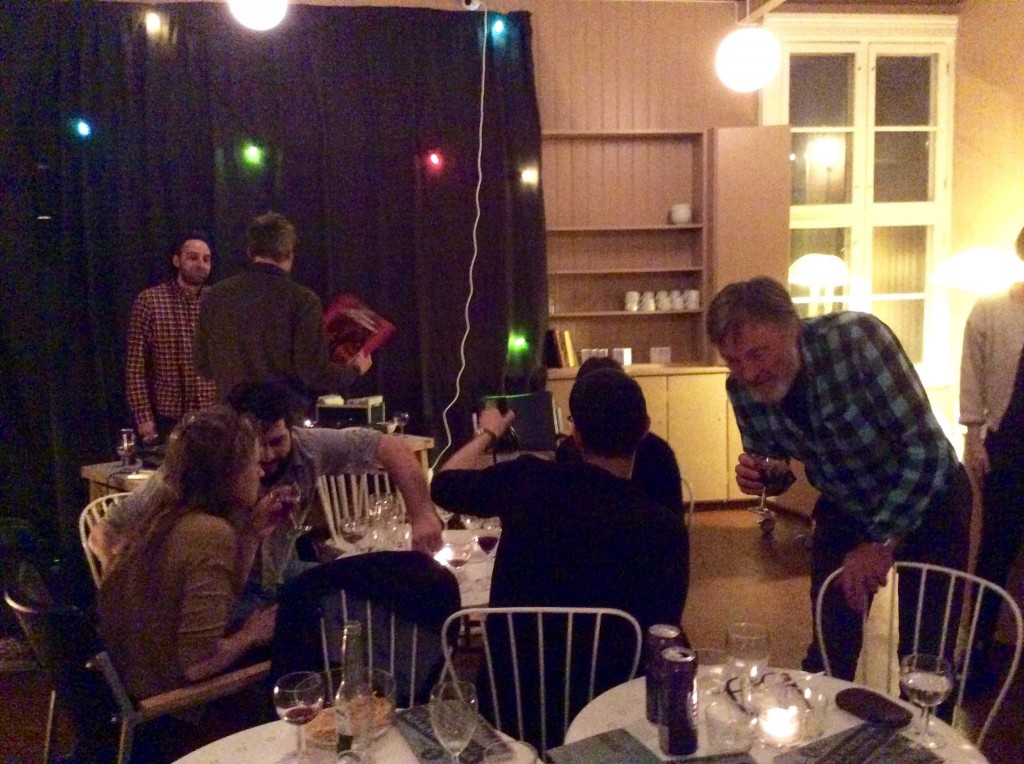 12748120_981213198626346_7076733005729766094_o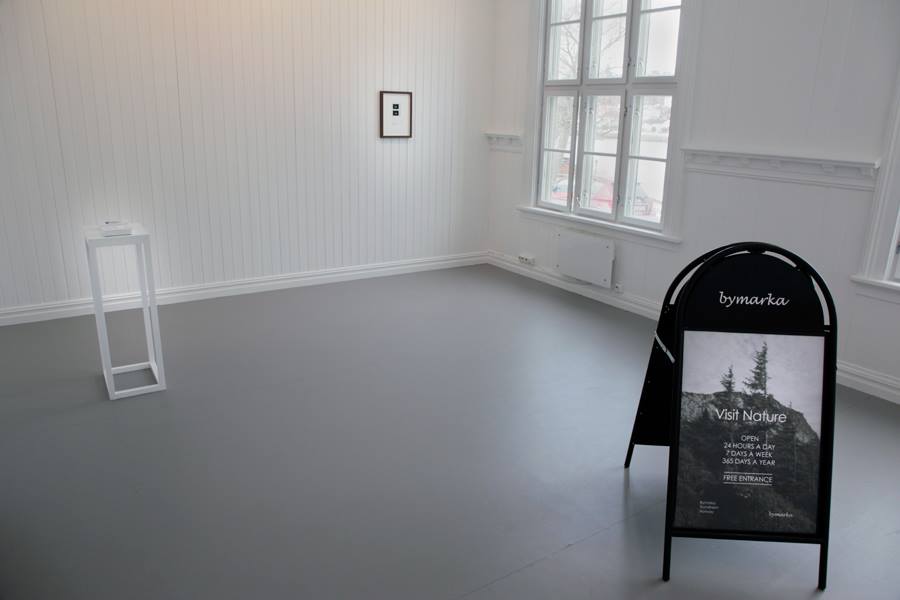 12800294_981154445298888_1450286424323691698_n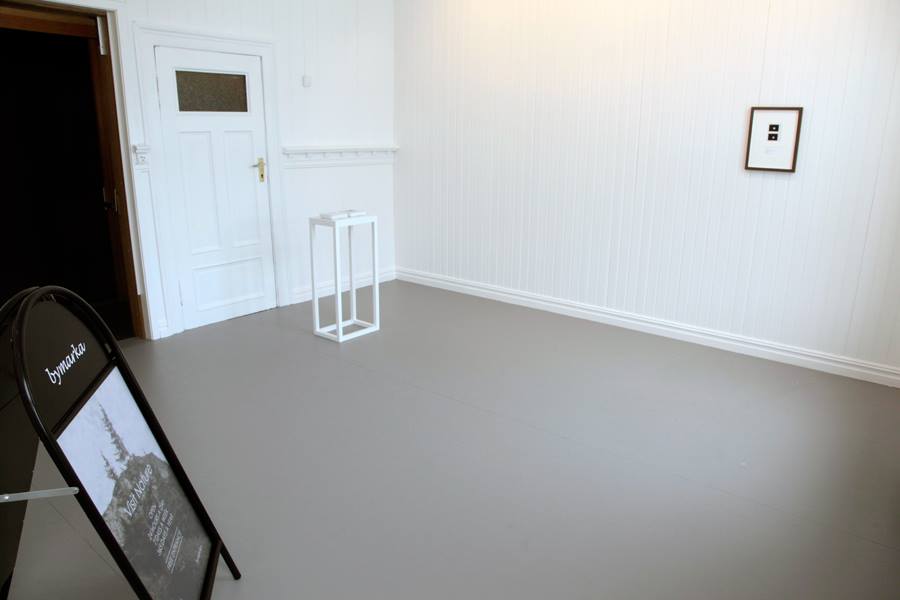 12790990_981154478632218_910088753756360593_n
12802984_981154411965558_7824063050799585523_n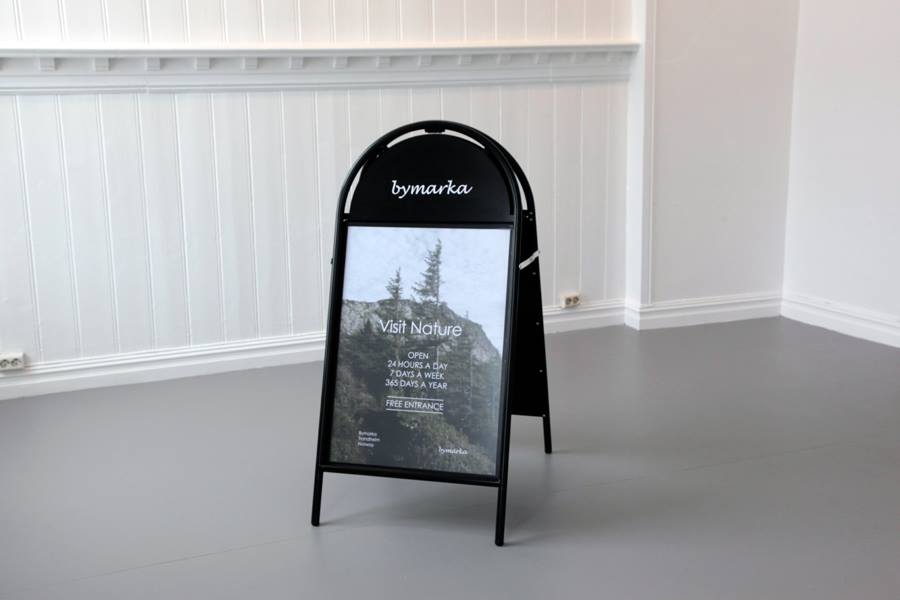 12804786_981154408632225_4982596642740834848_n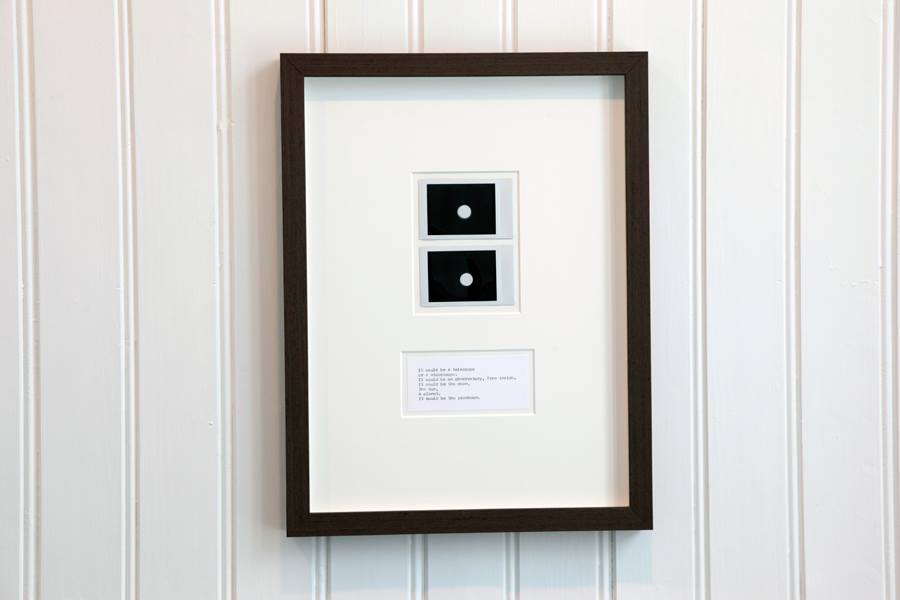 12274662_981154441965555_6344734779969163238_n