27 October  19.00-23.00 2017
Kantinekino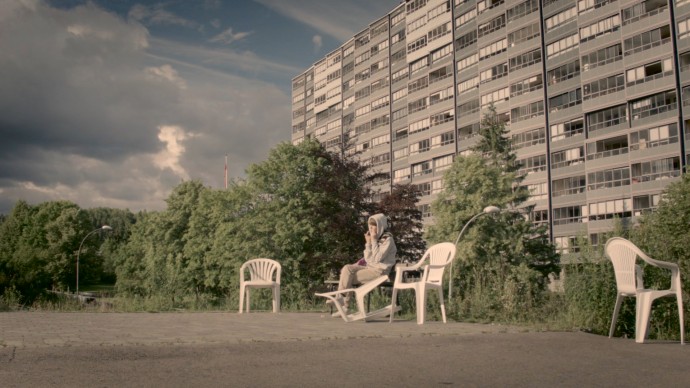 Still frame from Strim, Aleksander Johan Andreassen, 2017.
27 October 19.00-23.00
Kantinekino presents award-winning film Strim (2017, HD Video, 19 minutes) by Aleksander Johan Andreassen, accompanied by a dinner where the filmmaker will be present.
To reserve a seat contact: www.levart.no / e-post: levart@levanger.kommune.no / +47 45636287
Strim
2017
HD Video, 19 minutes.
In the film Strim we join Sigrid in search of her missing cat, Liv. During the search her inner monologue becomes apparent through her movements and actions, while she interacts with the people and society surrounding her. Sigrid is played by the dancer Sigrid Marie Kittelsaa Vesaas, and the film is shot in the suburban area of Groruddalen outside Oslo central.
Strim won Gullstolen at the Norwegian Short Film Festival in Grimstad 2017 and is now showing at Høstutstillingen, Kunstnernes Hus in Oslo until the 15th of October.
Aleksander Johan Andreassen is a Norwegian artist and filmmaker living in Oslo. His works have been screened at exhibitions and film festivals worldwide. Andreassen has also done video for theatre plays as well as cinematography for stop motion films. He received the Critics Prize at Trøndelagsutstillingen in 2015. He holds a BFA from Bergen Academy of Art and Design in Bergen, Norway and an MFA from Konstfack University College of Arts, Crafts and Design in Stockholm, Sweden. Additionally, from 2000 – 2002 Andreassen lived in Levanger and studied at Staup, a school for gardening.
Kantinekino is a screening program and an alternative art space, run by Lena Katrine Sokki and Tobias Liljedahl. Kantinekino organizes screenings of art videos, accompanied by the serving of a meal after each screening. The menu is decided in collaboration with the exhibiting artist, and is usually thematically related to the work shown. An important part of the concept is to have the artist present, turning the dinner into an intimate artist talk. The time invested in the artwork from the audience, the artist and the organizers is a gesture of generosity. As such, Kantinekino is a proper showing place for video art and at the same time an investigation into the dynamics of generosity and hospitality and their relation to the presentation of art.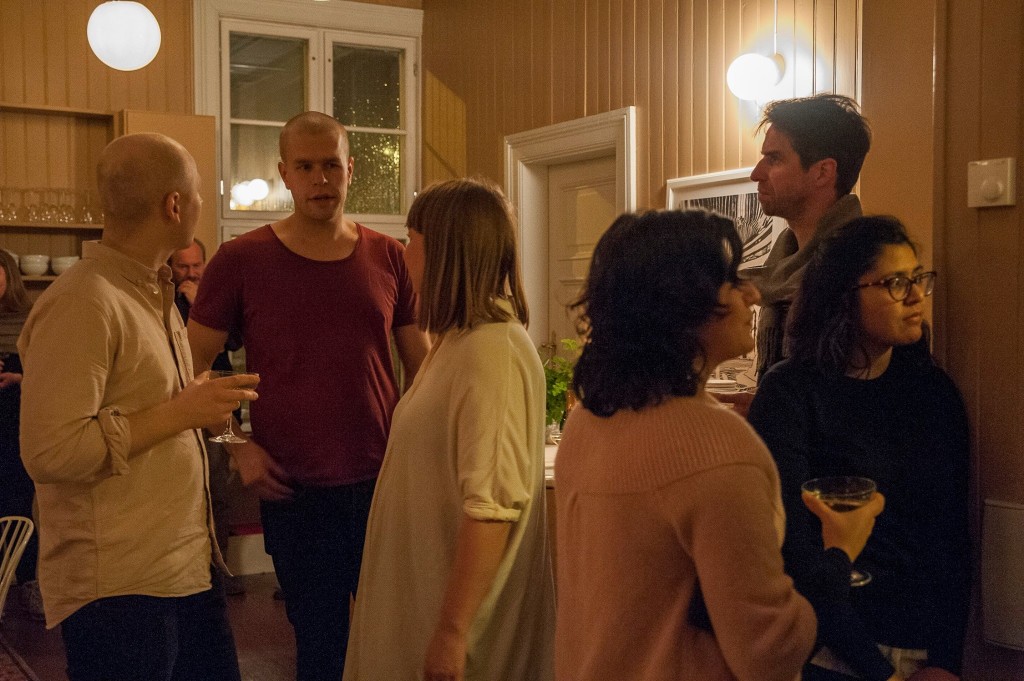 1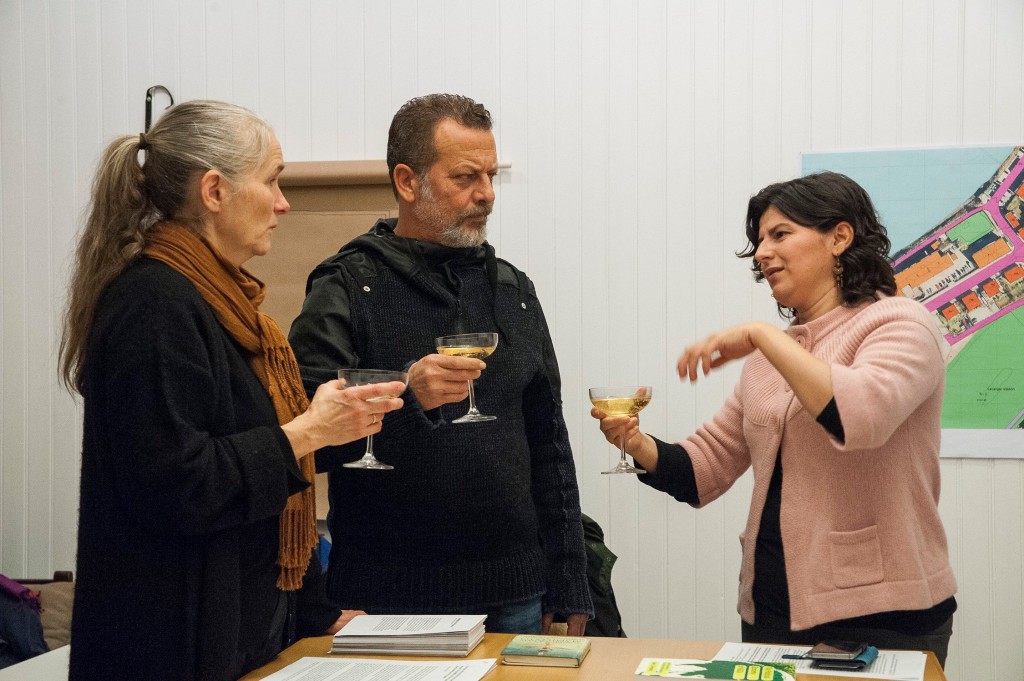 2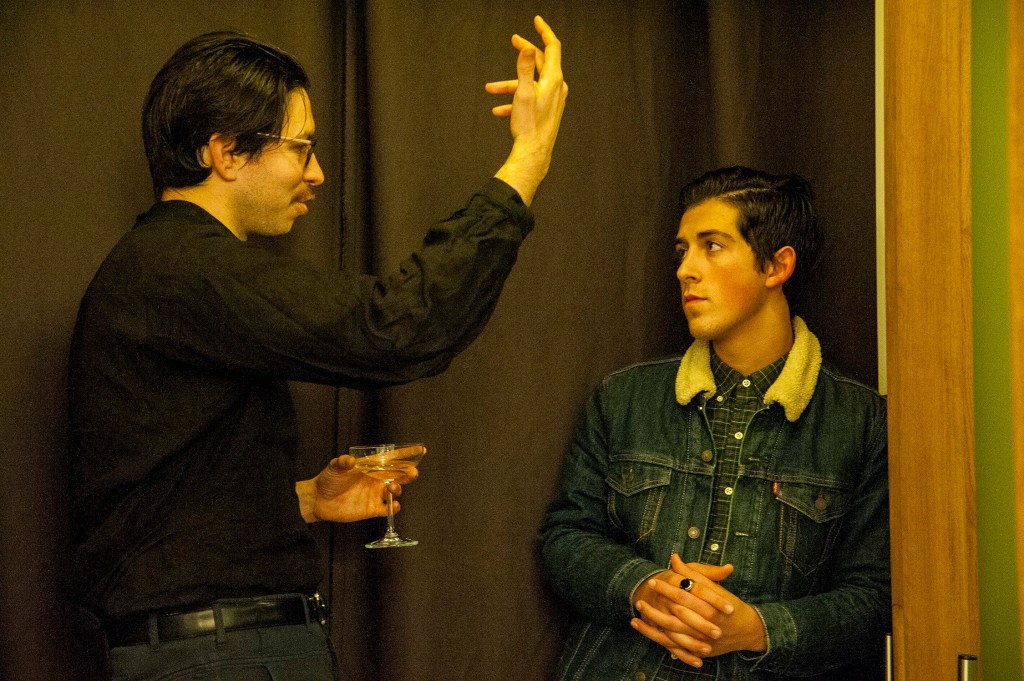 3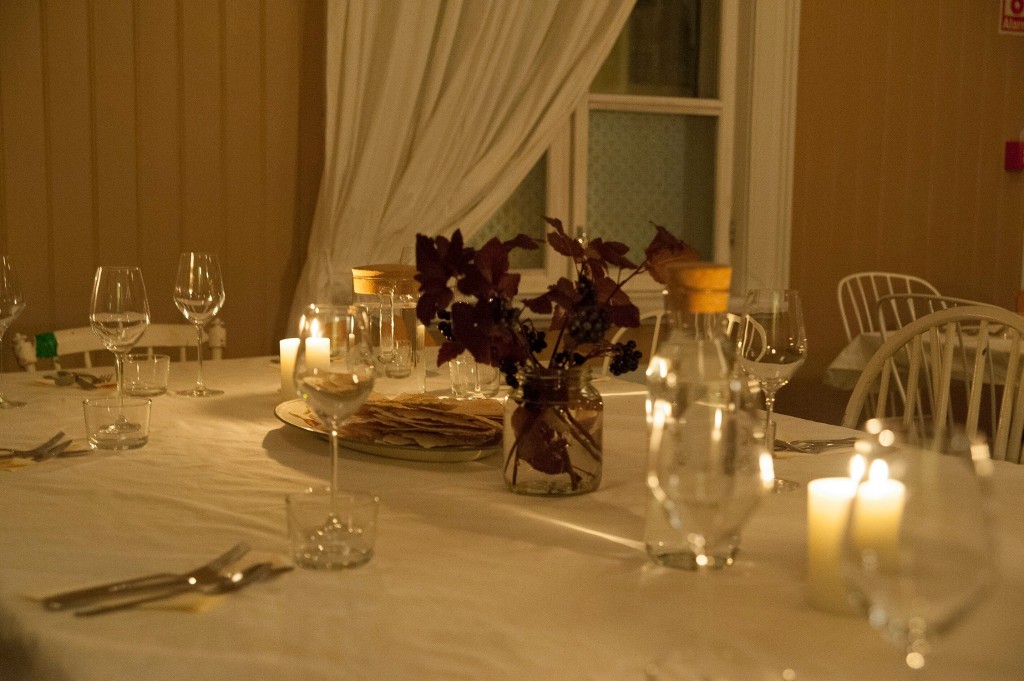 4
5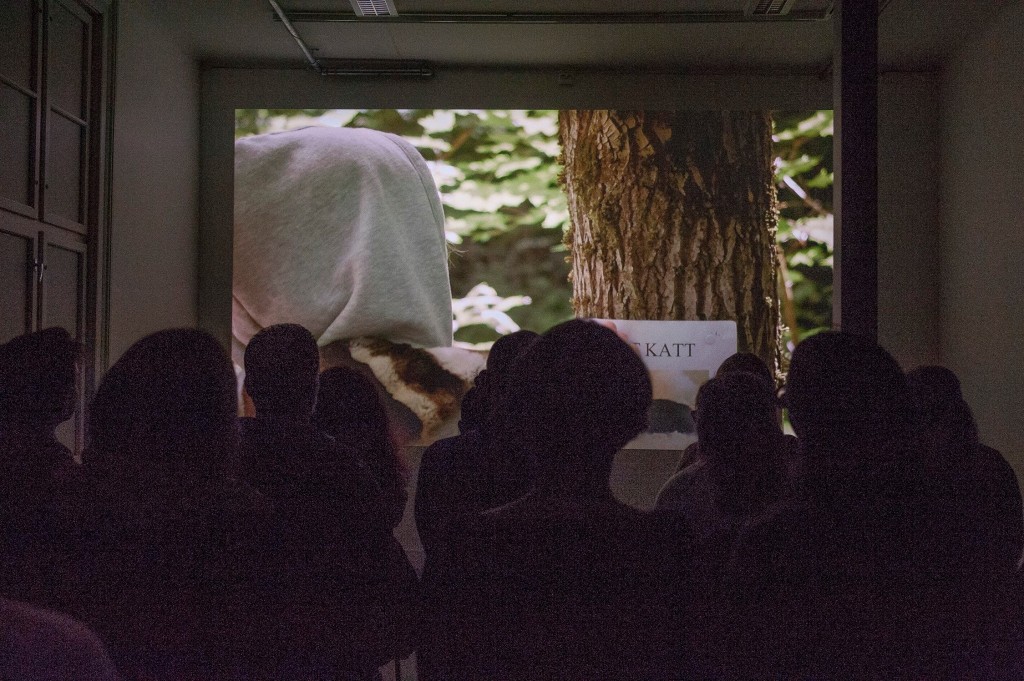 6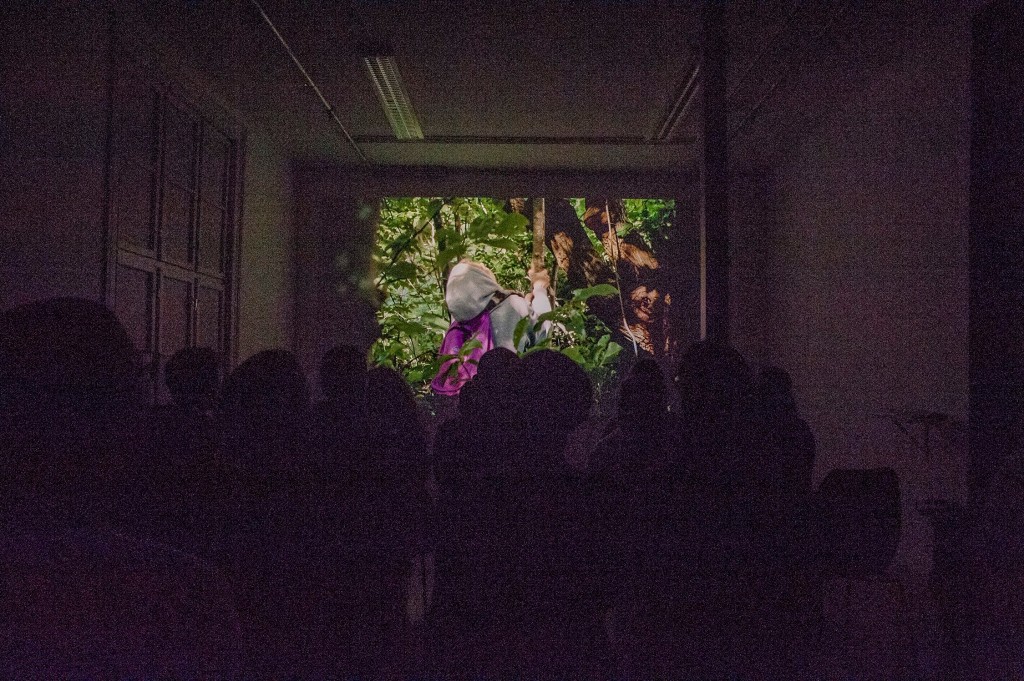 7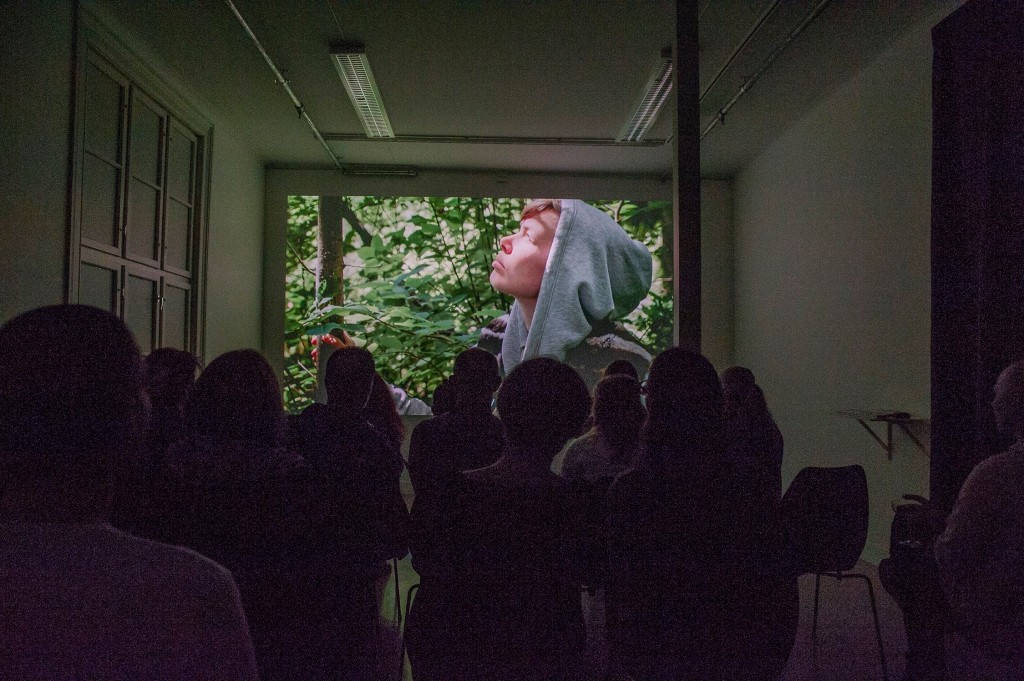 8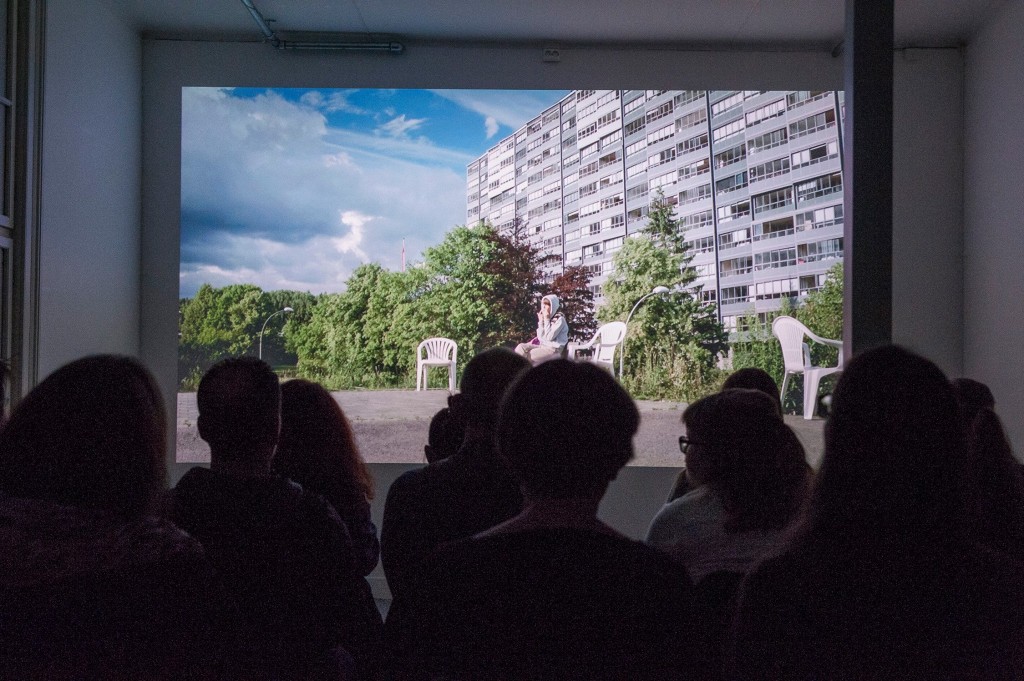 9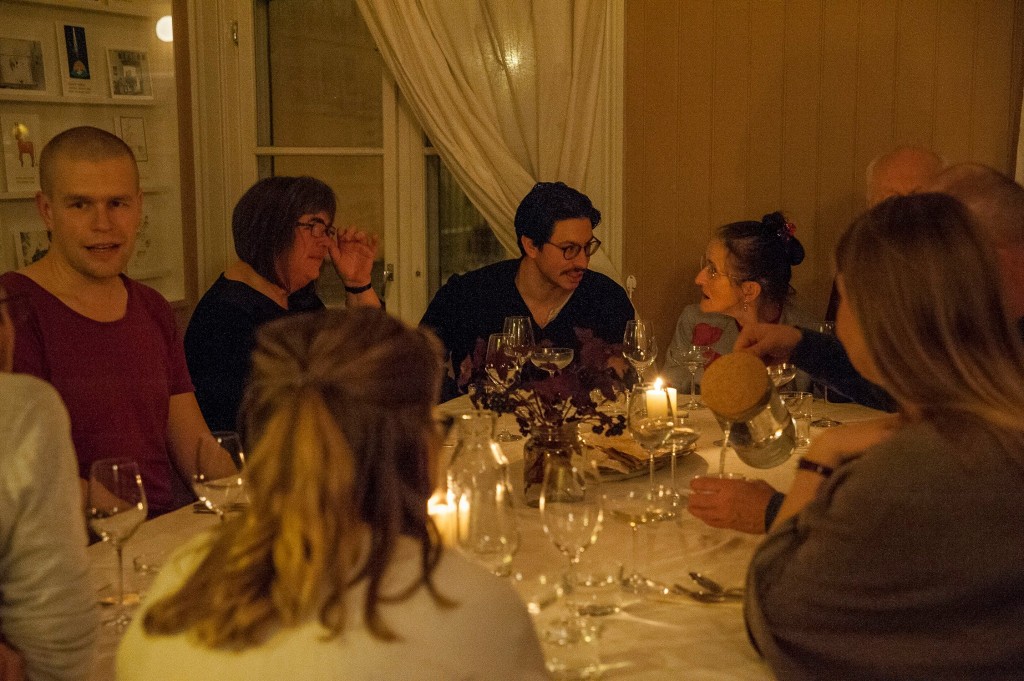 10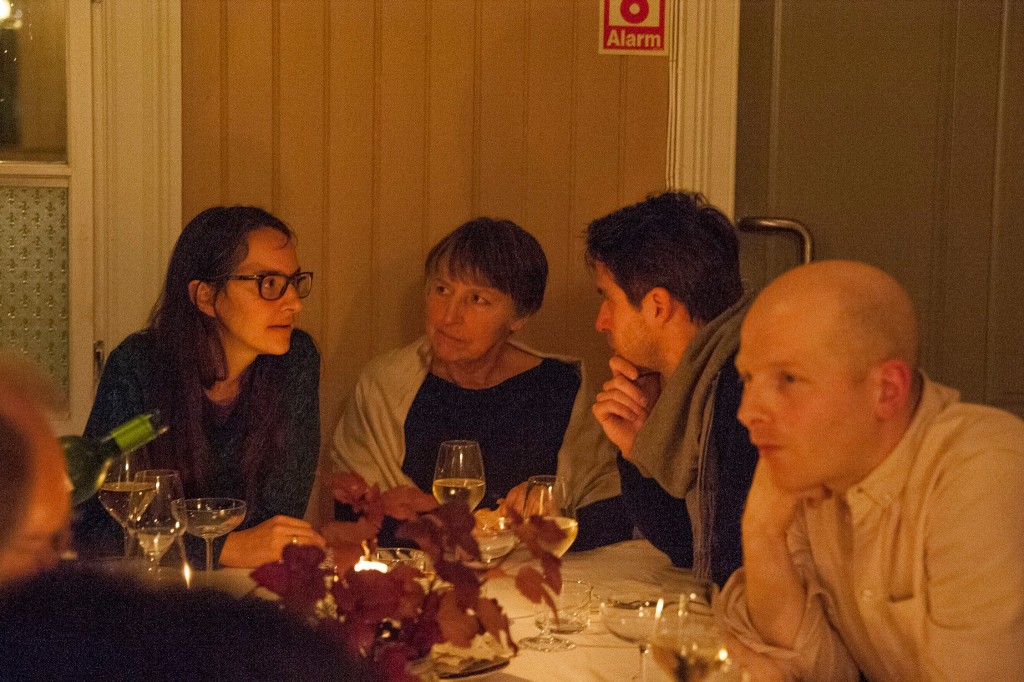 11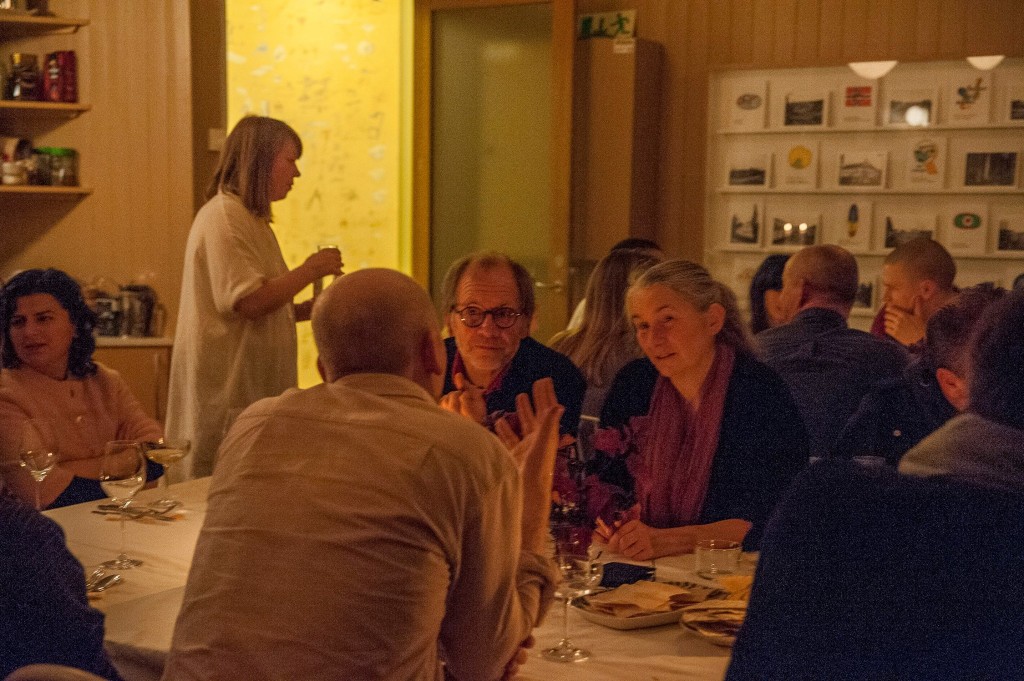 12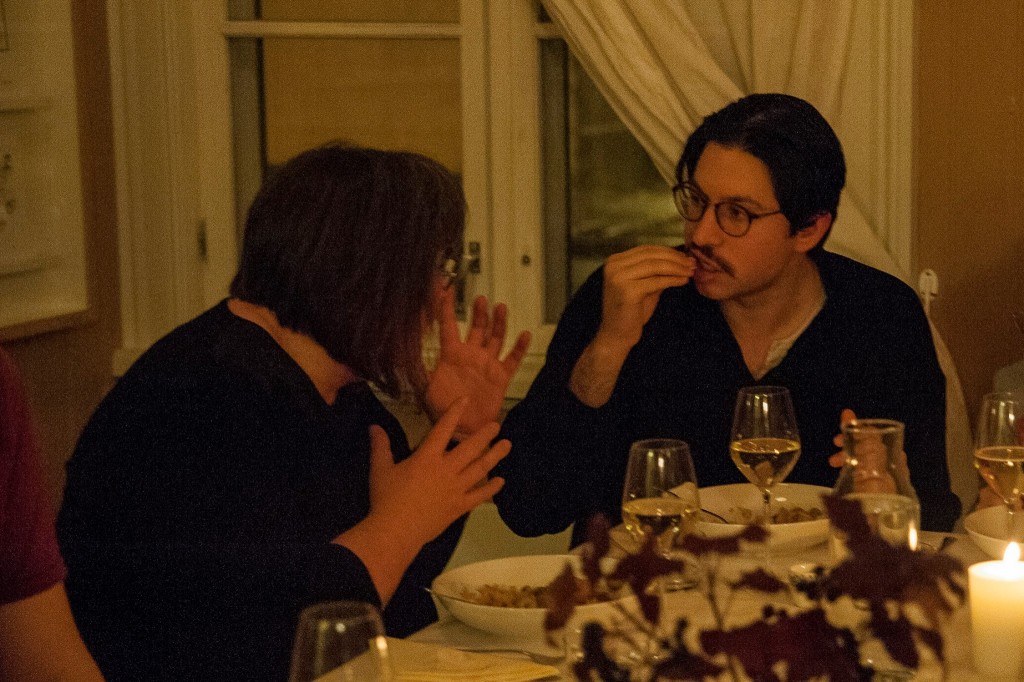 13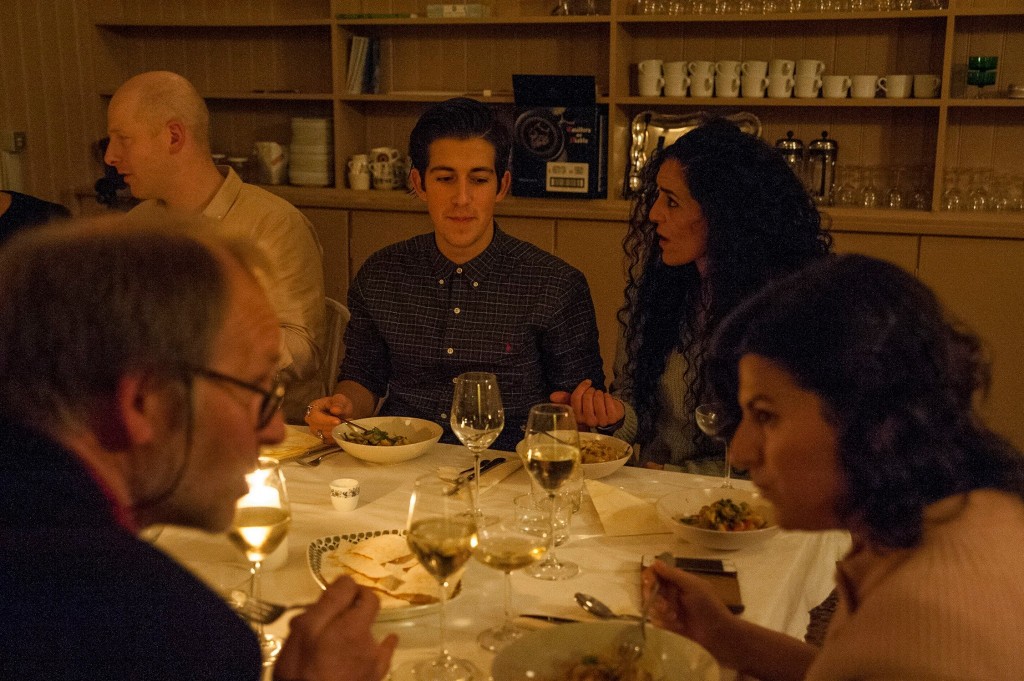 14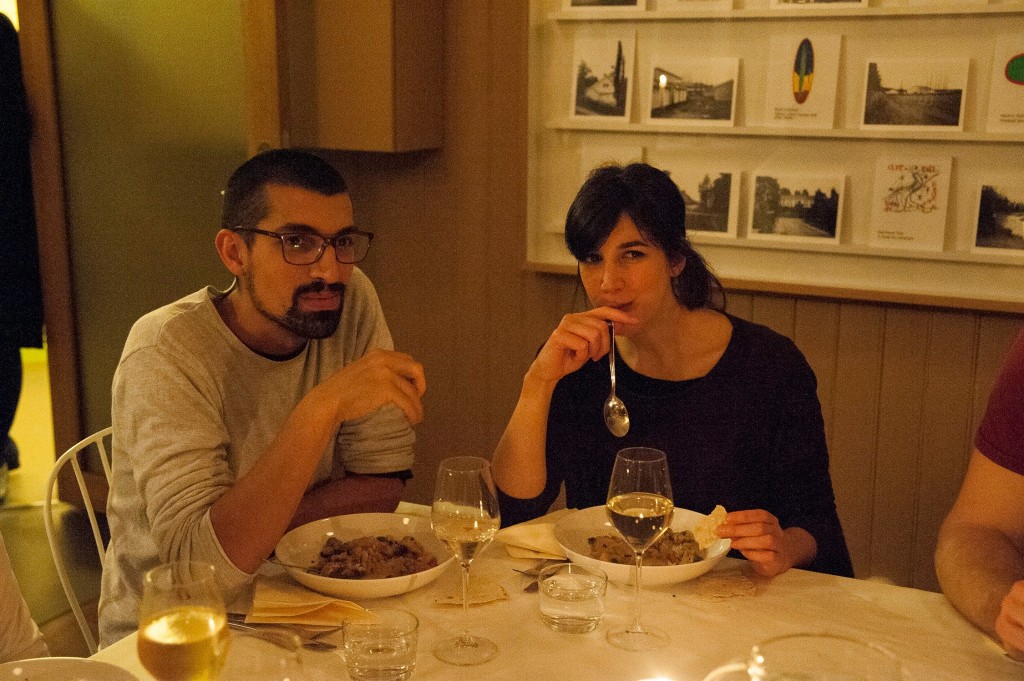 15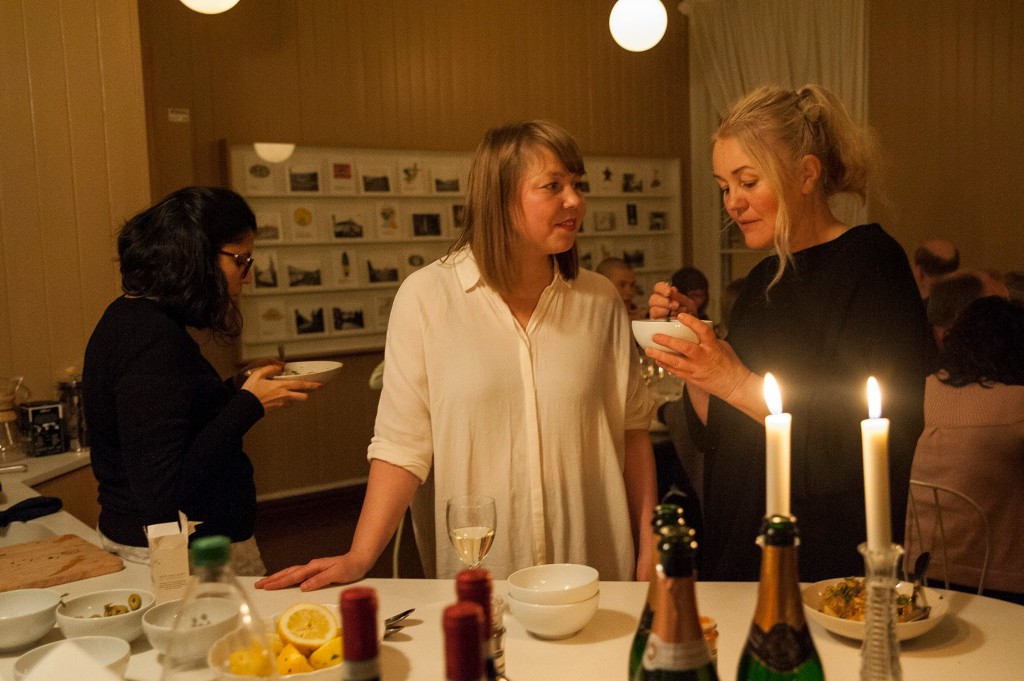 16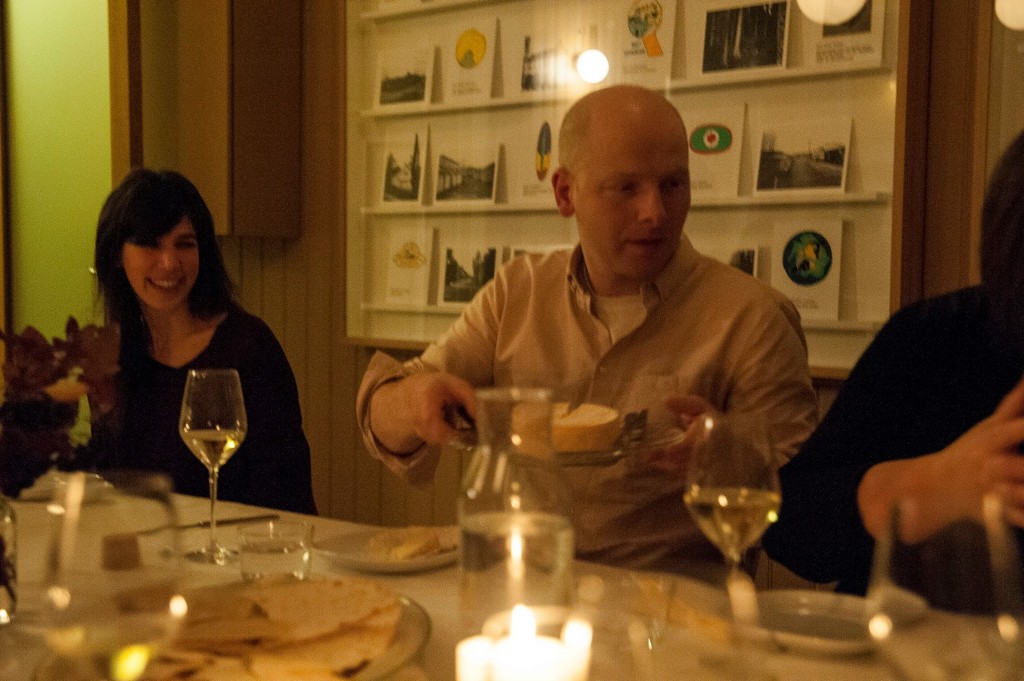 17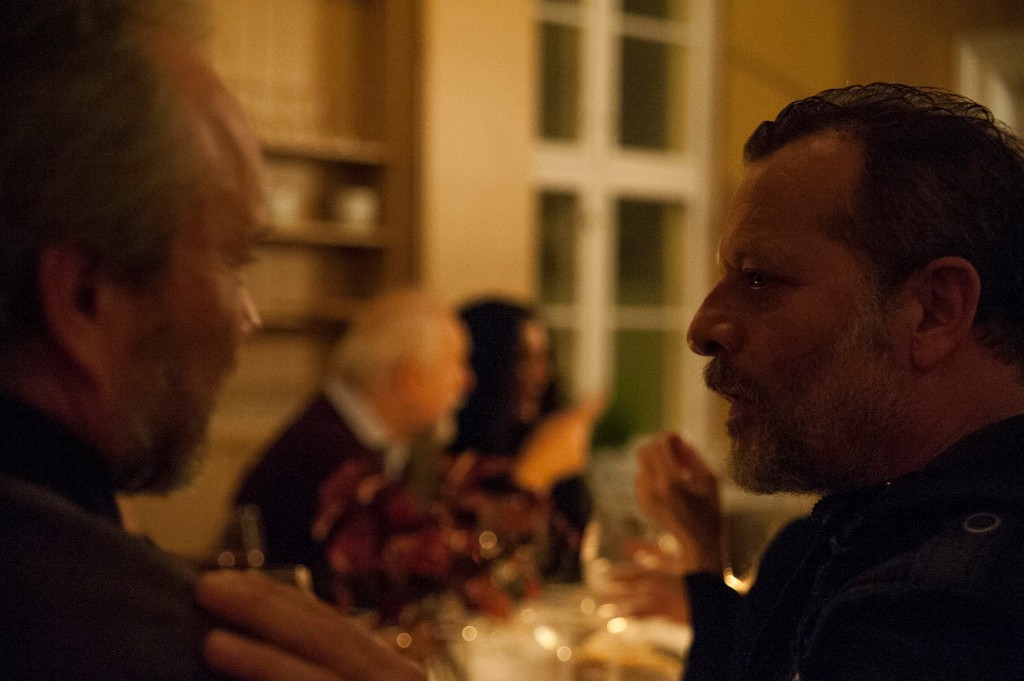 18
19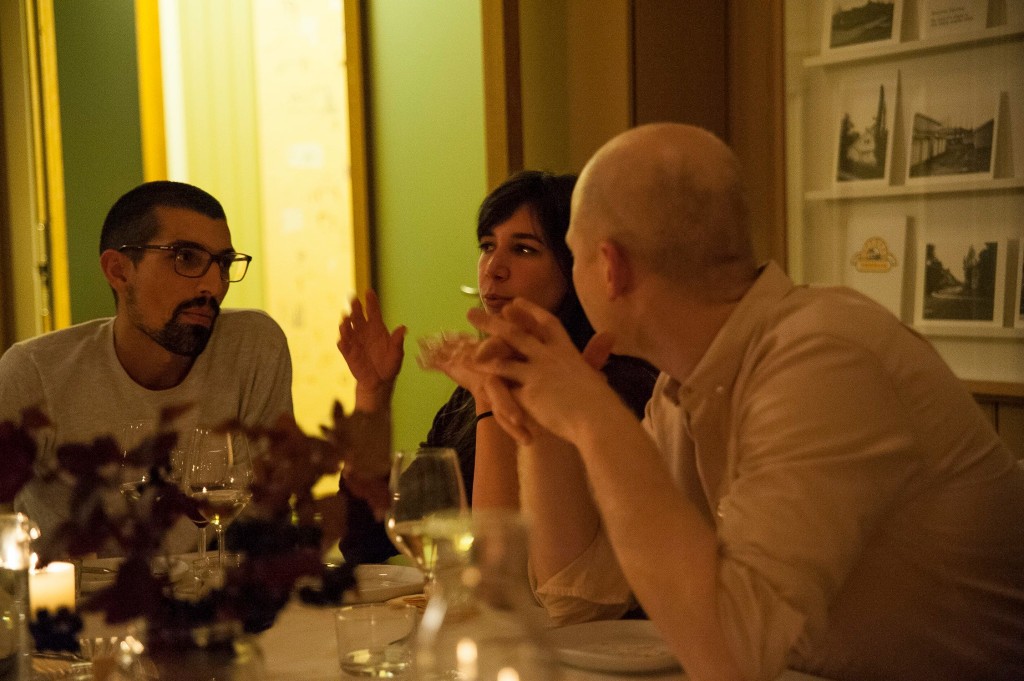 20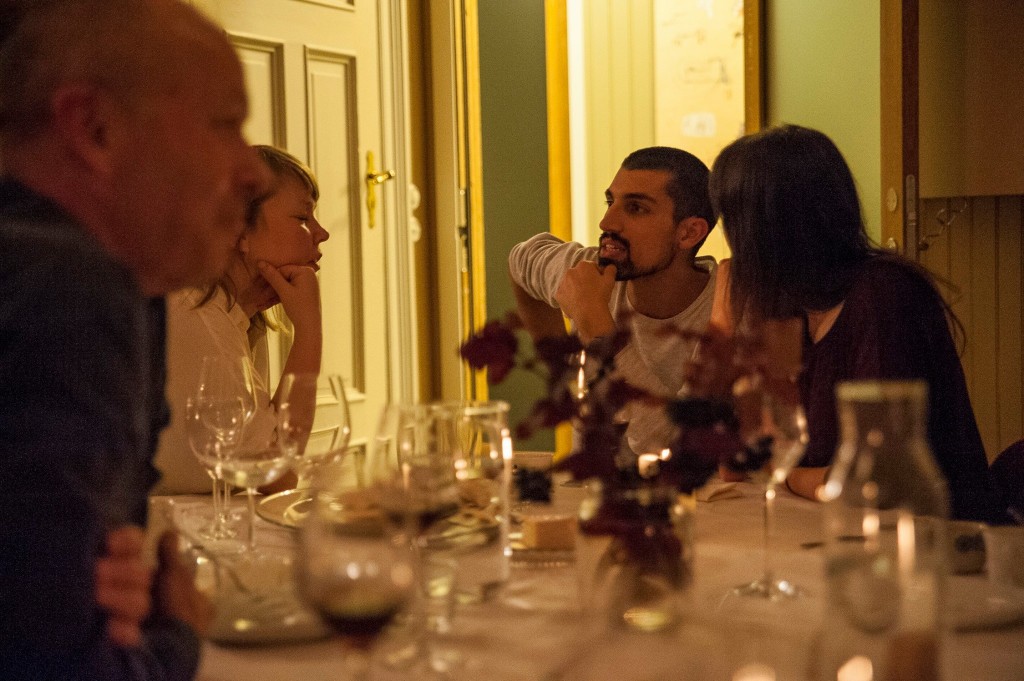 21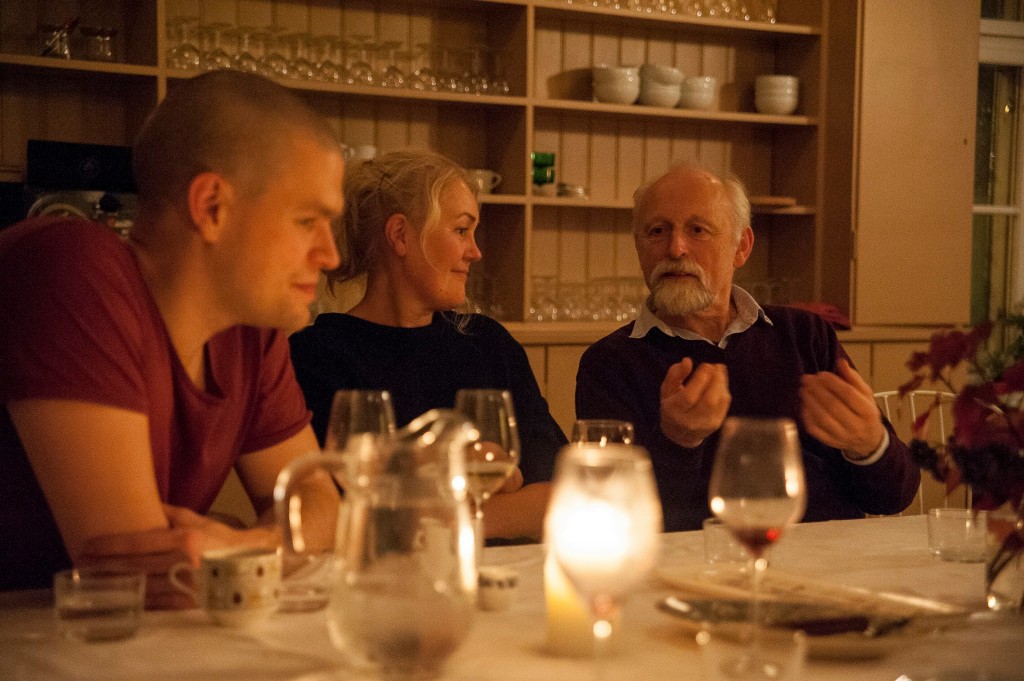 22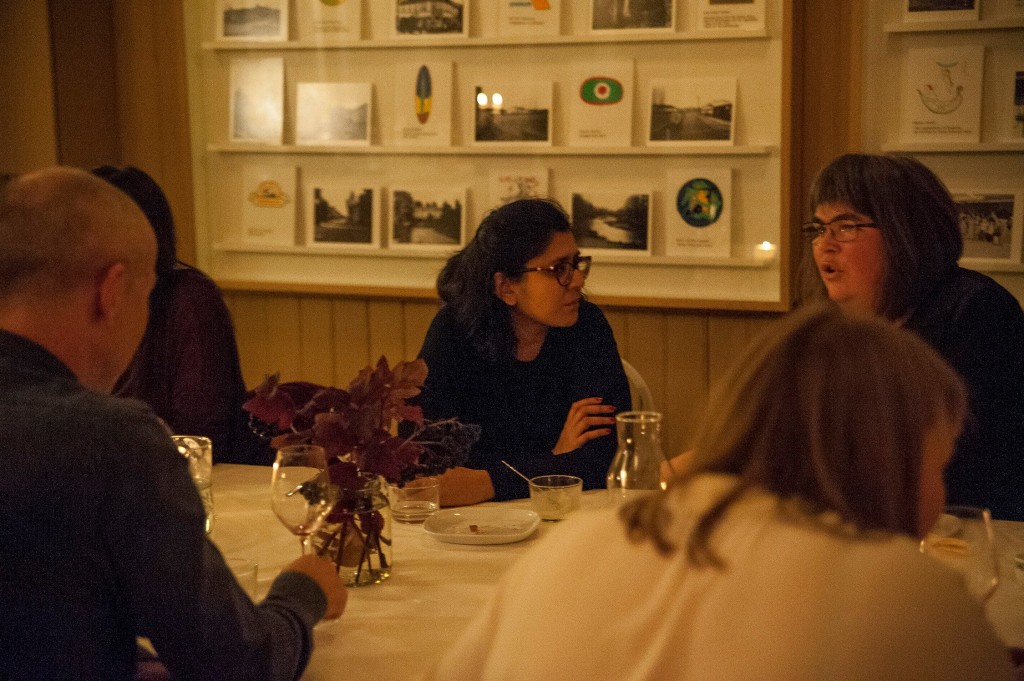 23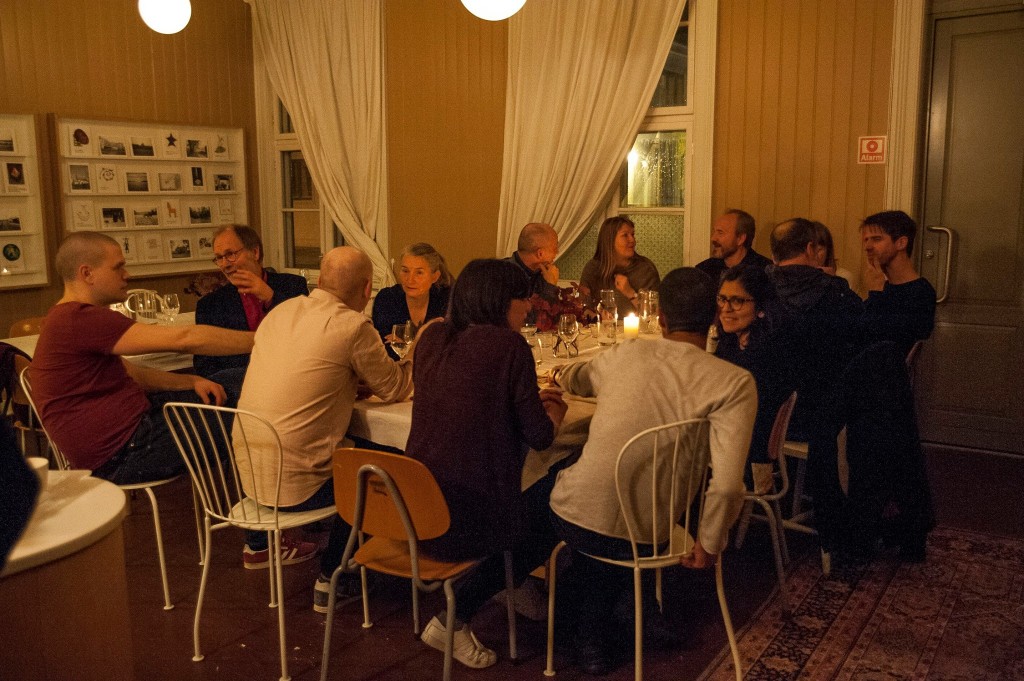 24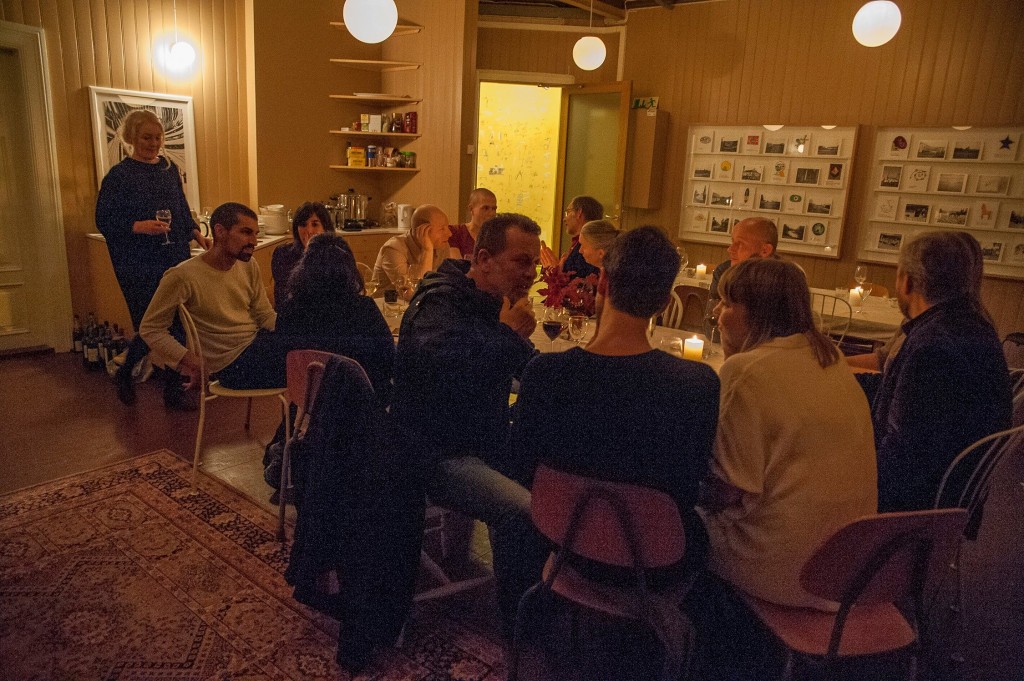 25
Photo: Siv Hilde Meen