Trond Nicholas Perry and Agata Sander
'The boundaries between art and design are getting more and more blurred. I read an article lately stating that today it is not the object itself, but rather its economical functionality that determines its categorisation. The most common distinction (between art and design) is that design is more accessible because it is usable and deals with how you live your life. I think it is very possible to transcend these values into storytelling and poetry.' (Trond Nicholas Perry, in an interview in Maag magazine)
Perry and Sander's furniture project was designed specifically for LevArt. On the occasion of the duo's first visit and research in Levanger, LevArt invited artist and editor of Maag magazine, Lisa Stålspets, to lead a conversation with the artist and architect. See video of the conversation below.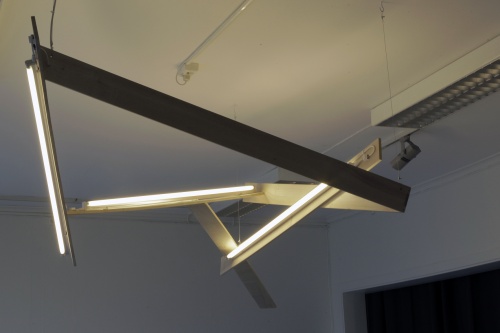 timthumb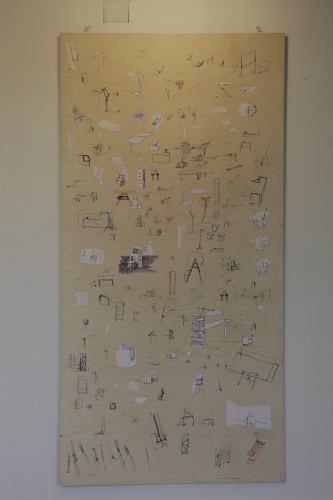 timthumb-1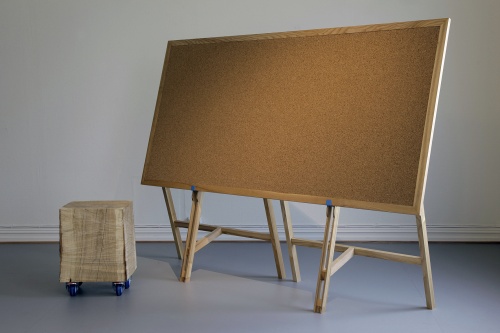 timthumb-2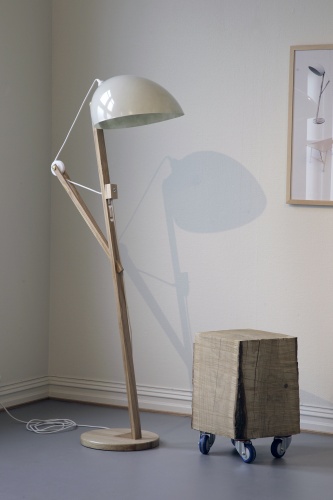 timthumb-3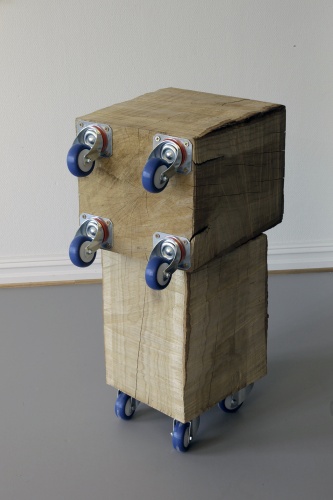 timthumb-4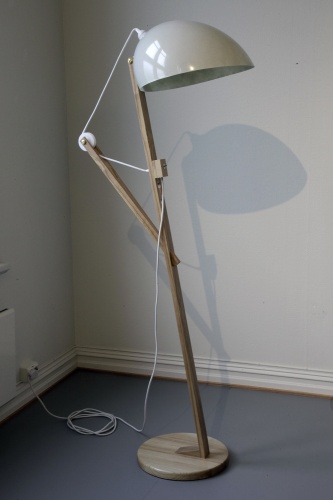 timthumb-5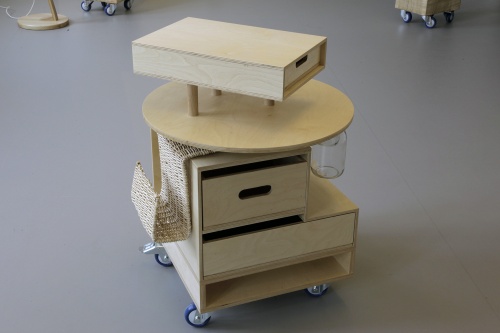 timthumb-6
Artist talk, Gulbygget, 3.desember, 2011
Trond Nicholas Perry
Born in Kristiansand, 1977. Lives and works in Warsaw, Poland.
Perry works in different media, using a variety of materials. His work conveys a social aspect as well as a strong poetical presence, frequently in the form of sculptures or objects that explore the boundaries between art and design. Perry holds a Master of Fine Arts degree from the Trondheim Academy of Fine Art. He has participated in several exhibitions, most recently 'M3-Unblock' – Warsaw public space, and 'Rooted Design for Routed Living – alternative design strategies,' Centre for Contemporary Art, Warsaw.
Agata Sander
Born in Western Australia, 1984. Lives and works in Warsaw, Poland.
Sander holds a Master degree in Architecture and Urban Planning from Warsaw University of Technology. She has worked with a number of architectural teams, as well as with individual projects. Recent projects include: Karwik – individual housing estate concept, Quantum Music Machine (with Trond Nicholas Perry), Gulatinget visiting centre – competition entry (with Tomasz Kujawski) and Waste Collector – EVOLO Skyscraper competition entry (with Tomasz Kujawski), which received honourable mention.