19 September 2014, 19. 30 pm / 9-11 Mai 2014, Festiviteten Kulturhus & Kino, Kirkegt. 18, Levanger
Levanger Kino Group / Nomeda Urbonas
The Levanger-Kino project investigates forms of performative pedagogy that through a series of film making workshops and other events suggests a temporal transformation of the historical Levanger Cinema theater into an public art production center and an arena for participation. The project aims to revisit and re-animate the process of "obsolete" film-making, employing archival approaches as pertinent to research based and critical artistic practice. During the spring 2014 Levanger-Kino Group invited citizens of Levanger to participate in the production of a collective portrait of their town through reenactment of the first films ever shown in Levanger: "Prins Fridolins naese og film" ( The Nose and Film of Prince Fridolin) , "En hones Liv" ( The Life of a Hen) , "Kvindelige Chaufforer" ( Female Drivers) , "George Washington" ( Geaorge Washington) and  "Madras (bilder fra Ostindien)" ( Madras, pictures from East India) .
.
The Cinema in Levanger is the oldest cinema still in operation in Norway. Now its future in the town center is uncertain. The questions at stake are: will the cinema be moved to the mall area, "Magneten"? Is it really
necessary to have a cinema in Levanger when the one in the neighboring municipality is "better"? What does the film and cinema culture still existing in the historic building mean to us? Should it be preserved forgotten or reinvented?
* Levanger-Kino Group is an experimental art initiative started at Art and Common Space, Trondheim Academy of Fine Art: Eva Ballo, Joana Bruno, Carlos Alberto Correia, Alienor Fabry, Saman Haghighivand, Elizabeth Krogh, Inger
M. H. Laustsen, Claudia Marzocchi, Anne Lisa Moen, Veronica Riget Alsing,Carina Roesicke, Anita Wagner and Nomeda Urbonas**, also with the participation of Anne-Karin Furunes, Simon Harvey and Andreas Schille. More at:
www.nugu.lt/RnD
** Nomeda Urboas is an artists and co-founder of Urbonas Studio – the interdisciplinary research program that advocates for the reclamation of public space and culture in the face of overwhelming privatization, stimulating cultural and political imagination as tools for social change. Often beginning with archival research, their methodology unfolds complex participatory works investigating the urban environment, architectural developments, and cultural and technological heritage. Their interdisciplinary practice explores the conflicts and contradictions posed by the economic, social, and political conditions of countries in transition.
9-11 Mai 2014
Levanger Kino Group
Festiviteten Kulturhus & Kino, Kirkegt. 18, Levanger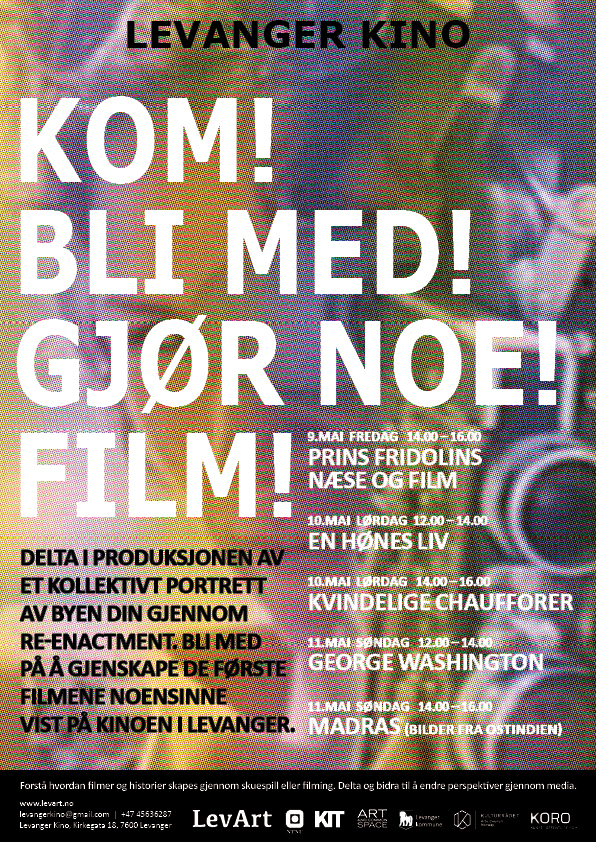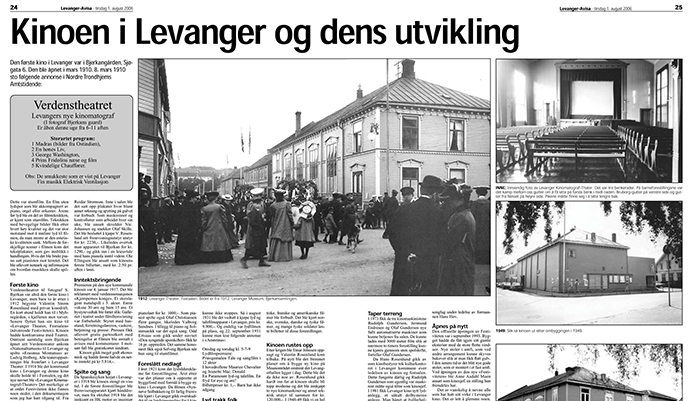 levangerkino_0043_kinoen_levanger_historikk_eklo_la-2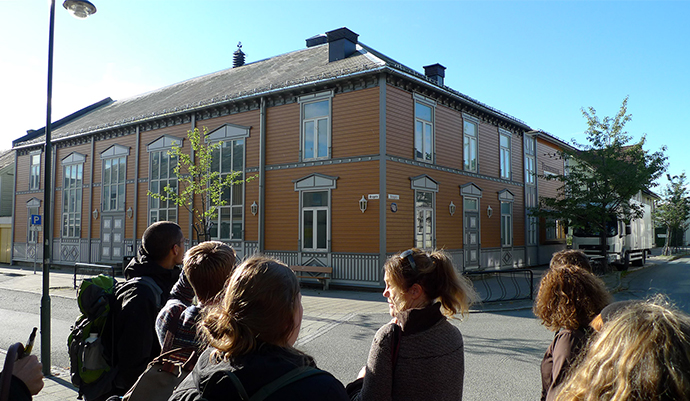 levangerkino_0018_20130920_Levanger_04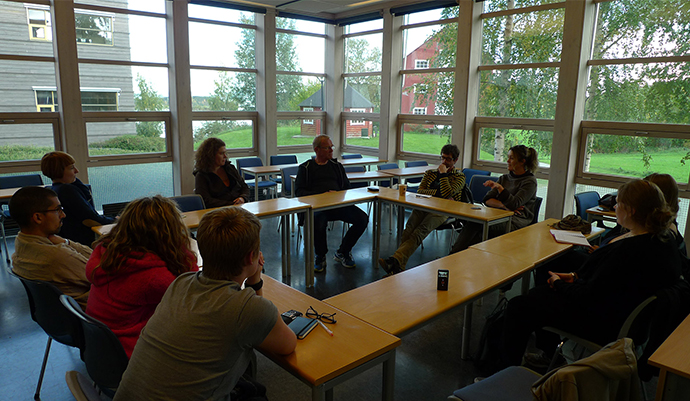 levangerkino_0025_20130920_Levanger_21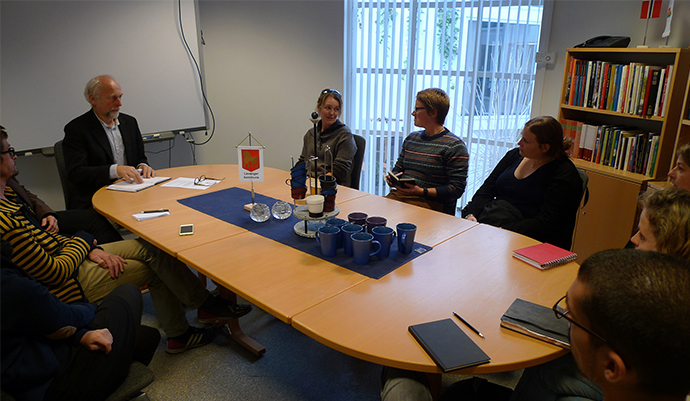 levangerkino_0026_20130920_Levanger_22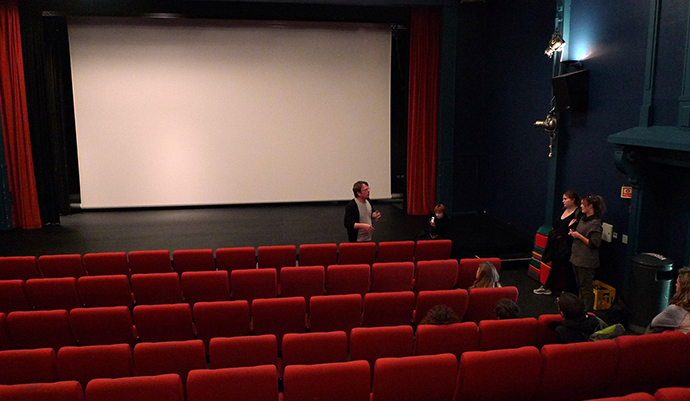 levangerkino_0020_20130920_Levanger_07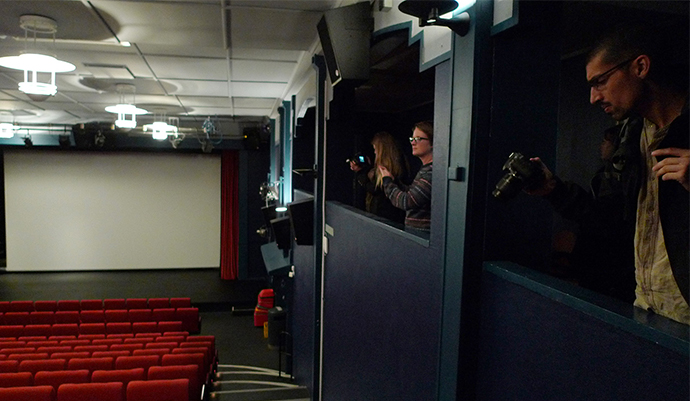 levangerkino_0021_20130920_Levanger_13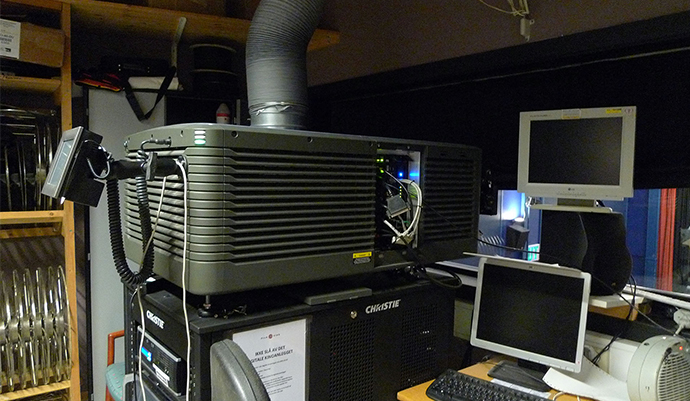 levangerkino_0022_20130920_Levanger_16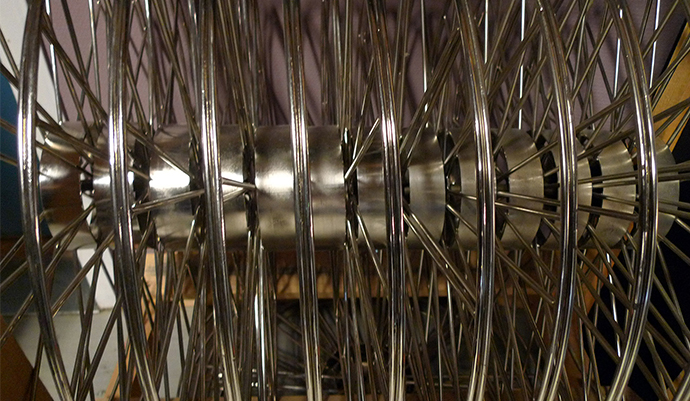 levangerkino_0023_20130920_Levanger_17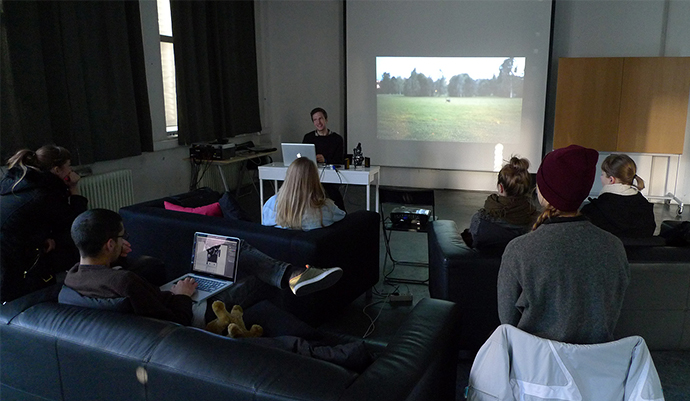 levangerkino_0031_20140221_01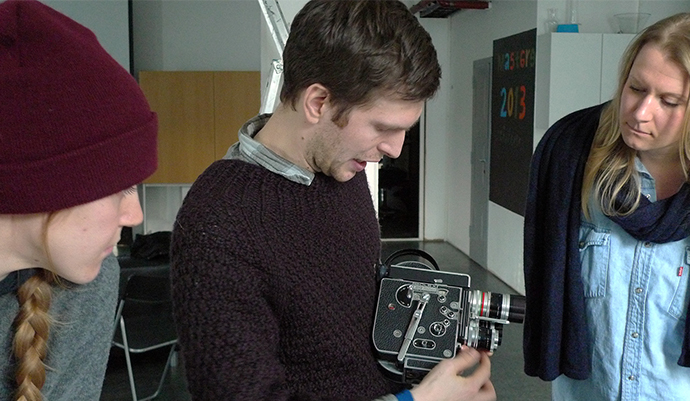 levangerkino_0033_20140221_05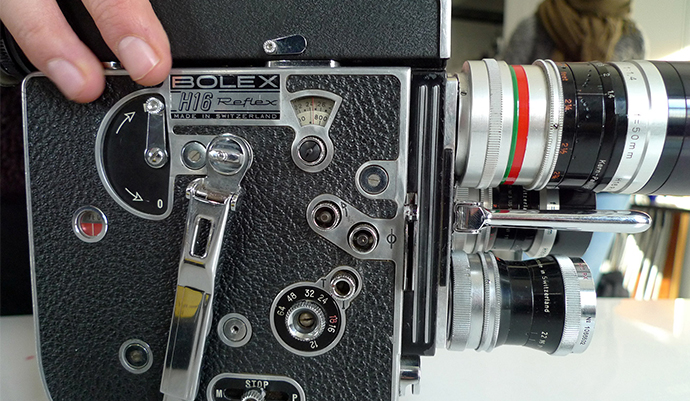 levangerkino_0032_20140221_02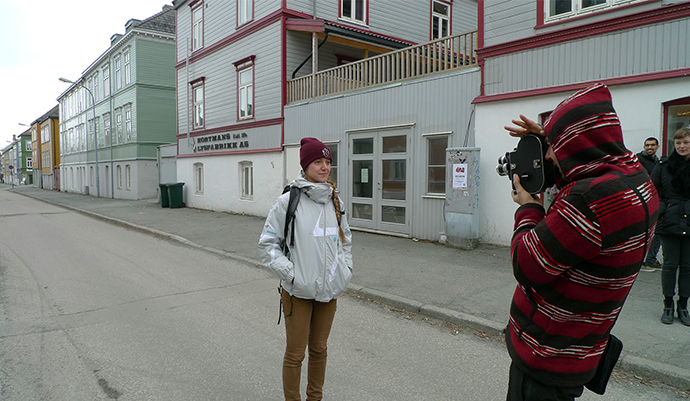 levangerkino_0034_20140221_07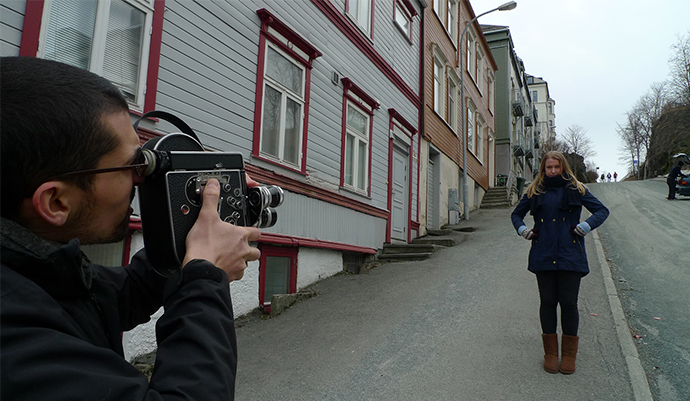 levangerkino_0036_20140221_10
levangerkino_0035_20140221_08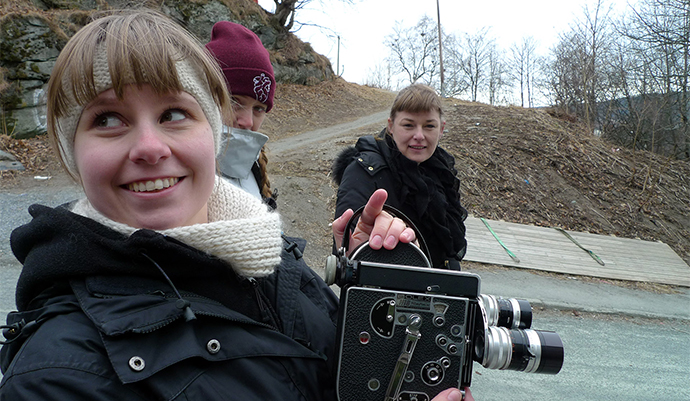 levangerkino_0037_20140221_12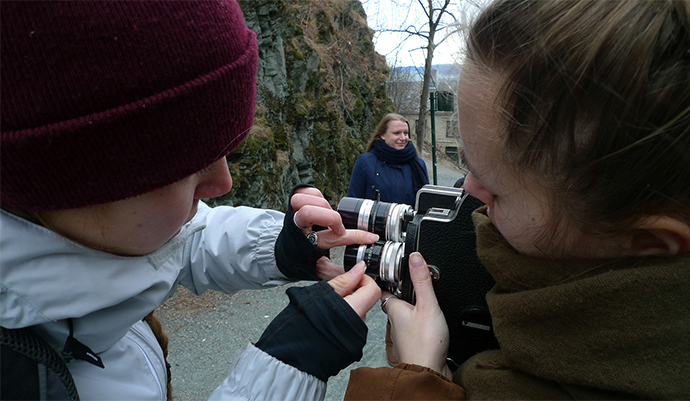 levangerkino_0038_20140221_15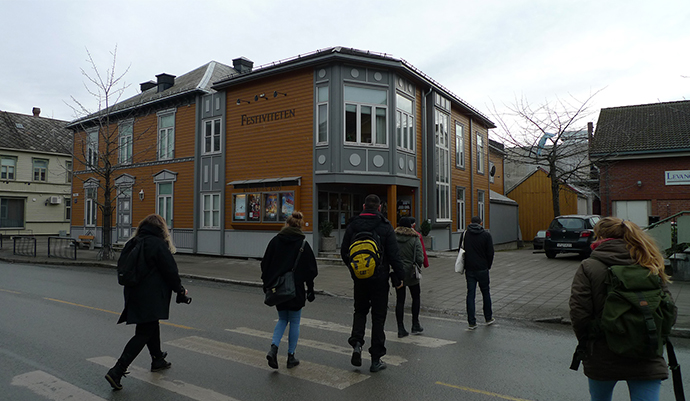 levangerkino_0001_L1270280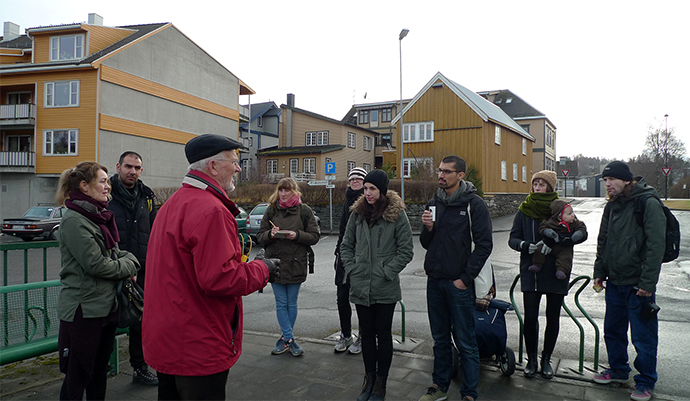 levangerkino_0044_L1270176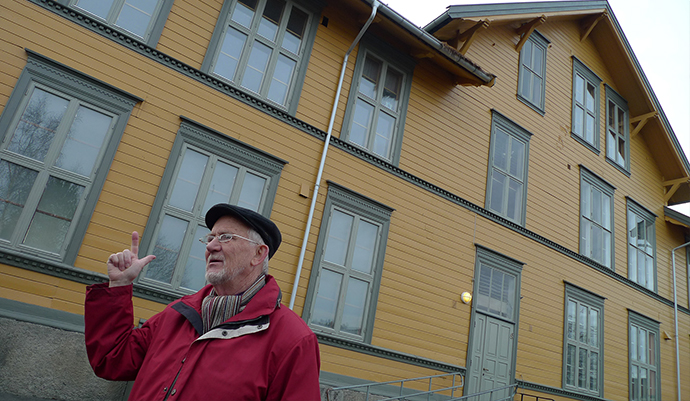 levangerkino_0045_L1270189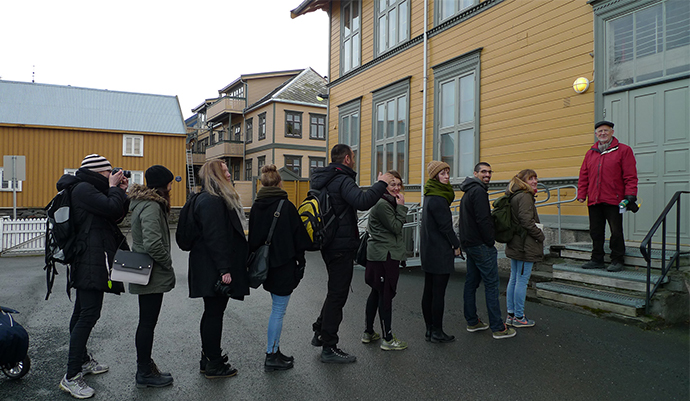 levangerkino_0046_L1270196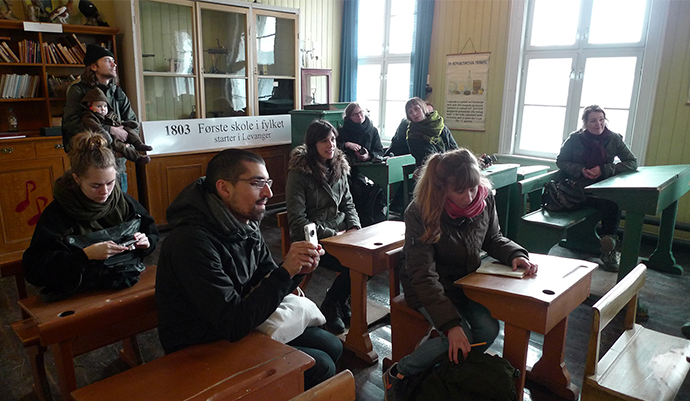 levangerkino_0048_L1270208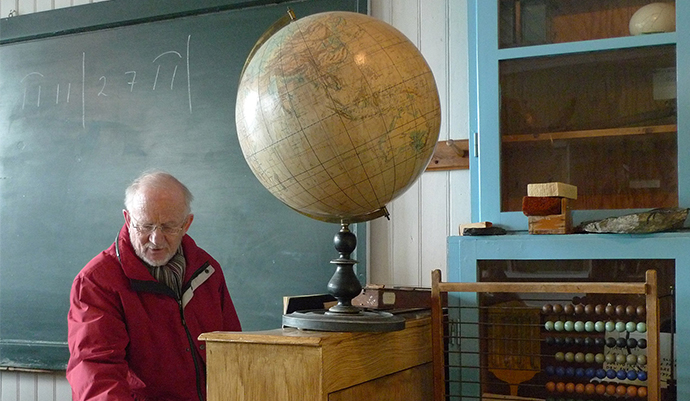 levangerkino_0049_L1270212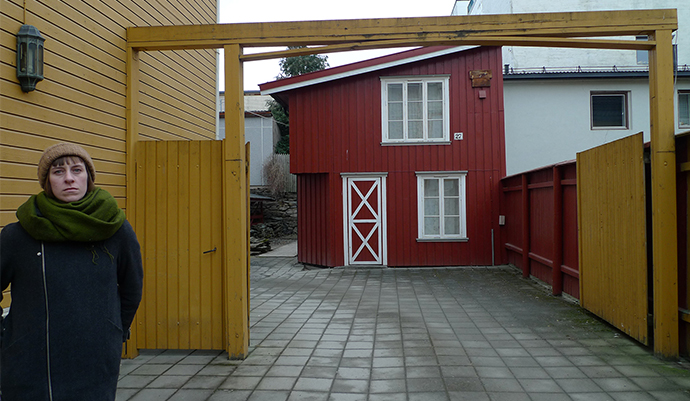 levangerkino_0002_L1270367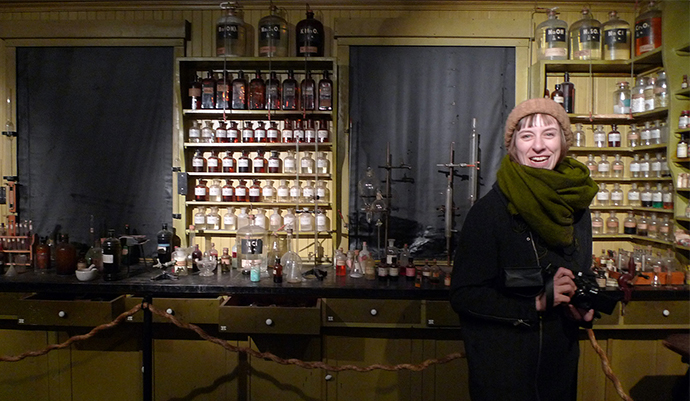 levangerkino_0007_L1270434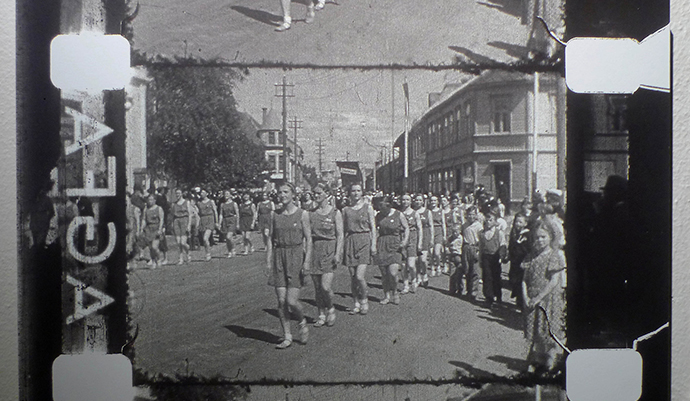 levangerkino_0006_L1270429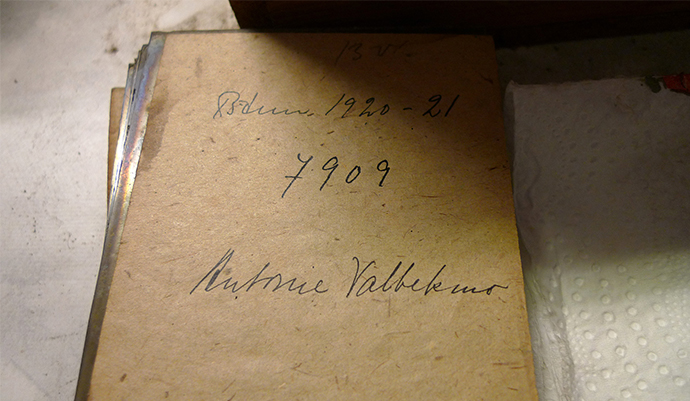 levangerkino_0005_L1270415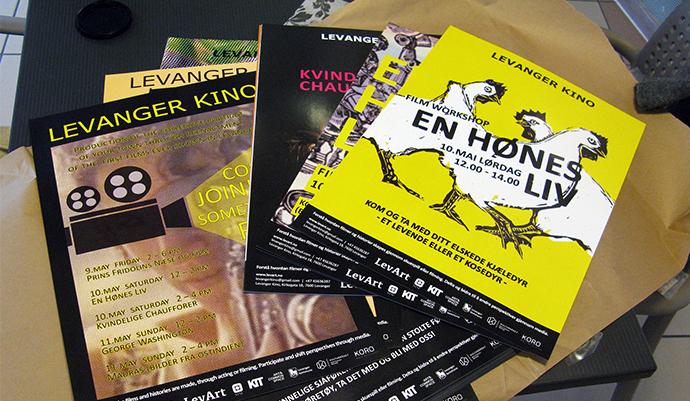 levangerkino_0040_IMG_0048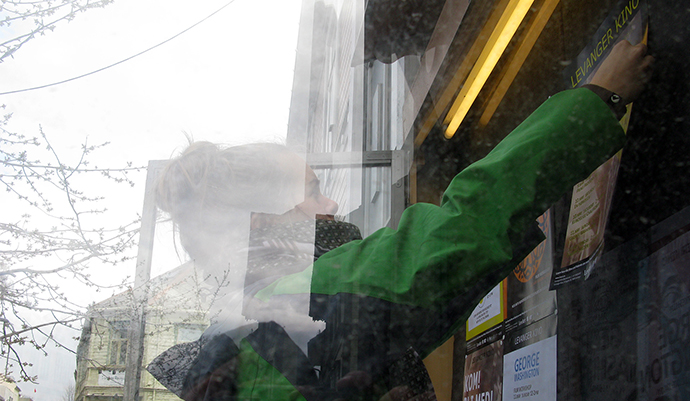 levangerkino_0041_IMG_0077
levangerkino_0039_IMG_0039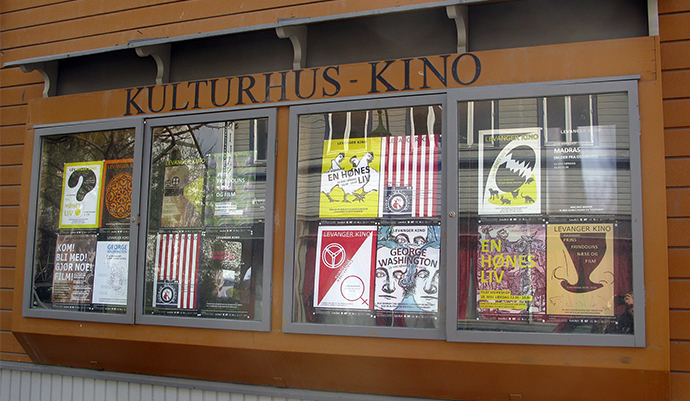 levangerkino_0042_IMG_0097
levangerkino_0010_MG_0064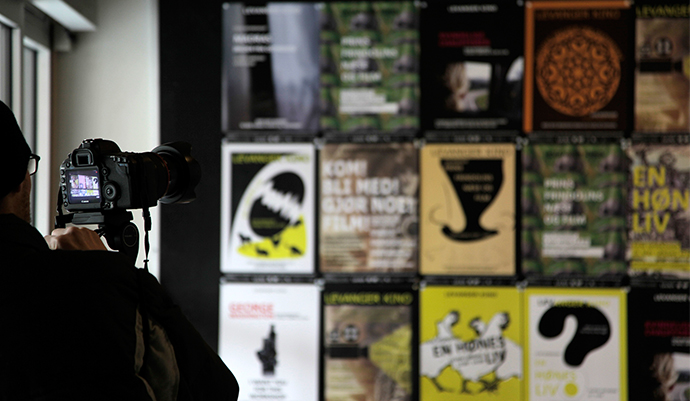 levangerkino_0009_MG_0057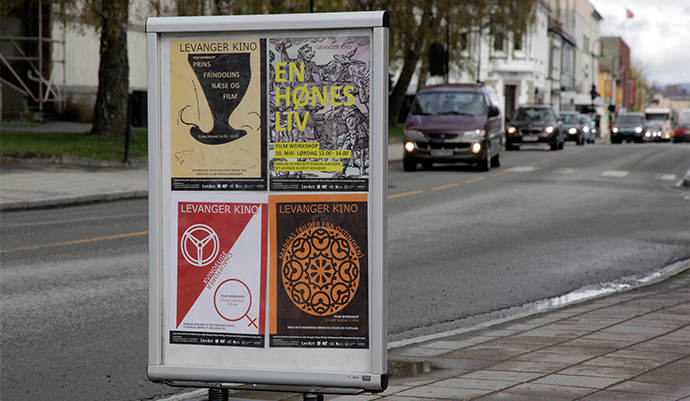 levangerkino_0008_MG_0042 copy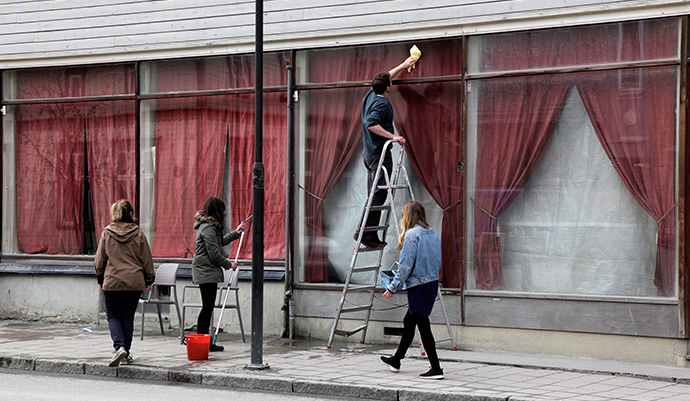 levangerkino_0011_MG_0071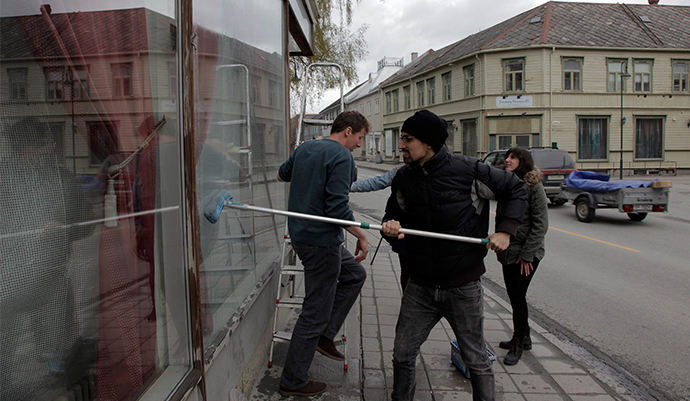 levangerkino_0012_MG_0131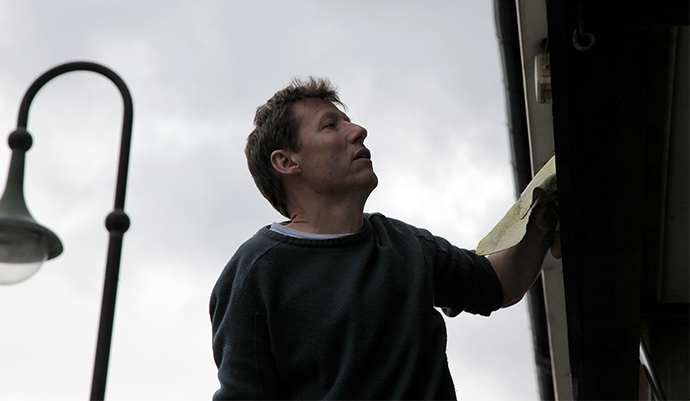 levangerkino_0015_MG_0163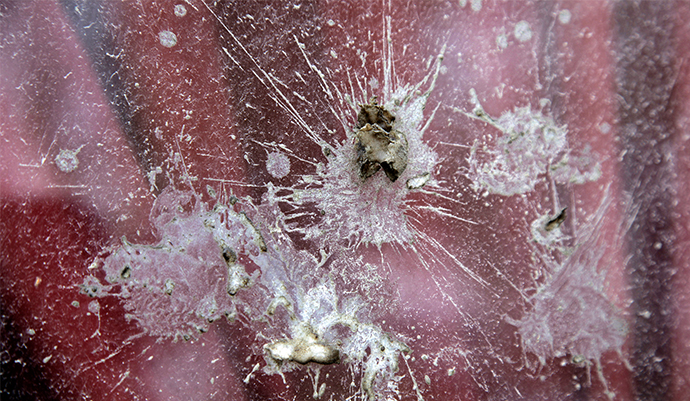 levangerkino_0013_MG_0144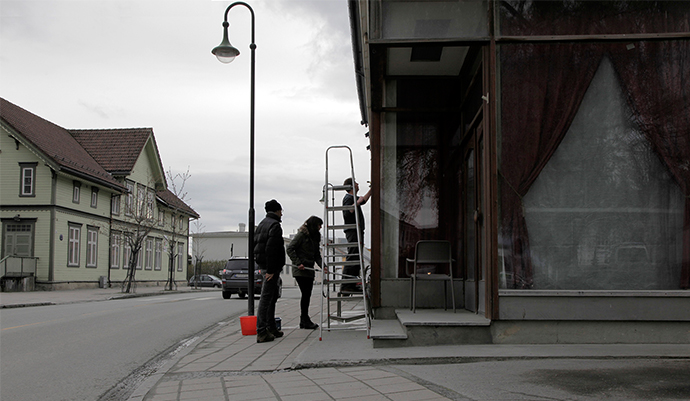 levangerkino_0014_MG_0145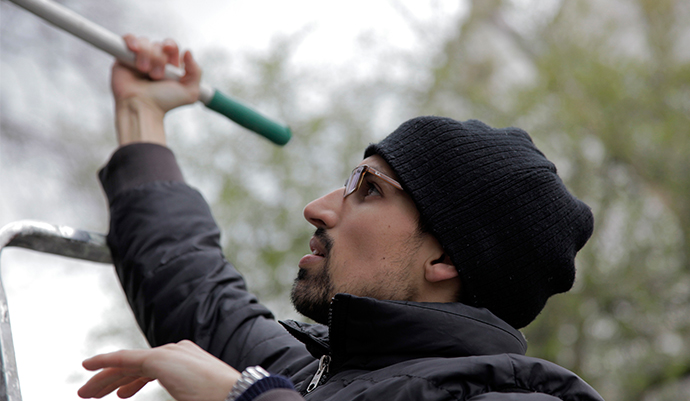 levangerkino_0017_MG_0227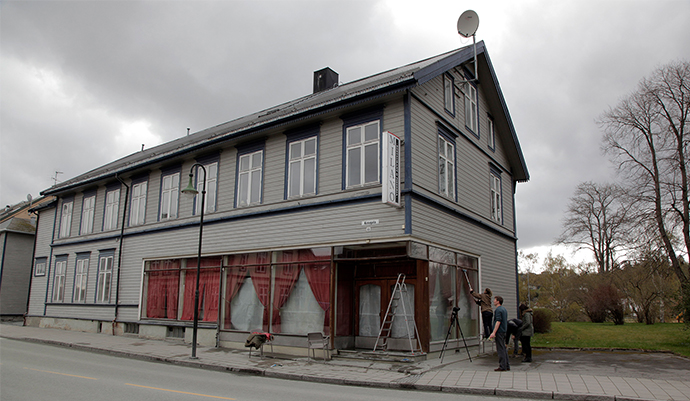 levangerkino_0016_MG_0190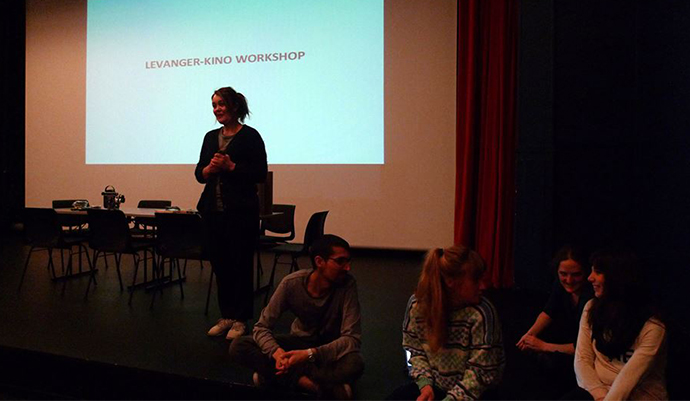 levangerkino_0000_10359248_647294205351582_5588909019925613106_n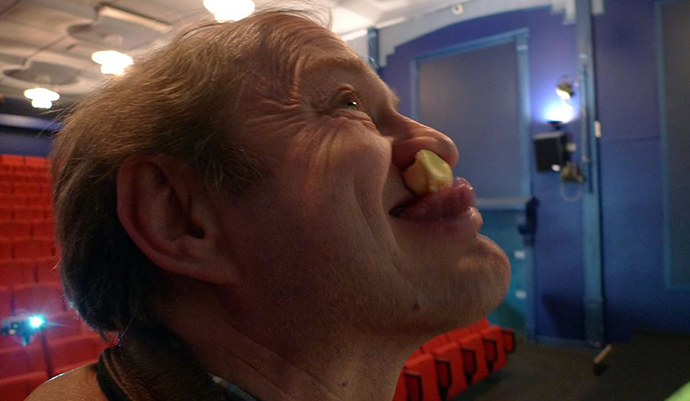 levangerkino_0001_1513168_647294218684914_4648608676026395135_n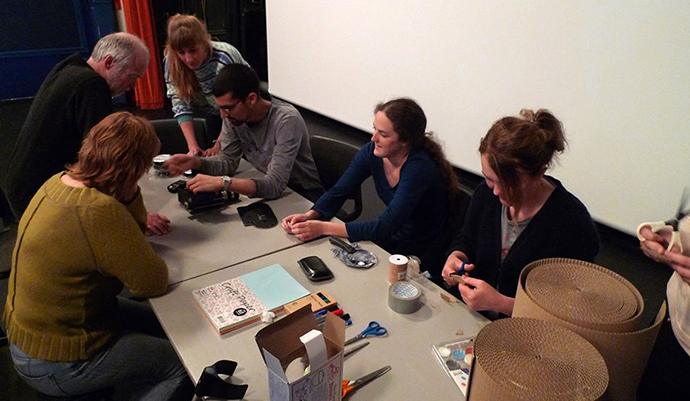 levangerkino_0002_10253961_647294202018249_1084977755642806449_n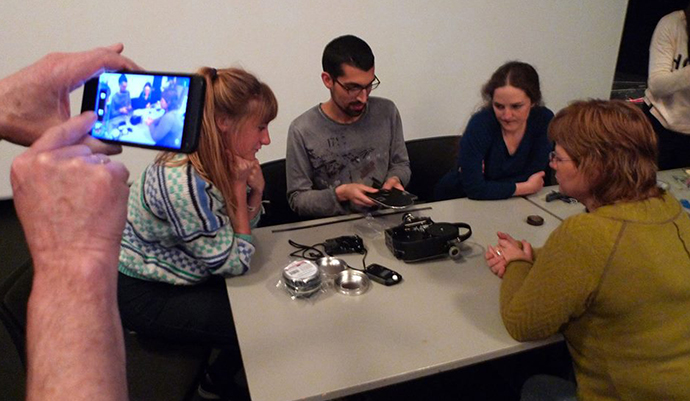 levangerkino_0003_1948095_647294212018248_2742921932457047389_n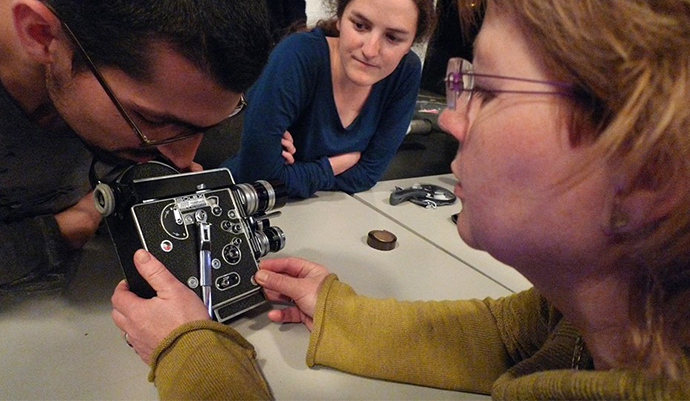 levangerkino_0004_10345847_647294228684913_412719660738731804_n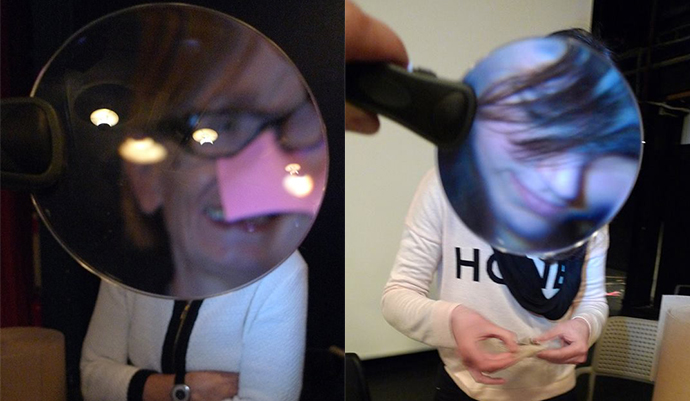 levangerkino_0005_10334397_647294225351580_7844217000570863830_n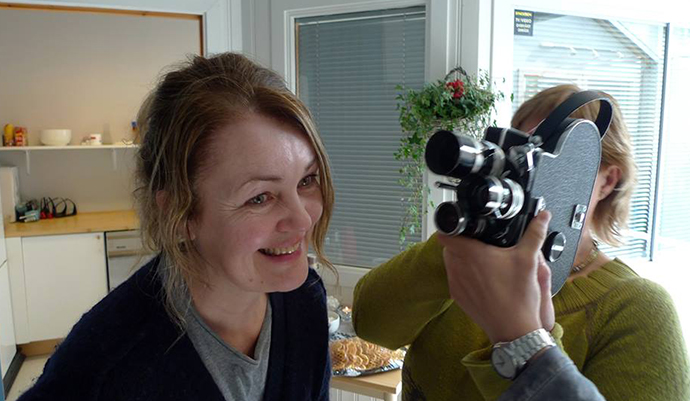 levangerkino_0006_1503398_647294222018247_3715797437292778926_n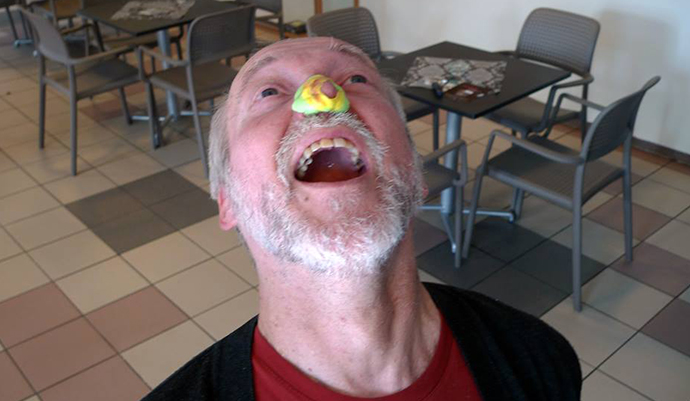 levangerkino_0007_10247376_647294215351581_5643464106309804175_n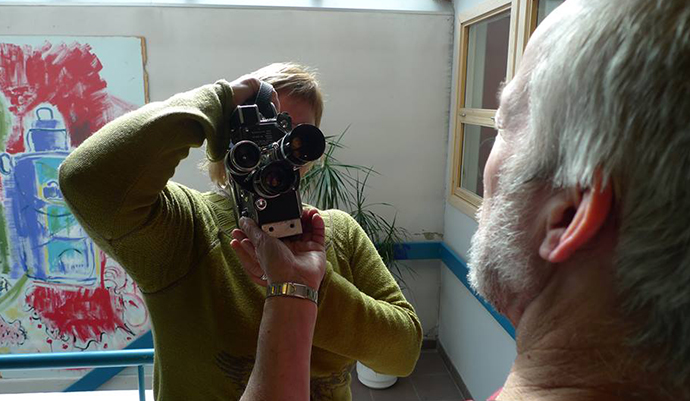 levangerkino_0008_10341638_647294232018246_1280531844909975744_n
levangerkino_0009_10295723_647294355351567_6119194365136927796_n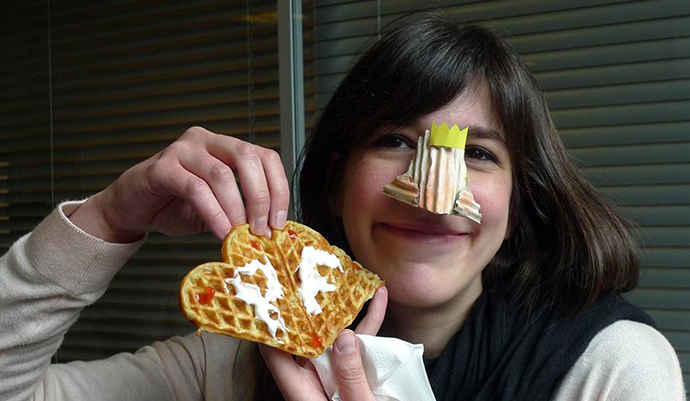 levangerkino_0010_10270706_647294348684901_1603574186776656178_n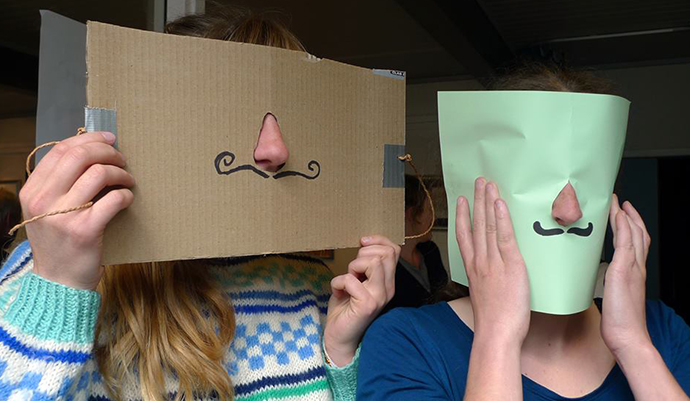 levangerkino_0011_10250292_647294398684896_7237626780250124433_n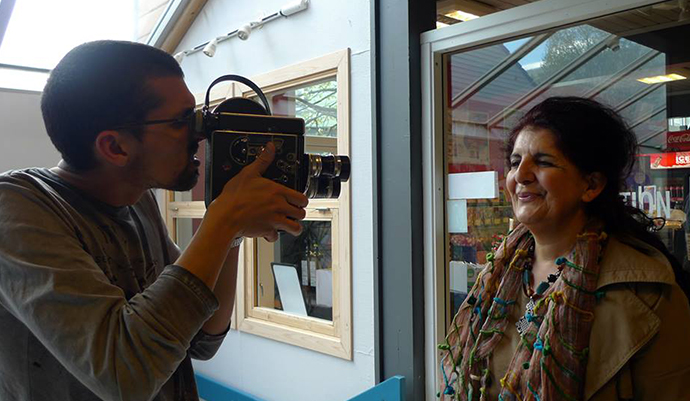 levangerkino_0012_10291239_647294432018226_532654083667205500_n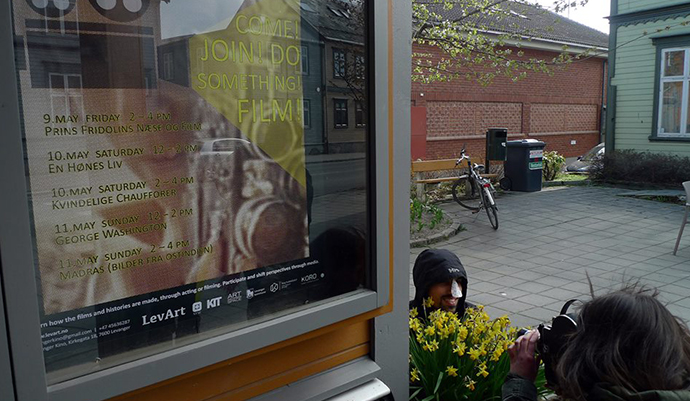 levangerkino_0013_10171183_647294428684893_1366719802455914634_n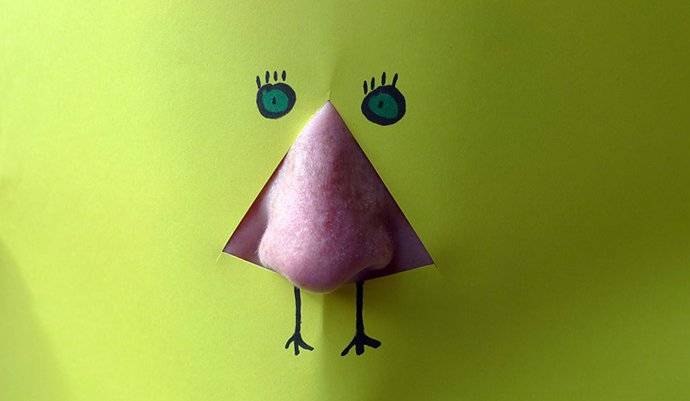 levangerkino_0014_10330250_647294425351560_5977393025234659875_n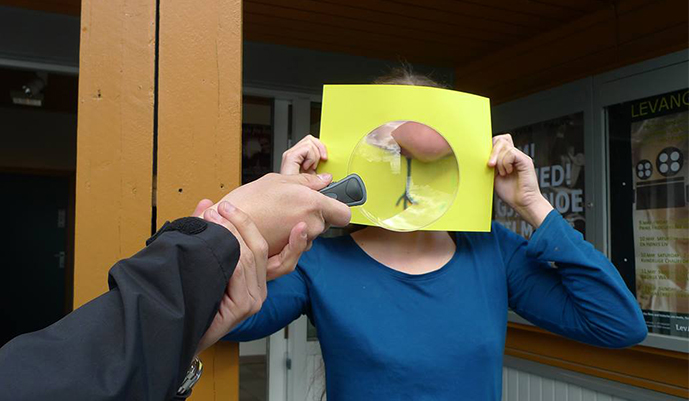 levangerkino_0015_10356281_647294422018227_4549158953216966609_n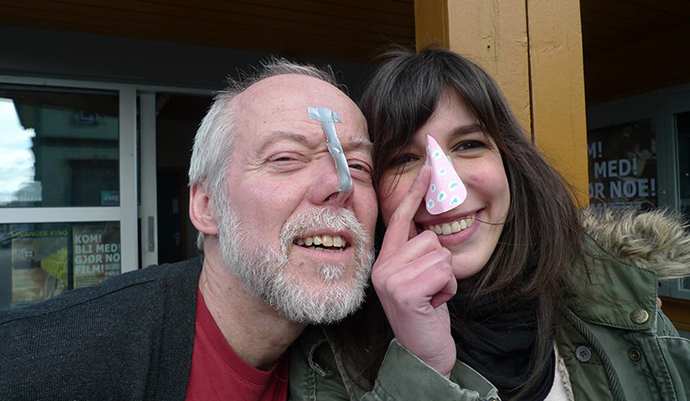 levangerkino_0016_10172698_647294412018228_7508160916572380459_n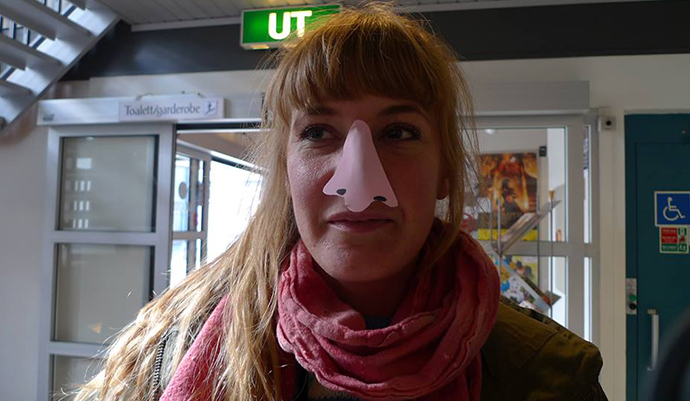 levangerkino_0017_10302058_647294442018225_5753717195827413903_n
levangerkino_0018_10330357_647294438684892_8513017739308163163_n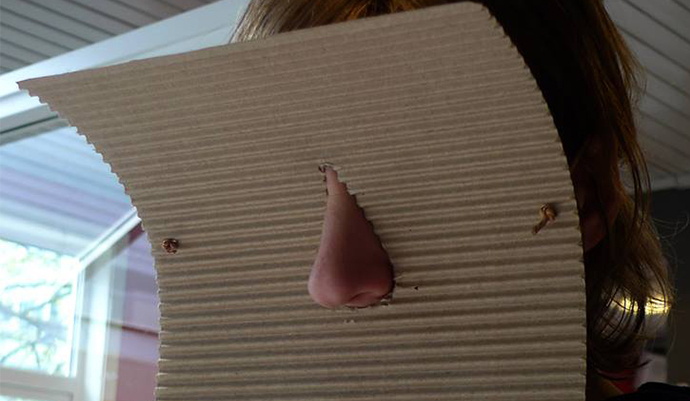 levangerkino_0019_10267774_647294495351553_2405973110787471492_n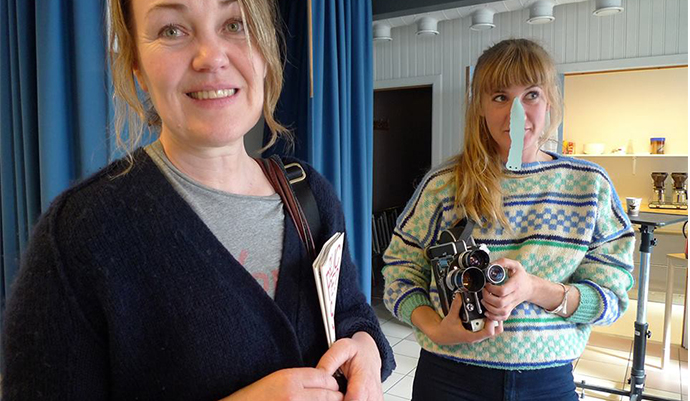 levangerkino_0020_1625671_647294485351554_8735862797600467812_n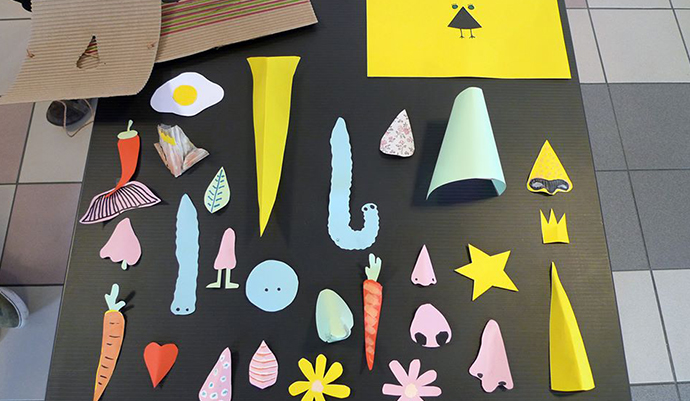 levangerkino_0021_12121_647294555351547_7408312957024230350_n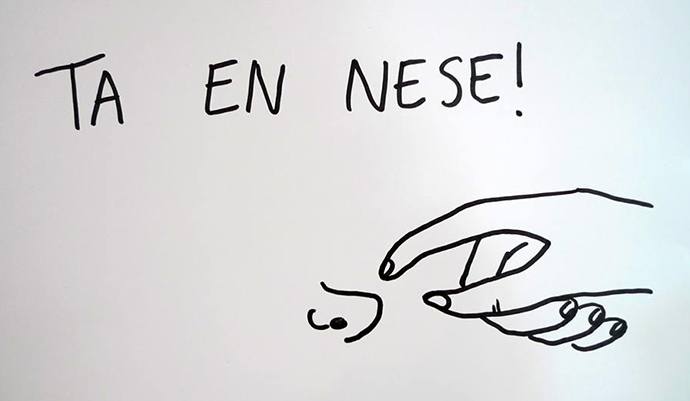 levangerkino_0022_10300318_647294578684878_4143842156532127774_n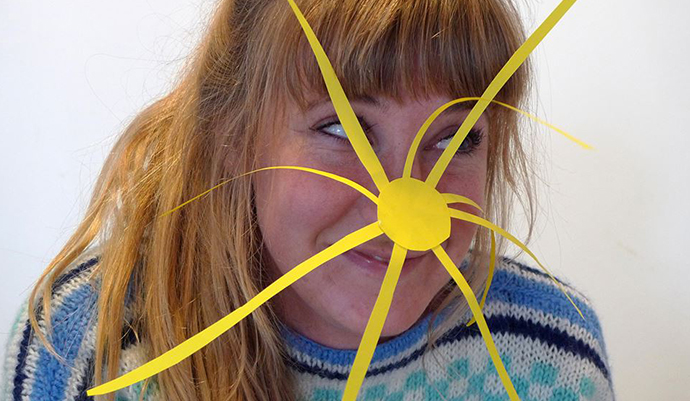 levangerkino_0023_1781924_647294585351544_3909301289185575219_n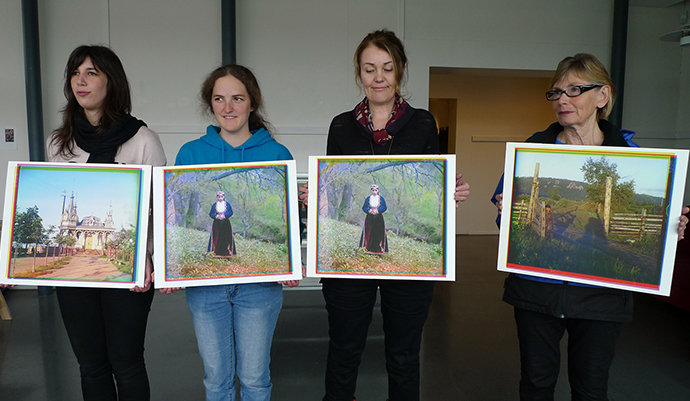 levangerkino_0005_L1280731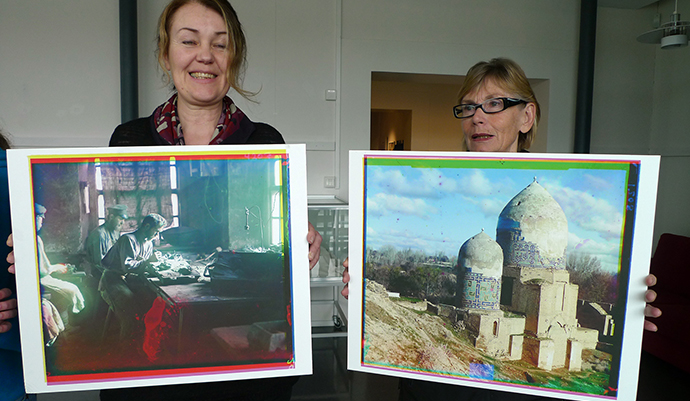 levangerkino_0004_L1280727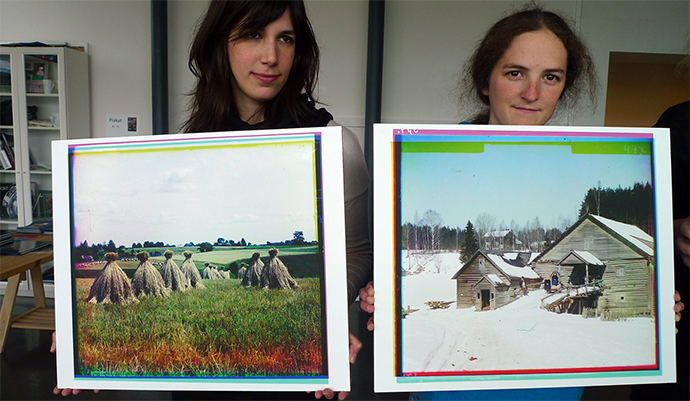 levangerkino_0003_L1280726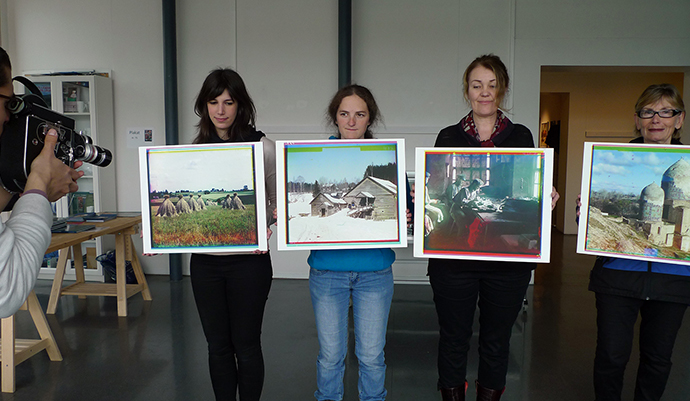 levangerkino_0002_L1280723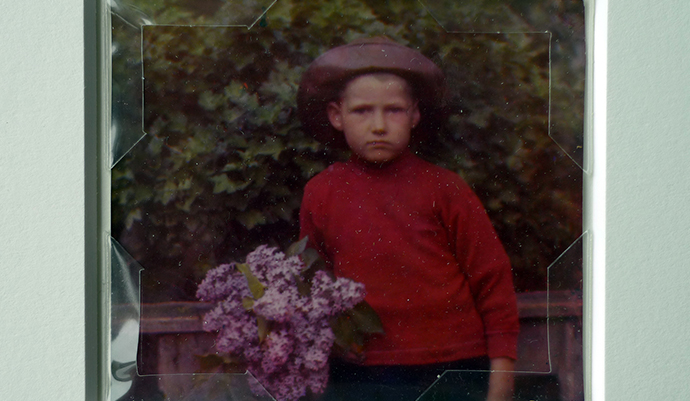 levangerkino_0001_L1280718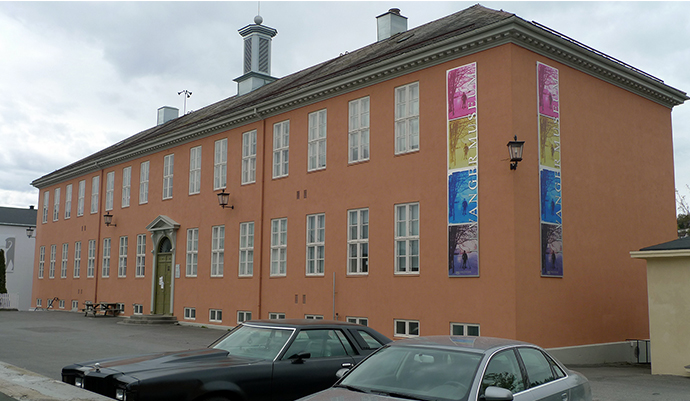 levangerkino_0000_L1280654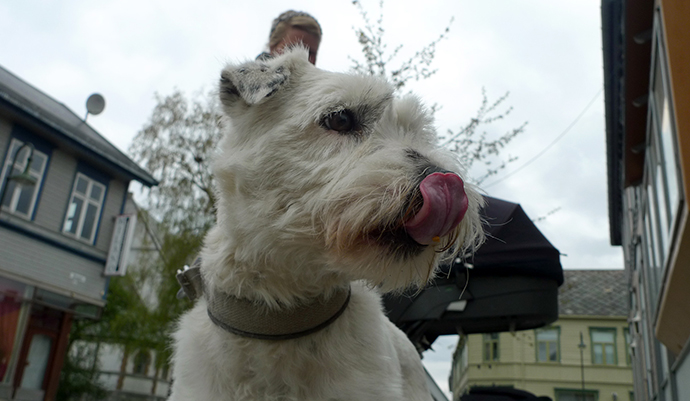 levangerkino_0077_L1280481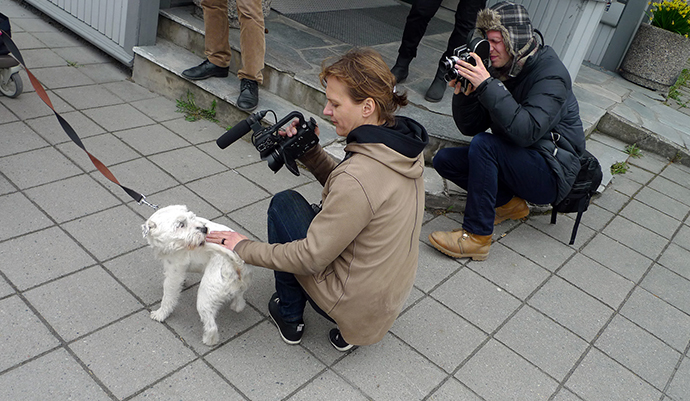 levangerkino_0076_L1280479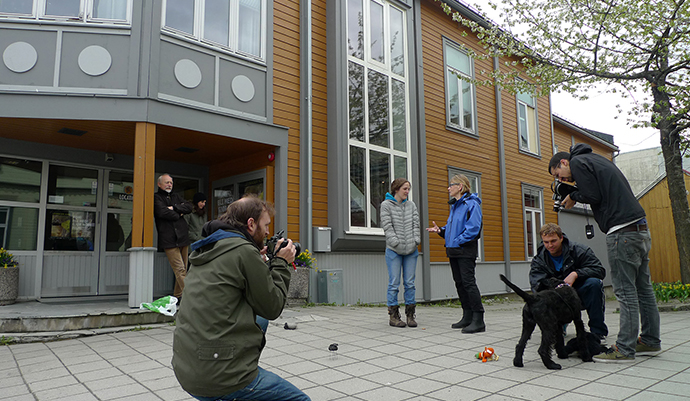 levangerkino_0075_L1280428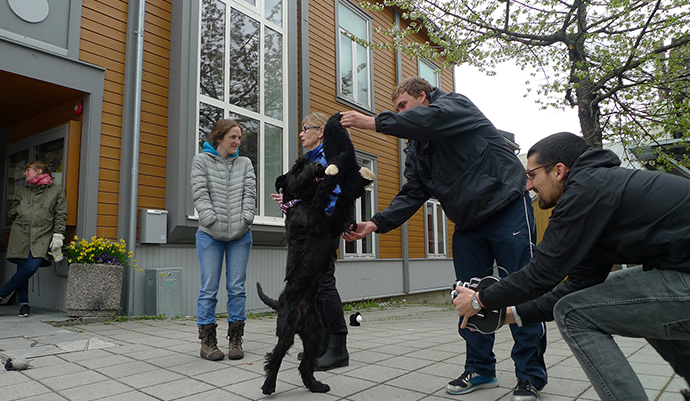 levangerkino_0074_L1280426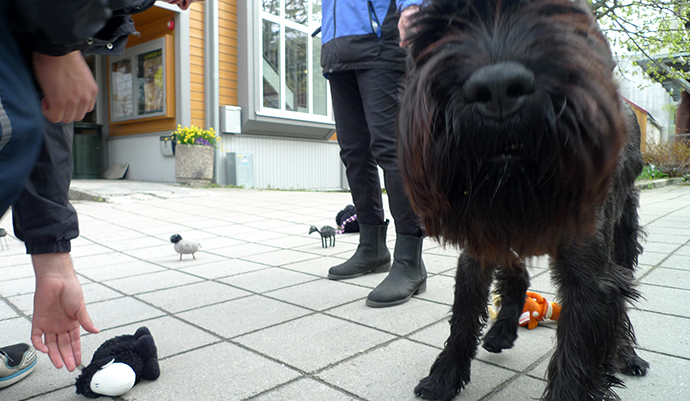 levangerkino_0073_L1280411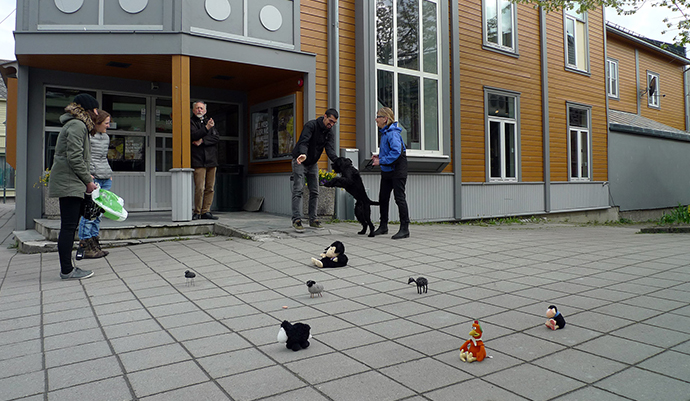 levangerkino_0072_L1280402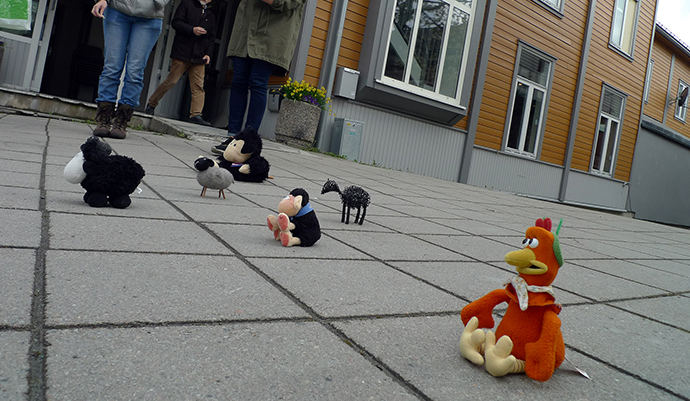 levangerkino_0071_L1280400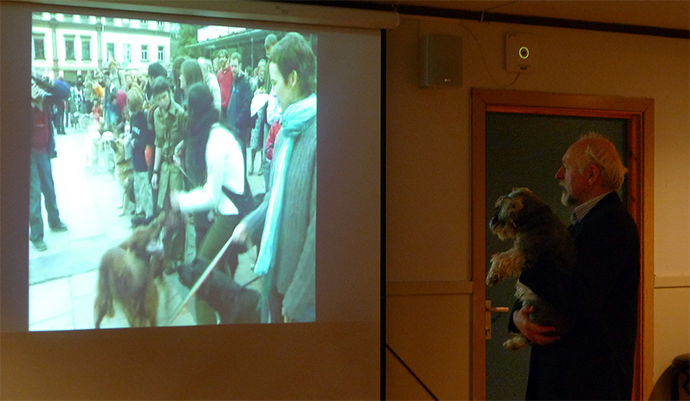 levangerkino_0070_L1280396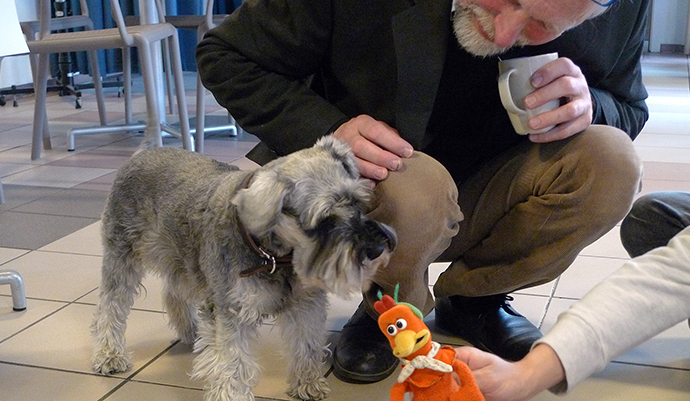 levangerkino_0069_L1280392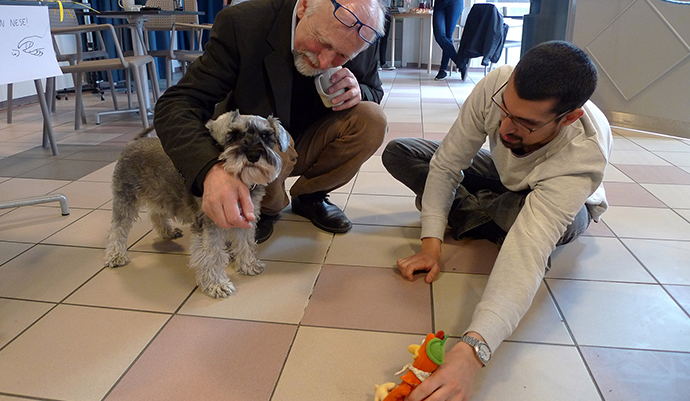 levangerkino_0068_L1280389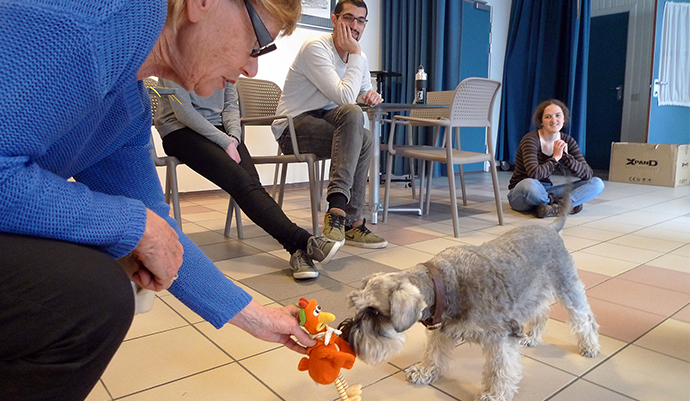 levangerkino_0067_L1280379
levangerkino_0066_L1280509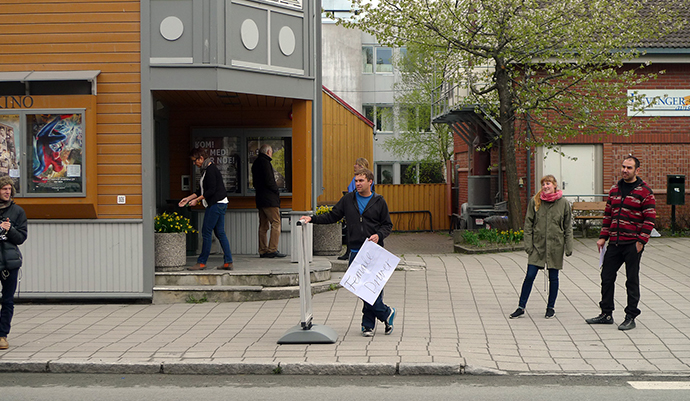 levangerkino_0065_L1280499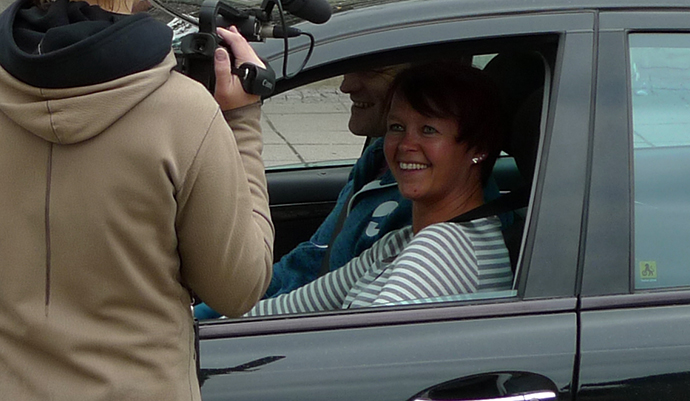 levangerkino_0064_L1280462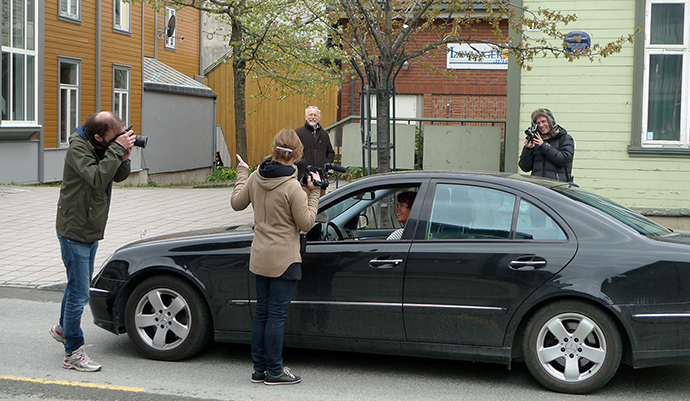 levangerkino_0063_L1280458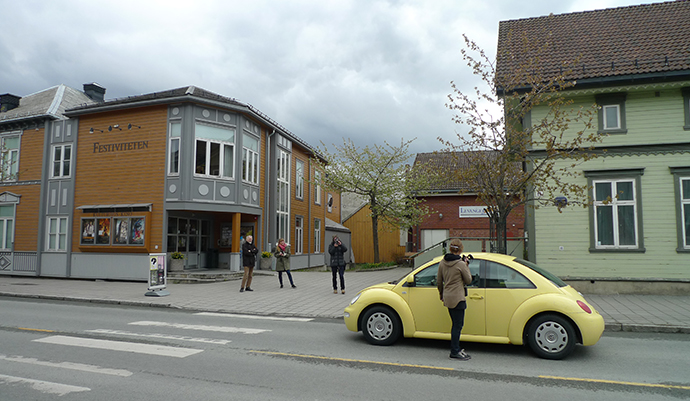 levangerkino_0062_L1280454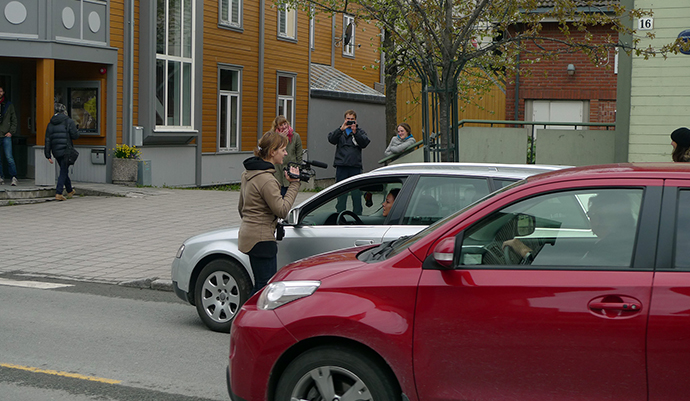 levangerkino_0061_L1280452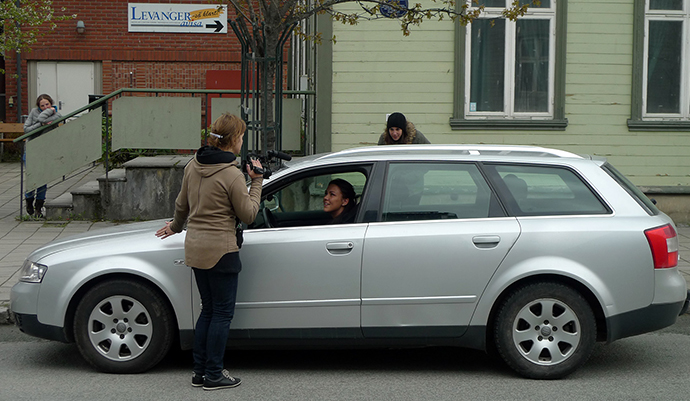 levangerkino_0060_L1280450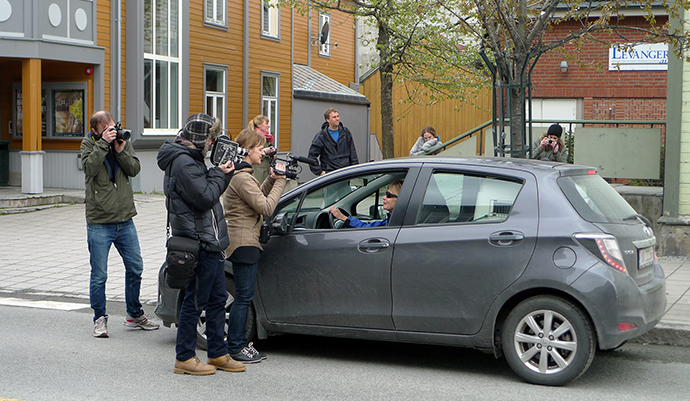 levangerkino_0059_L1280442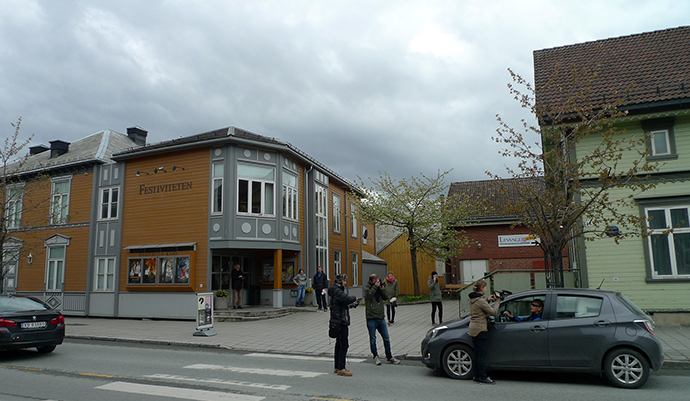 levangerkino_0058_L1280436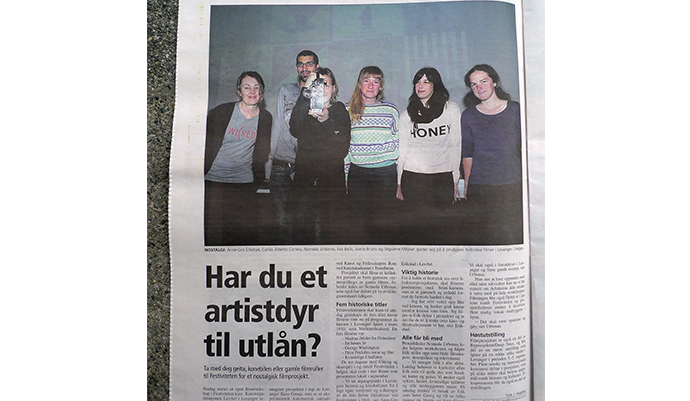 levangerkino_0057_L1280782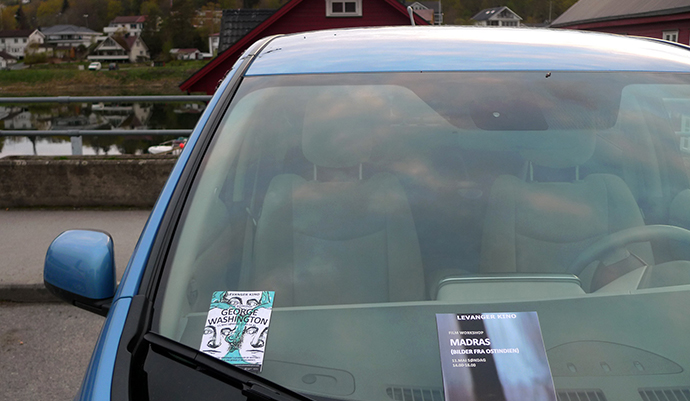 levangerkino_0056_L1280514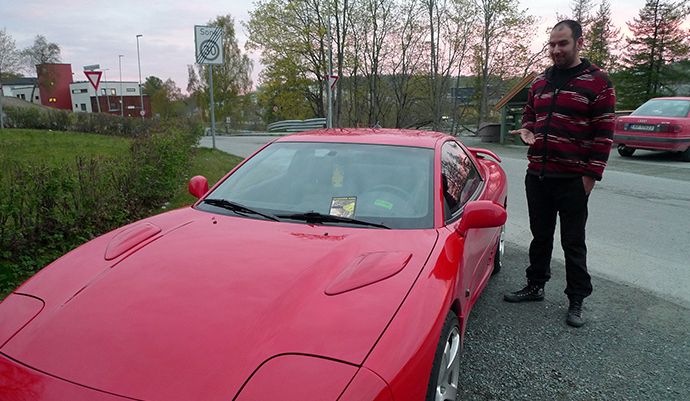 levangerkino_0055_L1280532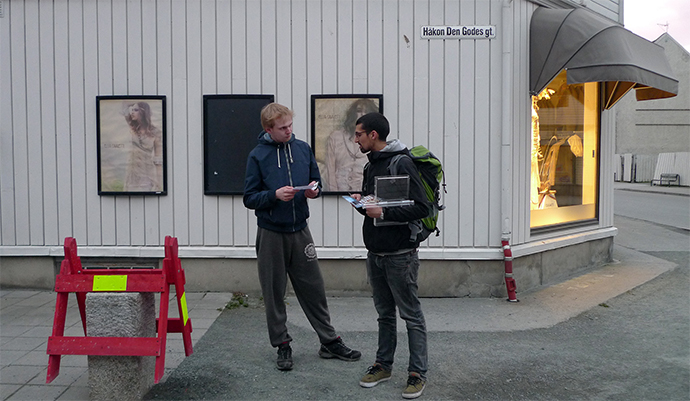 levangerkino_0054_L1280527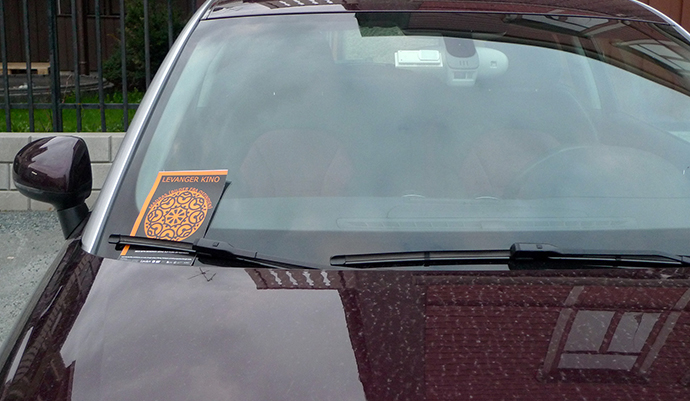 levangerkino_0053_L1280523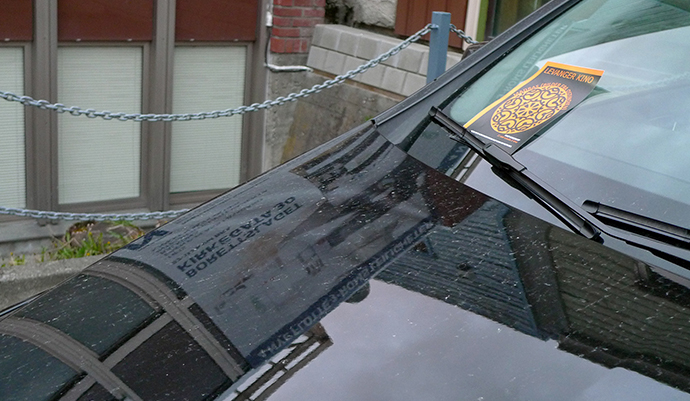 levangerkino_0052_L1280522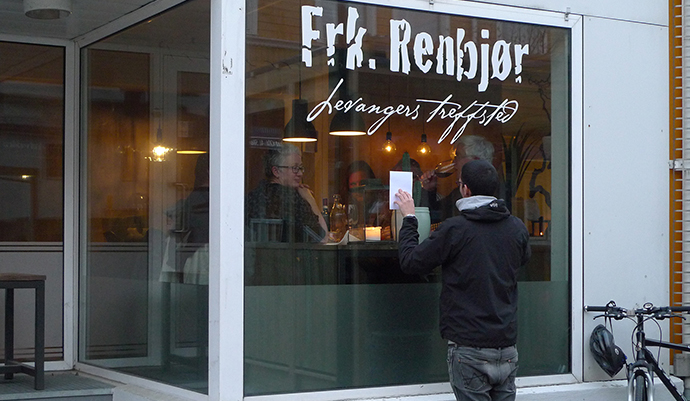 levangerkino_0051_L1280516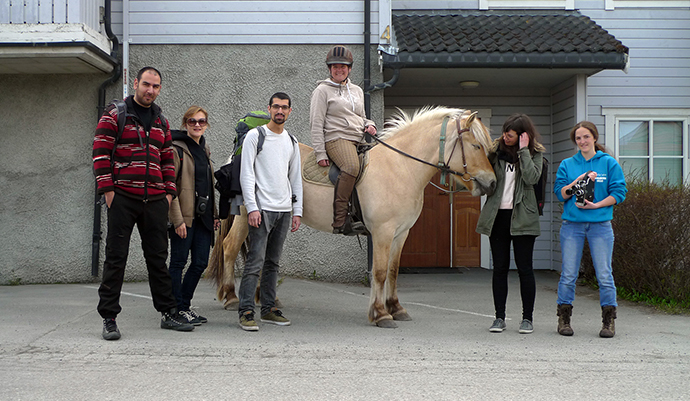 levangerkino_0042_L1280553-1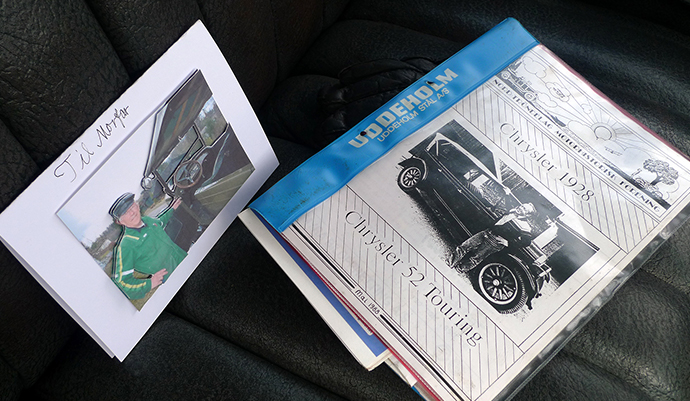 levangerkino_0046_L1280573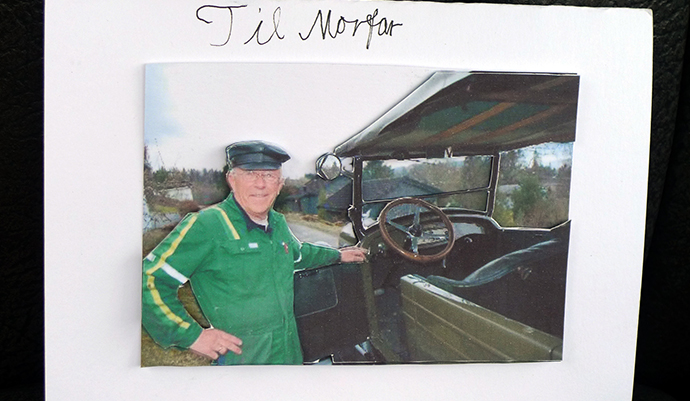 levangerkino_0045_L1280572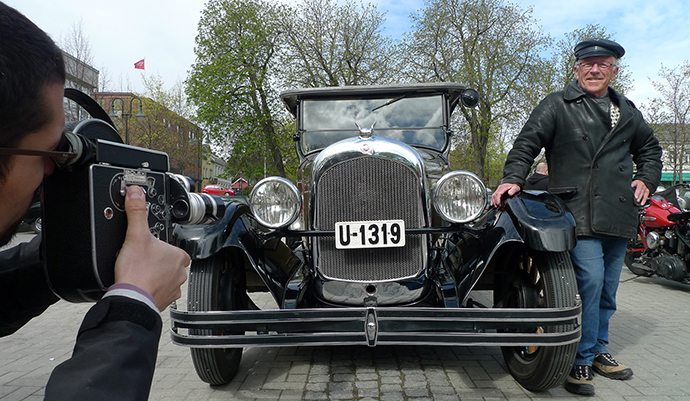 levangerkino_0043_L1280563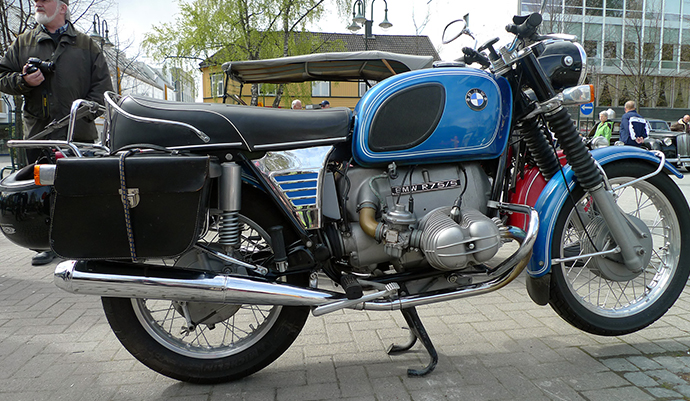 levangerkino_0044_L1280568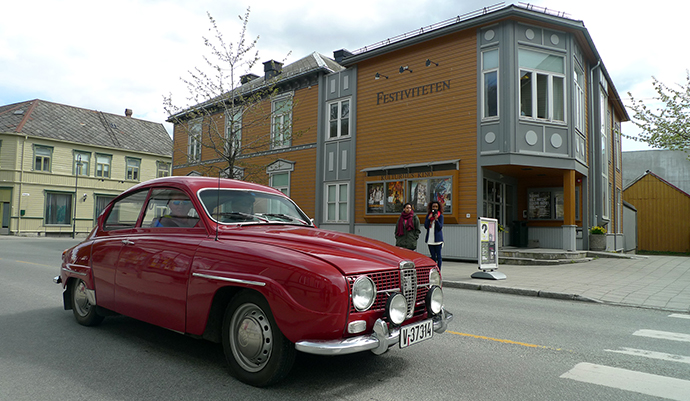 levangerkino_0050_L1280586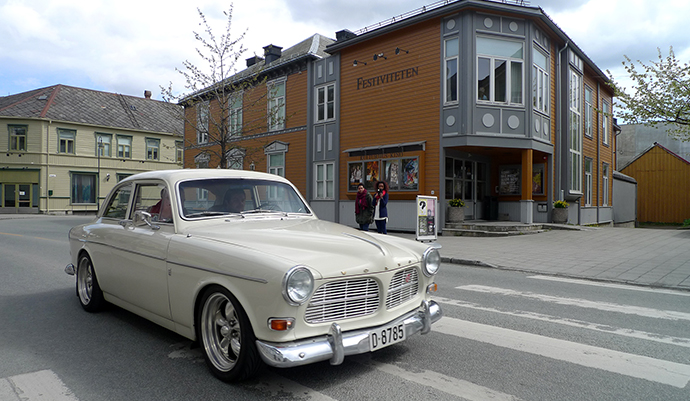 levangerkino_0049_L1280585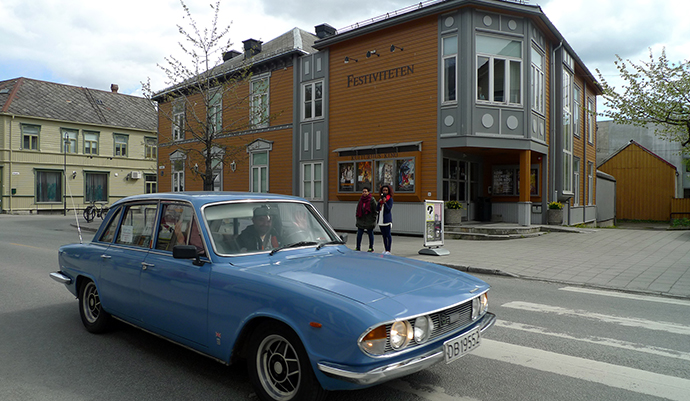 levangerkino_0048_L1280582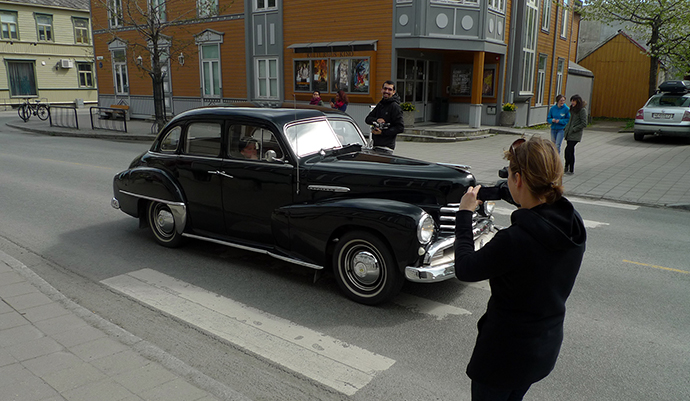 levangerkino_0047_L1280574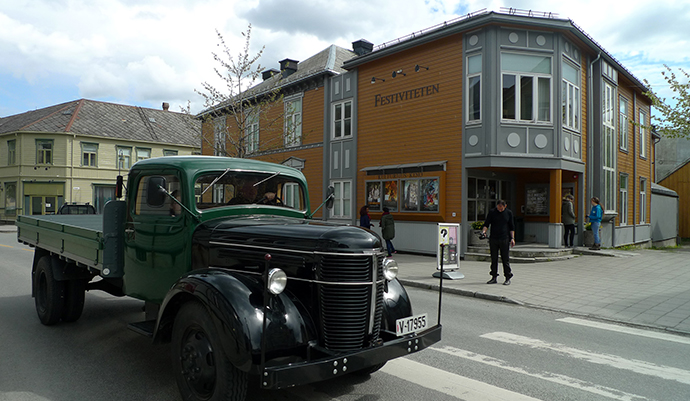 levangerkino_0020_L1280608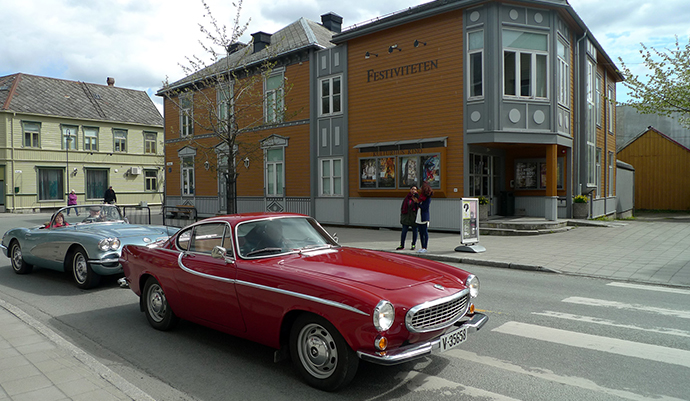 levangerkino_0018_L1280603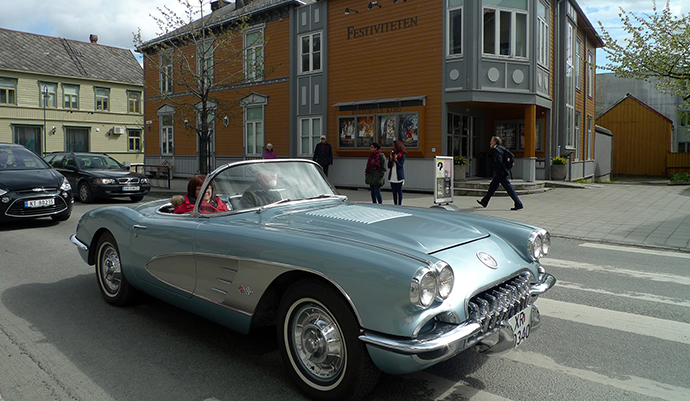 levangerkino_0019_L1280605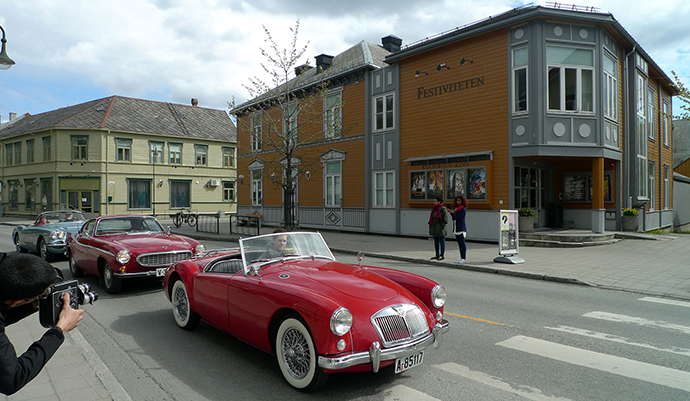 levangerkino_0017_L1280600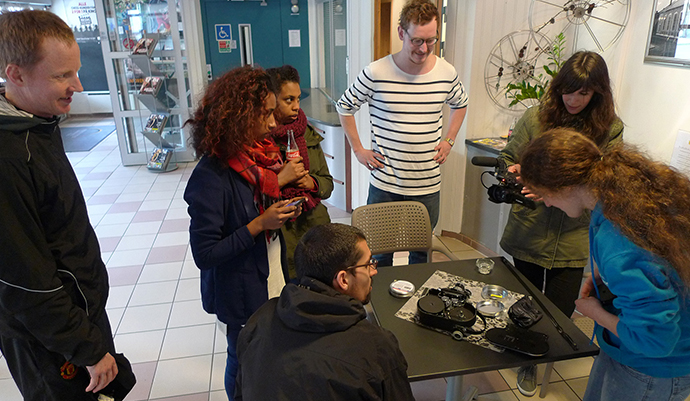 levangerkino_0029_L1280650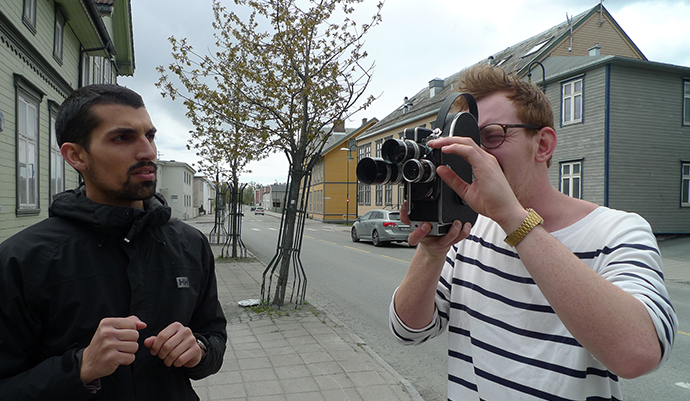 levangerkino_0028_L1280645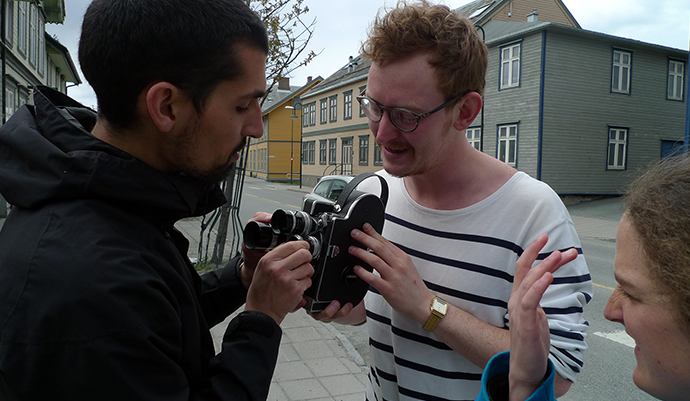 levangerkino_0027_L1280644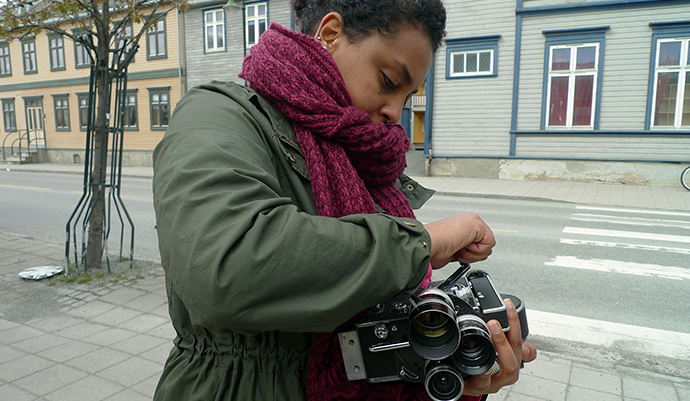 levangerkino_0026_L1280640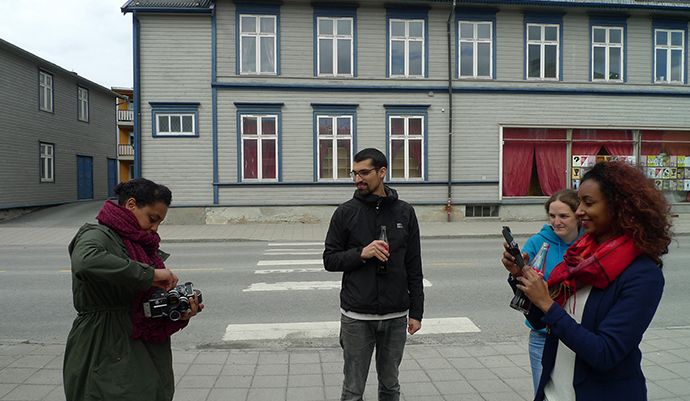 levangerkino_0025_L1280639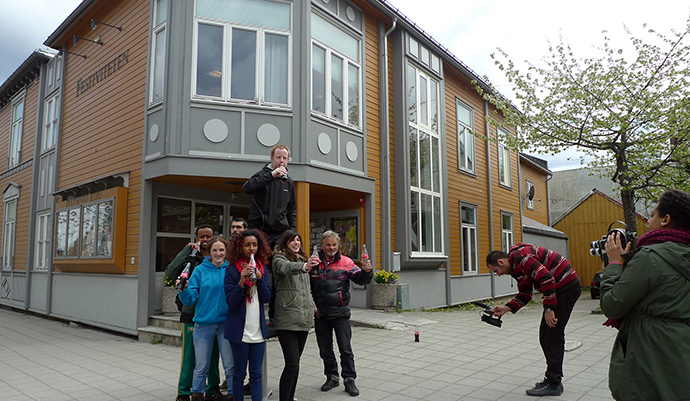 levangerkino_0024_L1280636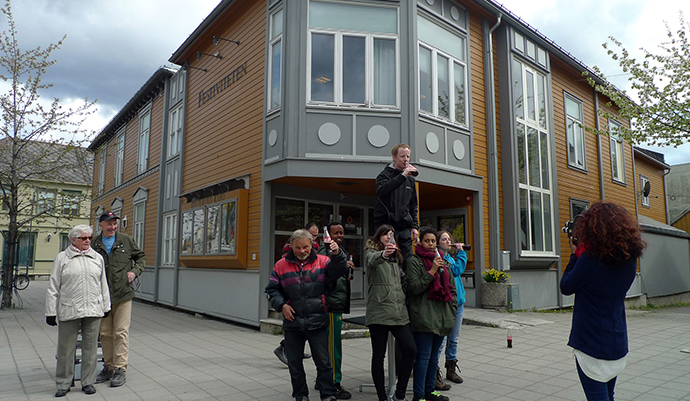 levangerkino_0023_L1280628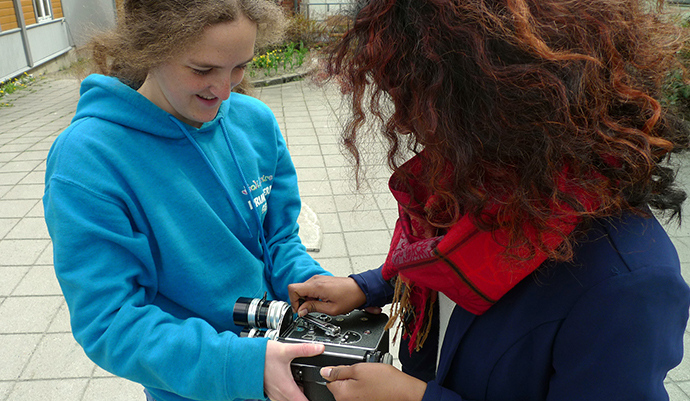 levangerkino_0022_L1280621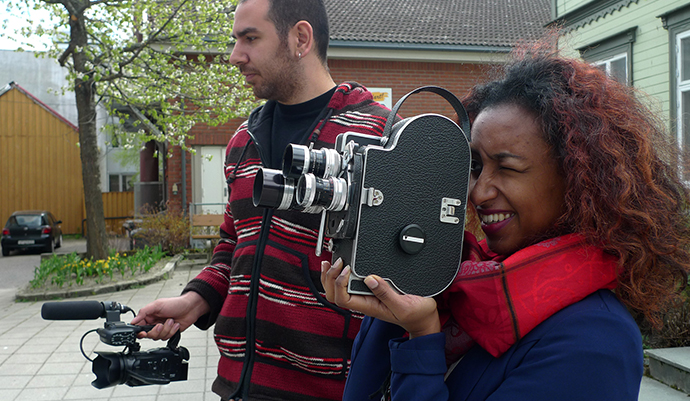 levangerkino_0021_L1280617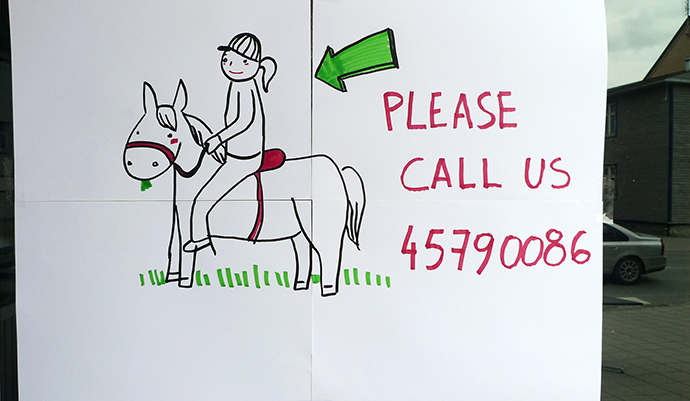 levangerkino_0030_L1280652-1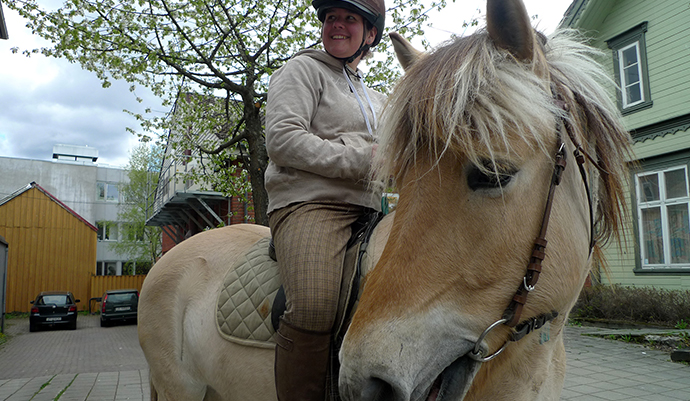 levangerkino_0037_L1280703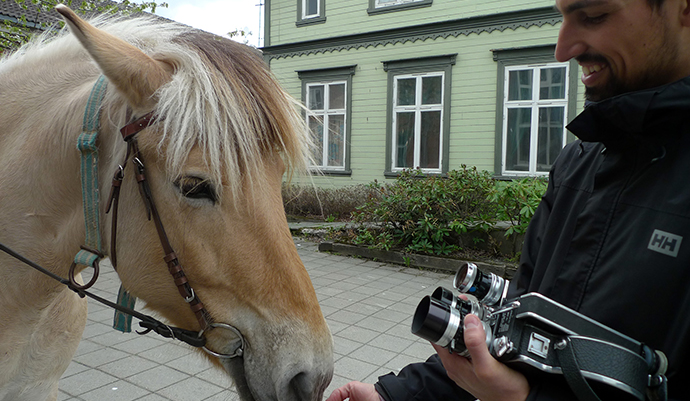 levangerkino_0038_L1280706
levangerkino_0035_L1280691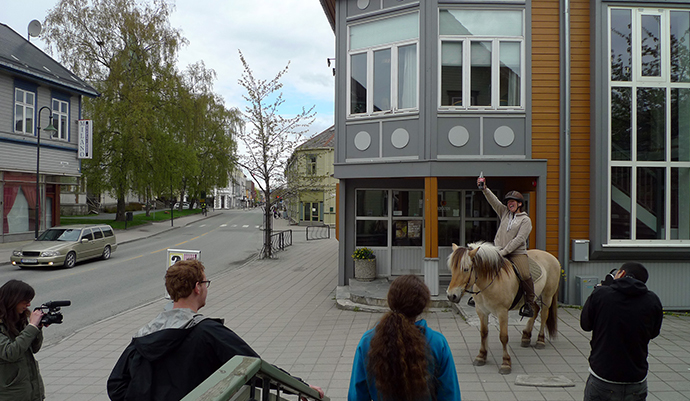 levangerkino_0036_L1280694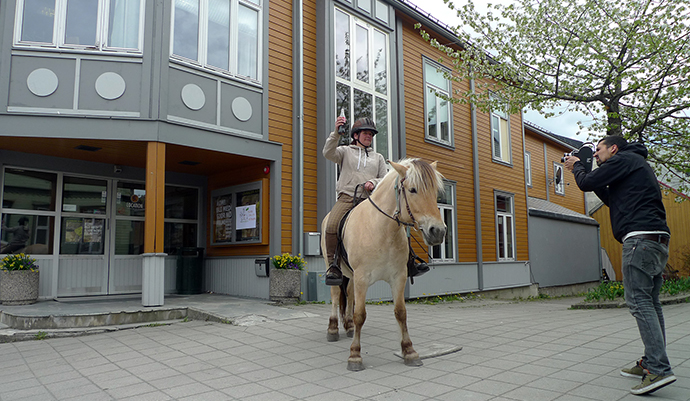 levangerkino_0034_L1280683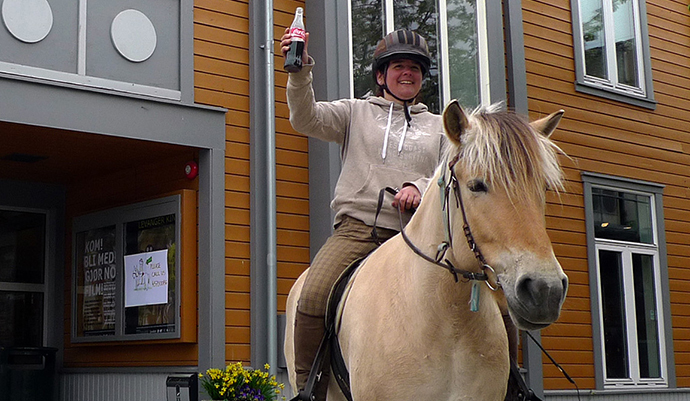 levangerkino_0033_L1280677-1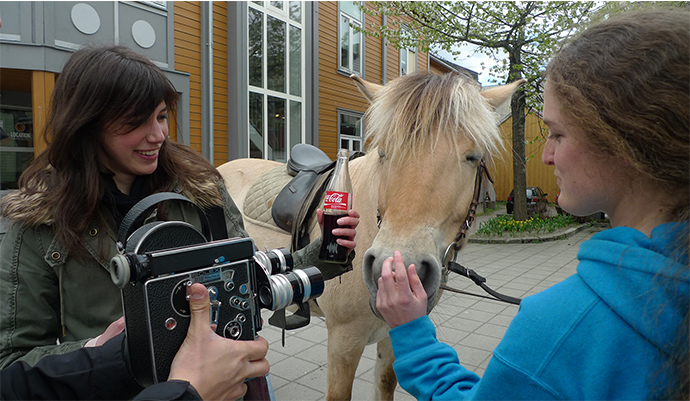 levangerkino_0032_L1280670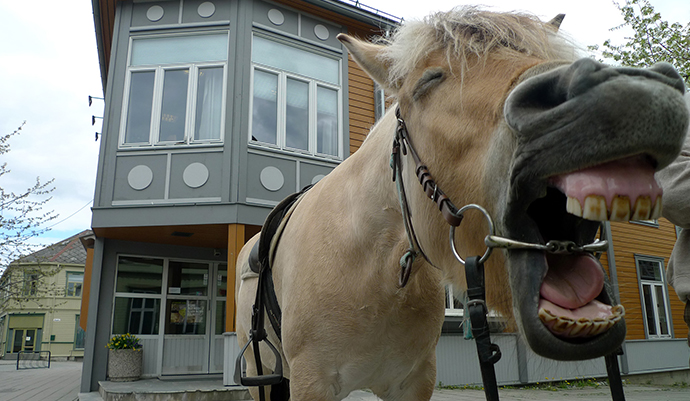 levangerkino_0031_L1280664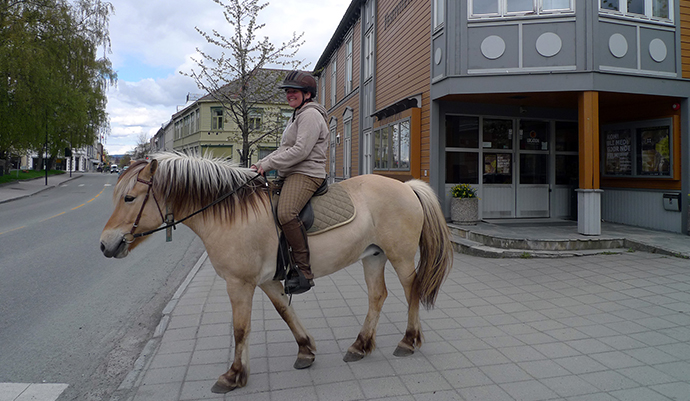 levangerkino_0039_L1280709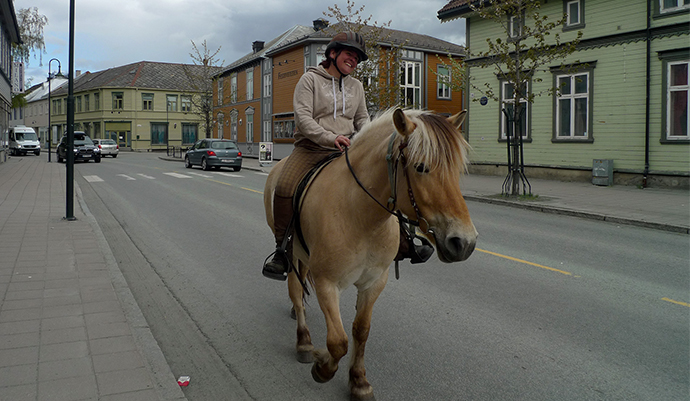 levangerkino_0040_L1280710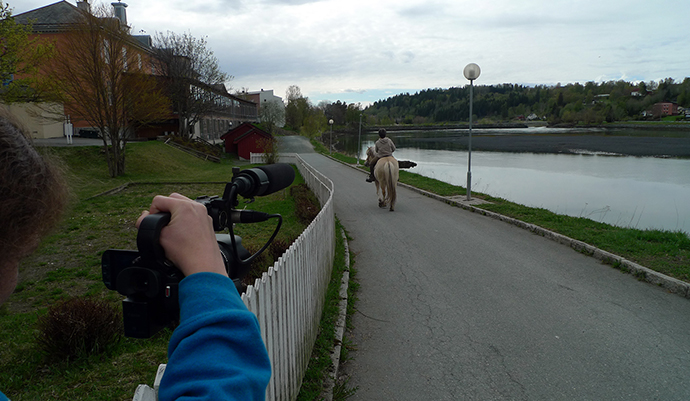 levangerkino_0041_L1280714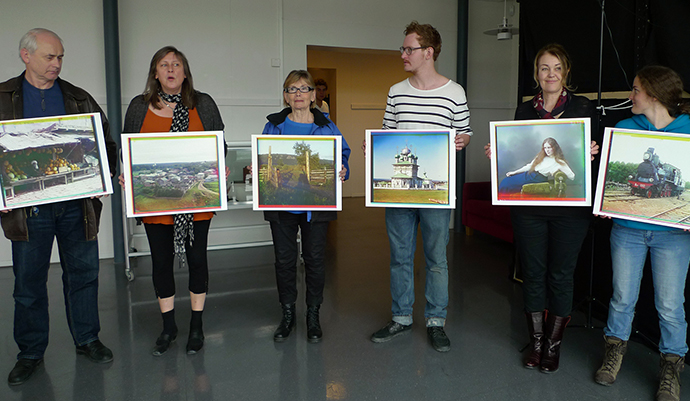 levangerkino_0014_L1280768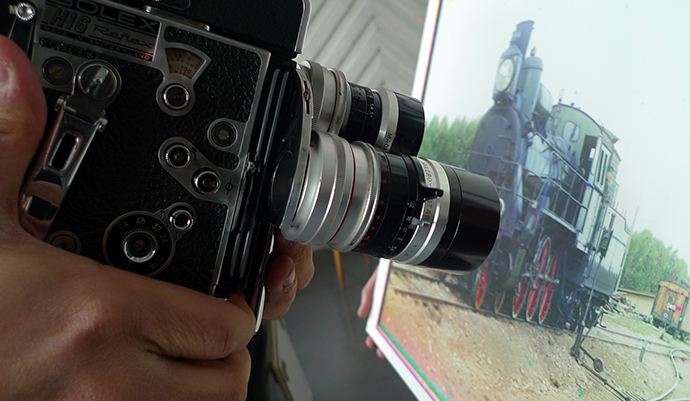 levangerkino_0012_L1280756
levangerkino_0010_L1280747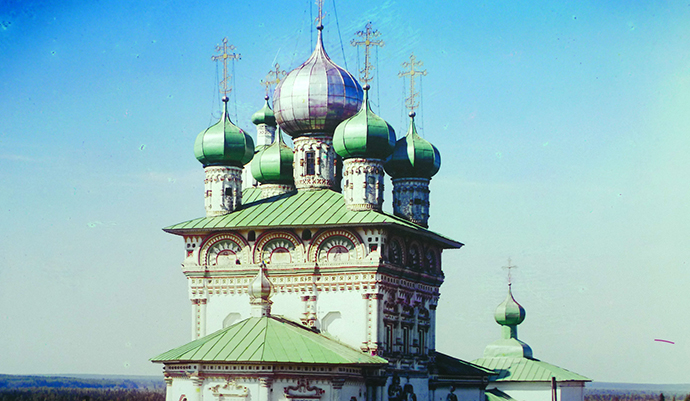 levangerkino_0011_L1280751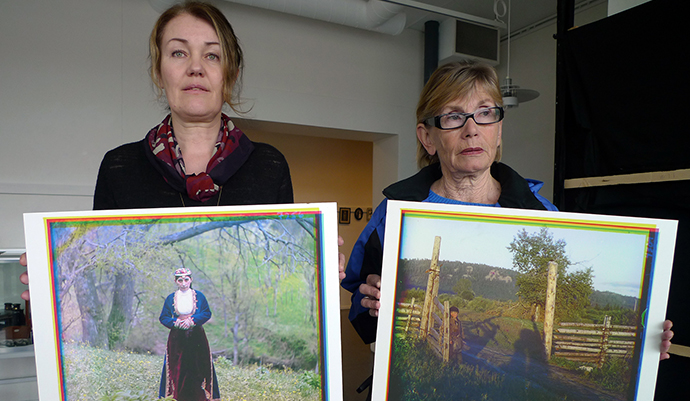 levangerkino_0009_L1280743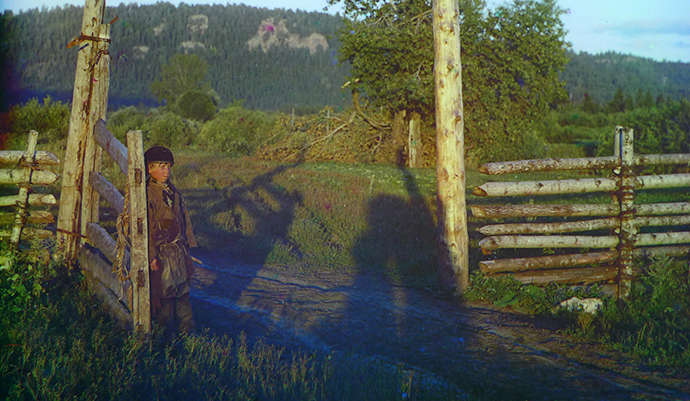 levangerkino_0008_L1280738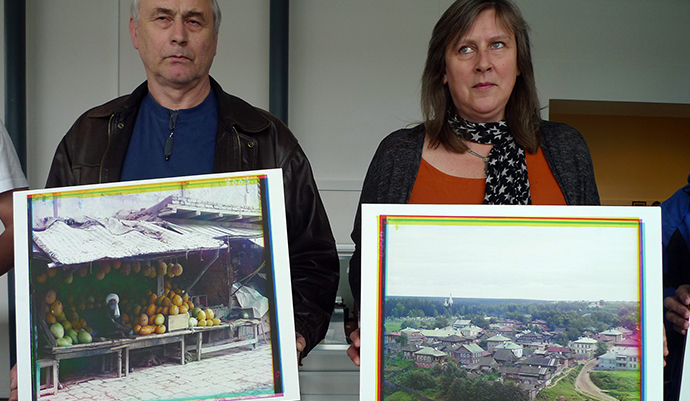 levangerkino_0015_L1280771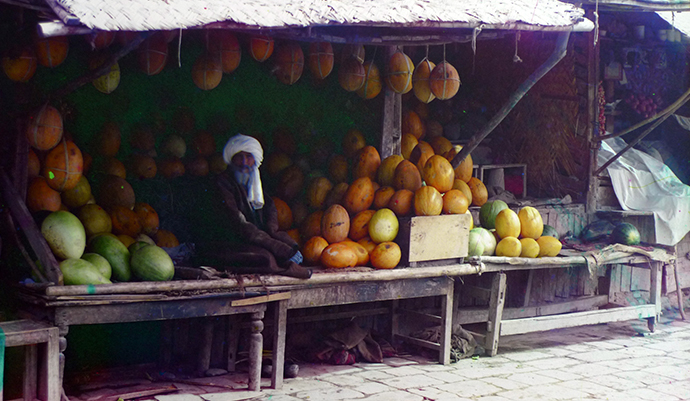 levangerkino_0016_L1280772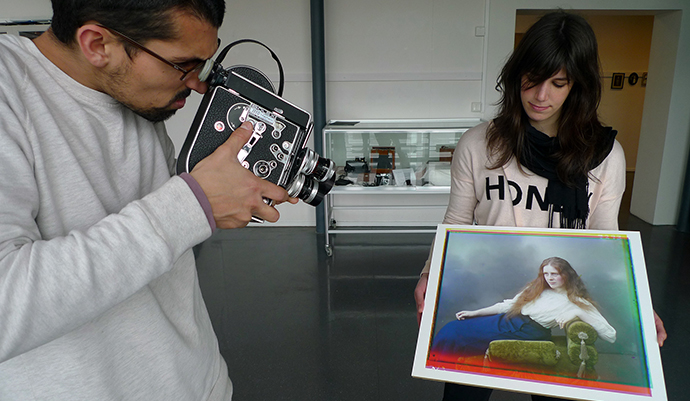 levangerkino_0013_L1280766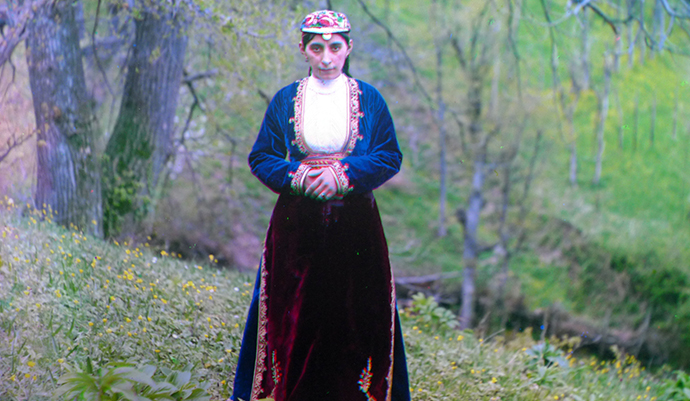 levangerkino_0007_L1280737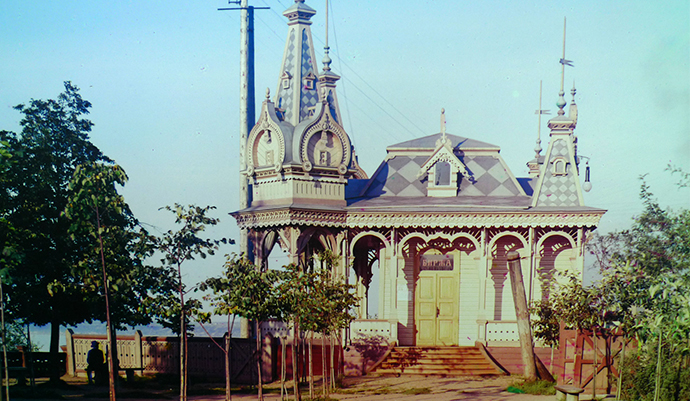 levangerkino_0006_L1280736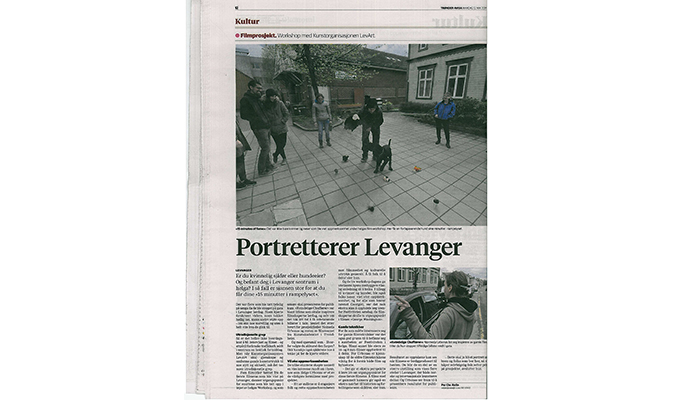 tronder avisa