(2017 – 2018)
Alt Går Bra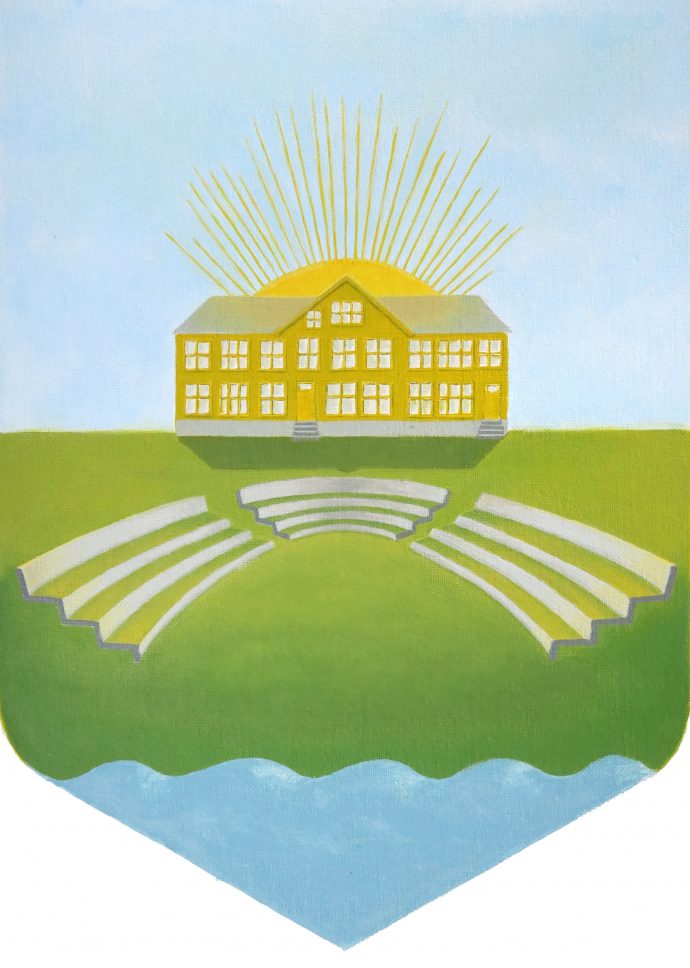 Image: Alt Går Bra
The Norwegian Ideal State / Alt Går Bra (Tout Va bien): The Assembly
7th — 9th  September
Place: LevArt, Kirkegata 11
How often do you get the opportunity to talk about your visions of an ideal society? You are invited to be an audience member at the public assembly, «Den norske idealstaten», from 7th–9th at LevArt. This will be a forum to dialogue with a set of speakers, all residents of Levanger, who will share their (positive) visions for a just society. Your role is as important as theirs – to discuss, to begin a process of actively imagining a better society and organising ourselves around our desired ideas.
This project of civic engagement in public re-imagining and social dreaming is conceived and carefully facilitated by artist group Alt Går Bra ( Tout Va Bien). Philosopher, Platonist and researcher on dialogic practice, Tor Freyr, will participate in the event. As part of the event there is an exhibition in two parts: One that shows paintings based on people's imagination of a better society, visualised through talks with the artists. The other presents sketches and models by over a hundred architecture students who worked with Alt Går Bra on proposals for a meeting place in the park in Levanger. The students are from The National School of Architecture Paris La Villette (ENSAPLV), France, and Bergen Architecture School (BAS), Bergen, Norway.
Fri. 7th Sept.
18.00 to 20.00 – Opening of the exhibition
Sat. 8th Sept.
10.00 to 16.30 – Assembly
19.00 – Backyard party at SV-Huset, Kirkegt 69
Sun. 9th Sept.
10.00 to 16.30 – Assembly
"The Norwegian Ideal State" is a project initiated by artist group Alt Går Bra (Tout Va Bien), and will take place in five towns across Norway. The project is based on Plato's 'Republic', which becomes a starting point for the visions of a better future and public assemblies across the country. In Levanger, the project is part of 'PARK.' – a long term initiative by LevArt against the backdrop of the municipality's decision to transform the old schoolyard around LevArt's premises into a new public park. "The Norwegian Ideal State" is concluding with a public assembly. Meanwhile, the project is manifesting physically as a meeting place in the becoming-park; like a Greek agora, a "space of appearance", for conversations and discussions. Thus, the artists gesture to the park as a potential center for the city's artistic, spiritual and political life.
Alt Går Bra​ is a group of visual artists researching the intersections between art and politics through exhibitions, performances, discursive events, and publications. Since 2015, they have conducted and produced an extensive series of events, readings, performances, lectures, studies and publications, including the ongoing international lecture program Tout Va Bien series in collaboration with Bergen Kunsthall / Landmark from 2015, and the publications The Mimeograph, A Tool for Radical Art and Political Contestation and A Moi le Plaire, a Toi le Faire in 2016.
Tor Freyr is an associate professor at Østfold University College. He holds a Master's in philosophy from the University of Oslo (2004, Plato and Feminism) and a doctorate from Uppsala University (2016, The Social Aspect of Plato's Ethics). He also studied dialogic practice from the University College in Buskerud and Vestfold. His research interests are Plato's philosophy, virtue ethics, philosophy of existence, philosophical conversations, dialogic practice, social learning and pedagogic philosophy.
"The Norwegian Ideal State" has received financial support from Fritt Ord, Billedkunstnernes Vederlagsfond, KORO-URO, Levanger municipality and Hordaland county.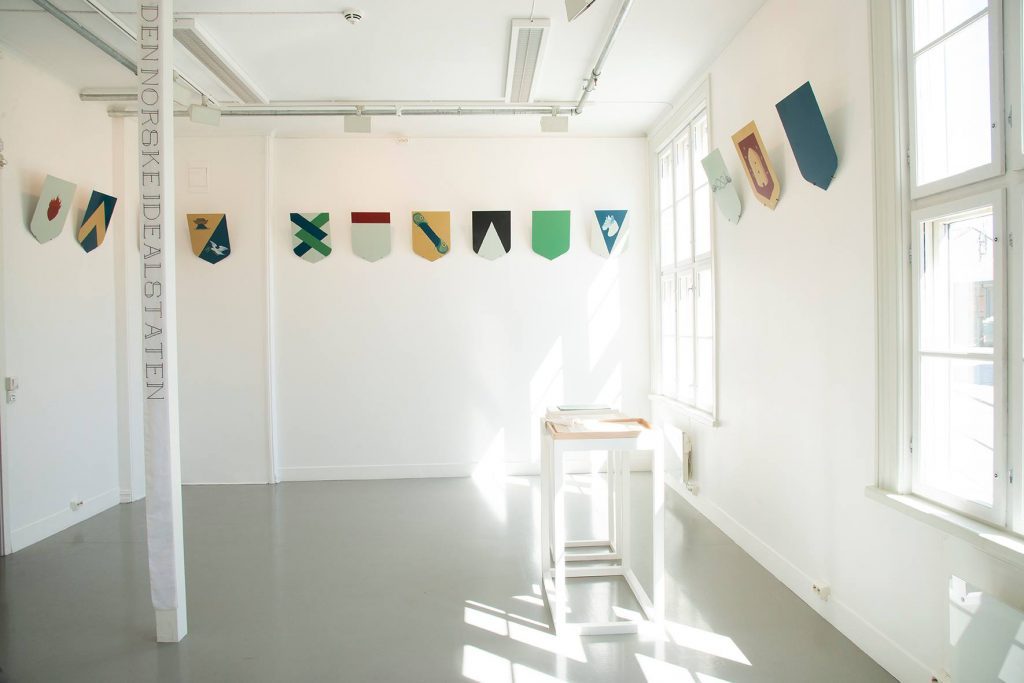 35144025_1772578056156519_2871132719083945984_o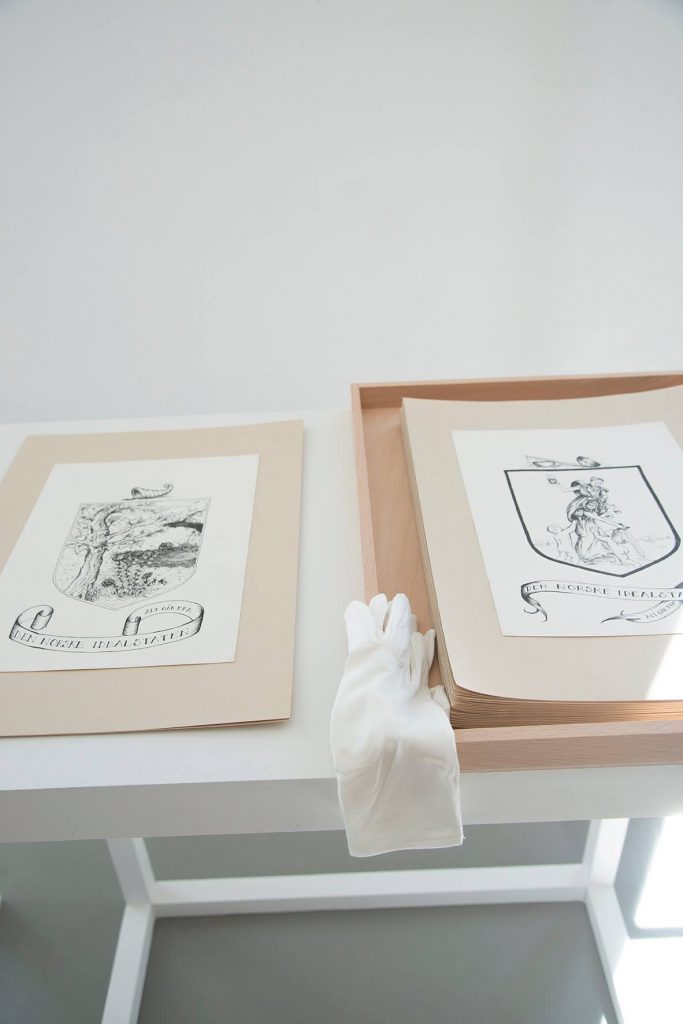 35114092_1772578379489820_9106266652562948096_o
35195804_1772578416156483_3801263189031649280_o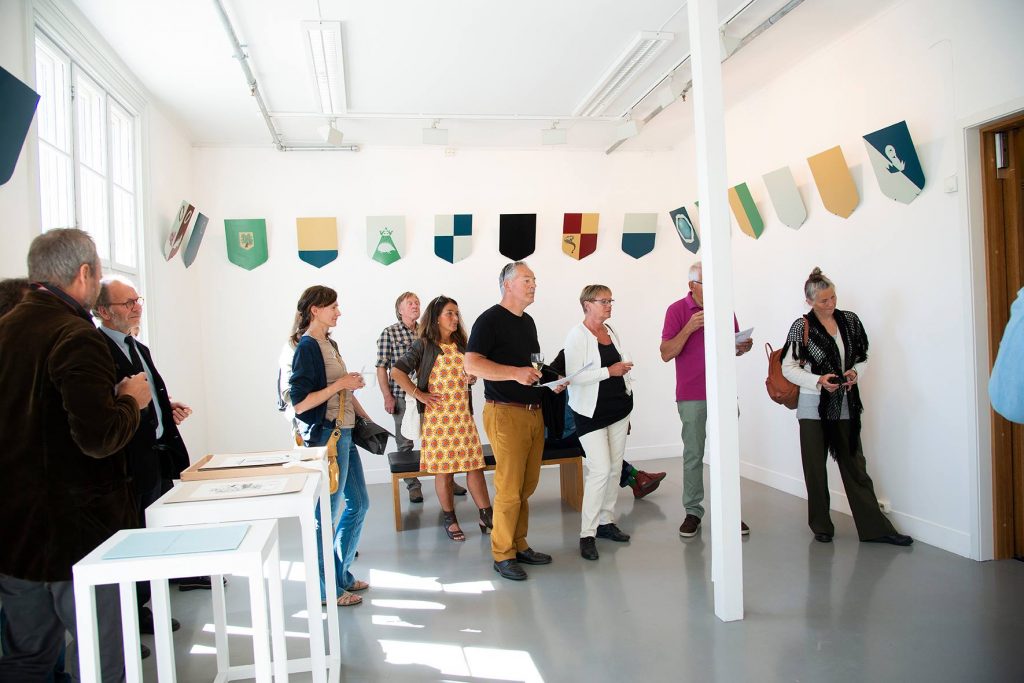 35143767_1772578592823132_9213933579933843456_o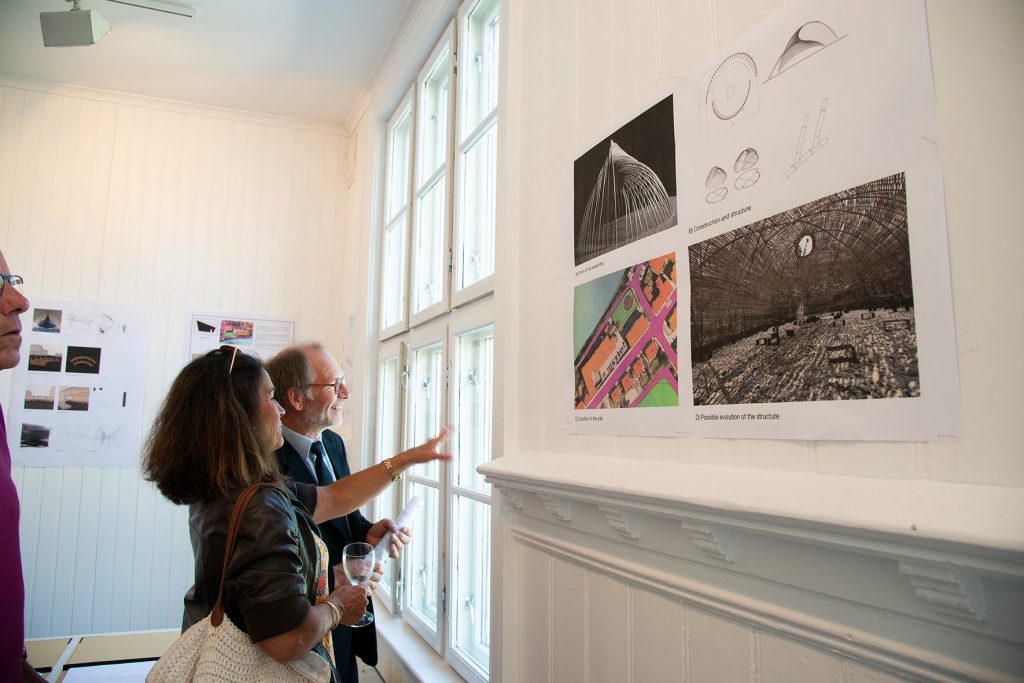 35143411_1772578522823139_4398438323790544896_o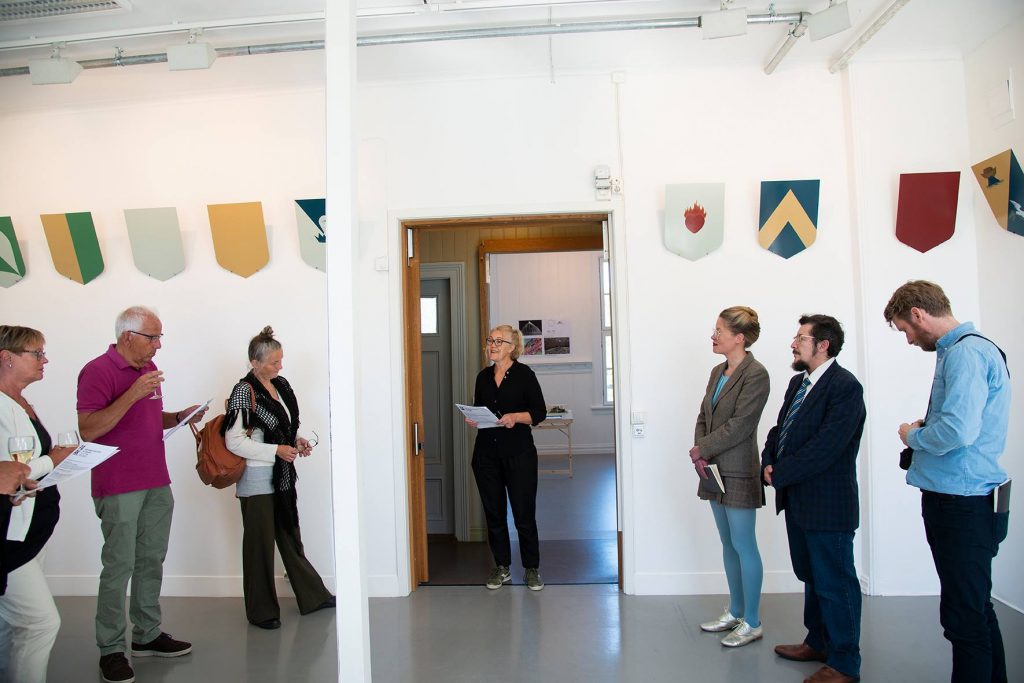 35224881_1772578559489802_8127300162486796288_o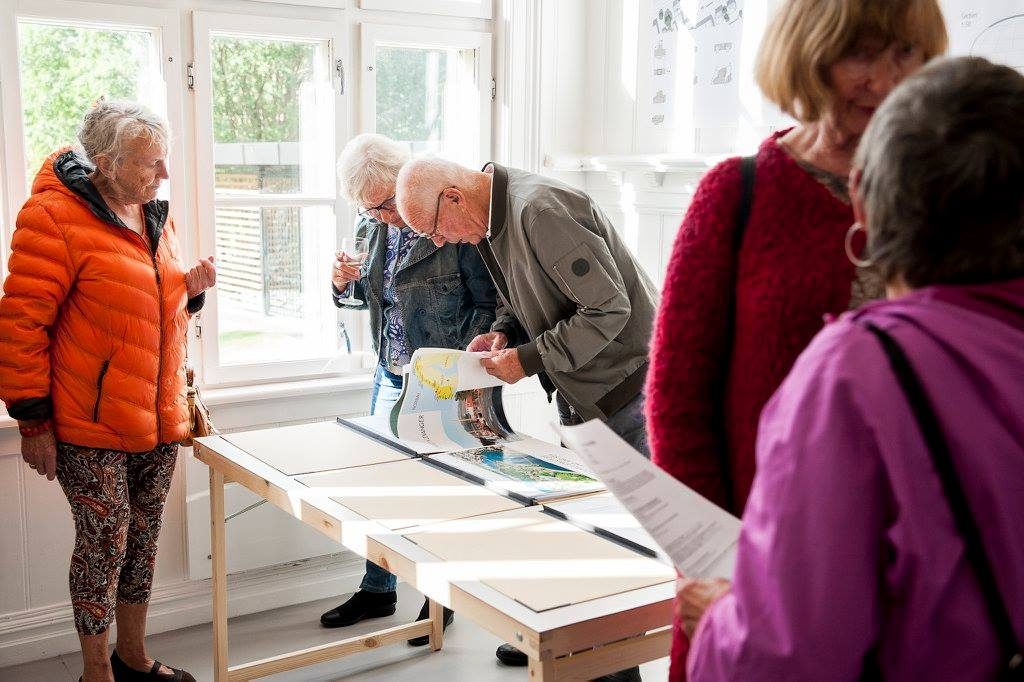 35359419_1778096302271361_3827976760331337728_o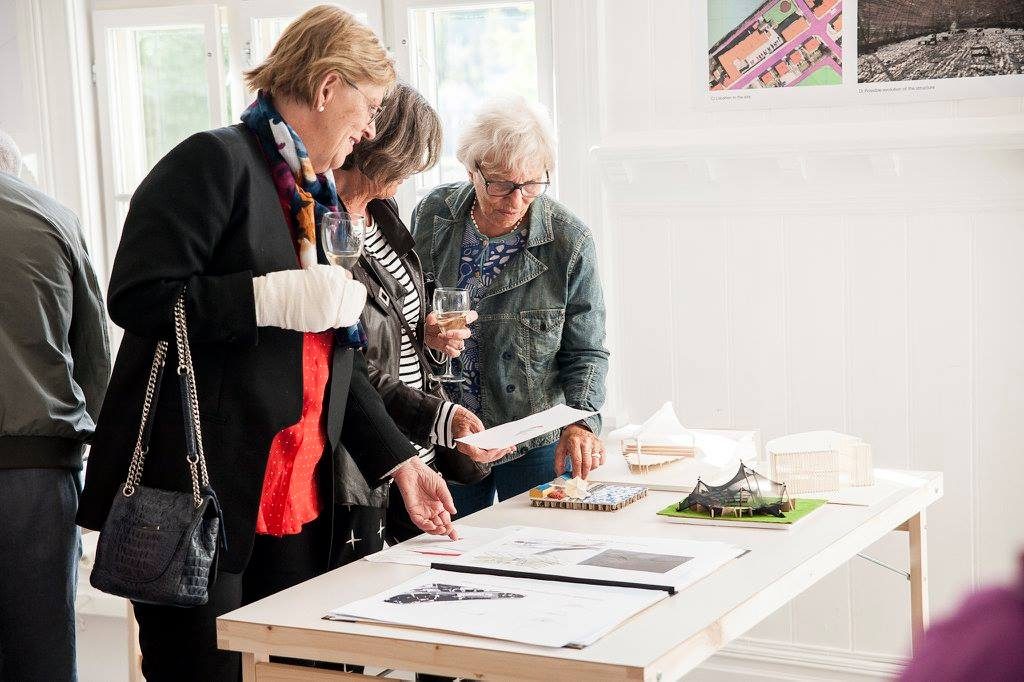 35428321_1778096135604711_5779723643252637696_o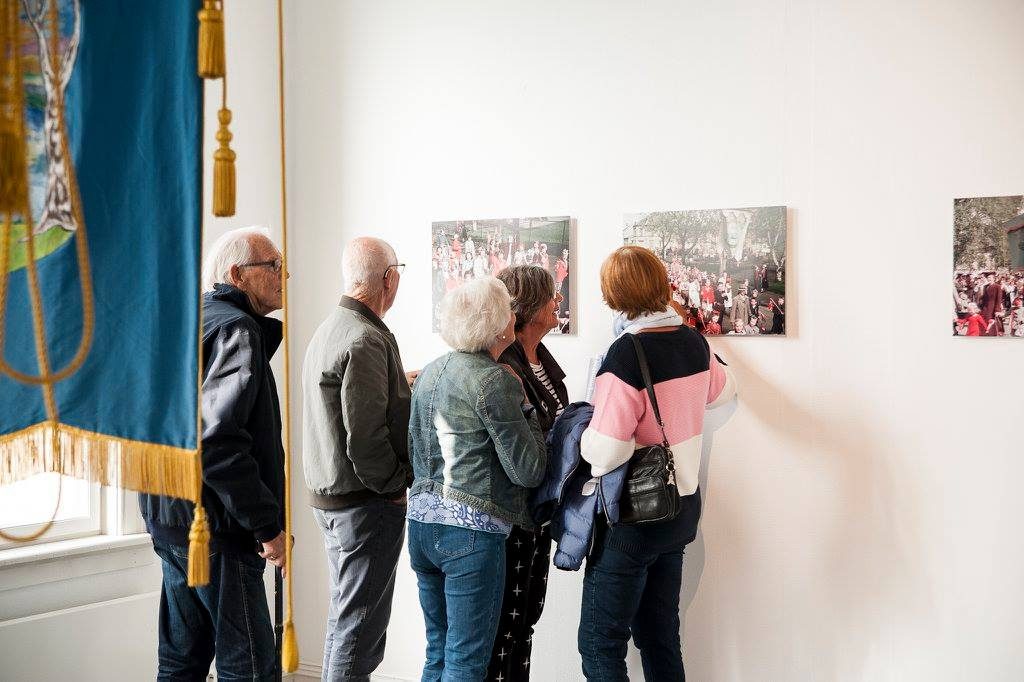 35388014_1778096648937993_1058821240757682176_o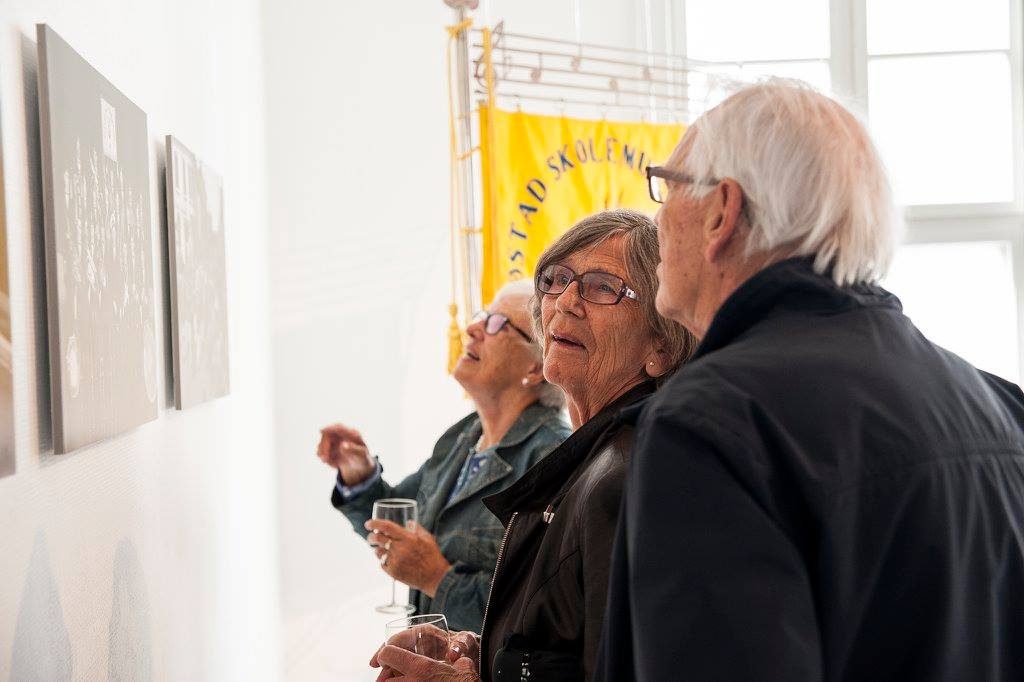 35426498_1778095922271399_5417896558647574528_o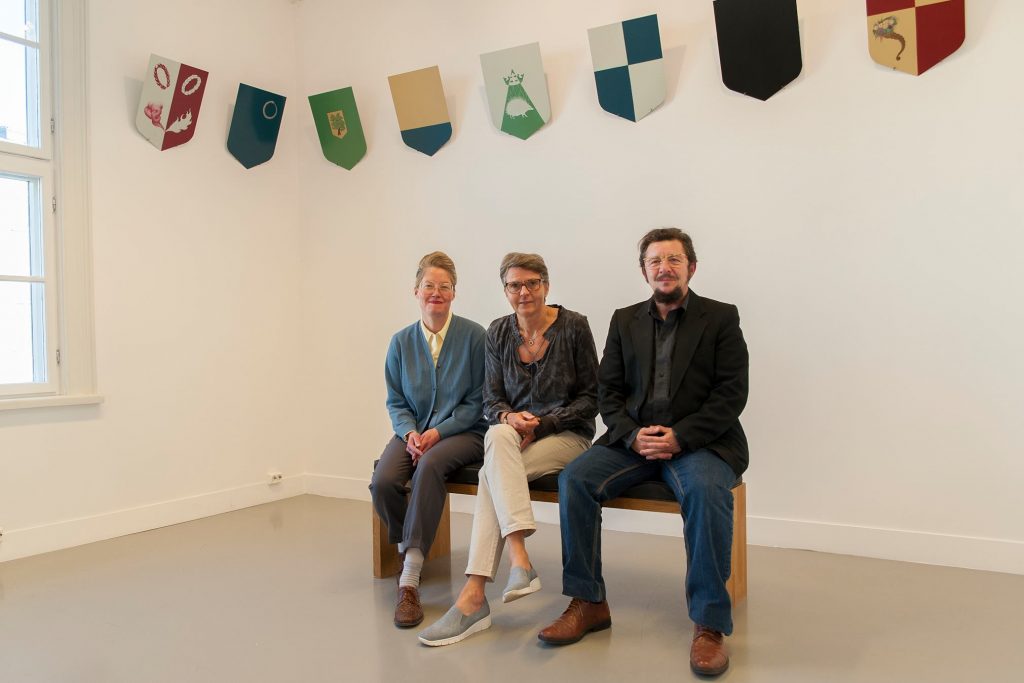 35414064_1776815019066156_7638727729688346624_o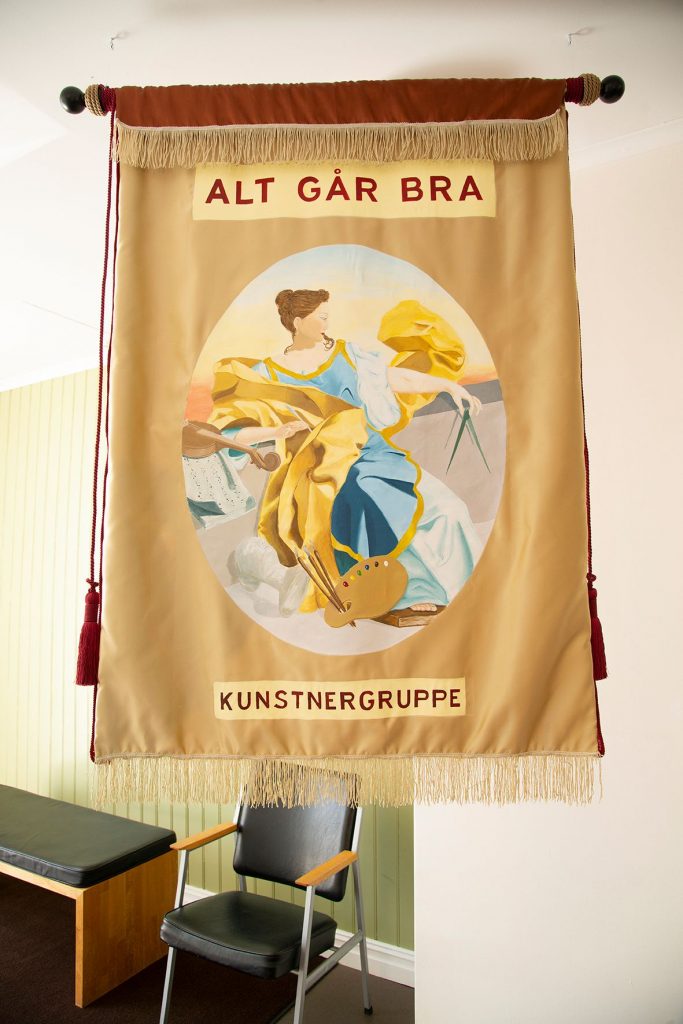 35079499_1772578429489815_4947166875990622208_o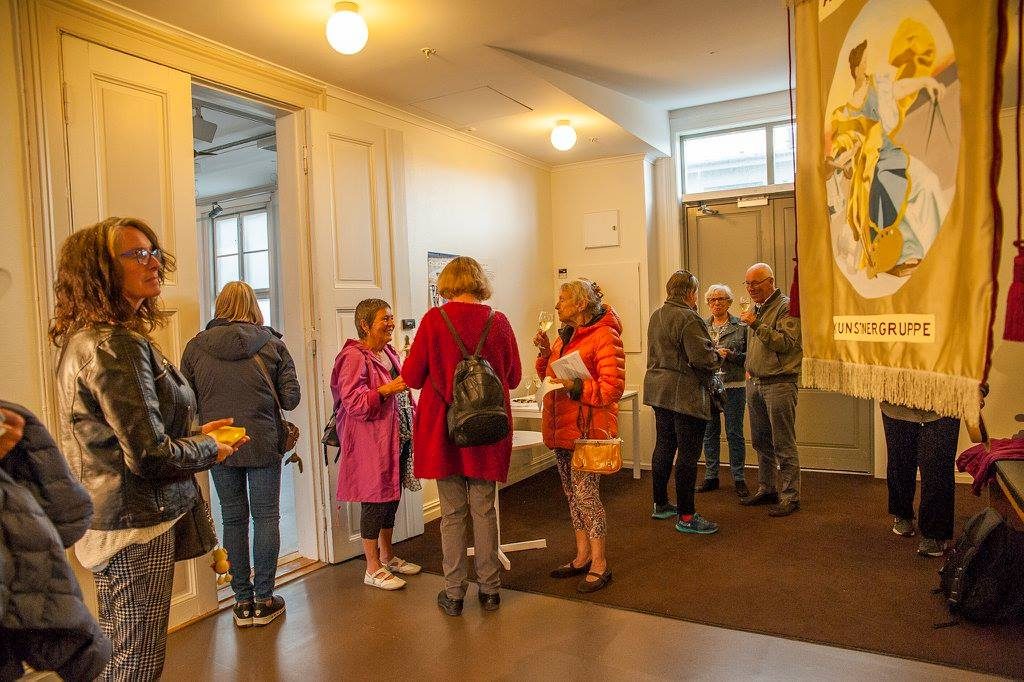 35476818_1778096815604643_5498826635996037120_o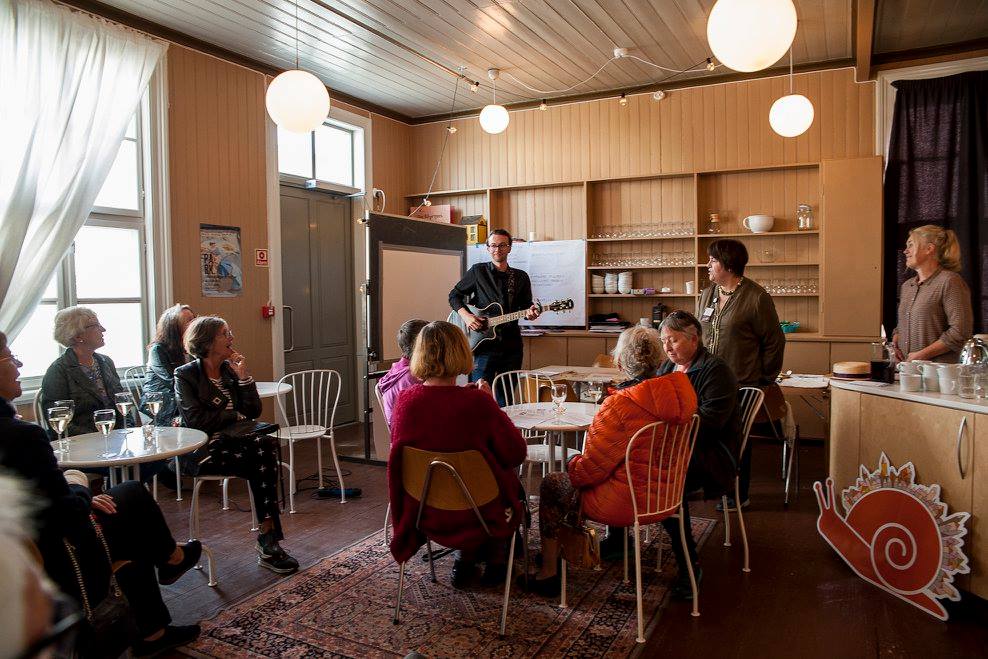 35362297_1778096025604722_2001347712171114496_o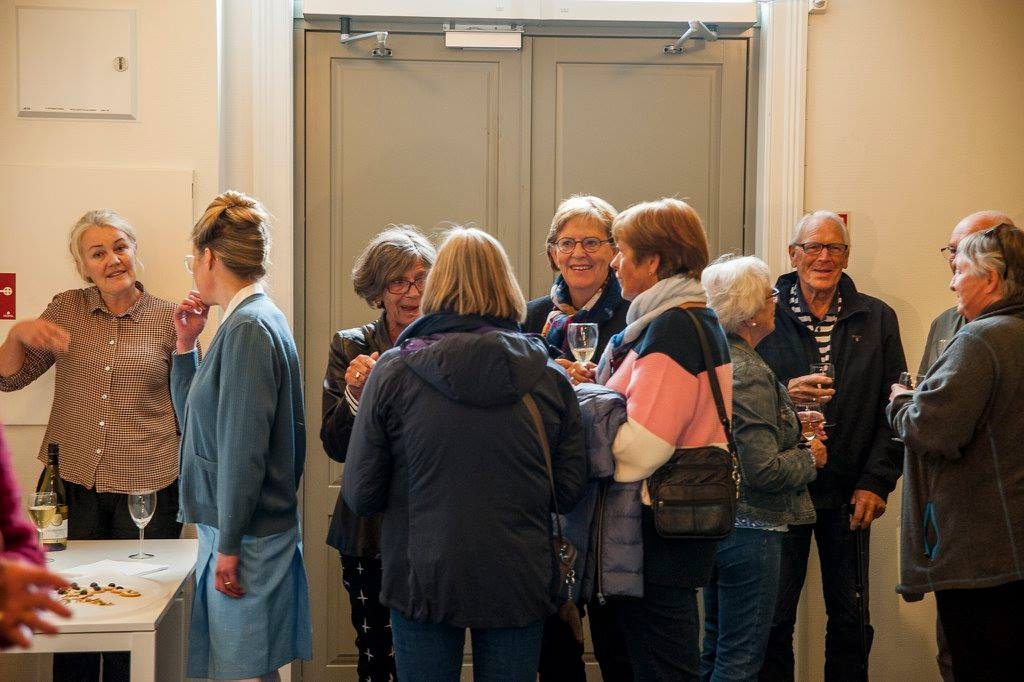 35360801_1778096535604671_7591398044784918528_o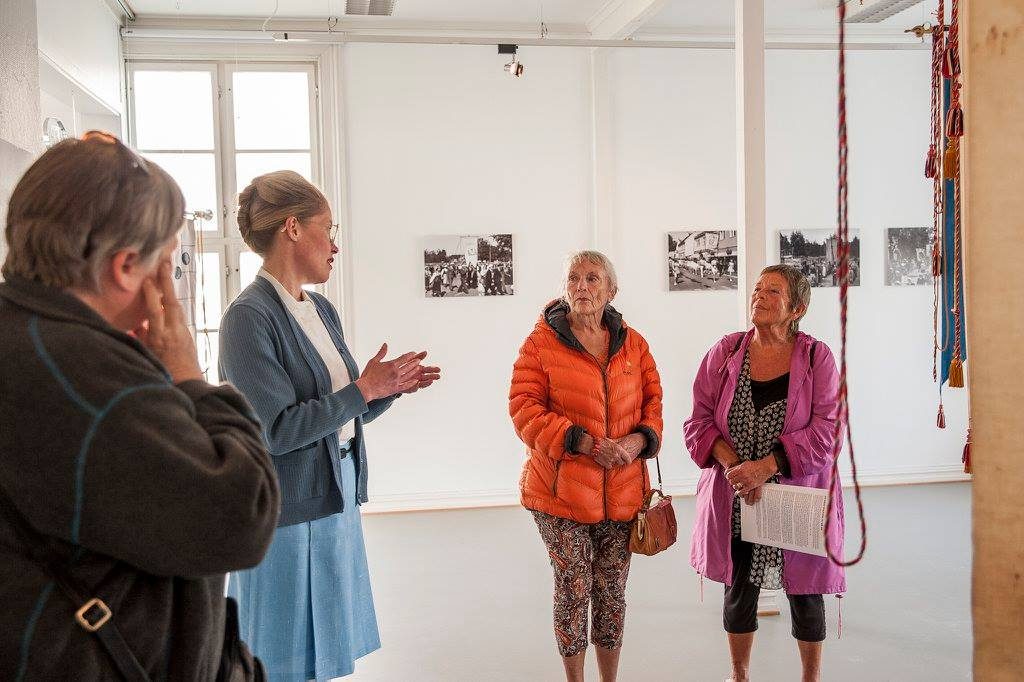 35429410_1778096795604645_7028195817869541376_o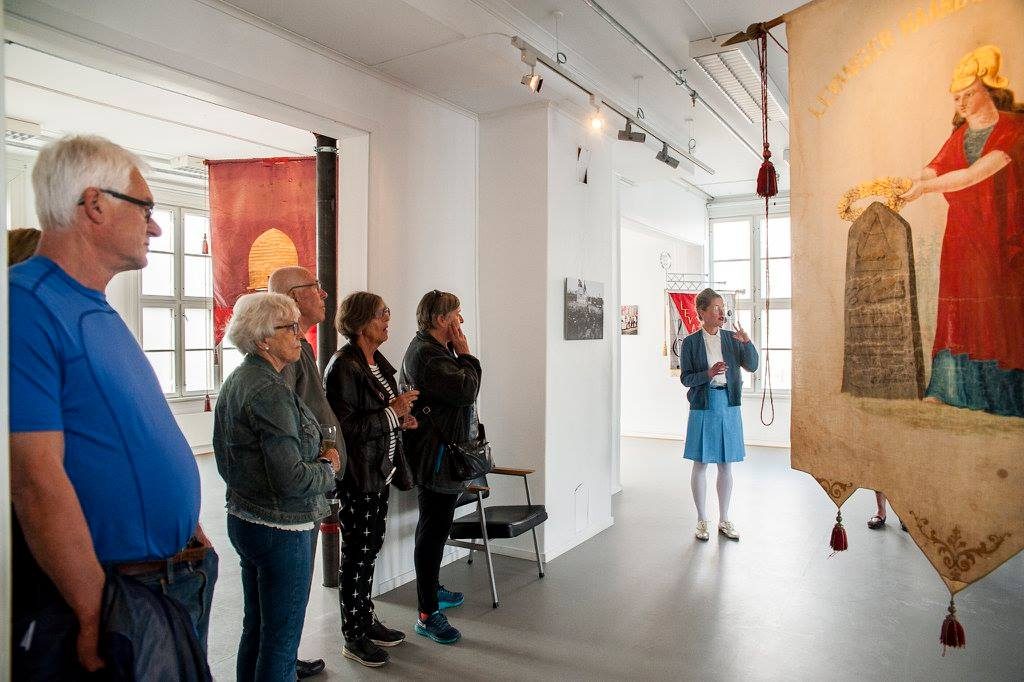 35522865_1778096542271337_1443900797266952192_o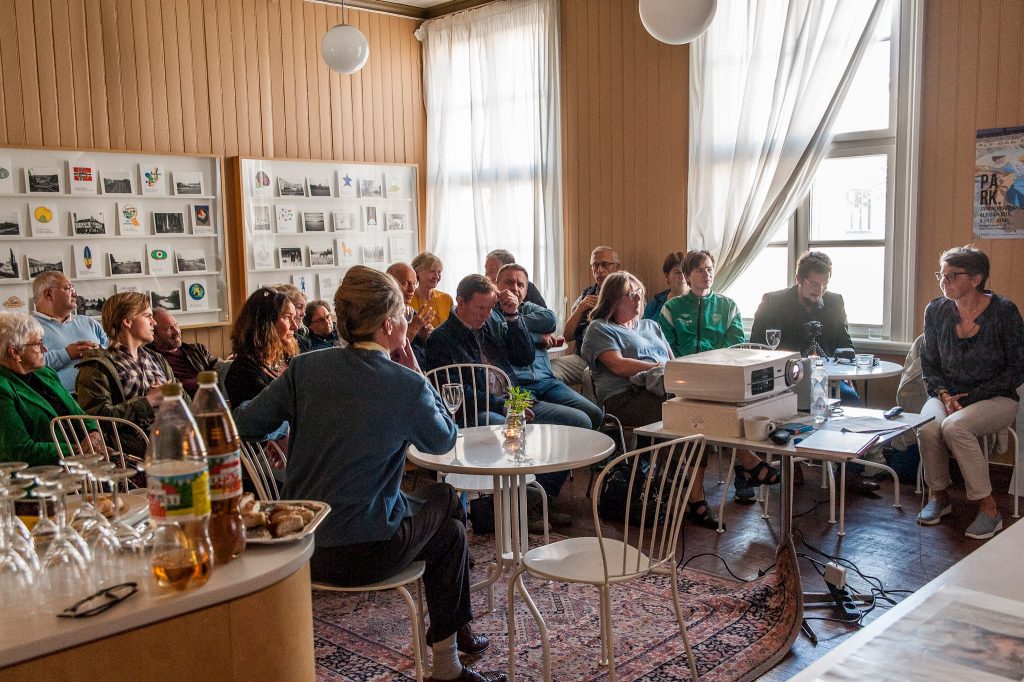 35427454_1776814669066191_6943932639740952576_o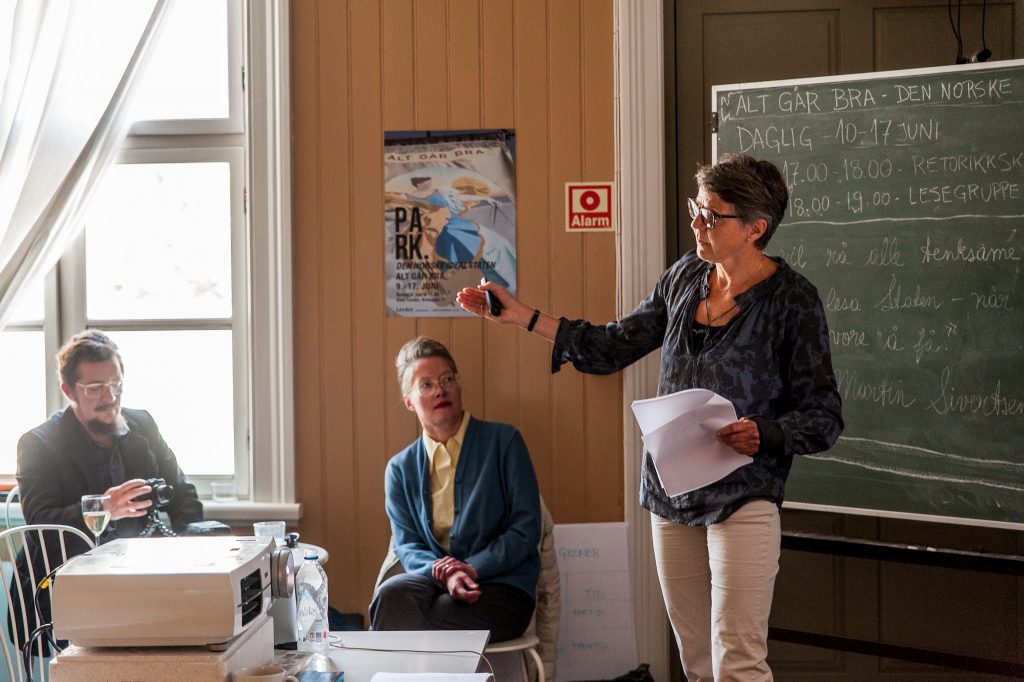 35465321_1776813419066316_6241955741704388608_o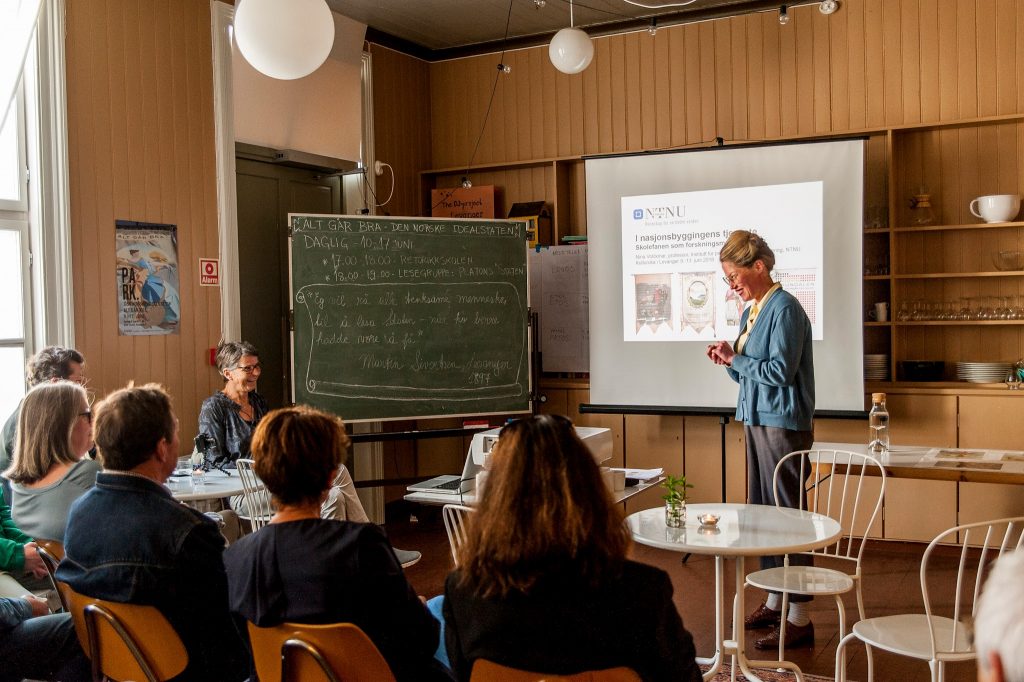 35376901_1776812789066379_185141862443515904_o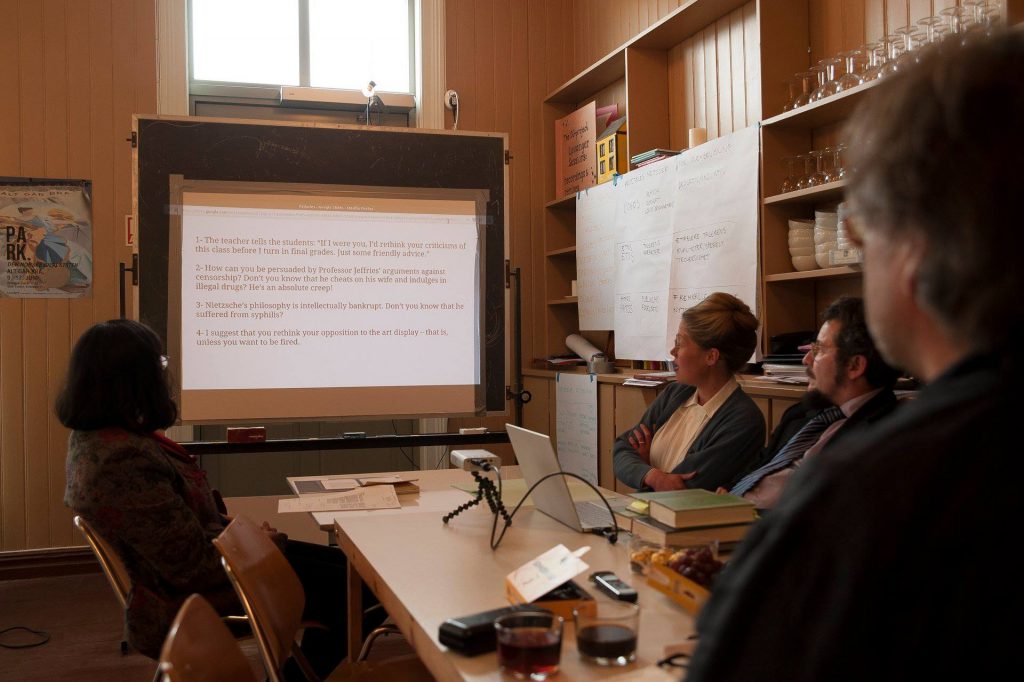 35496501_1778218045592520_4448305307868725248_o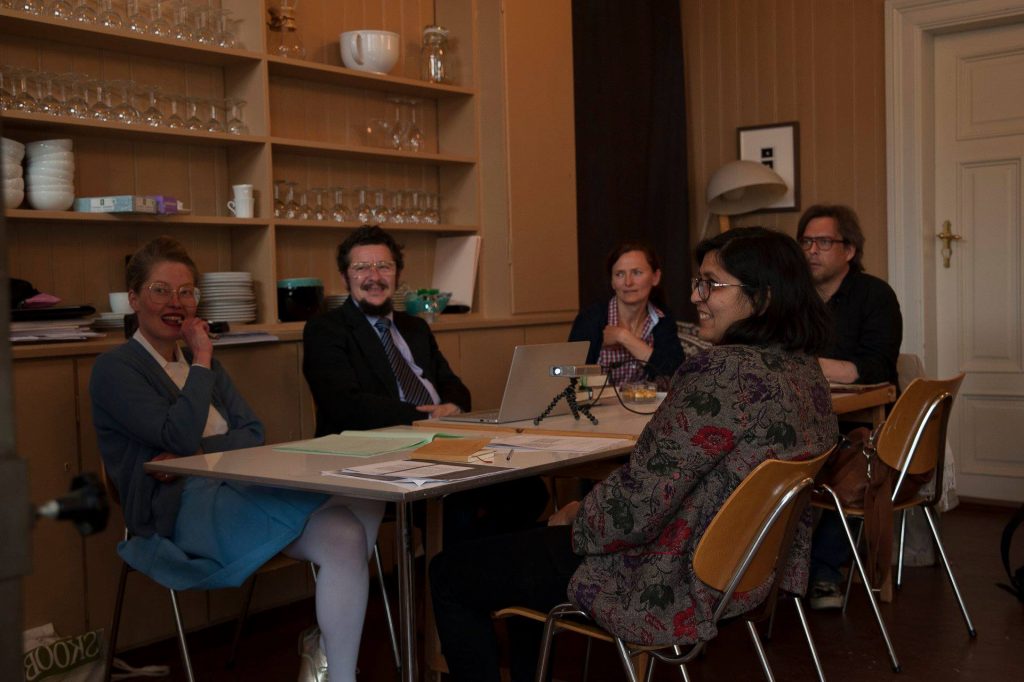 35540079_1778218055592519_7281629361126506496_o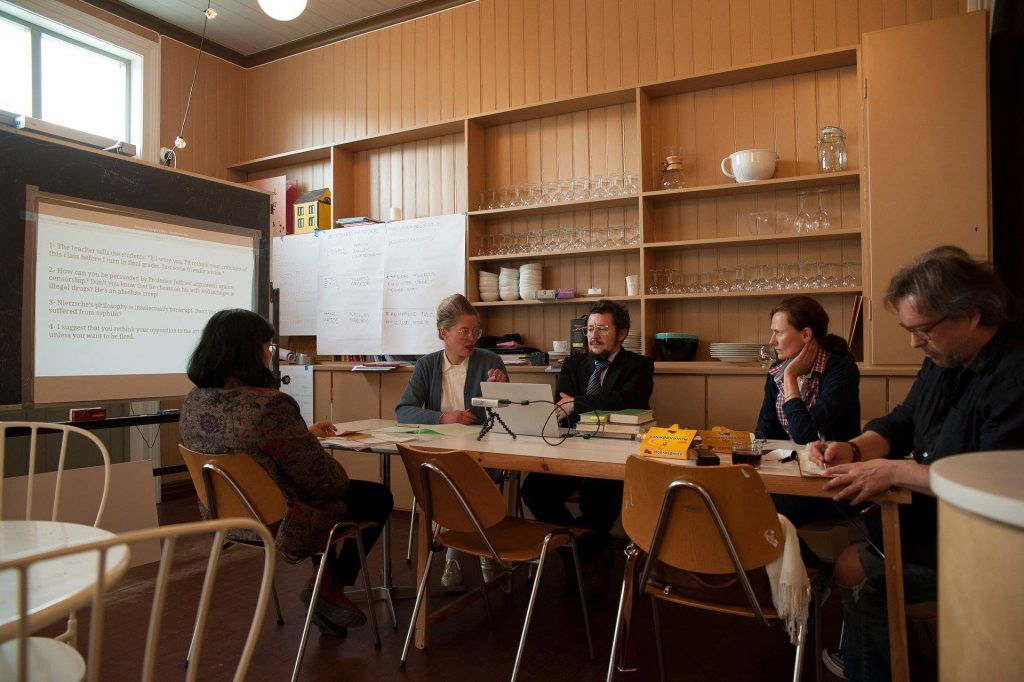 35342464_1778218075592517_62412888492474368_o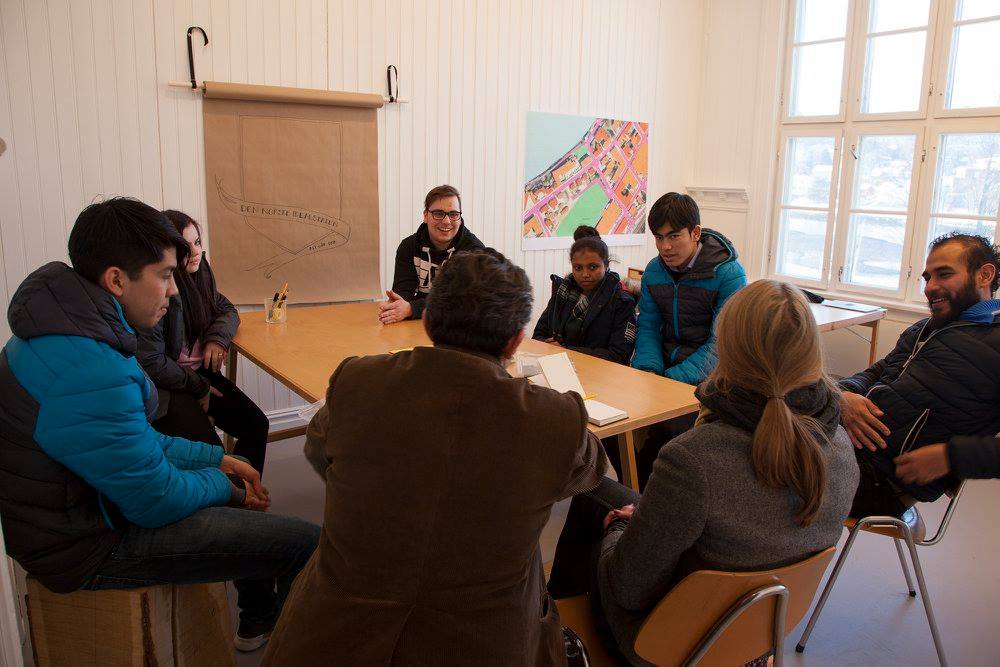 1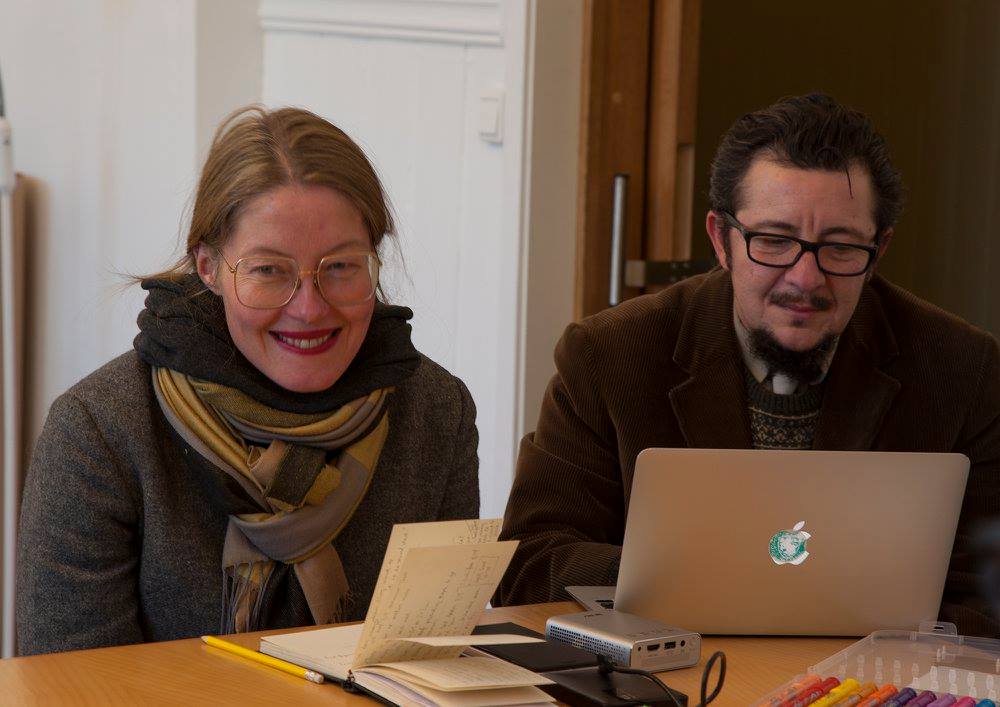 2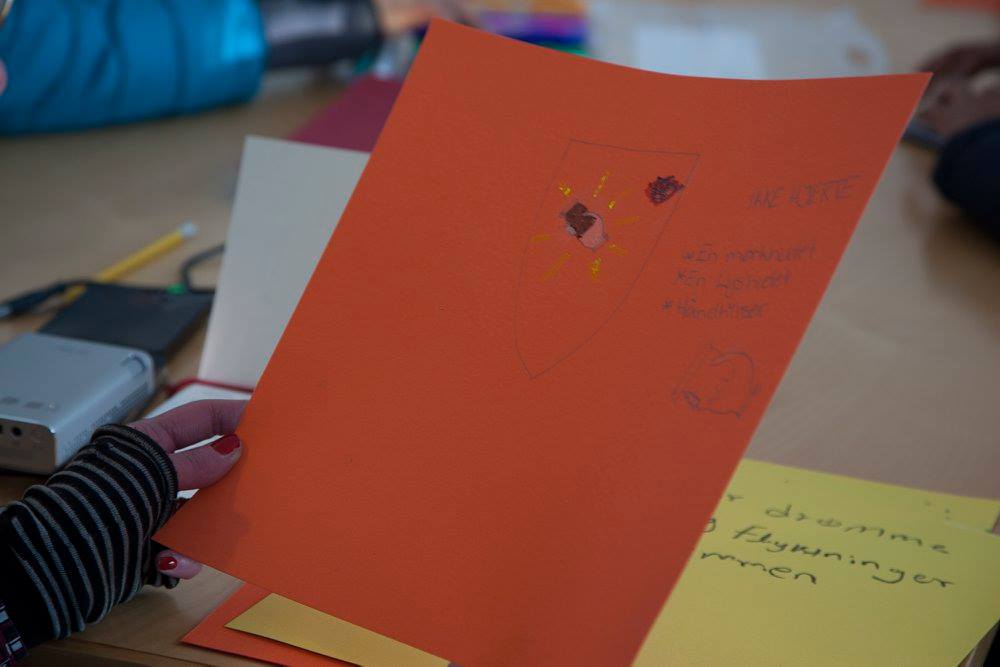 3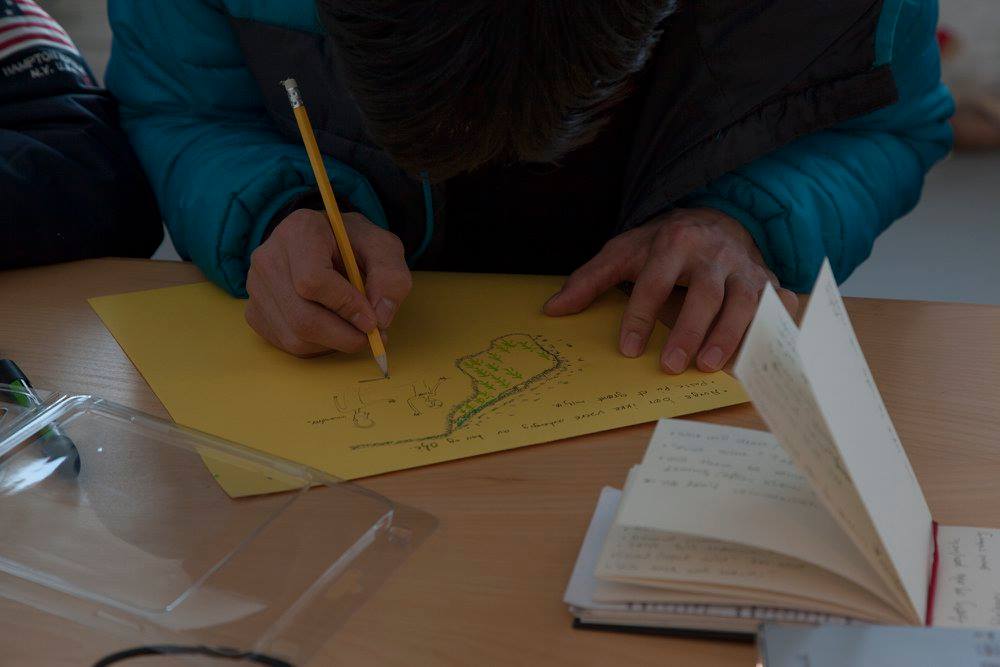 4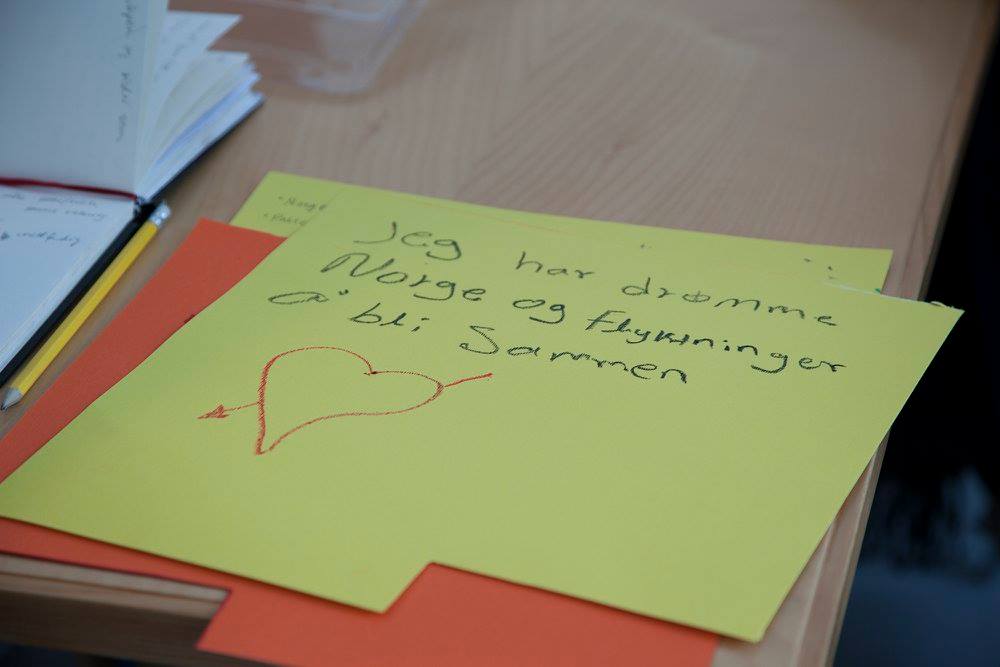 5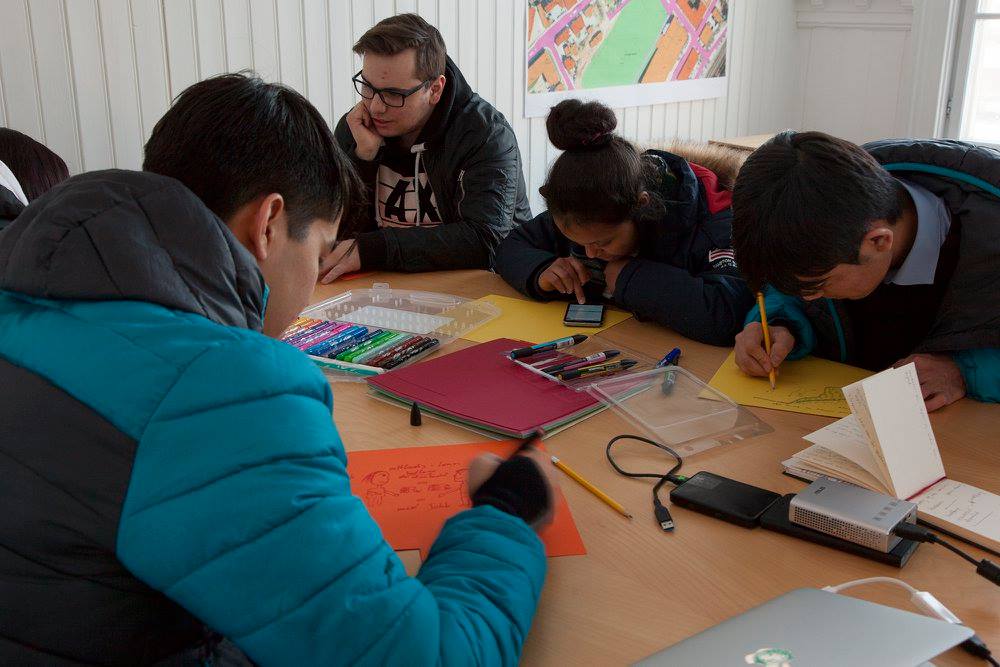 7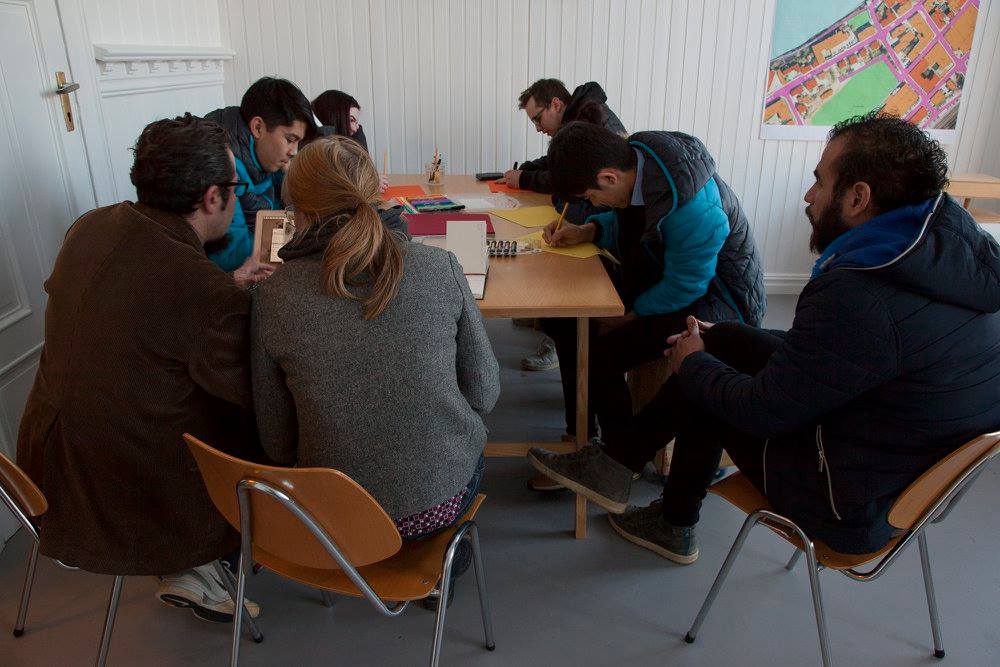 8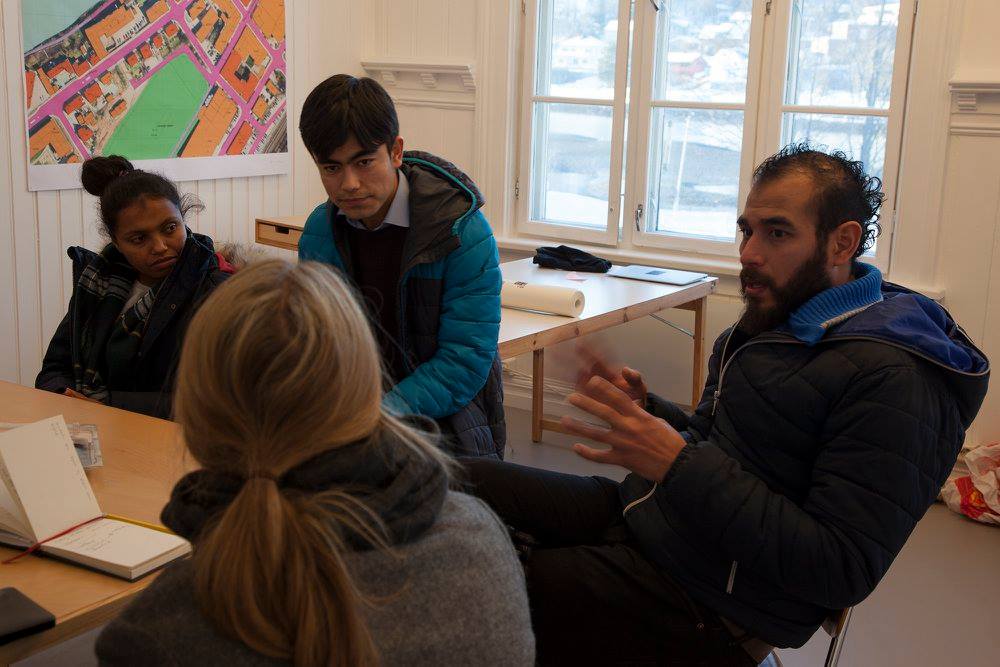 9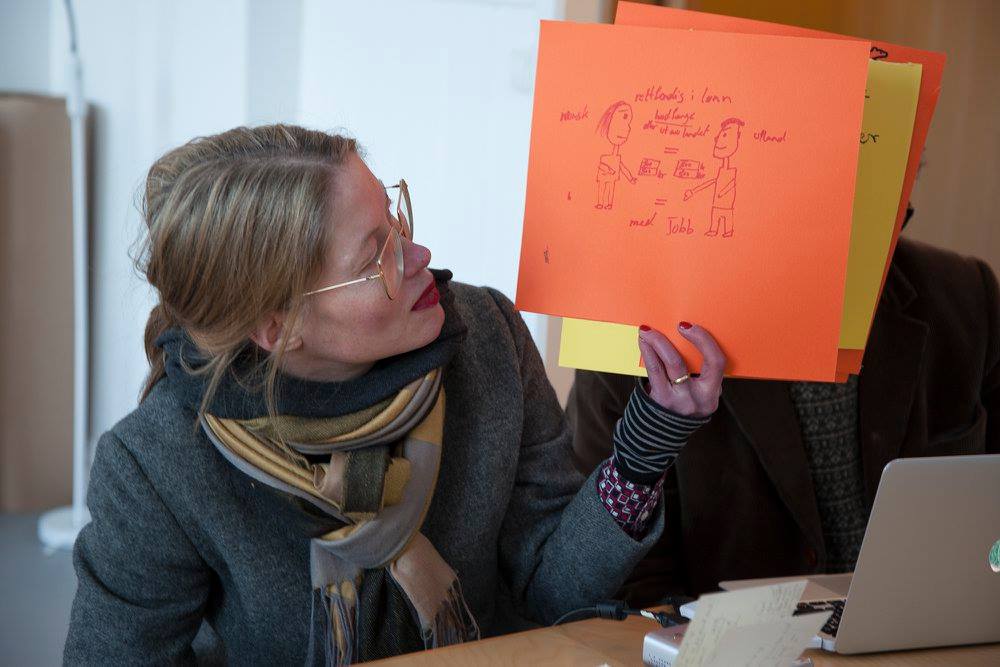 10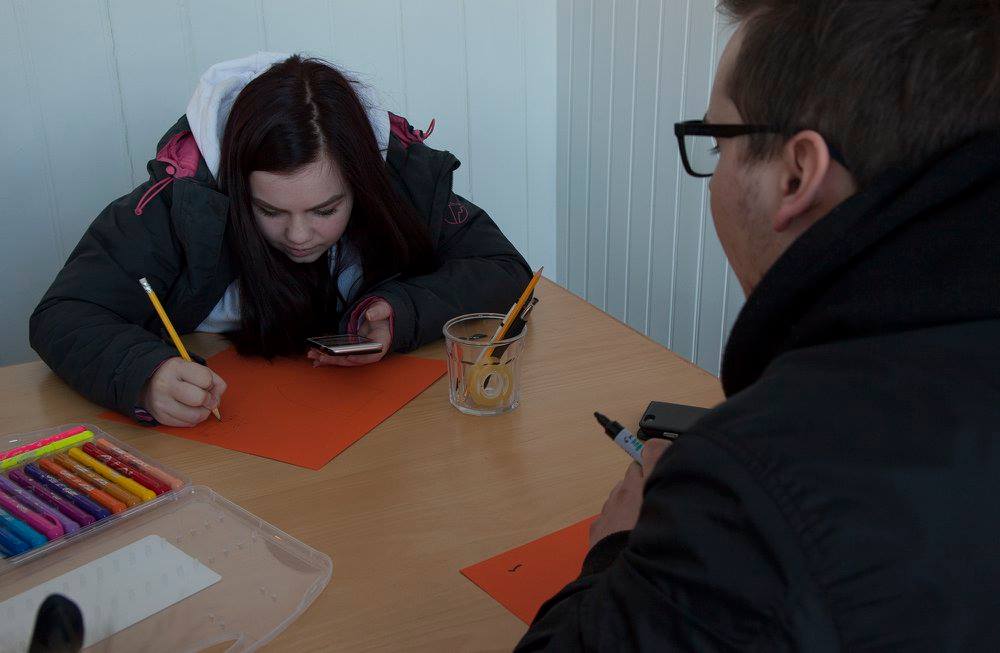 11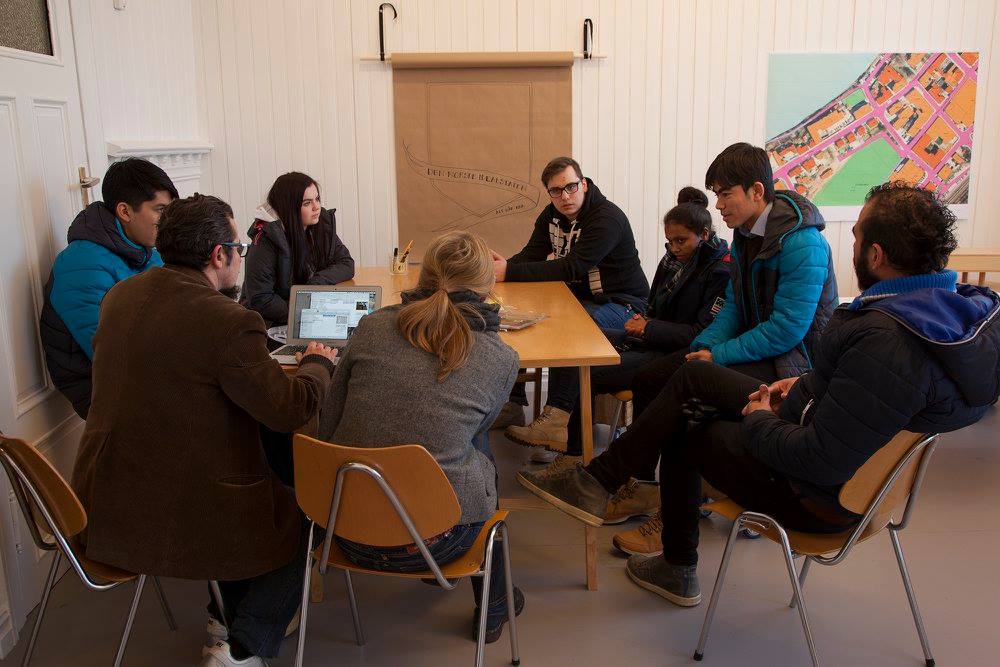 12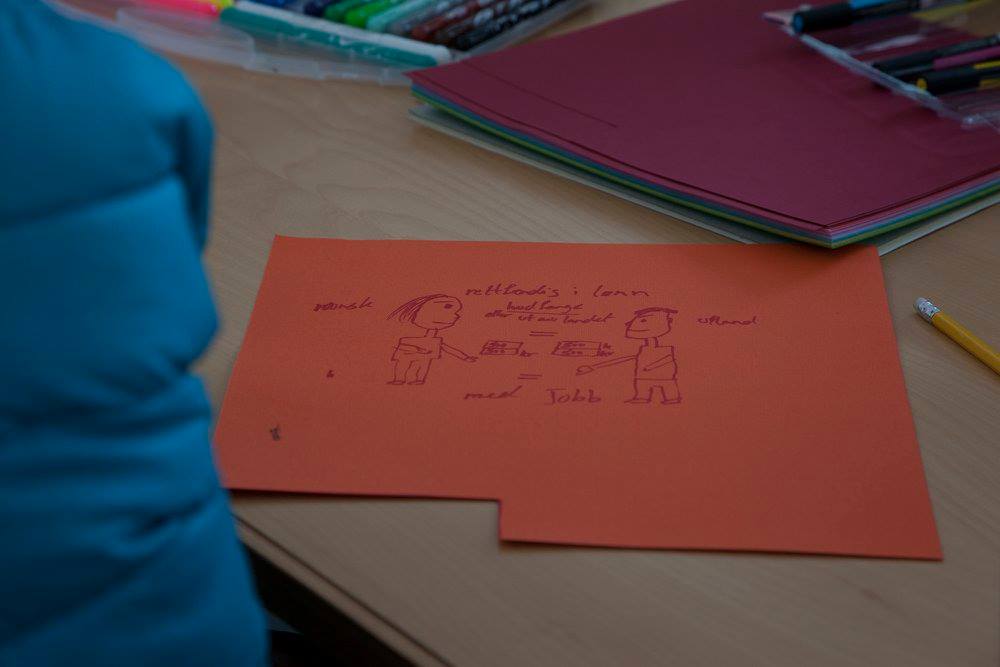 13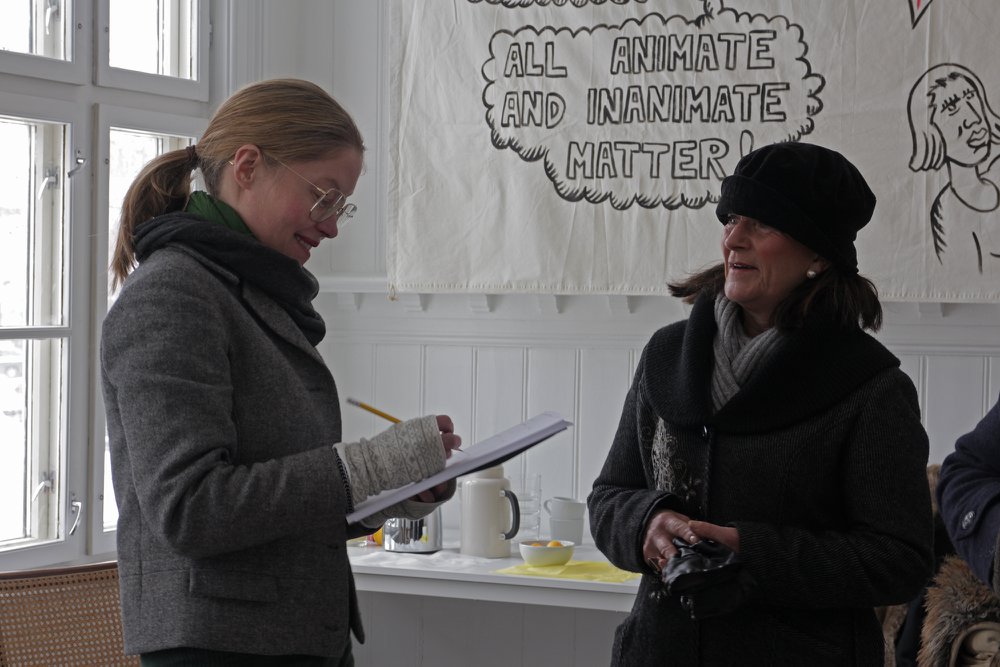 28514348_1666471456767180_2777451226570887821_o_1666471456767180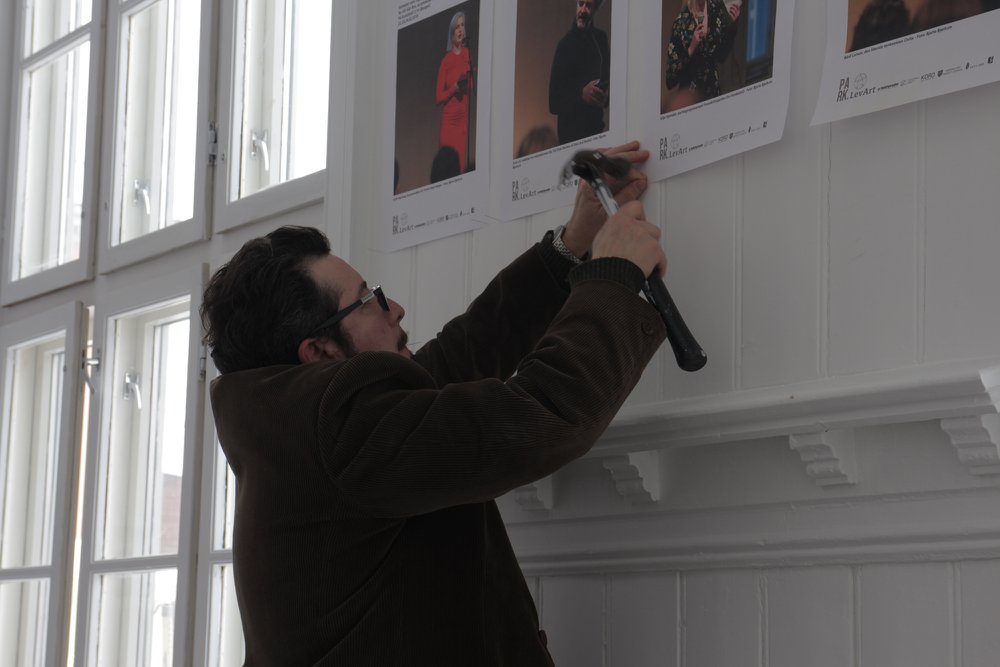 28514567_1666471220100537_222677960532689304_o_1666471220100537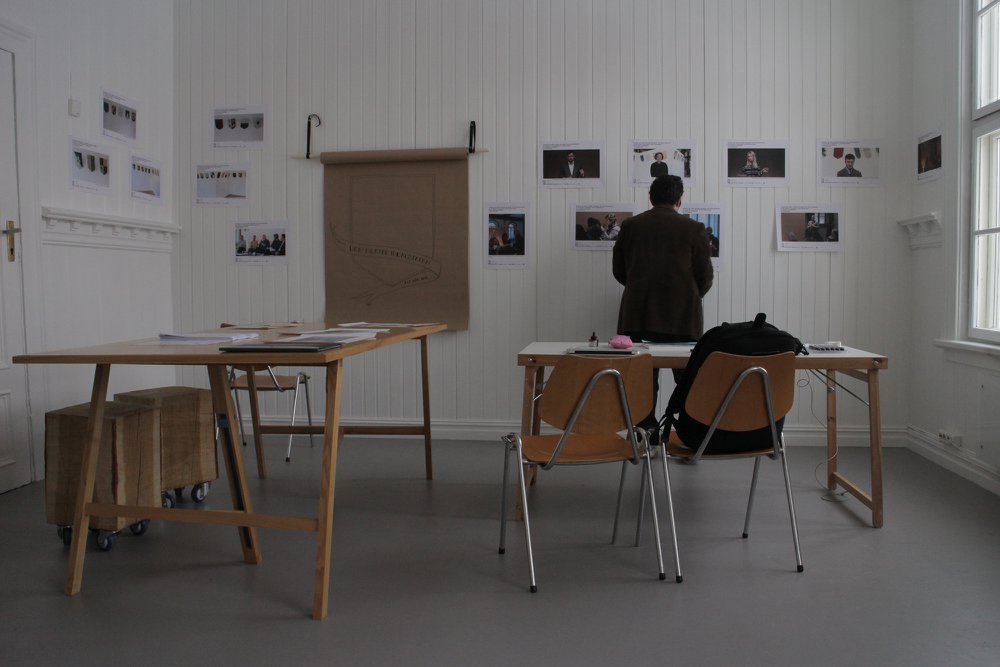 28514729_1666471520100507_2014503735389256397_o_1666471520100507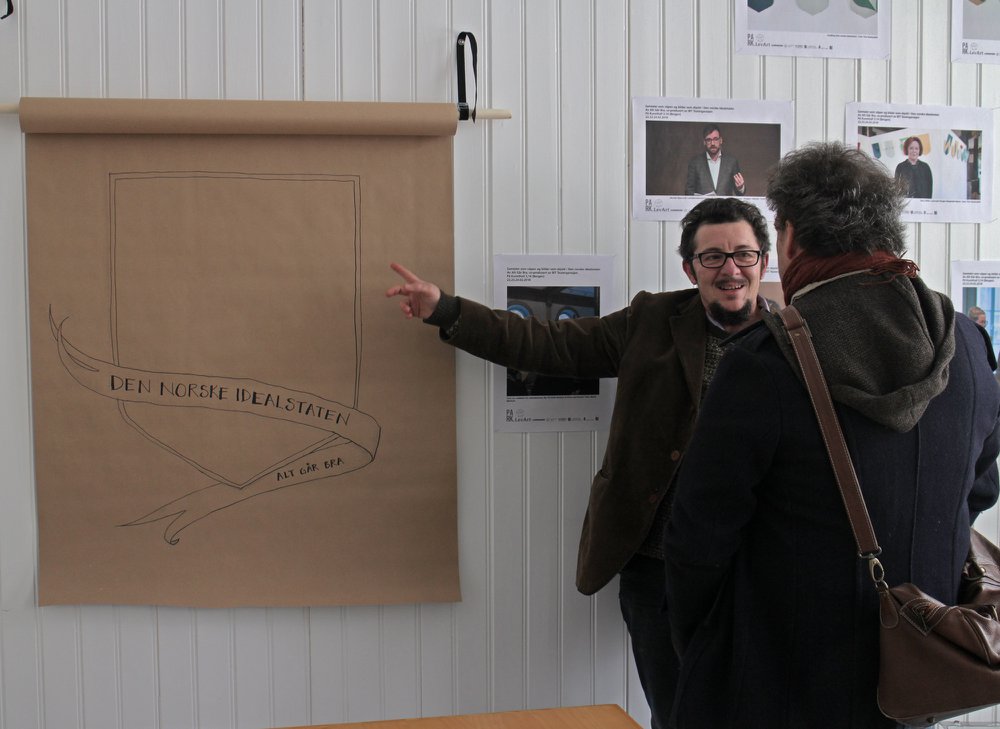 28515151_1666471656767160_2195460774524801190_o_1666471656767160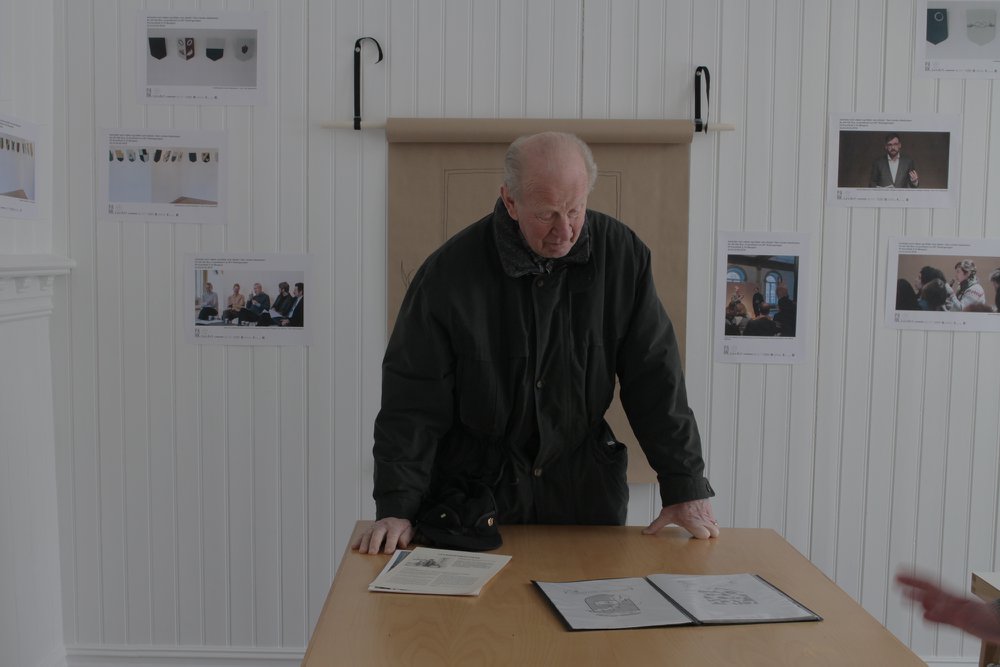 28619000_1666471206767205_5299739431734714671_o_1666471206767205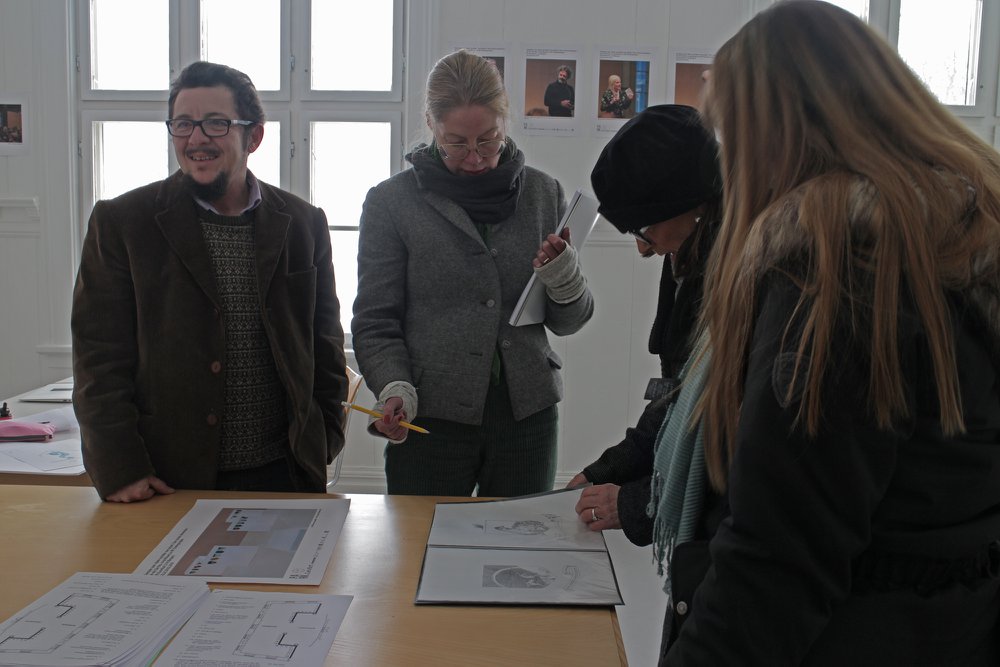 28698694_1666471270100532_9204691213058171099_o_1666471270100532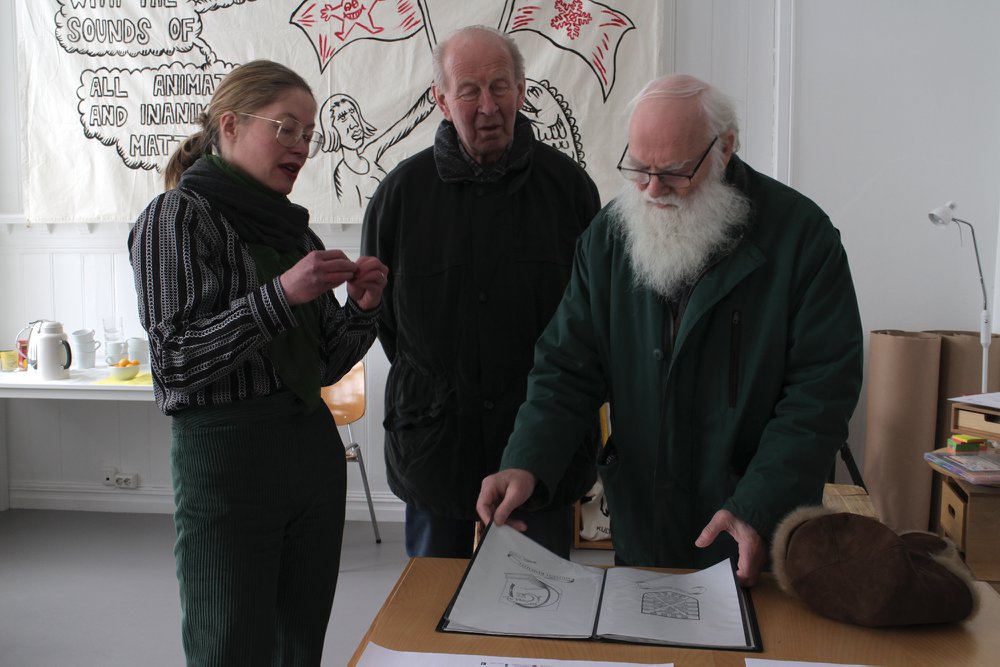 28701215_1666471583433834_3494822914182222025_o_1666471583433834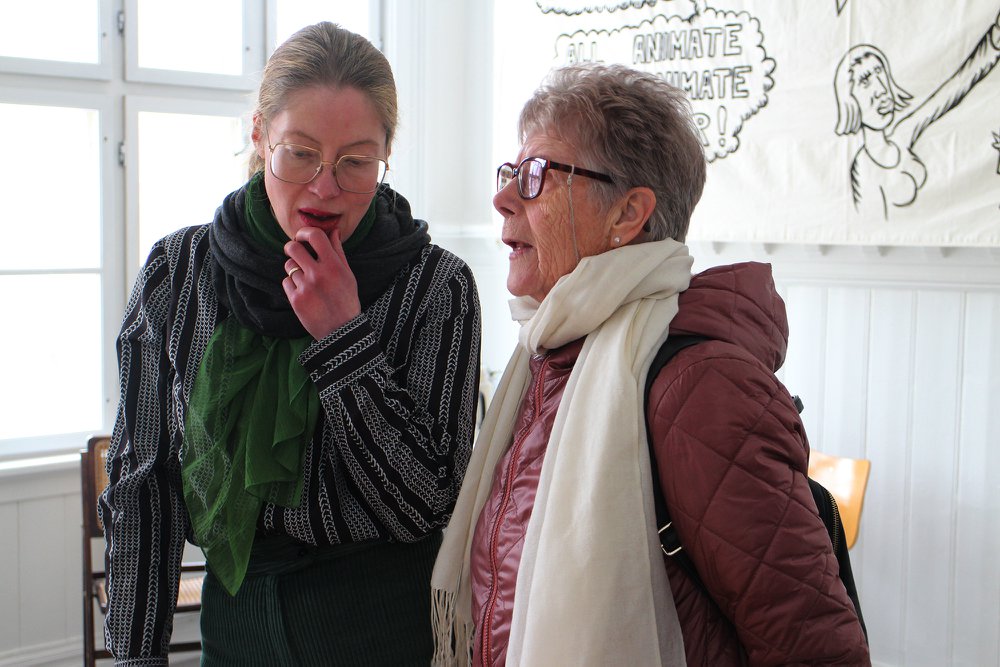 28827448_1666471693433823_4722288171995573770_o_1666471693433823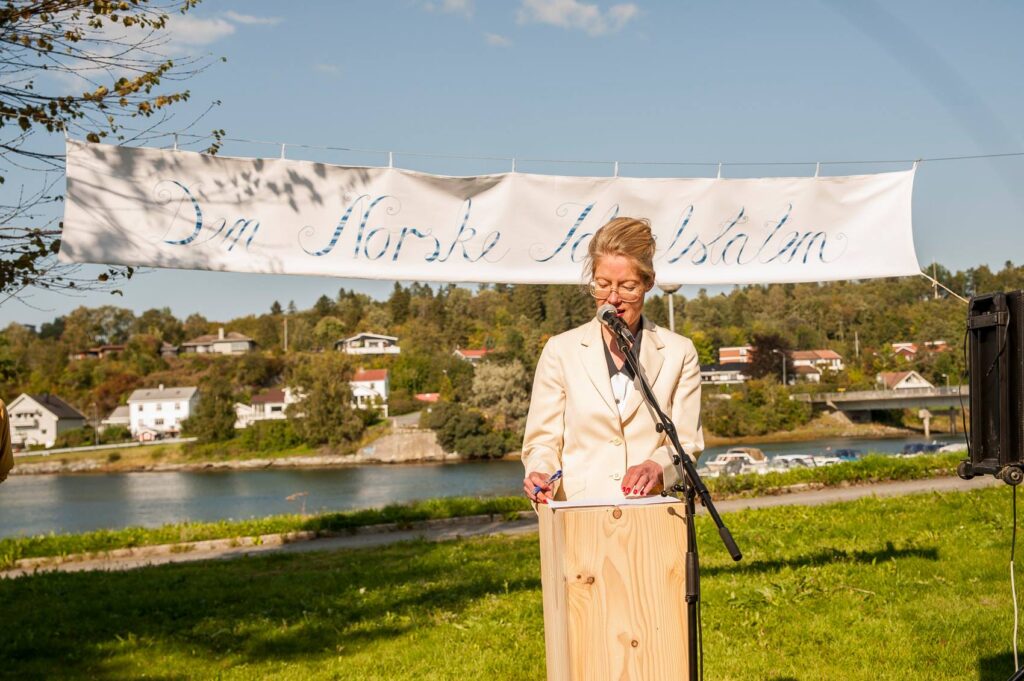 41430490_1911369672277356_4637893943227318272_o_1911369668944023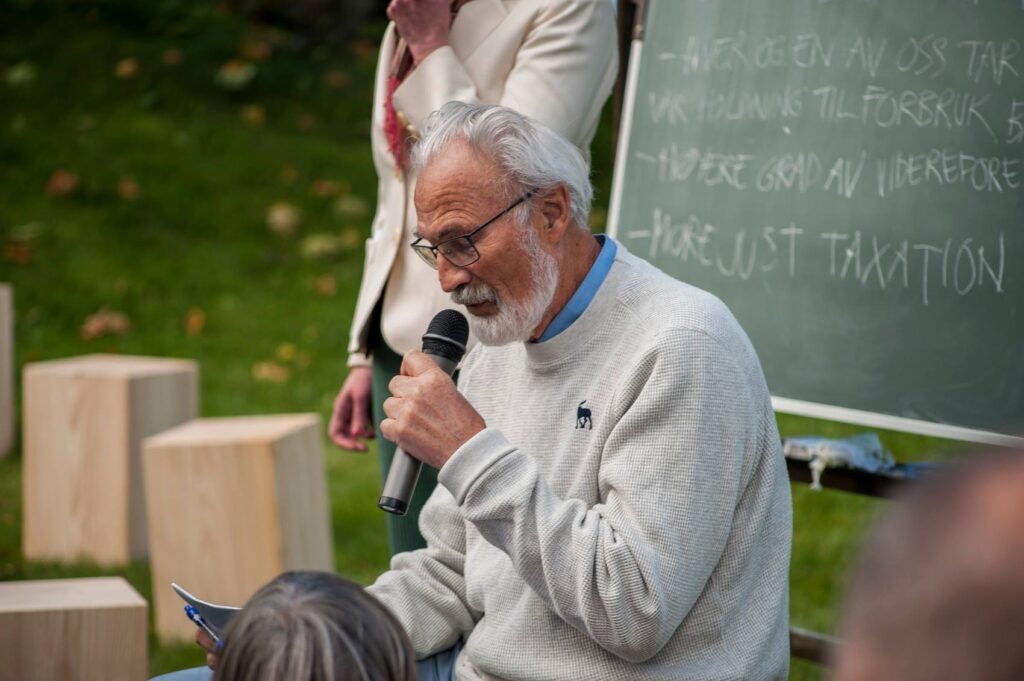 41311779_1911635415584115_3451527828934230016_o_1911635408917449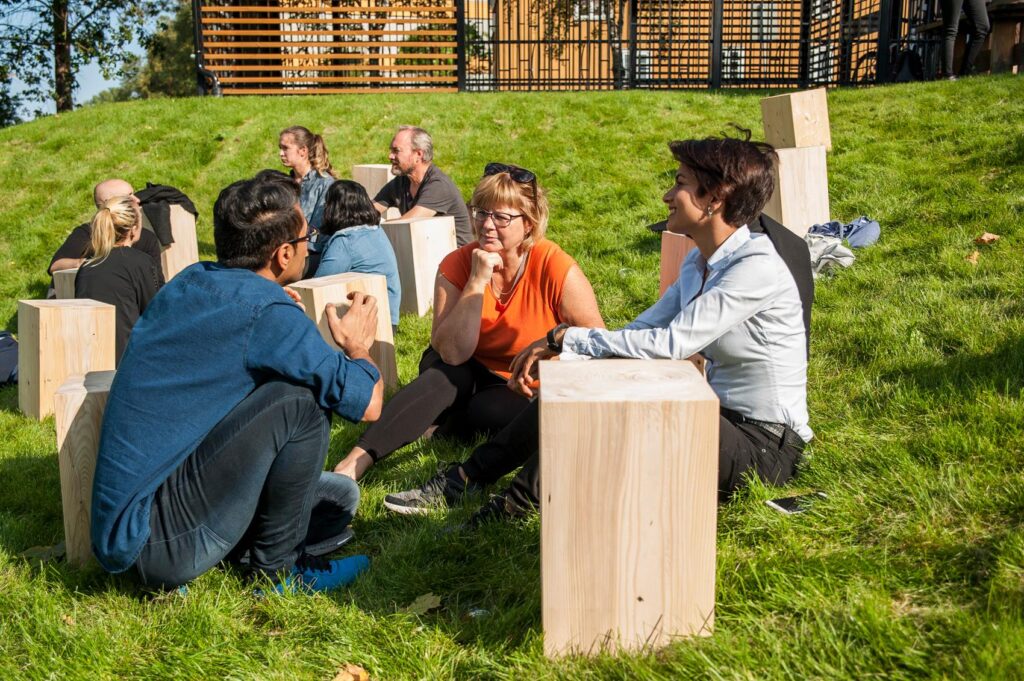 41452217_1911357195611937_4938553306193592320_o_1911357192278604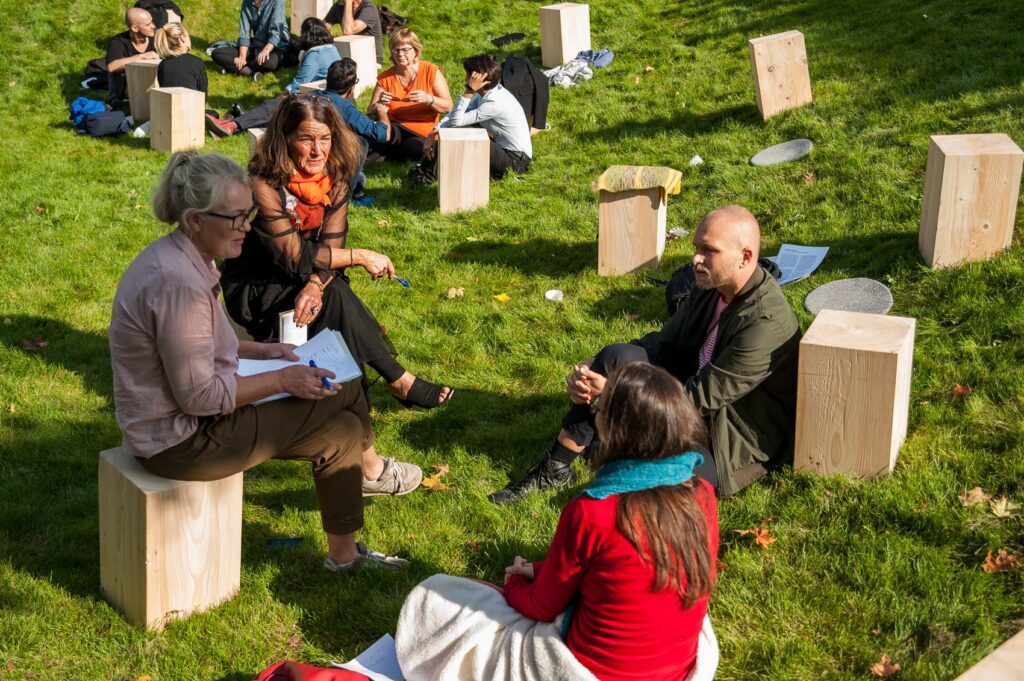 41452269_1911356812278642_8385431545267093504_o_1911356808945309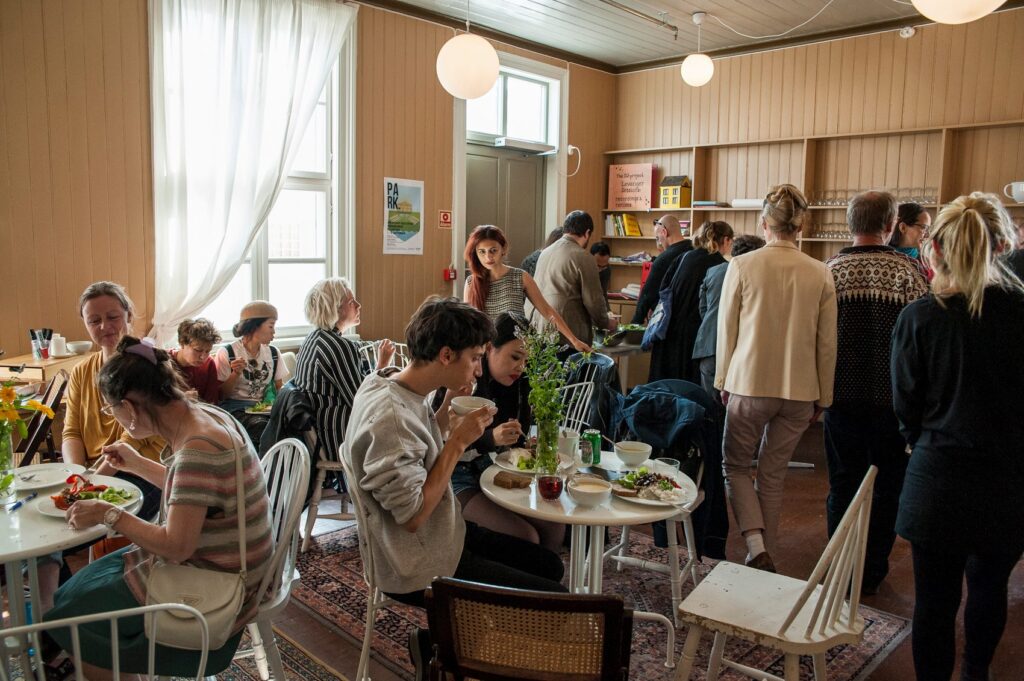 41452271_1911360732278250_7020096158089347072_o_1911360698944920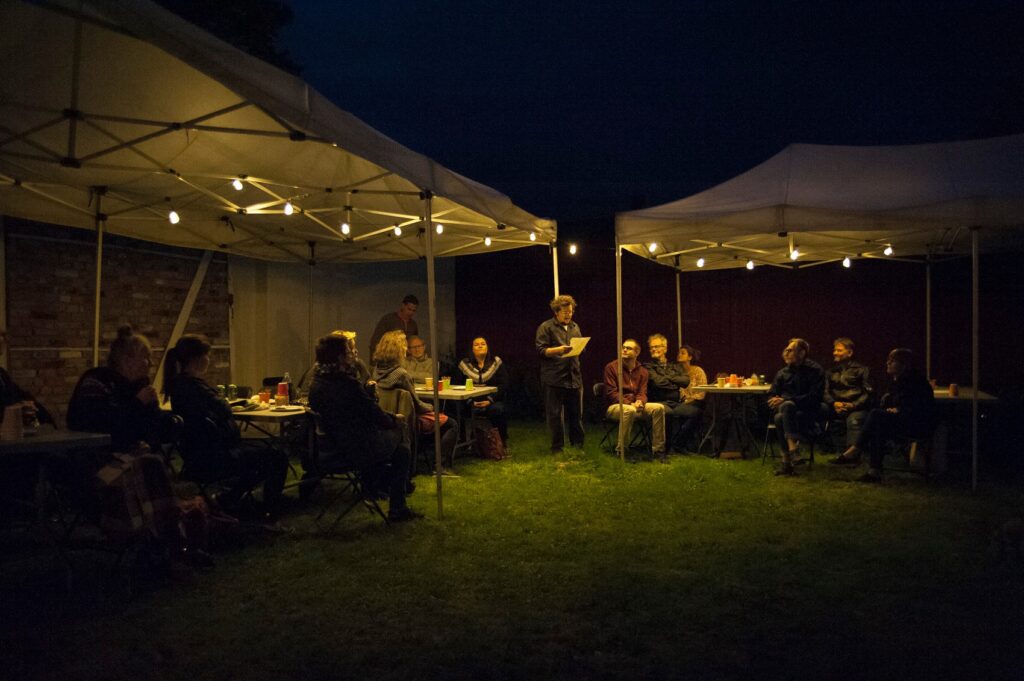 41454255_1911361818944808_1783304012238422016_o_1911361808944809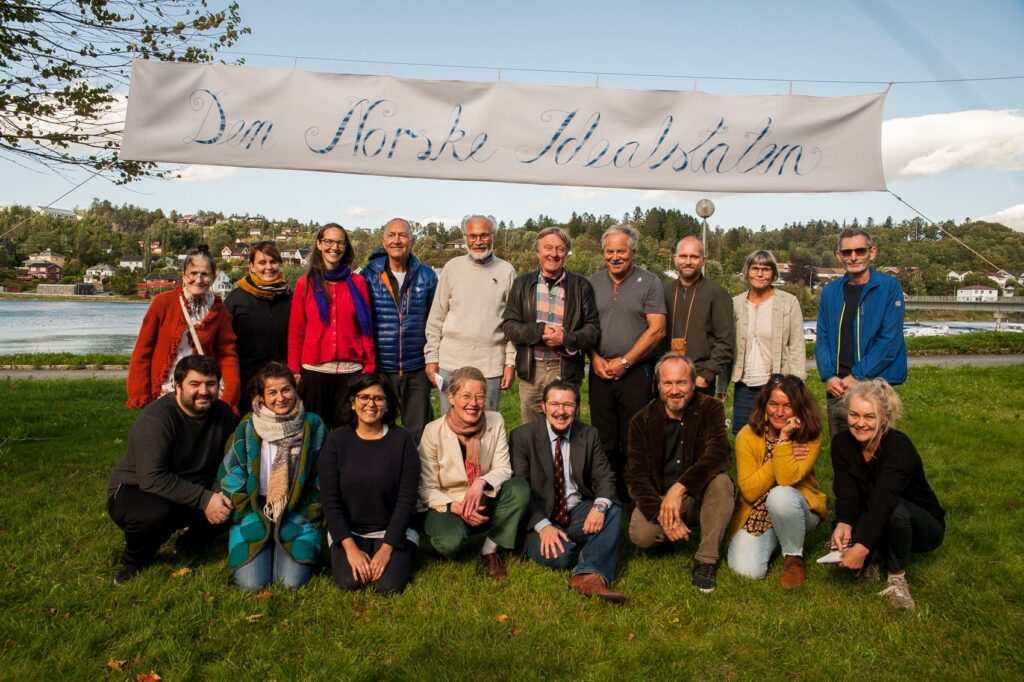 41459351_1911653432248980_2384588653310509056_o_1911653422248981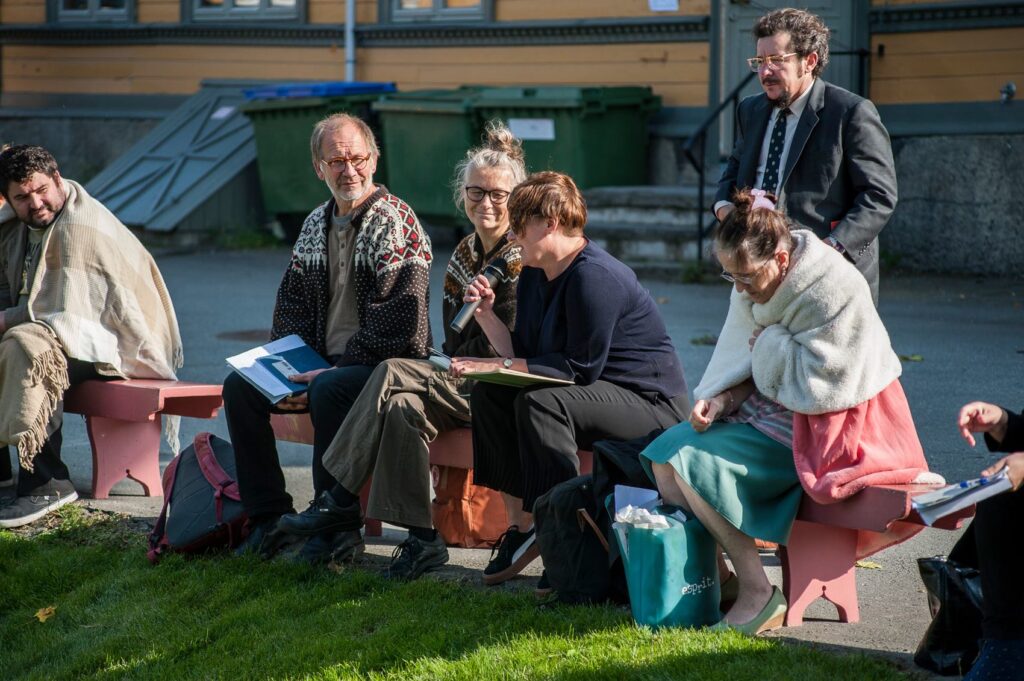 41465009_1911360248944965_5163043709087907840_o_1911360245611632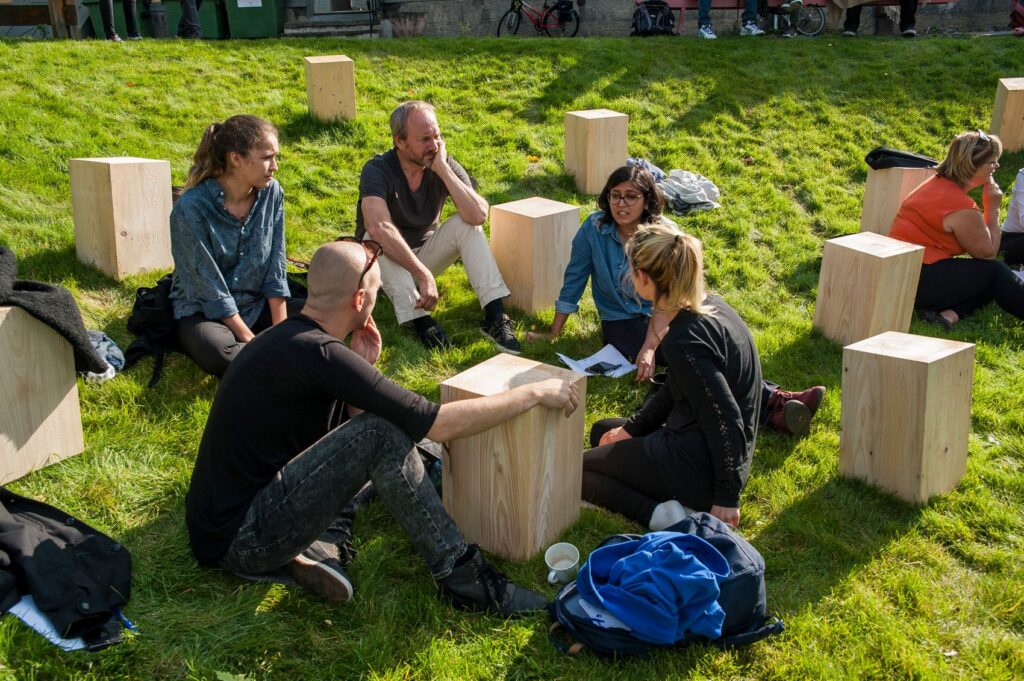 41482812_1911357648945225_7497915852499451904_o_1911357645611892
41488214_1911367115610945_8828258225561272320_o_1911367108944279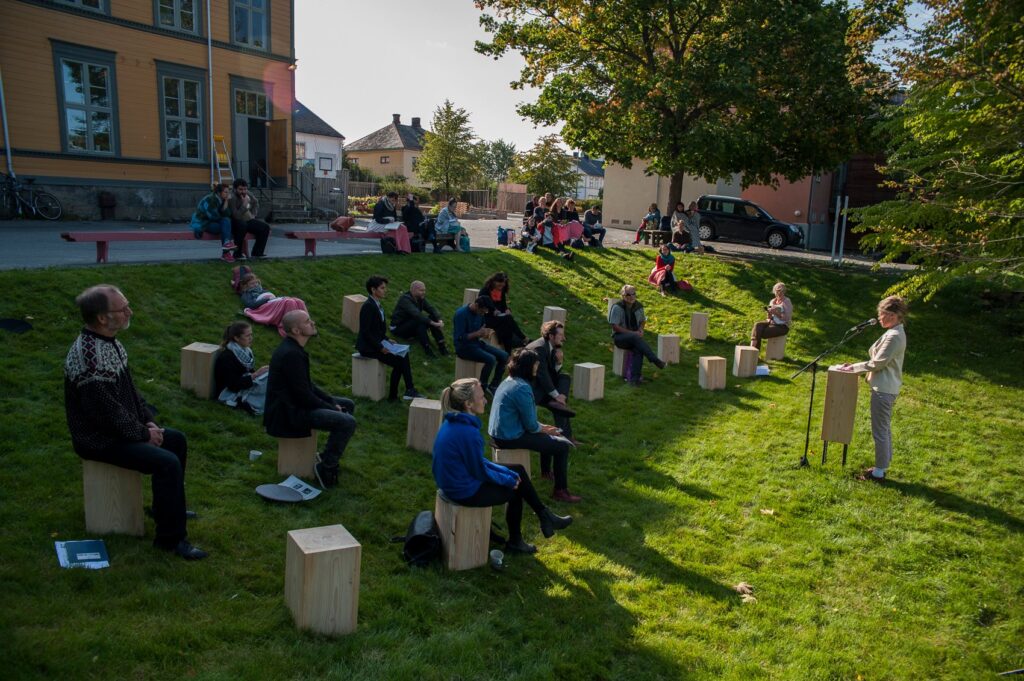 41488562_1911351195612537_149115191433363456_o_1911351188945871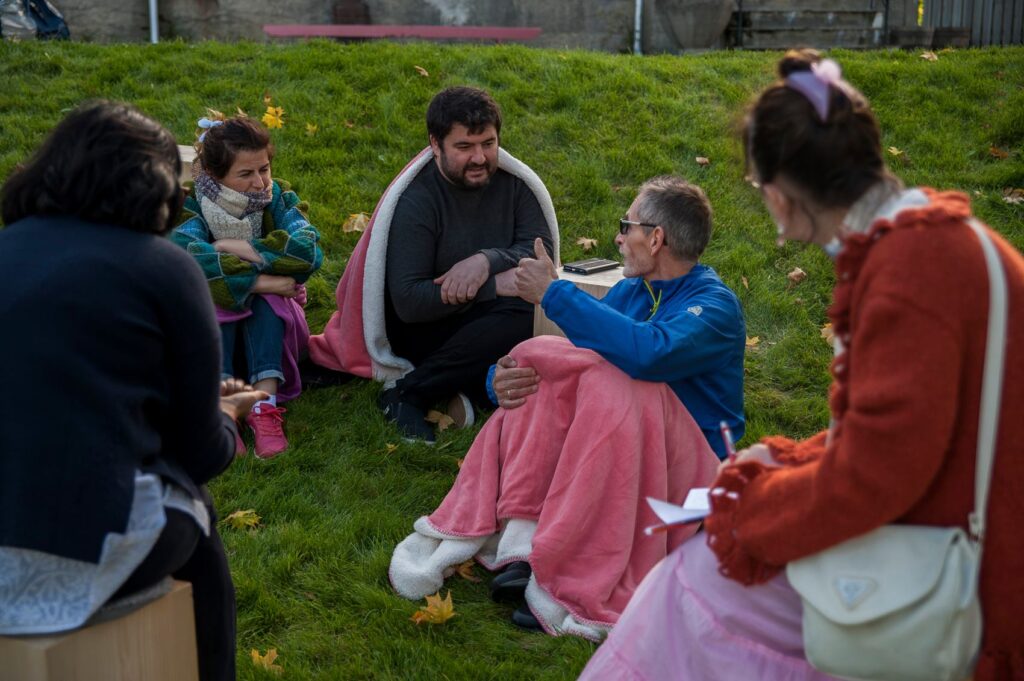 41507267_1911633825584274_6237829081291816960_o_1911633822250941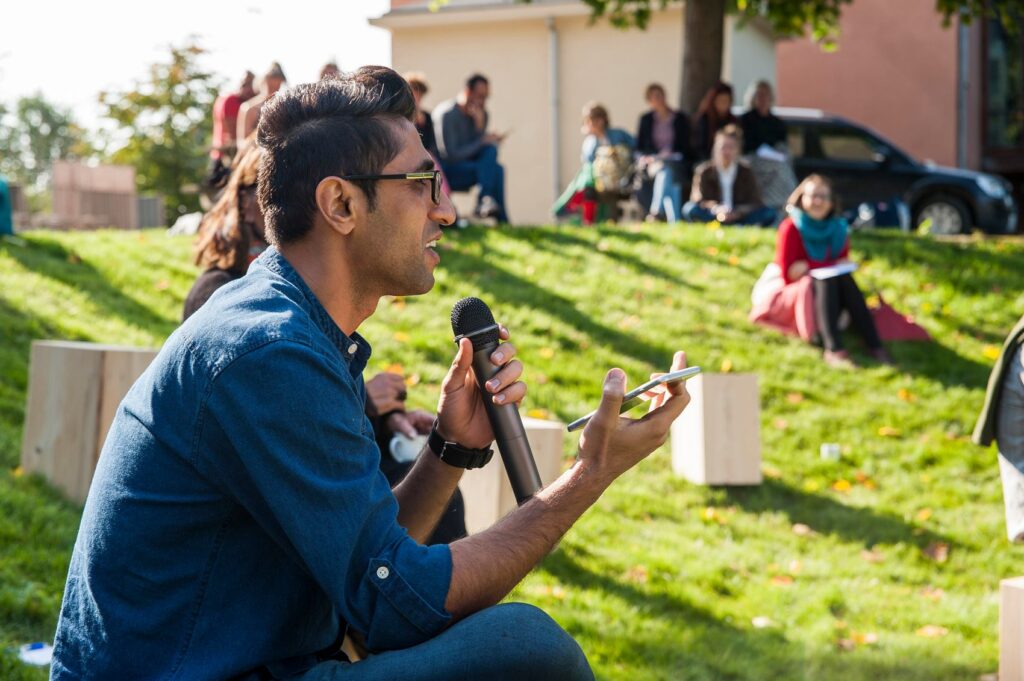 41532832_1911369415610715_2449878985207709696_o_1911369408944049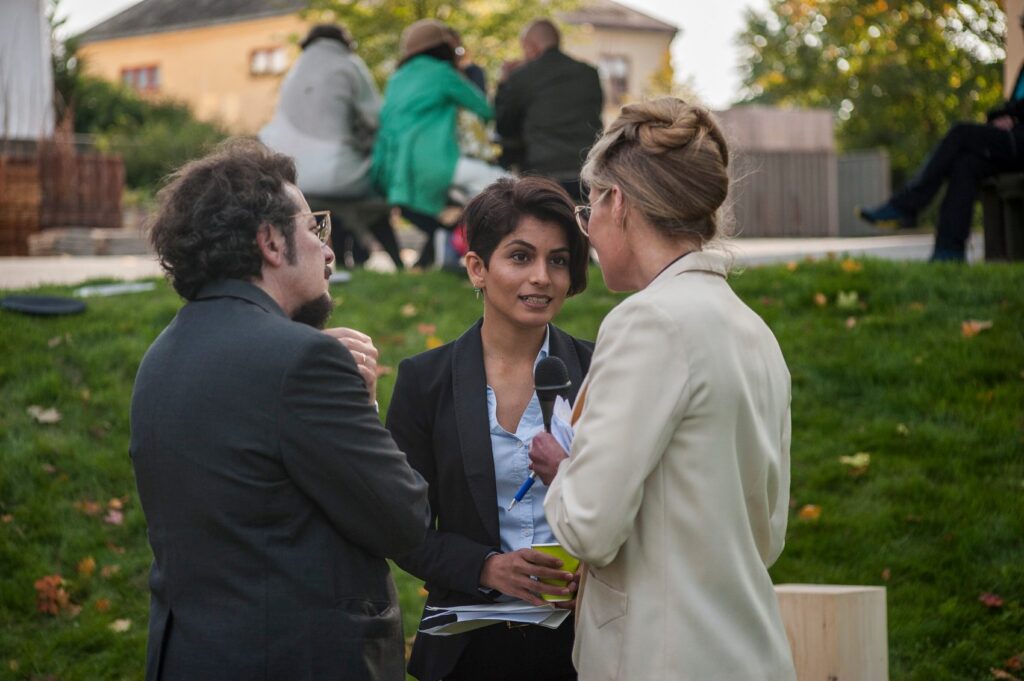 41532852_1911352532279070_6925395148574556160_o_1911352525612404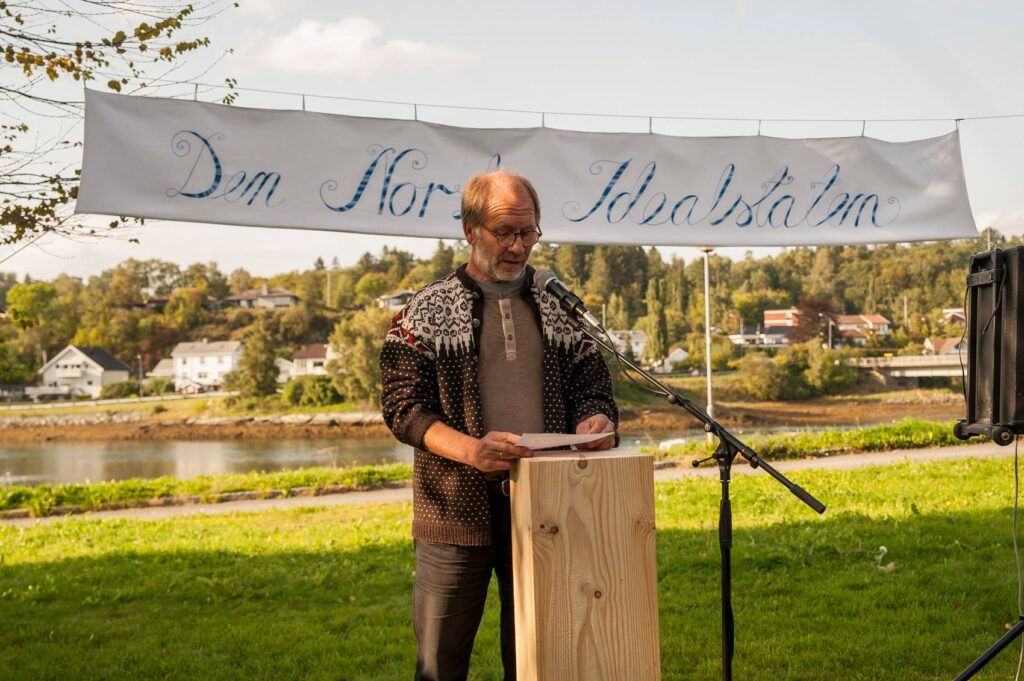 41537179_1911381635609493_596451587388342272_o_1911381625609494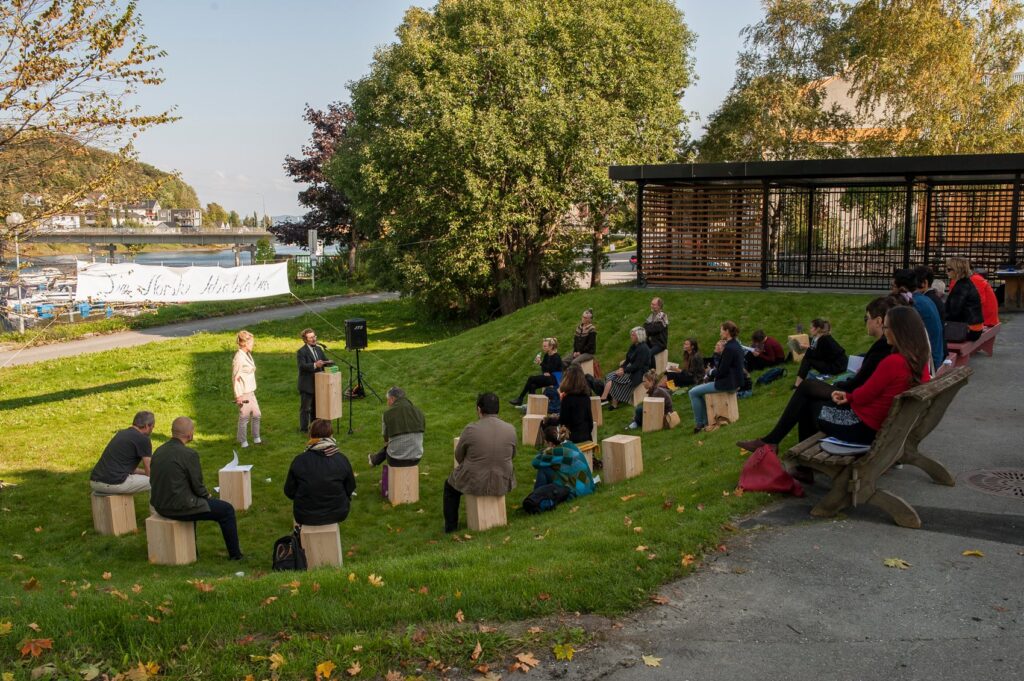 41570831_1911349892279334_5331897152874479616_o_1911349888946001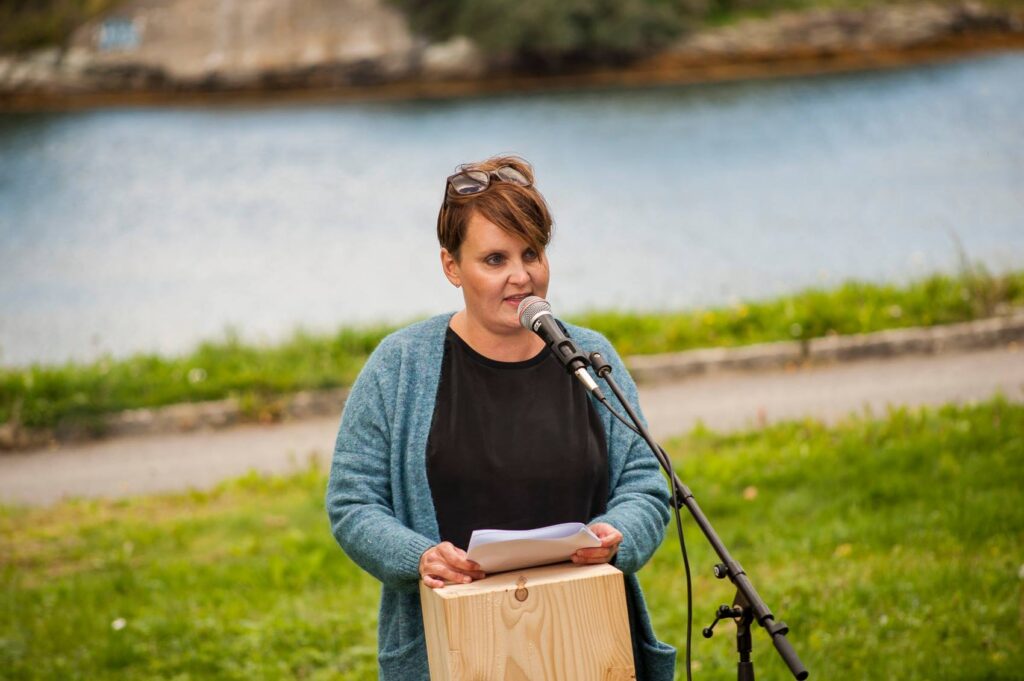 41591316_1911640332250290_178694858834182144_o_1911640328916957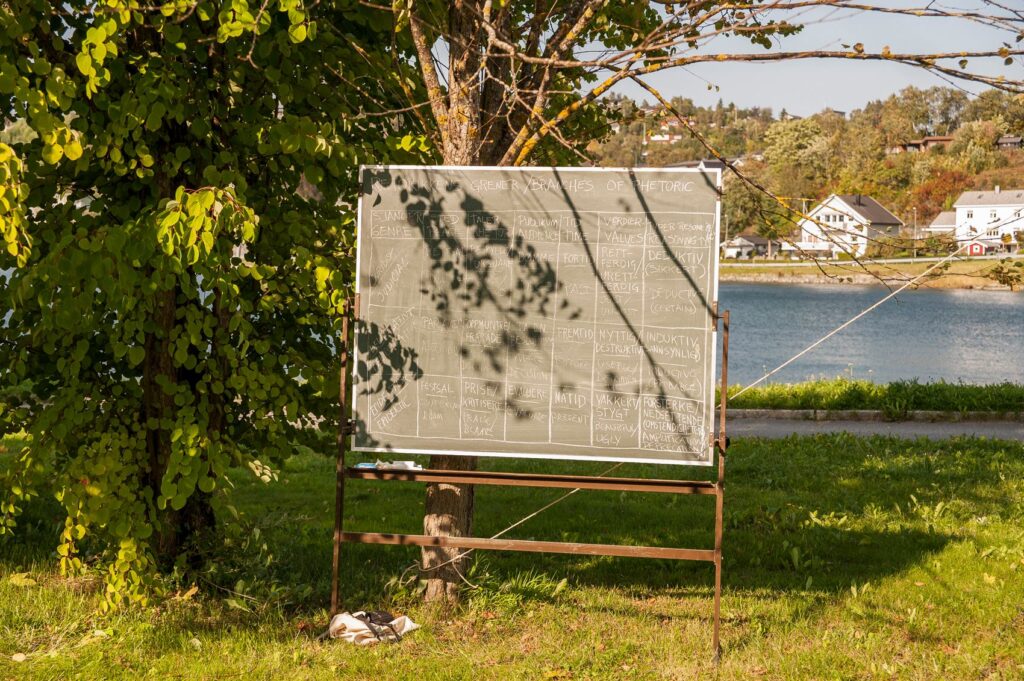 41598625_1911351072279216_679976593782734848_o_1911351068945883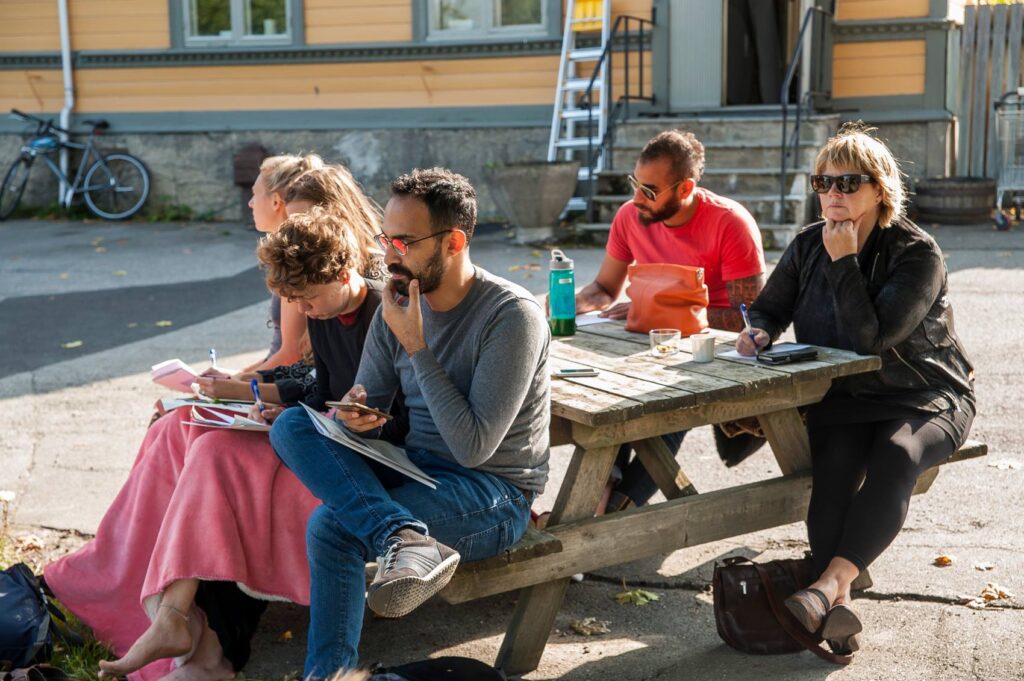 41663746_1911368358944154_4920562555774042112_o_1911368355610821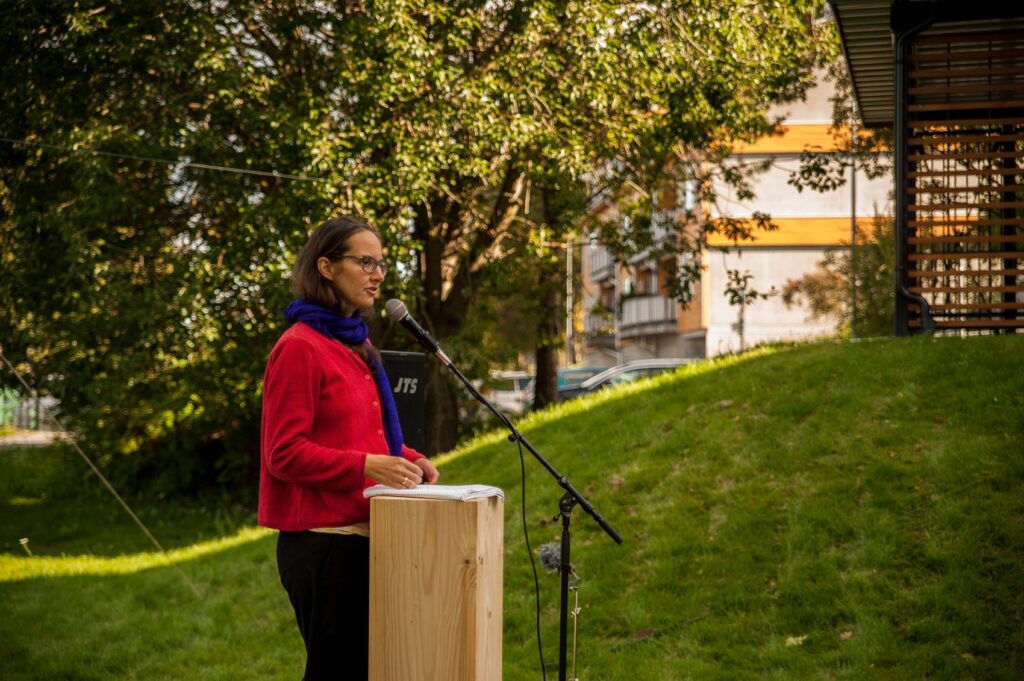 41682260_1911630025584654_7985891529656893440_o_1911630018917988
Photo: Siv Hilde Meen