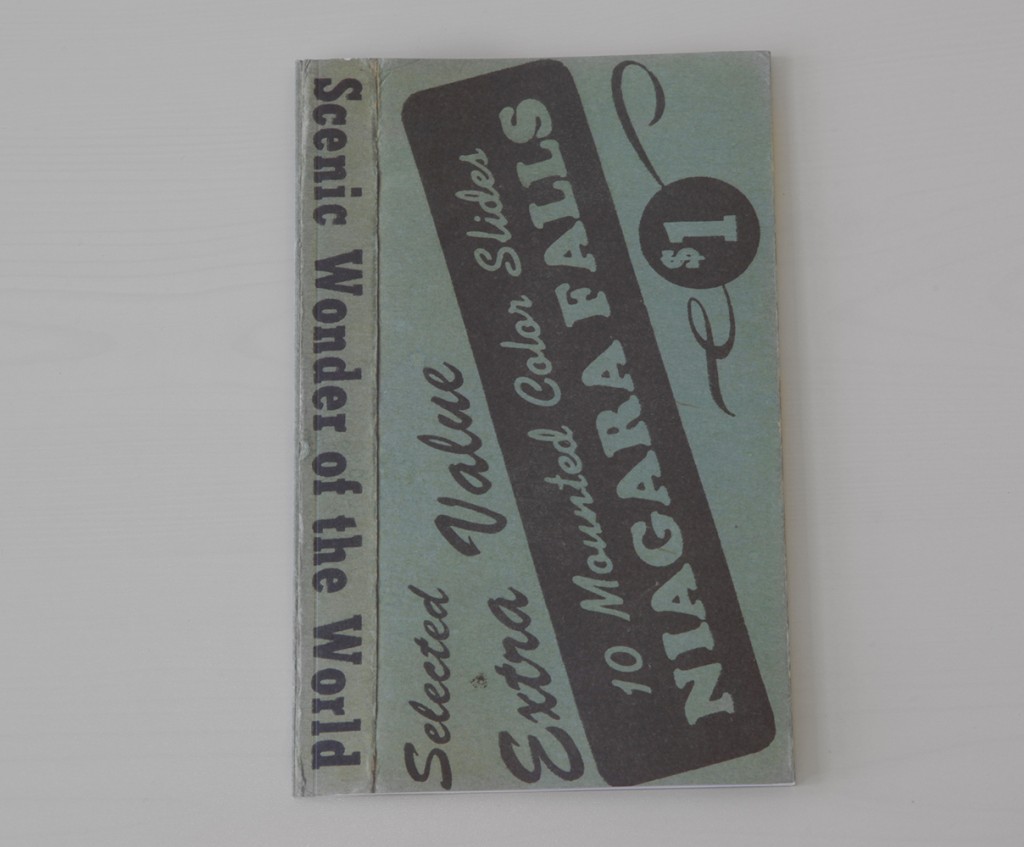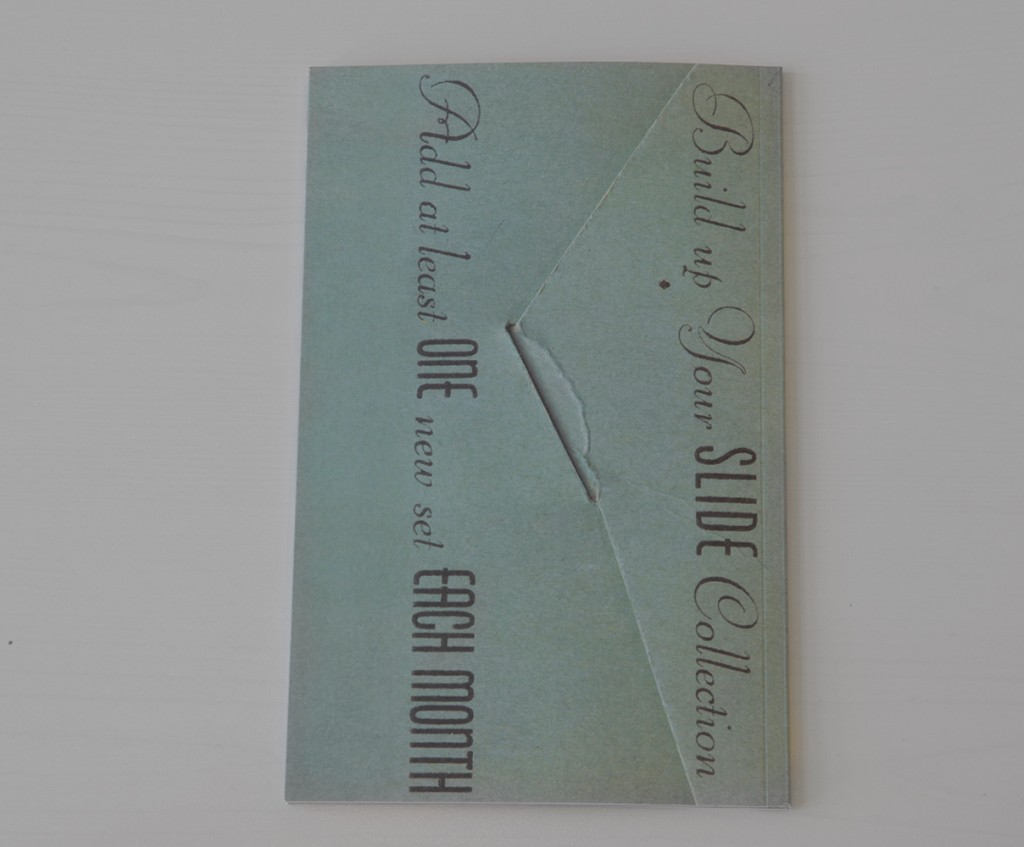 This publication is published to accompany the exhibition LANDSCAPE #2 at LevArt, Levanger, February 24 to April 24, 2016. It includes among other things Ode to Snow, 2013/2016, a prose poem written by the artist and presented as one of the works in the exhibition, the publication thus is conceived as the room # 0 of the gallery space. Ode to Snow is an attempt to create a
truthful picture of a natural phenomenon by describing it from every conceivable angle, and so an account that must always remain unfinnished. The book also contains a series of images representing From 1013 possible landscapes, a work that consists of 23 of a total of 1013 possible images that are all generated from the same package of film slides; "10 Mounted Color Slides Niagara Falls". The number 23 is based on the amount of days the exhibition is open, in such a way that the landscape the audience meets is never the same from day to day. Through a process of overlapping, new and imaginative representations of Niagara Falls are created, all of them challenging our preconception of how one of the world's most depicted places looks.
Carlos Alberto Correia was born in Portugal (1989) and now lives and works in Trondheim. He finished the international MA at the Art Academy in Trondheim (2015) after studying aesthetics and painting at the art academy in Lisboa, Portugal. ( 2013, 2011) Correia often uses found objects in an ongoing research on the relation between the different ways in which nature appears, its presentation, and all the possible representations of it.
Curator : Anne-Gro Erikstad
Edit : Carlos Alberto Correia
Graphic design : Joana Bruno / LevArt and Carlos Alberto Correia
Proofreading of Ode to Snow : Dayna Desireé Bartoli
Translation of the preface : August E. Javorovic
Printing house : TrykkPartner
Print run : 200
ISBN : 978-82-690297-0-3
© 2016 Carlos Alberto Correia : art work
© 2016 Anne-Gro Erikstad : preface
© 2016 LevArt : publication