19. – 20. januar, 2018
Rena Raedle, Vladan Jeremić, Alt Går Bra, Pinecone, Louis Henderson og SMØR Press
The Unbribables / Art production in restriction og Pinecone
Fredag 19. og lørdag 20. januar, vil vi ha et verksted på LevArt der vi skaper innhold og rammer for den første utgaven av PARK.- magasinet. Vi har invitert kunstnerne Vladan Jeremić og Rena Raedle, medlemmer av 'The Unbribables', til å være medredaktører, og andre kunstnere som vi samarbeider med i PARK., Alt Går Bra, Tenthaus, Bjørg Nyjordet og Magnar Gilberg og Smør Press vil også delta i den kollektivt produserte publikasjonen.
Tittelen «…of the Commons» er tatt fra siste halvdel av den omstridte men likevel mye brukte økonomiske teorien – allmenningens tragedie ( tragedy of the Commons).  I publikasjonsverkstedet vil vi se på hvordan økt privatisering av allmenninger og restriksjoner i kunstnerisk arbeid er parallelle prosesser i dagens samfunn. Kunstnergruppen «The Unbribables» arrestasjon etter en kunstnerisk intervensjon og protest utenfor samtidskunstmuseet i Beograd er et eksempel på det siste.  (Les mer om verkstedet under)
Som en del av aktiviteten denne helga blir det konsert med musiker-duoen 'Pinecone', en film av Louis Henderson og en kunstnerpresentasjon av Alt Går Bra på Levanger bibliotek.
Konsert og filmvisning på fredag kveld og kunstnersamtale på Levanger bibliotek lørdag er åpen for alle! Les mer om tema for verkstedet under, og ta kontakt med oss hvis du har interesse av å delta eller bidra på annen måte. NB: Arbeidsspråk på verkstedet er engelsk.
I 2018, som en del av kunstprosjektet PARK., vil LevArt produsere tre publikasjoner som samler historier, teorier, diskusjoner og tegninger som en viktig del av prosessen med å skape en ny allmenning i Levanger.

19. Januar
18.30 – Black Code/Code Noir av Louis Henderson (20:50 mins / HD video / 2015)
19.30 – Konsert, Pinecone (Magdalena Mandorla og Frida Blomberg Håvardsen)
20. Januar
12.00 – Den norske idealstaten, presentasjon av Alt går bra, Levanger bibliotek
PARK. "…of the Commons", verksted fra 10.00-16.00 fredag 19. januar
Og 11.00-17.00 lørdag, 20. Januar
—
Black Code / Code Noir av Louis Henderson (20:50 min / HD video / 2015)
Black Code / Code Noir er en eksperimentell film som forener tidsmessig og geografisk uensartede elementer i en kritisk refleksjon over to nylige hendelser, nemlig mordene på Michael Brown og Kajieme Powell begått av politimenn i USA 2014. Ved å bruke en arkeologisk tilnærming, hevder filmen at bakenfor den nåværende situasjonen finnes det en sedimentert historie om slaveri, bevart i de såkalte "Black Code"- lovene. Disse kodene har forvandlet seg til algoritmer, hevder filmen, som konfigurerer politiets "Big Data" og den nekro-politiske kontrollen av afrikanske amerikanere i dag. Men hvordan kan vi lese i denne tilstedeværelsen? Hvordan kan vi avskrive trolldommen i denne koden som en hack? Gjennom en form for historisk "détournement" foreslår filmen den haitiske revolusjonen som den første forekomsten av en hacking av "den svarte koden",  og dermed som et fortidig symbol for et fremtidig håp.
Louis Henderson er en filmskaper som undersøker de nettverksbaserte lenkene mellom kolonialisme, teknologi, kapitalisme og historie. Gjennom forskning søker han å formulere en arkeologisk metode innen filmpraksis, en metode som reflekterer over nye materialiteter på Internett og muligheten for en tekno-animistisk motstand mot neokolonialisme.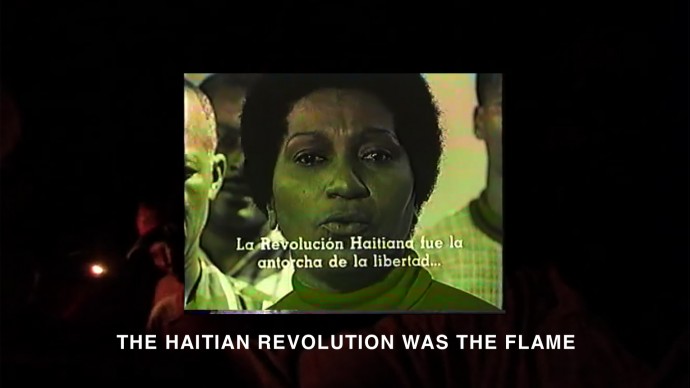 —
PINECONE
'Pinecone' er en elektronisk støymusikk-duo basert i Trondheim som består av Magdalena Manderlova (CZ) og Frida Blomberg (NO). De møttes første gang i Trondheim i 2017 på en undergrunns støymusikk konsert på Svartlamoen. På kvelden den 19. Januar vil de leke (med) forskjellige materialer av søppel, og bringe deres soniske tilstedeværelse inn i vår bevissthet: plastflasker, sushi-bokser, metallbokser og andre materialer fra søppelkassene som står ved LevArts dørstokk. Disse vil bli samplet og improvisert med en rekke lyder produsert fra musikernes halser. All energi i kroppene deres tas i bruk for å kontrollere disse lydene som produseres ved grensene for det vi kan kalle «stemme».
I november 2017 ga Pinecone ut EPén 'In the black water I see the city'.
coneband.com
FB @coneband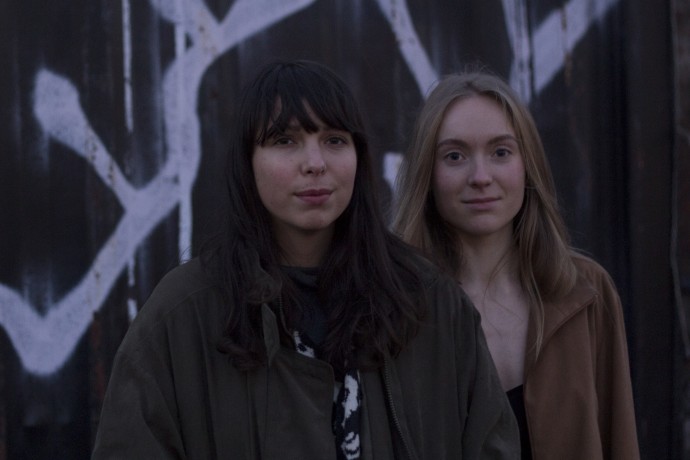 Photo credit: Nanna Klith Hougaard
—
"Den norske idealstaten" av Alt Går Bra
Den norske idealstaten er et prosjekt initiert av kunstnergruppen Alt Går Bra. Prosjektet er basert på Platons bok Staten, som et utgangspunkt for visjoner om en bedre fremtid for det norske samfunnet. Den norske idealstaten gjennomføres i tre stadier: en spørreundersøkelse, deretter folkeforsamlinger og til slutt en publikasjon.
I spørreundersøkelsen Din personlige idealstat utformer Alt Går Bra våpenskjold basert på folkets visjoner for hvordan de ønsker at fremtidens Norge skal se ut.
I prosjektet Den norske idealstaten tar Alt Går Bra utgangspunkt i sin stilling som kunstnere for å bidra til produksjon og formidling av nye visjoner, og synliggjøre folkets ytringer. Prosjektet er Alt Går Bras debattinnlegg i diskusjonen om samtidskunstens elitisme, relevans og verdi i dagens samfunn.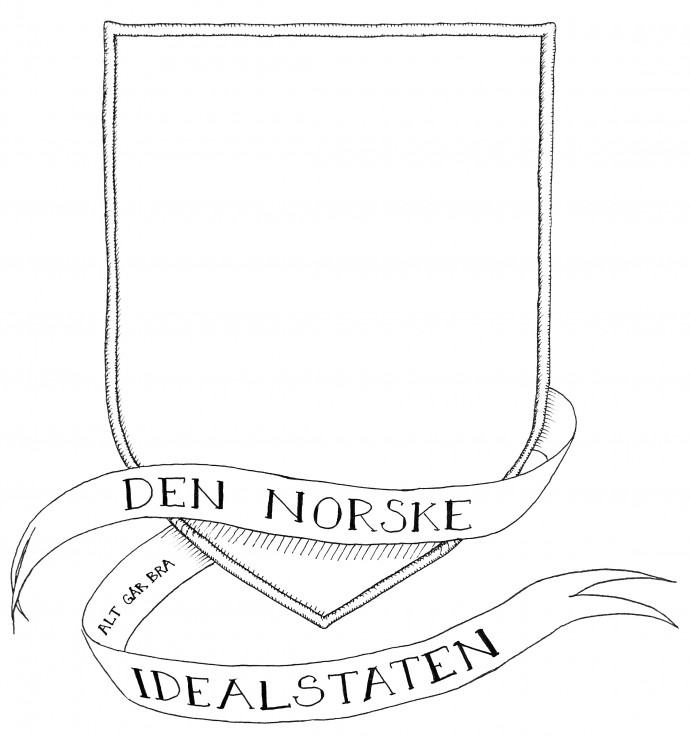 —
On the Workshop PARK. "…of the Commons
"…of the Commons" is a workshop and the subtitle of a collectively produced publication within the frame of the ongoing public art project 'PARK.' at LevArt. The title is culled from the latter half of the contentious and ubiquitously used economic theory – tragedy of the commons. Tragically, Hardin's text was a gift to neoliberal idealists accelerating the privatisation and enclosure of the commons. Today, echoes of this economic theory can still be heard in the Norwegian government's regulations on the slaughter of reindeer for fear of overgrazing enforced on the Sami reindeer herders. This becomes a constraint on not only their livelihood but their traditional land use and rights. Of course, this is a much more complex issue considering the neo-colonial overtones it carries.
In this workshop we will look at parallel processes of the privatization of the commons and restrictions in art labour as seen in the current case of the censorship of an artistic intervention by 'the Unbribables' and the subsequent detention of the artists by the authorities at the Museum of Contemporary Art in Belgrade.
Reflecting on the historical meaning of the idea of the domination of nature that emerged during the 17th century, leading to, as we learn from Marx's ecology, an alienation from nature and labour, we endeavour to engage in the production of a new commons that can reconcile our relationship to our ecology. Simultaneously we are exploring how we can turn all aspects of working within the frame of a public art project into a practice of commoning.
(outline of the workshop)
Friday 19th January:
10.00 – Breakfast
11.00 – Artist talk, The Unbribables: Commoning the Struggle by Rena Rädle & Vladan Jeremić
13.00 – Lunch
14.00 – Reading, Epicurean garden with Alt Går Bra
18.30 – Film screening, Black Code/Code Noir by Louis Henderson (20:50 mins / HD video / 2015)
19.30 – Concert, Pinecone (Magdalena Mandorla and Frida Blomberg Havardsen)
20.00 – Dinner
Saturday 20th January:
11.00 – Brunch
12.00 – Talk Alt Går Bra, Levanger bibliotek
14.00 – Introduction to riso printing, SMØR Press
– Discussion and workshop continues till 17.00
—
The Unbribables – Commoning the Struggle
We have witnessed the rise of the New Right in Europe, backed by Trumpism in the United States and Putinism in Russia. Austerity measures, criminal privatization, partocracy, re-traditionalization, and dependence on the global financial system have led to a neocolonial condition that has allowed the establishment of authoritarian regimes to take hold, in countries such as Poland, Hungary, Serbia, Croatia, and Turkey. In the cultural field, this goes together with an attack on public institutions of art and art education. Artistic work has become an entrepreneurial activity within a restrictive framework, conditioned by the expanding art market and hegemonic political agendas. Privatization brought forth creative, knowledge and social industries that plunder spheres that we can understand as commons – relations between people, affection, engagement, solidarity and mutual learning. Precarity and absence (or non-functionality) of labor organizations—in the art world and elsewhere—forces workers into self-censorship and silence.
This prompted us to think about a way to escape from these massive negative developments. Is it possible to be unbribable in an environment that claims that everything—and everybody—has a price? Here, we do not understand unbribability as a tendency towards a certain value or a moral attitude. We position the practise of unbribability in contradiction with the Real. Being unbribable is a form of protest against the power game, with its give and take dictated by those in power. In short, unbribability is protest and utopia. A call to take on militant unbribable positions is a call to broaden the crack into a rupture. To challenge contradictions. A moment of exposure from where our dreams come true. Partisanship and unconditional love.
The Unbribables were founded by: Nikola Radivojević, Rena Raedle, Vladan Jeremić and Tony Maslić
https://theunbribables.wordpress.com/o-salonu-nepotkupljivih/
https://youtu.be/gh2iEQwud74
https://youtu.be/UESrULZnJYQ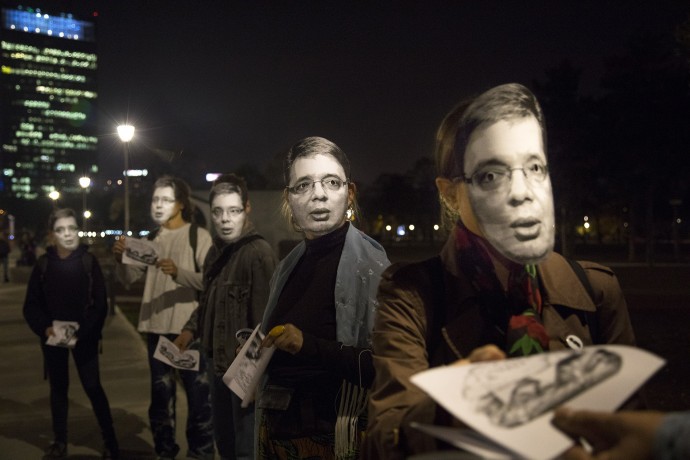 The artistic intervention of the Unbribables in front of the Museum of Contemporary Art, Belgrade, October 2017
was followed by a temporary arrest of one of the artists under the charge of insulting a state official. Photo: Igor Pavićević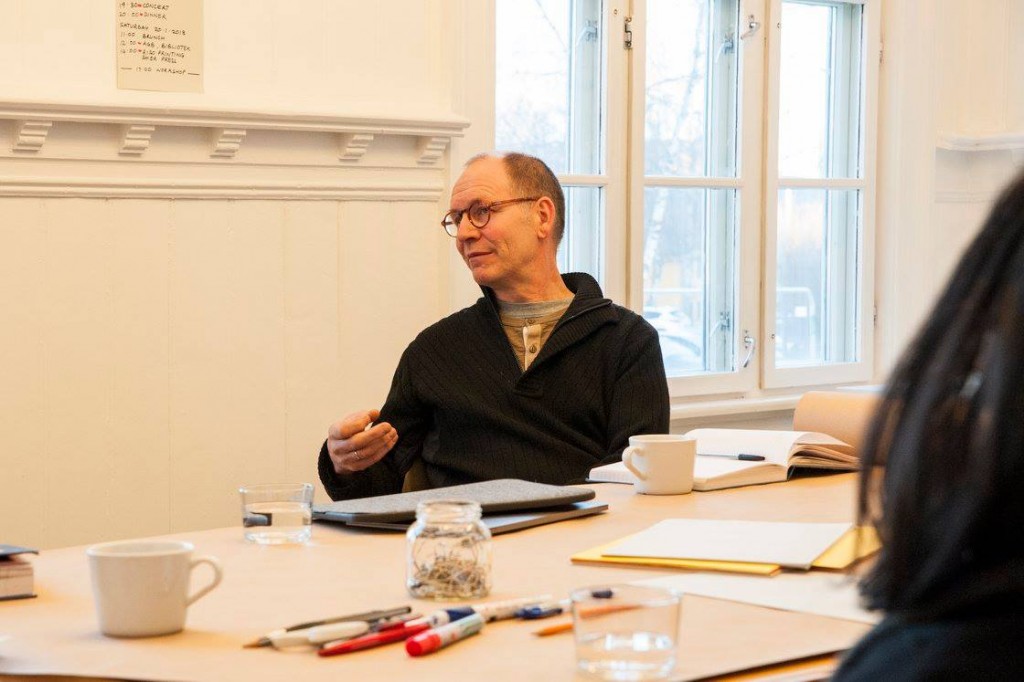 1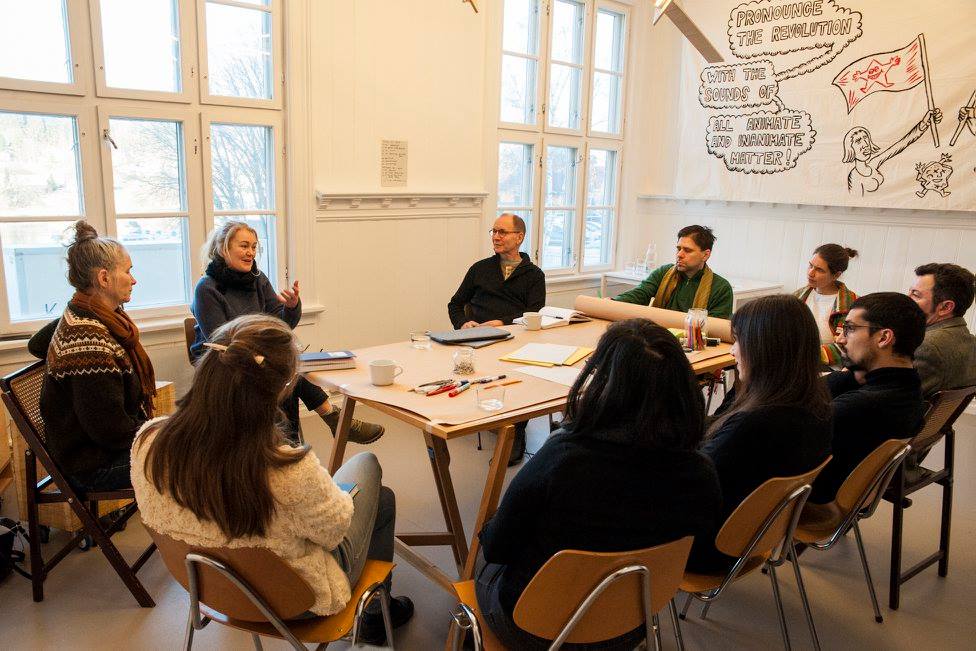 2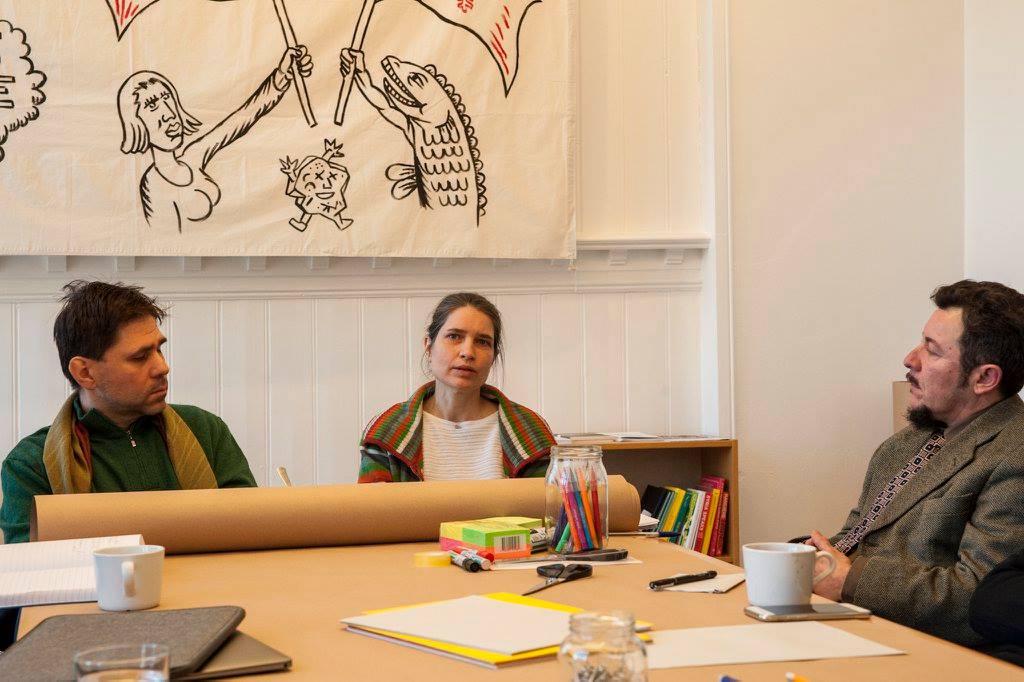 3
4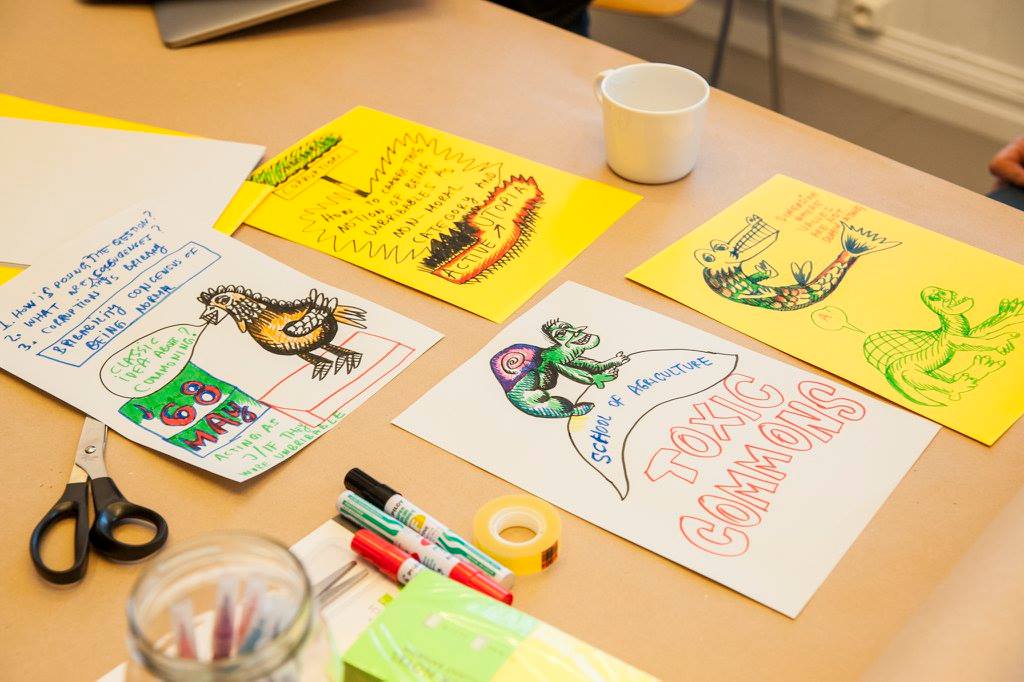 5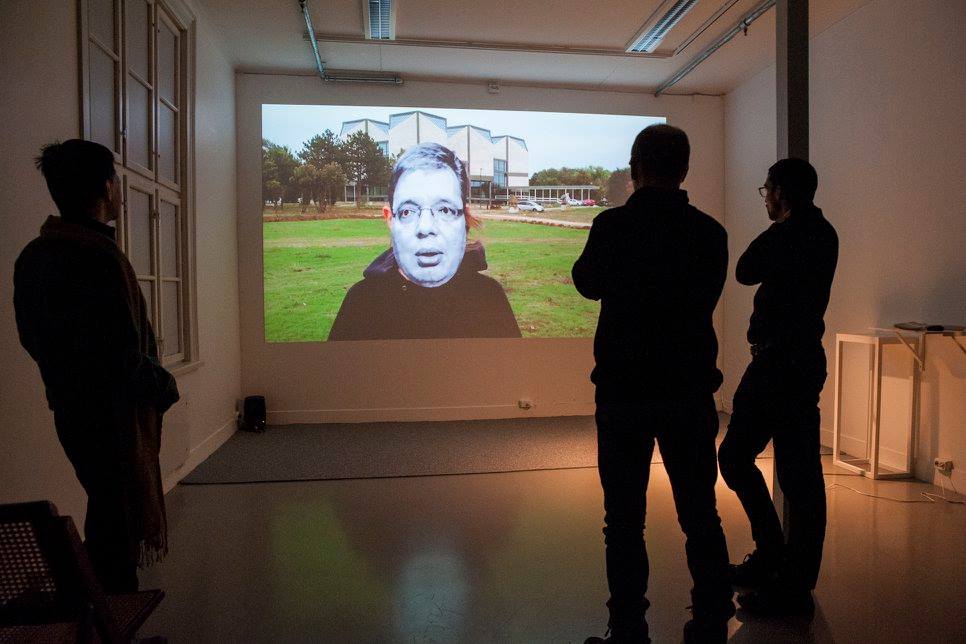 6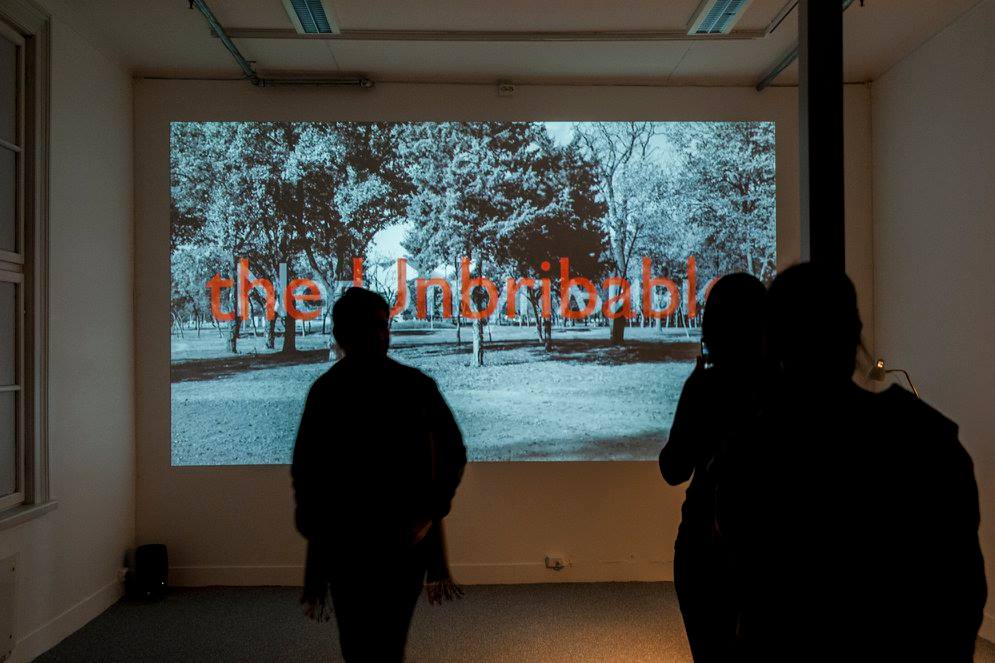 7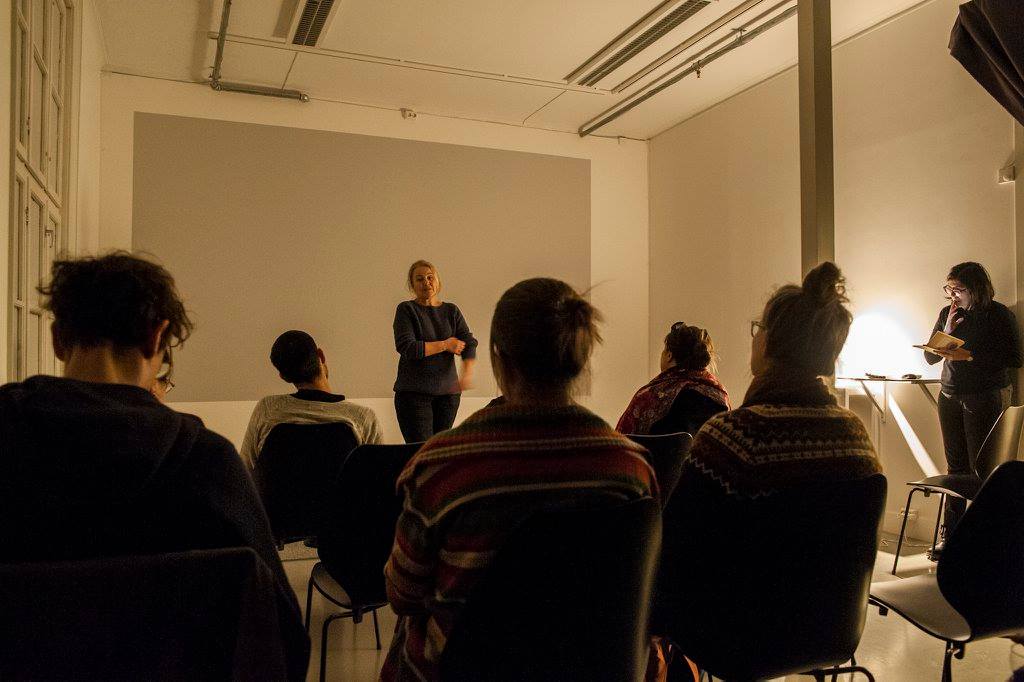 8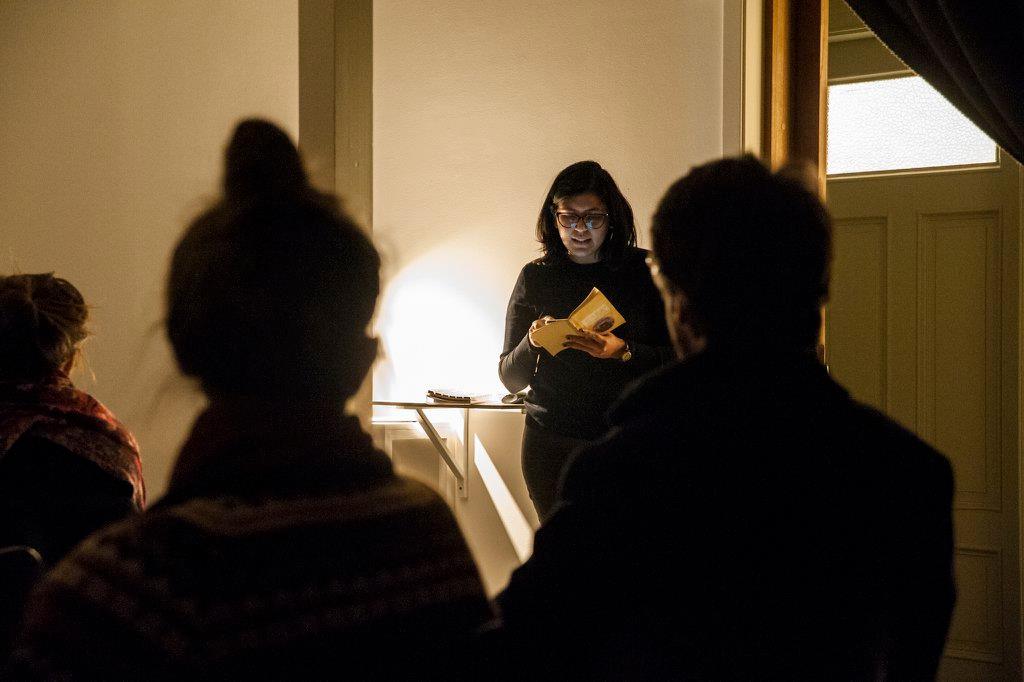 9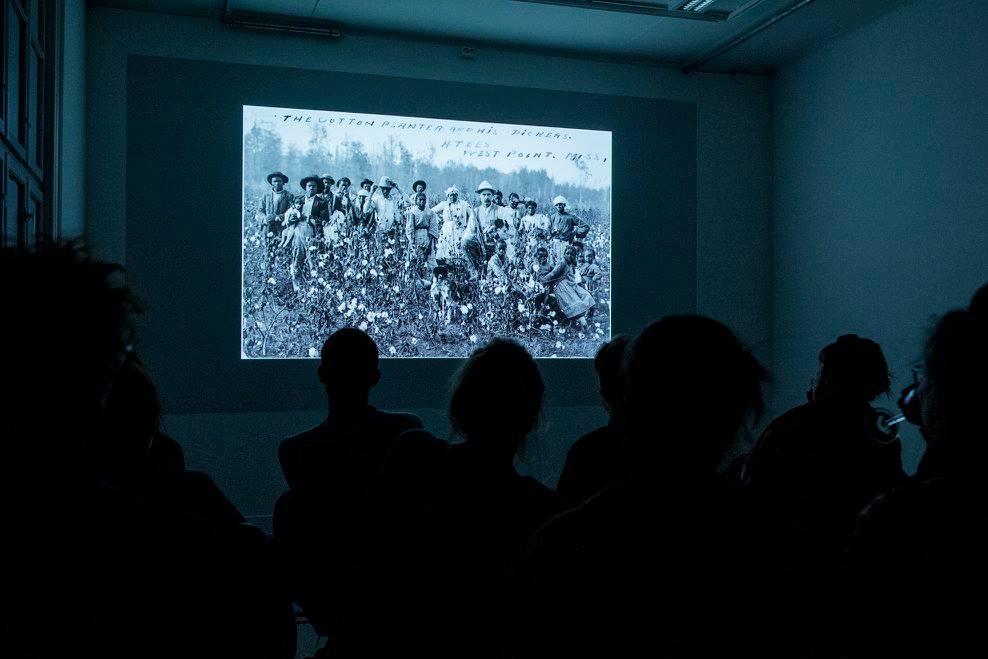 10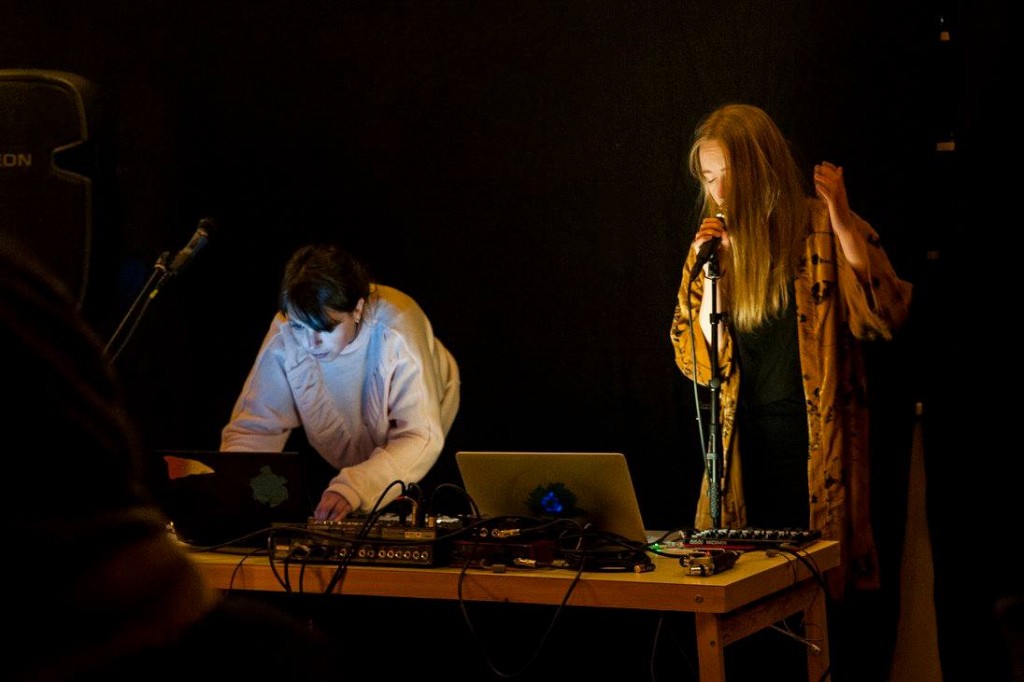 11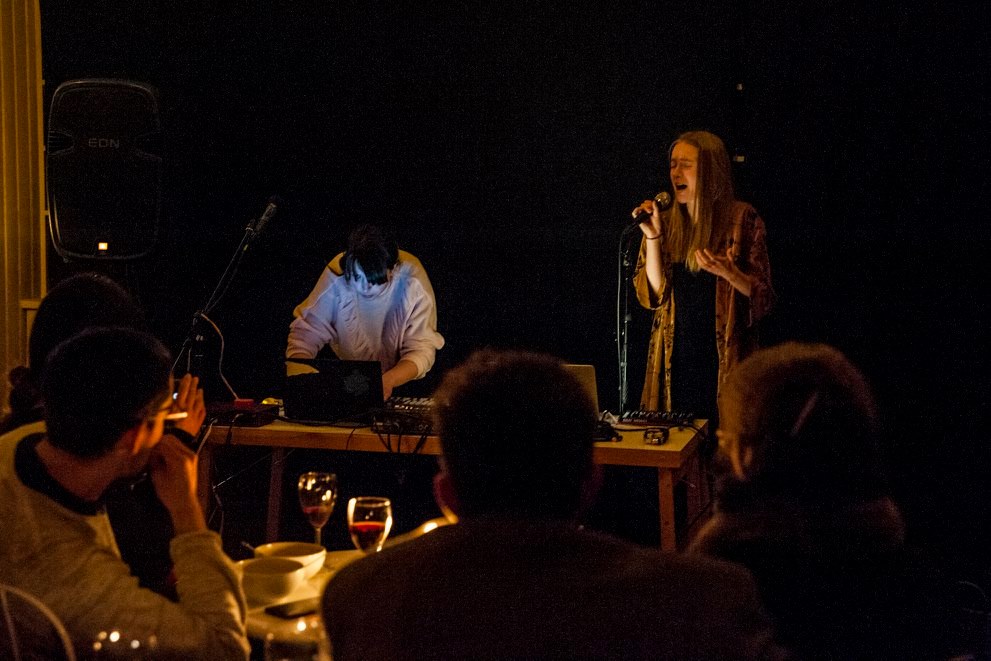 12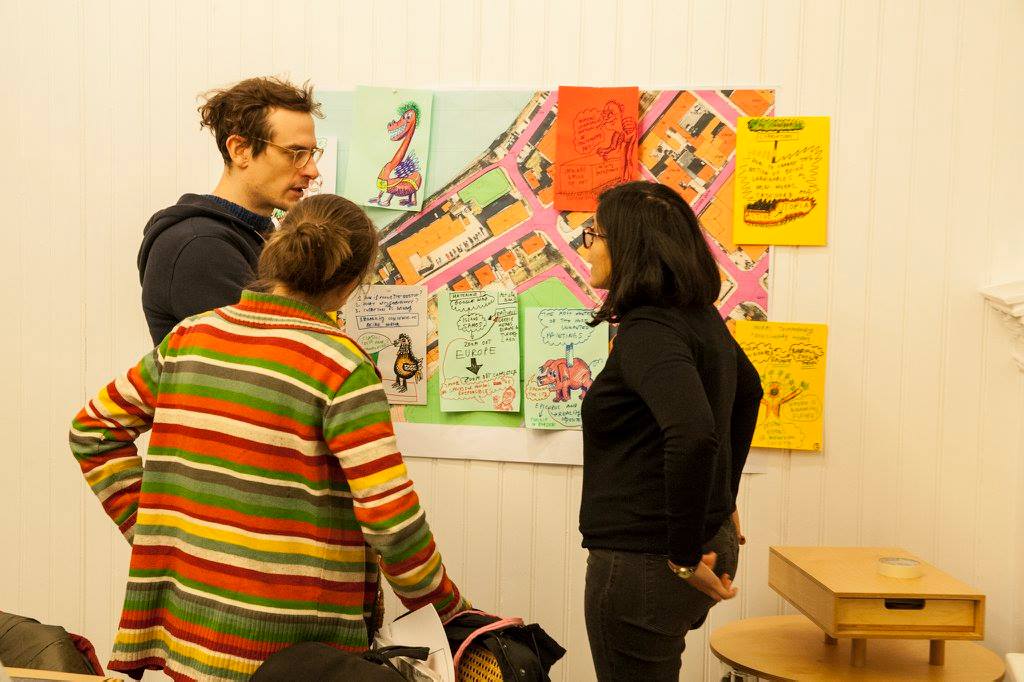 13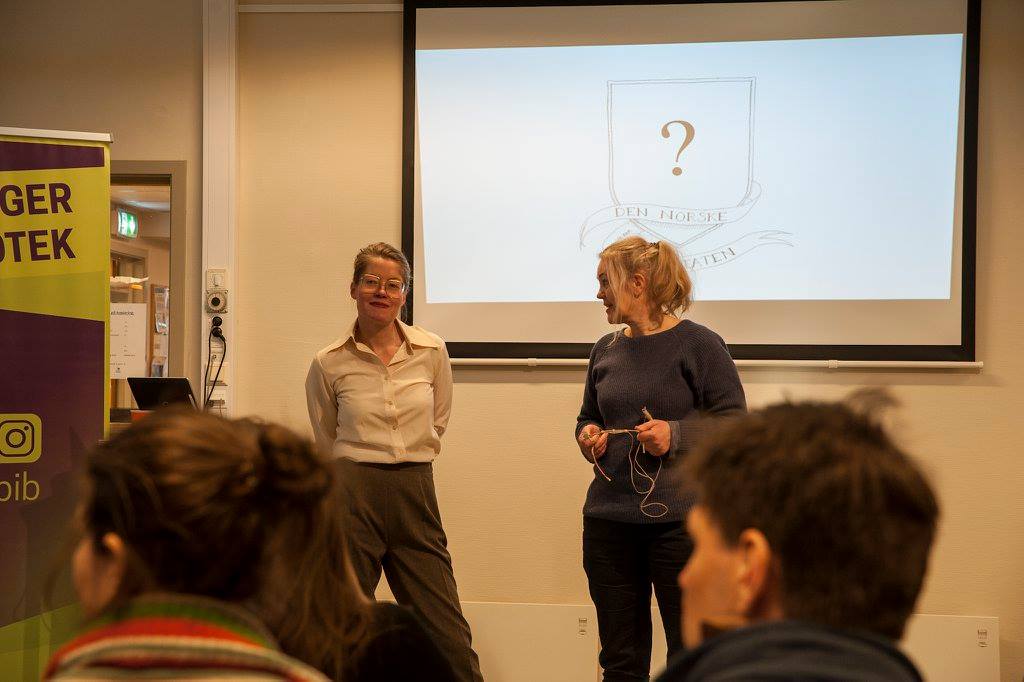 14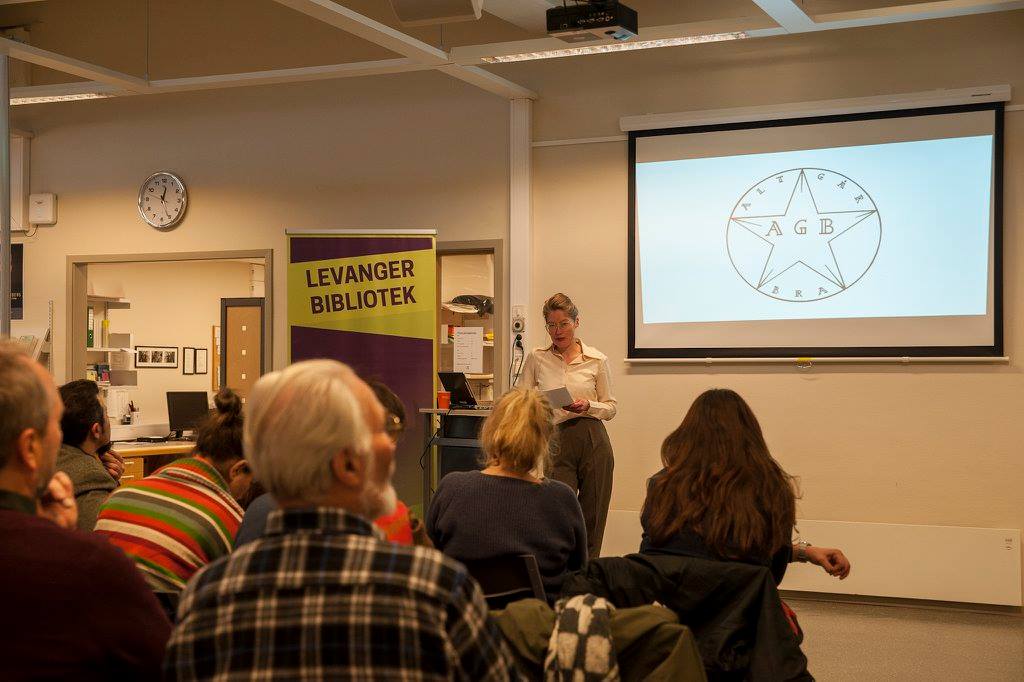 15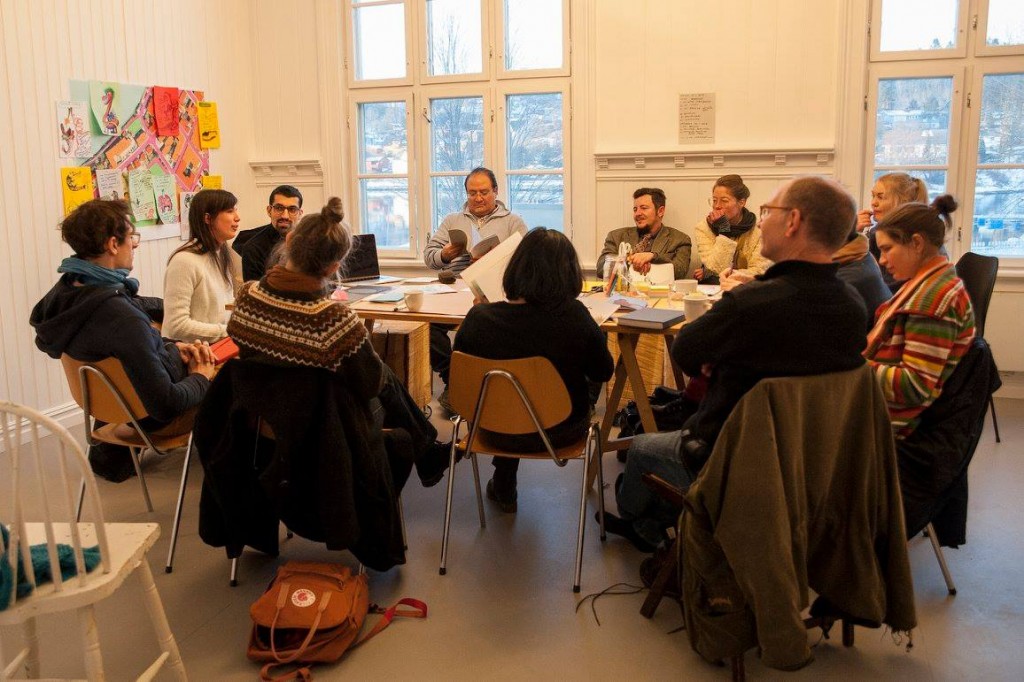 16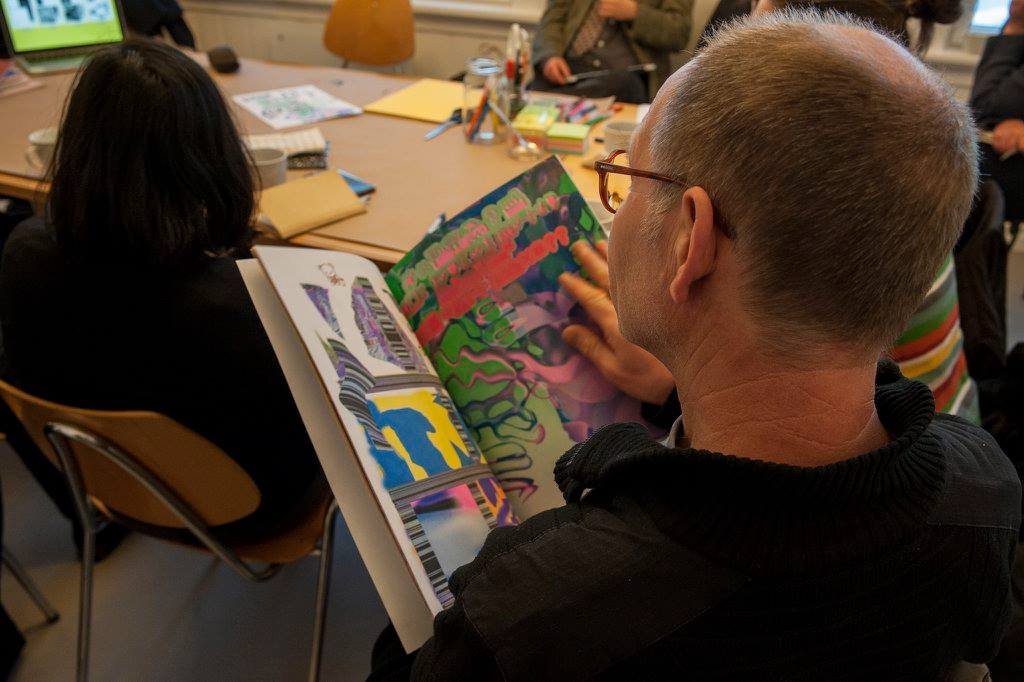 17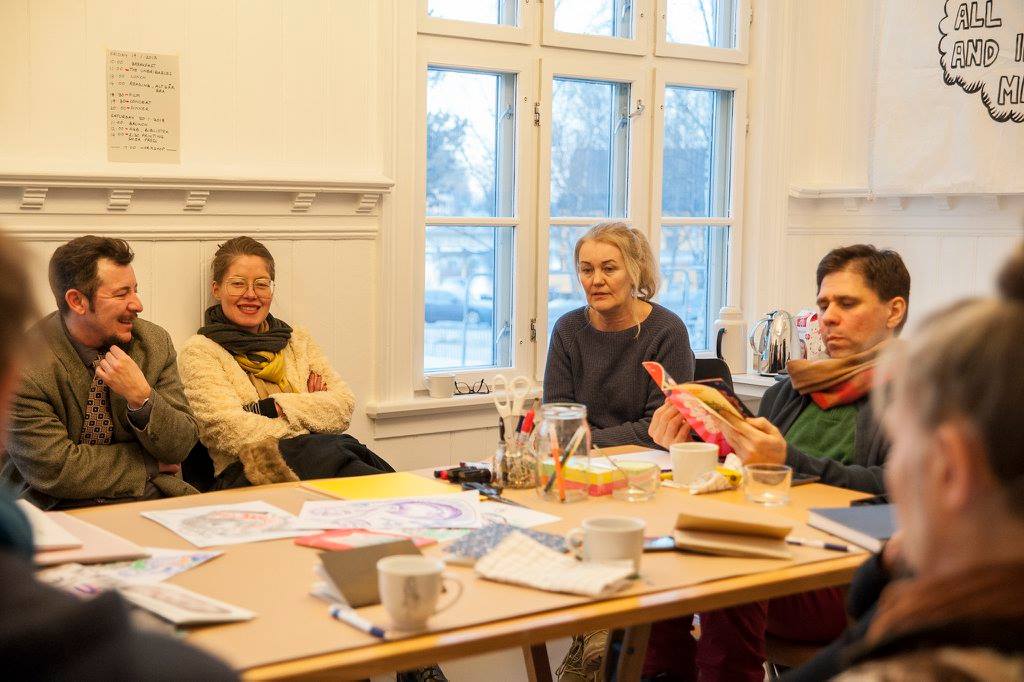 18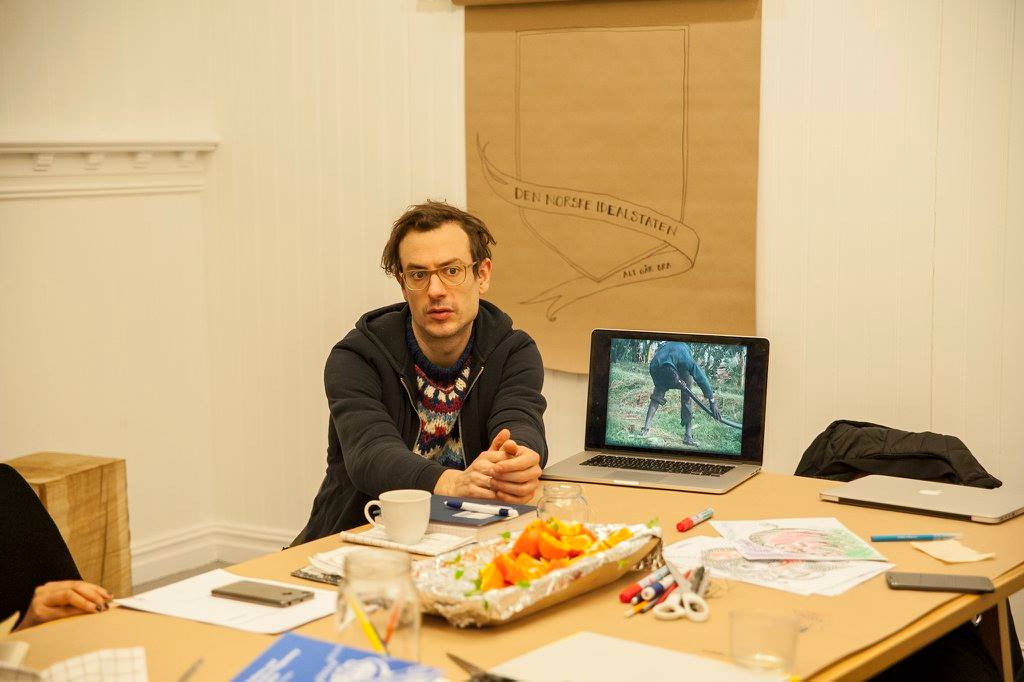 19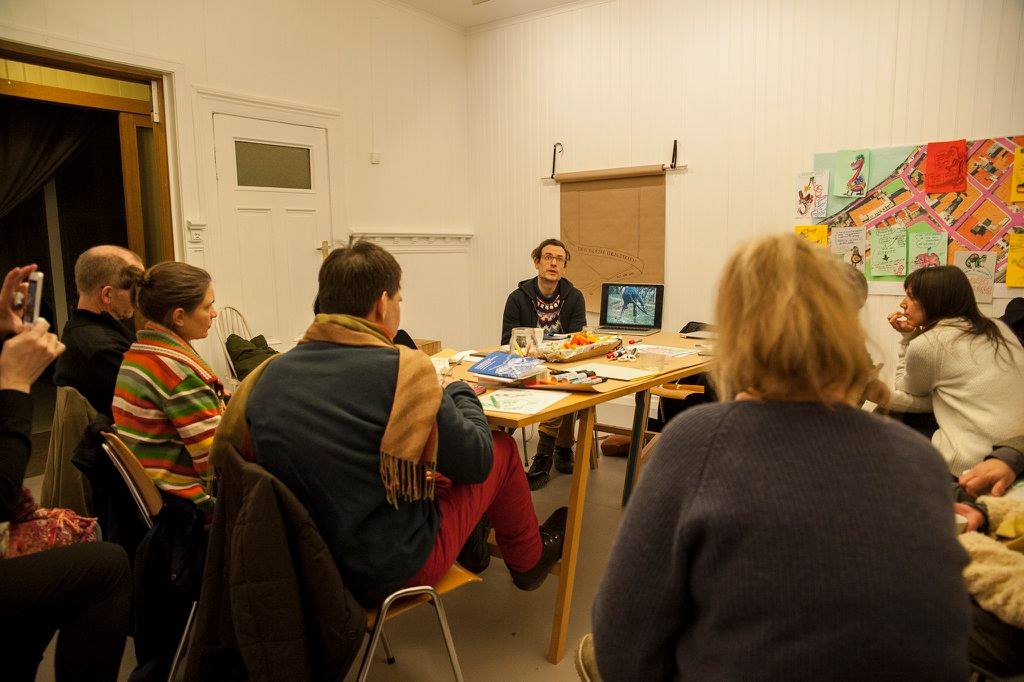 20
Photo: LevArt/Siv Hilde Meen